I was a little uncertain of this park when I realized how close to Hot Springs it was.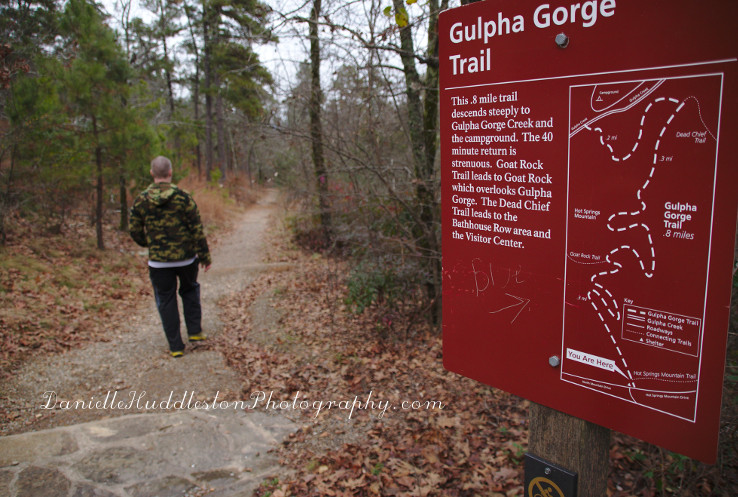 It ended up having a really nice campground with nice trails though and you really could not tell that you were close to the city.
Backpacker.com recommends the Sunset Trail loop but it was too long for our one night stay.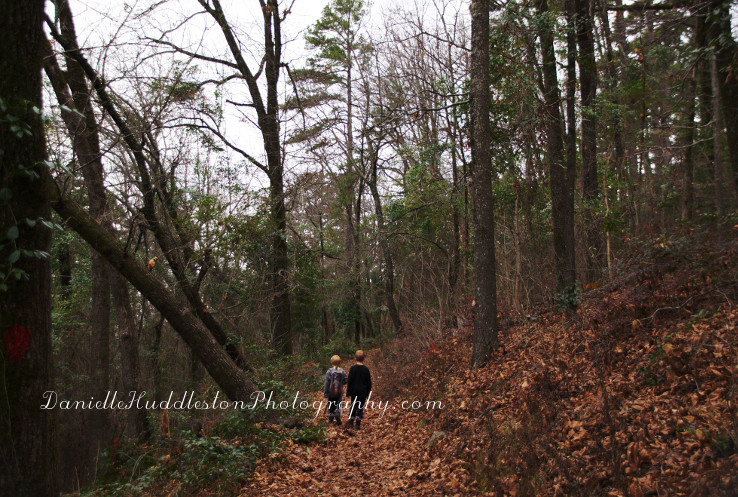 We started on the Dead Chief Trail and took a few others to make a loop.
We got to listen to a nice waterfall all night from our campsite.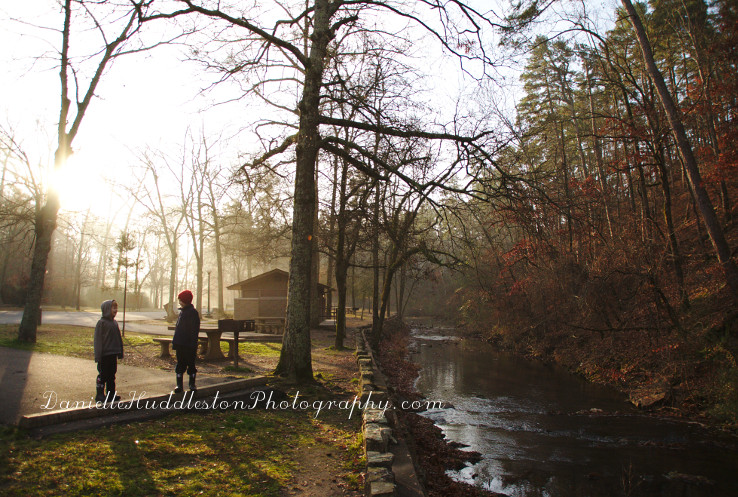 It really is a beautiful setting for a campground.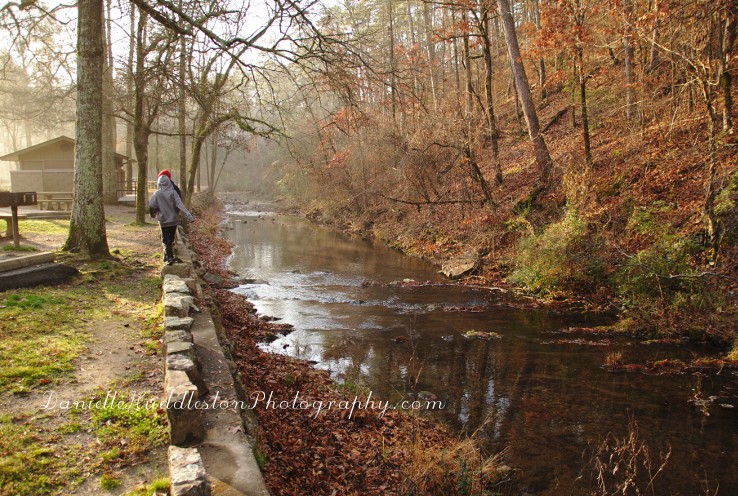 I would recommend staying here if you like to be close to town while camping or if you were just using it as a stop while traveling(like we did).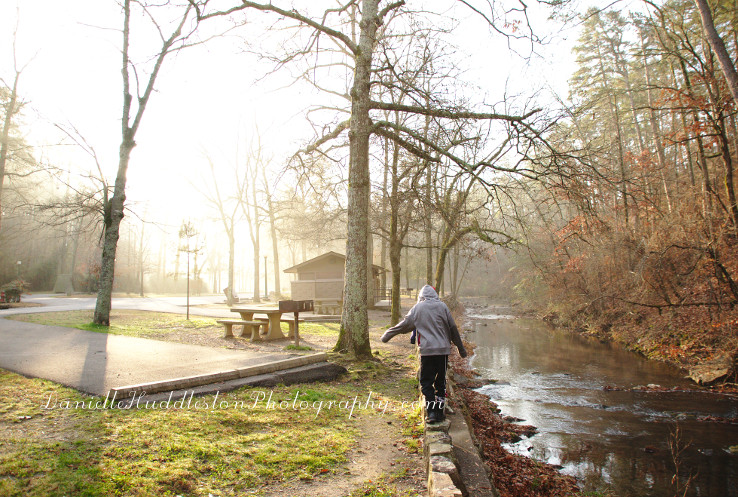 I did not want to leave until the sunrise was done.
It was so beautiful!
Do you like to camp far away from everything or close to town?