Read more about this project, here.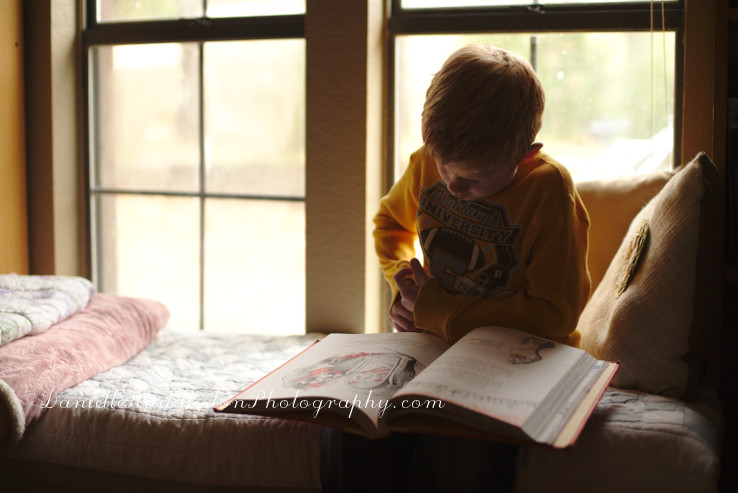 "Traditions"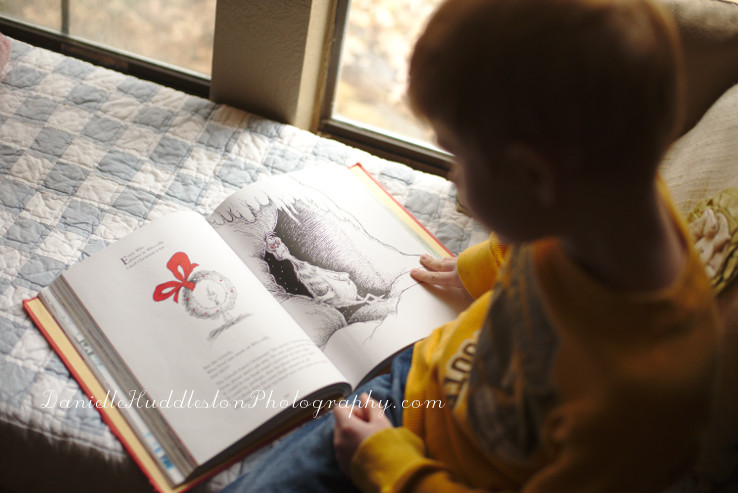 I originally took these for "Christmas Stories" but after talking with my youngest(he has really gotten into this project), I realized this is definitely a tradition for us.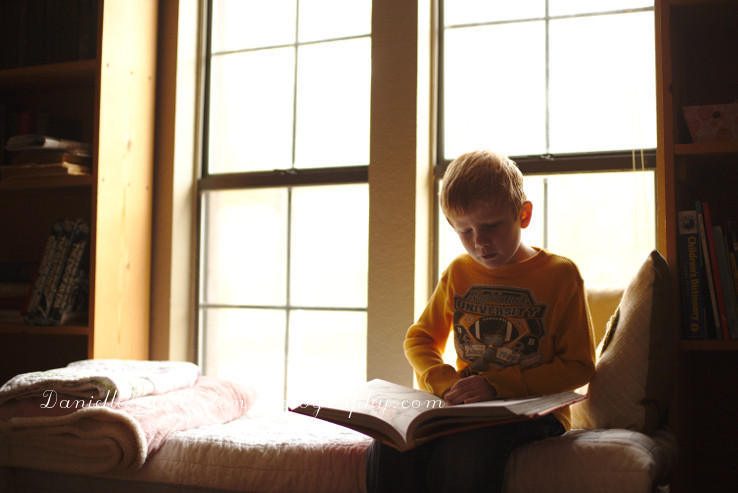 We read The Grinch who stole Christmas every year and have since my boys were little.
My oldest had it memorized one year before he could read because we read it so much.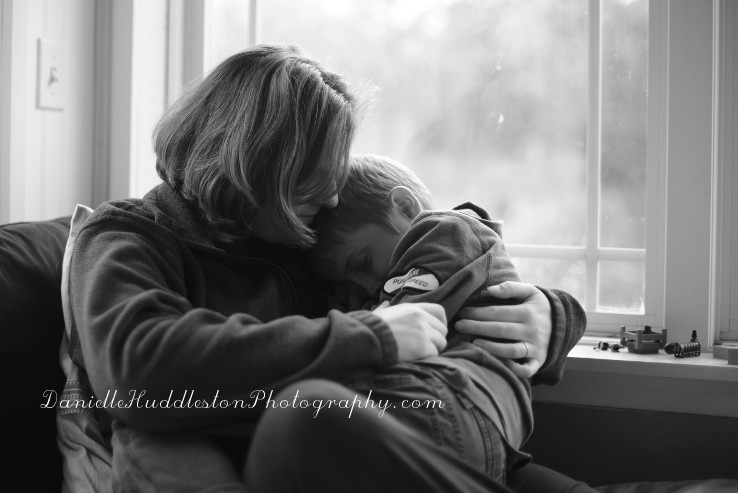 "Love"
This boy is my cuddler.