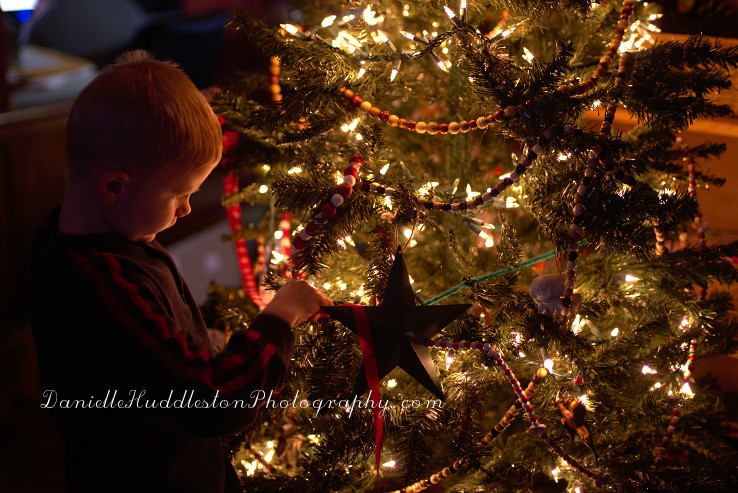 When we finally got some snow I suddenly felt in the Christmas spirit!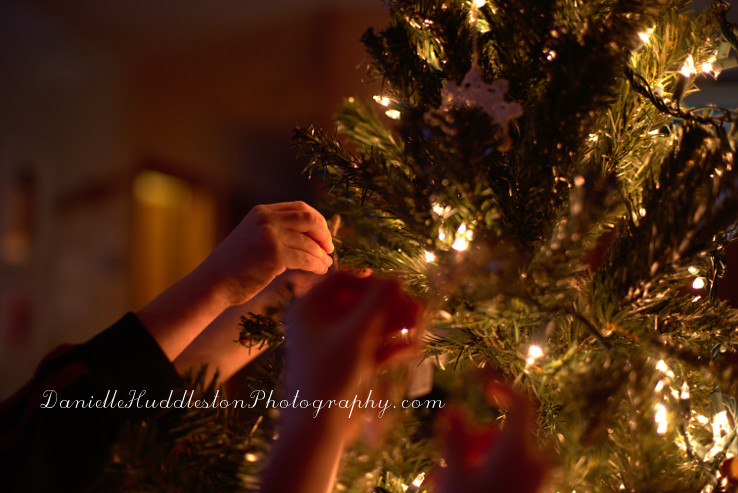 The boys were so excited to put up the tree.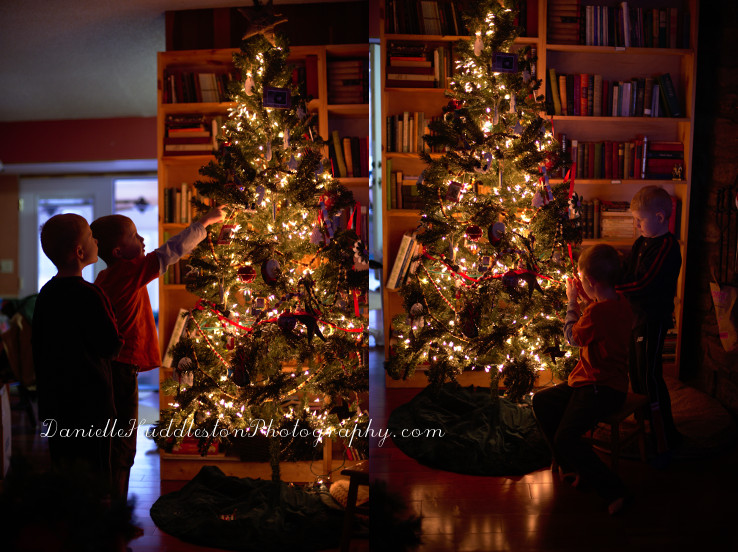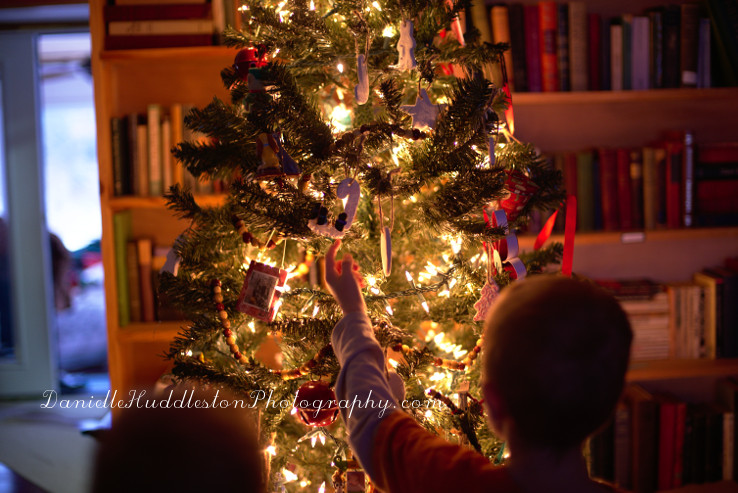 I thought I would give an update on the clay ornaments we made two years ago.
When I took them out this year they had started to disintegrate a bit.
They still look okay but are a little rough.
Not sure if they will last another year.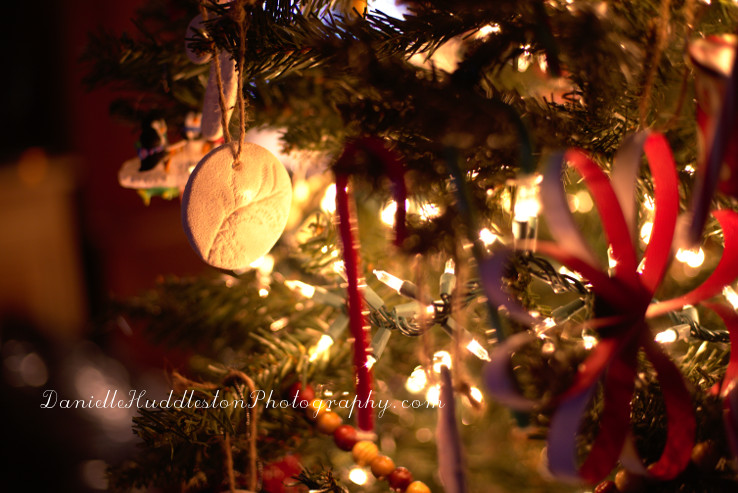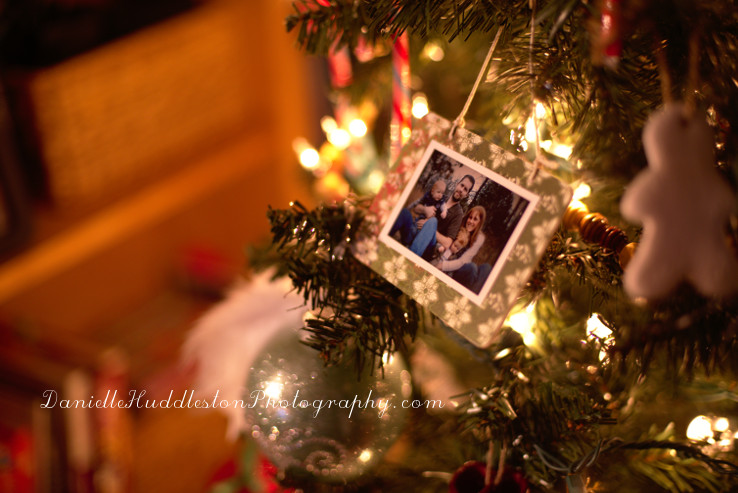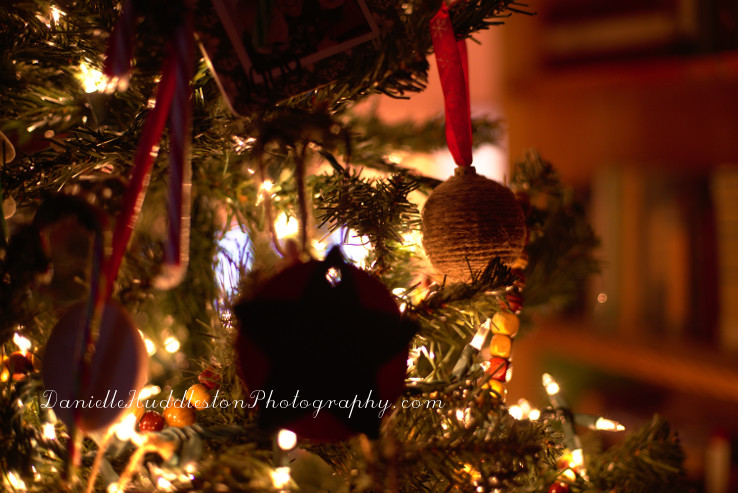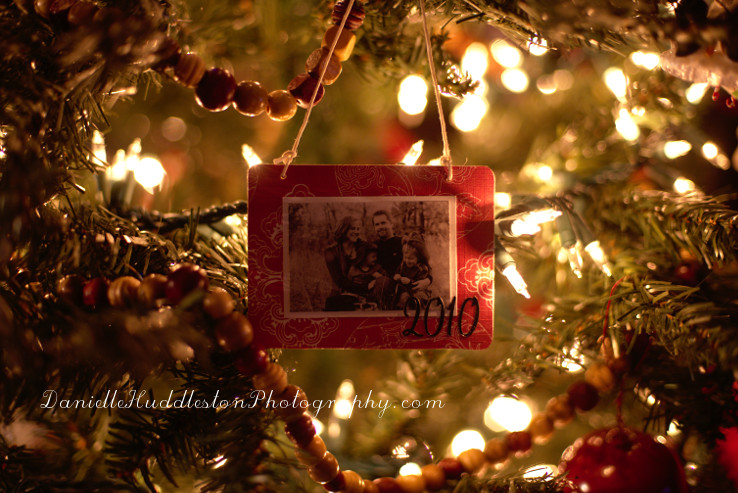 I also made these picture ornaments a couple years ago and they are holding up great!
All I used was scrapbook paper, wooden plaques, and modpodge.
I assembled them and then drilled two holes in the top.
I would really like to make one for each year, they are my favorite ornaments!
My house finally looks like Christmas!