At least one of our five kids always manage to make it into shots.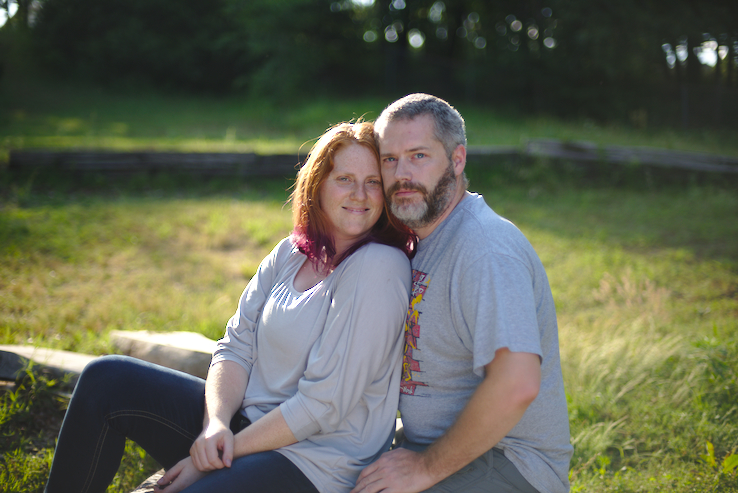 How he really feels about pictures…
He looks all sweet and loving but he was really falling asleep…
The day felt a bit like any other day but after Nick got home I bought some cheesecake for the two of us and later in the evening we got the drone out and I practiced flying it!
As a bonus, I did not crash!
It was a nice easy way to celebrate 13yrs of marriage.