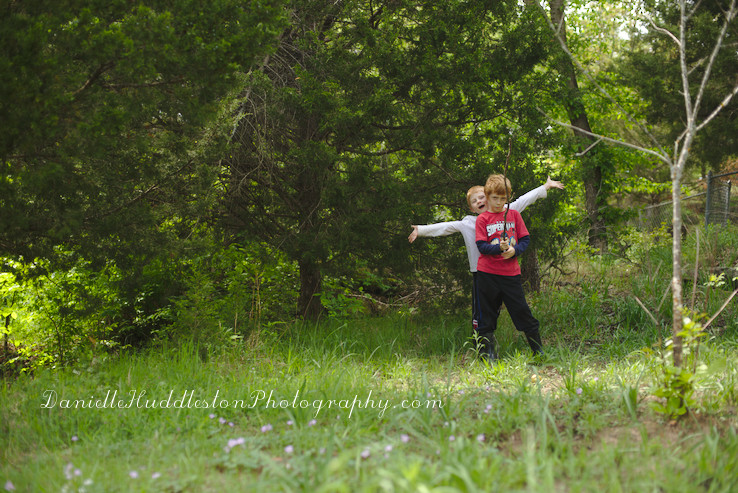 Most of the time I just show you the end result of my self portraits with my boys.
Here are some of the in between shots.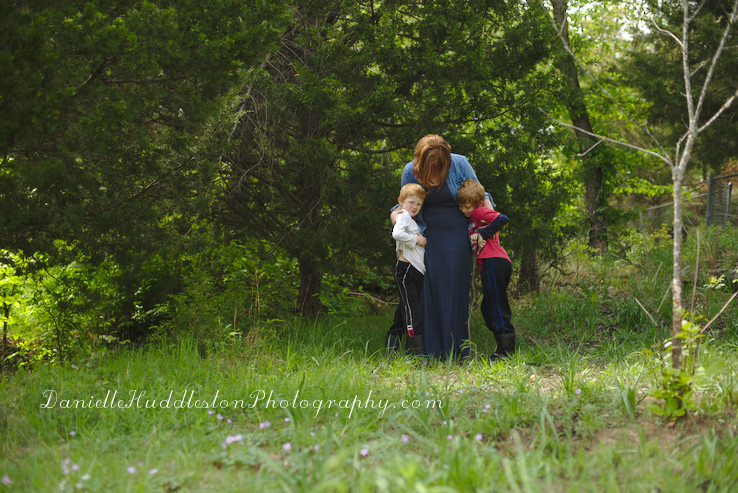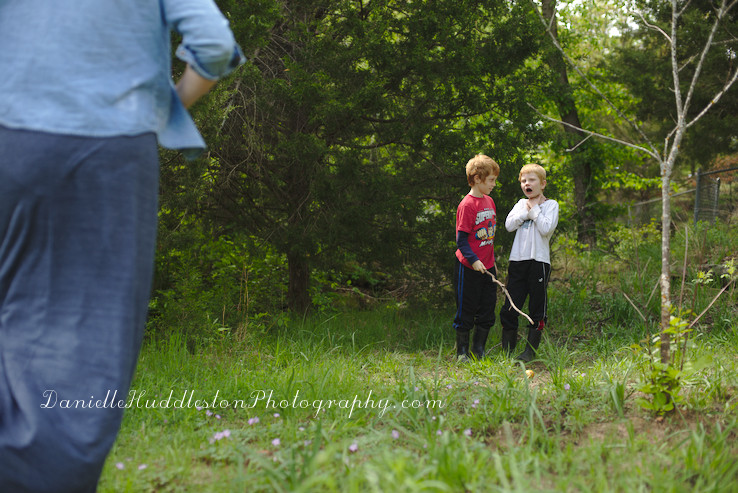 They are not good at waiting patiently…
Also, I probably have taken hundreds of shots of me walking into the shot.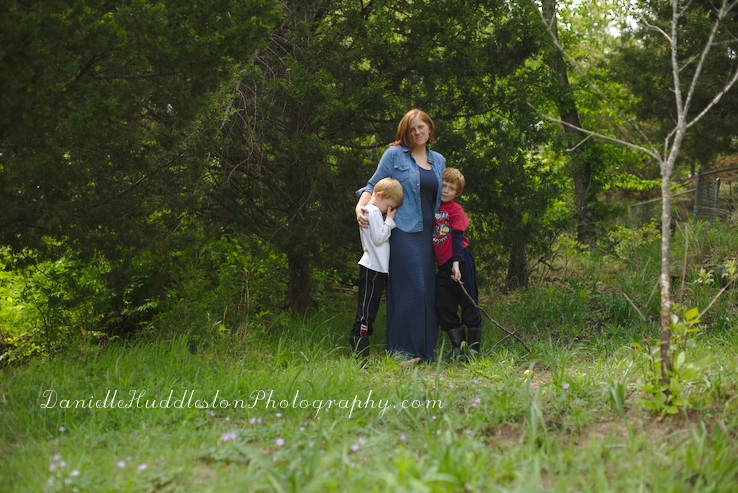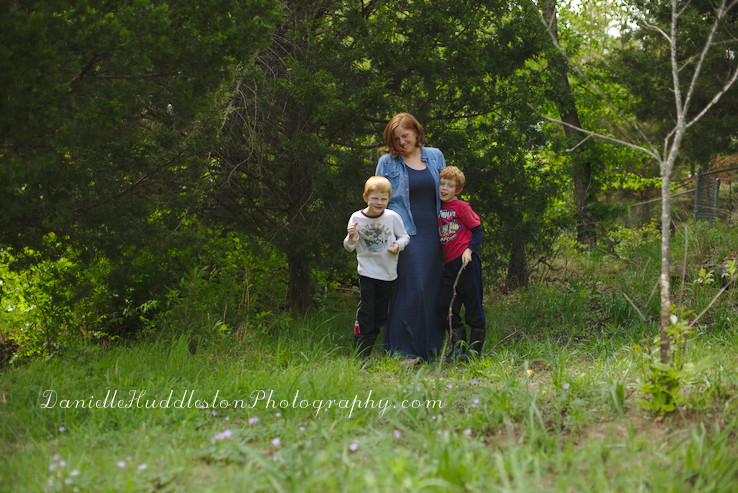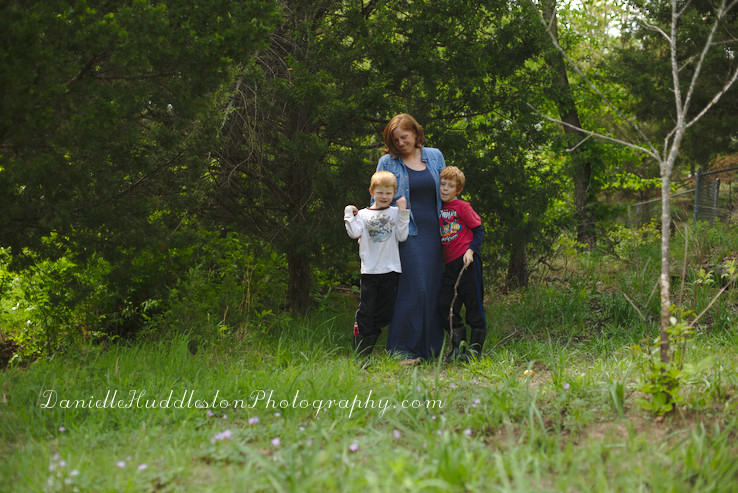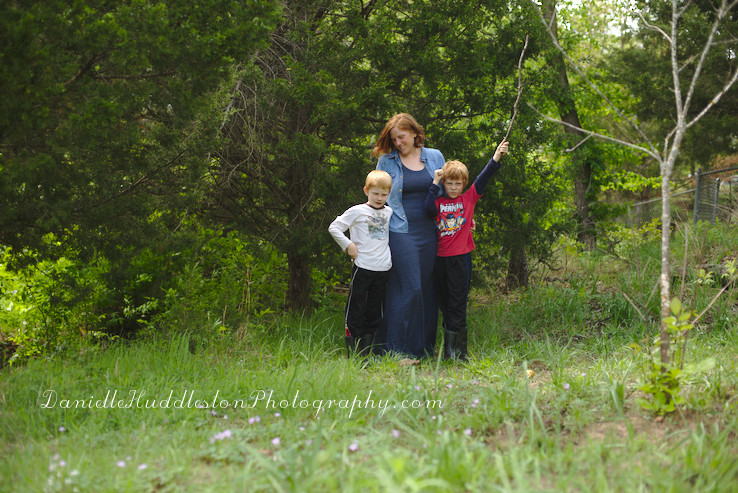 There must be sticks…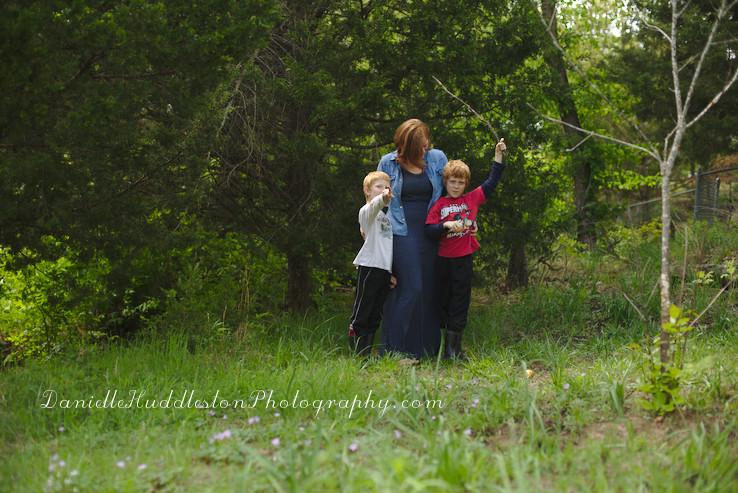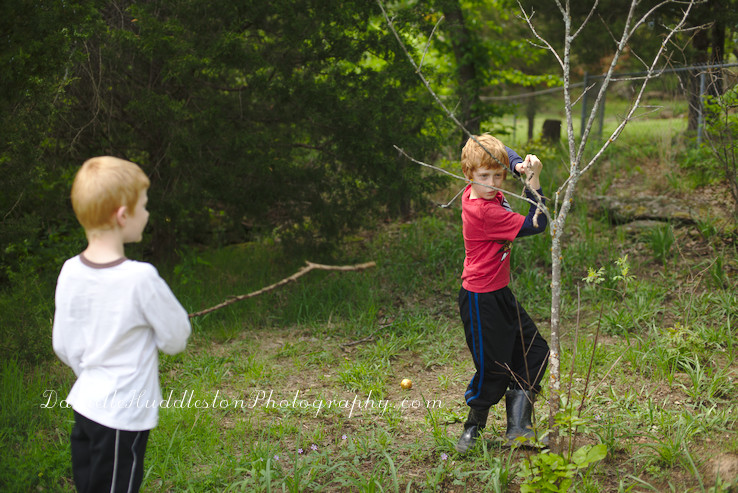 "Take a picture of me attacking this tree."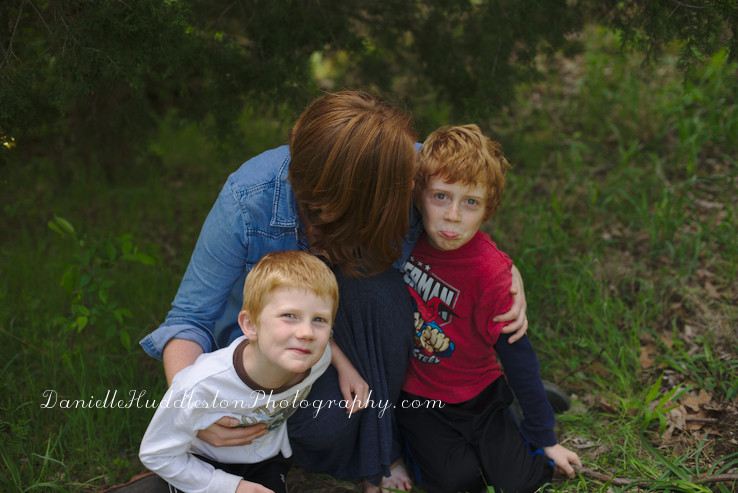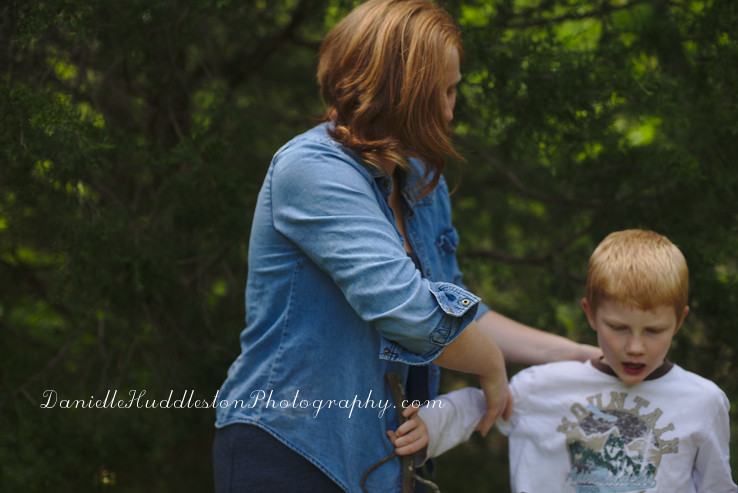 "No, you need to go on this side…"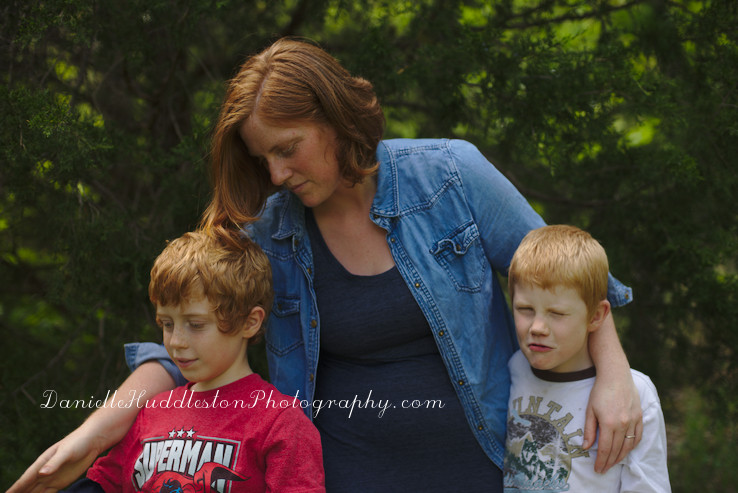 "Okay, no more stick."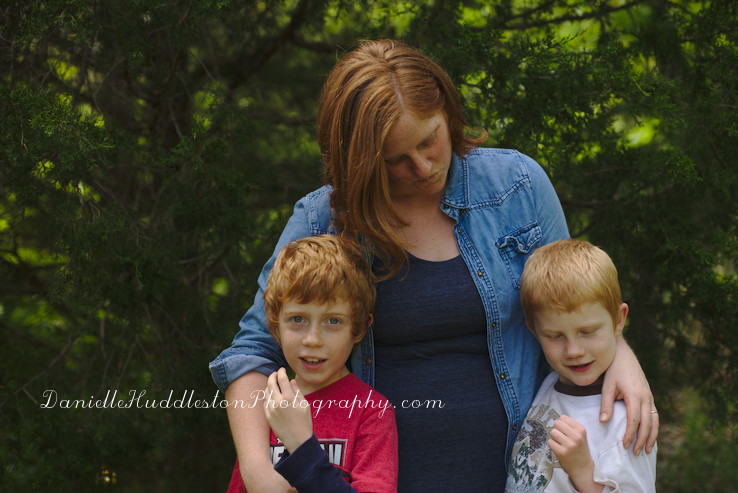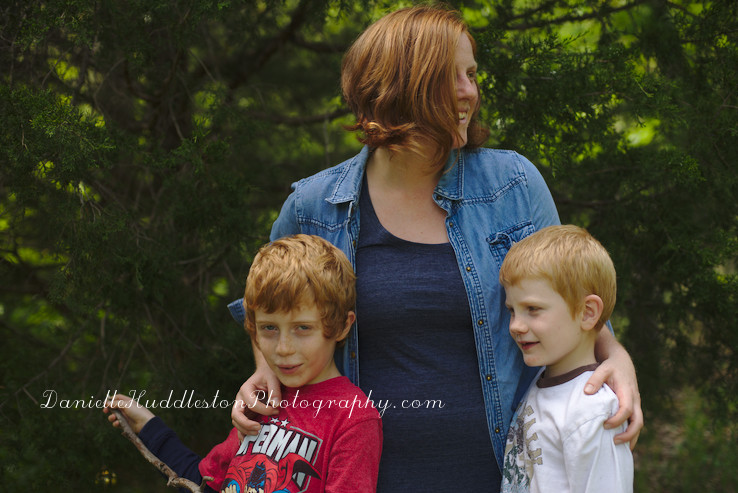 They started making crazy noises.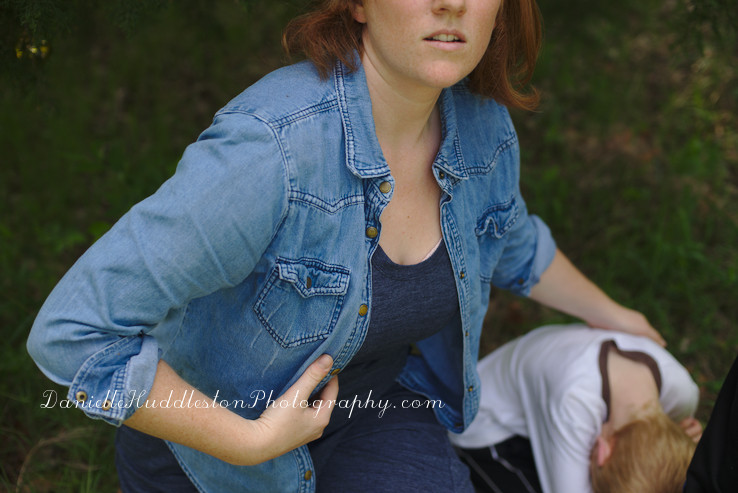 Me trying to figure out where I need to be to be in the shot.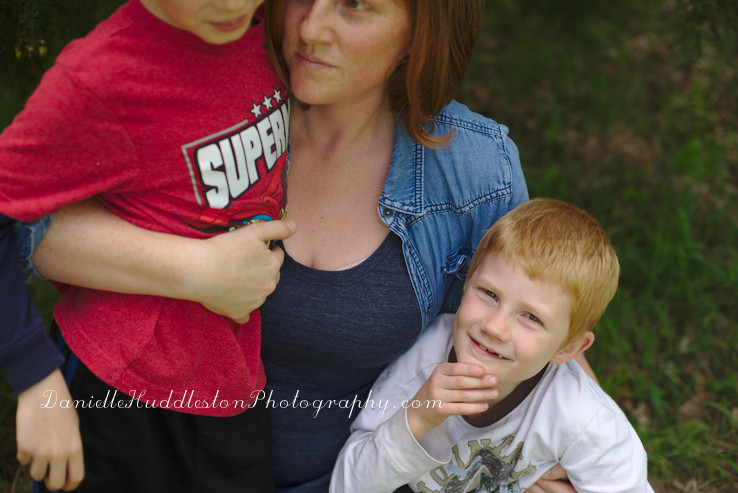 Oops.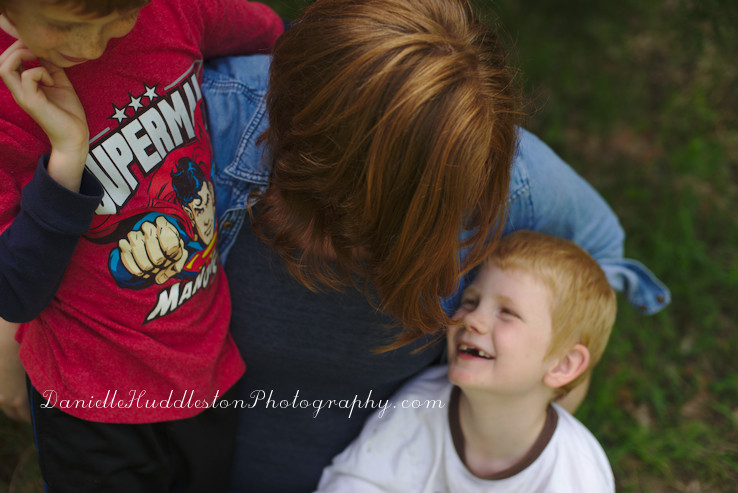 It still works, kind of.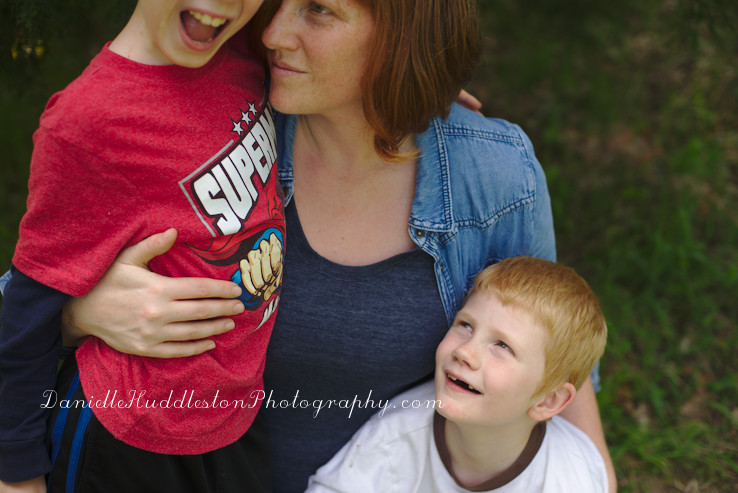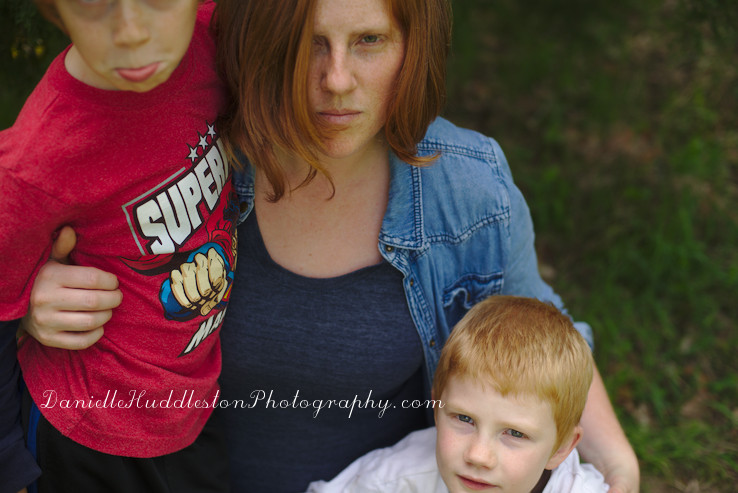 Me trying to figure out if the boys are in the shot…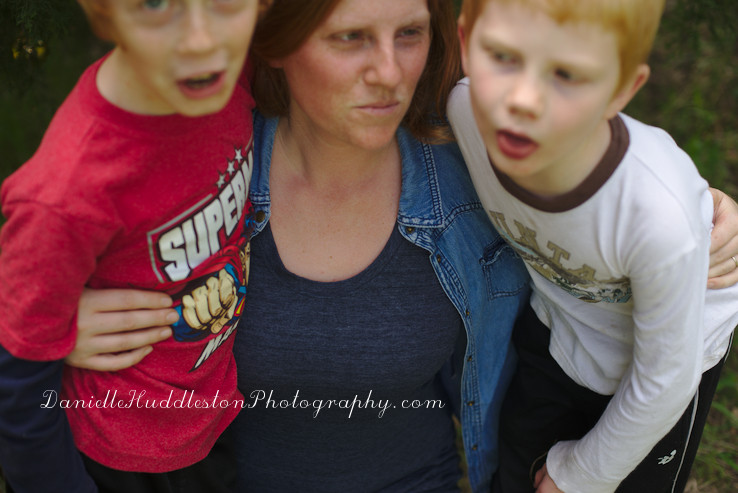 I thought they both should stand.
Nope.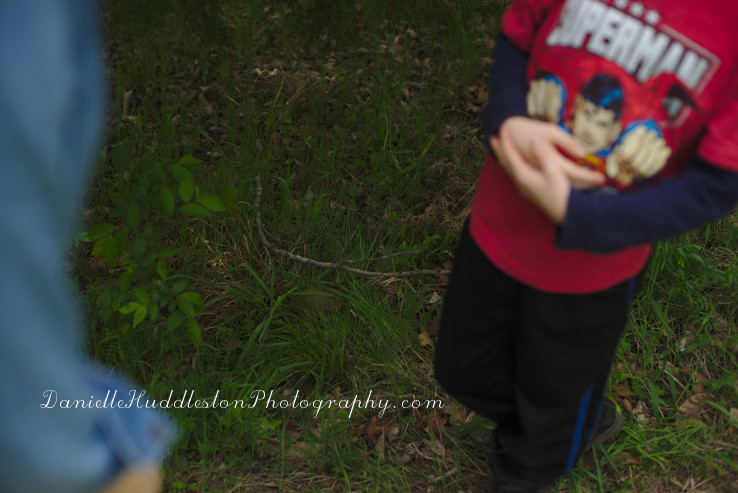 Try again.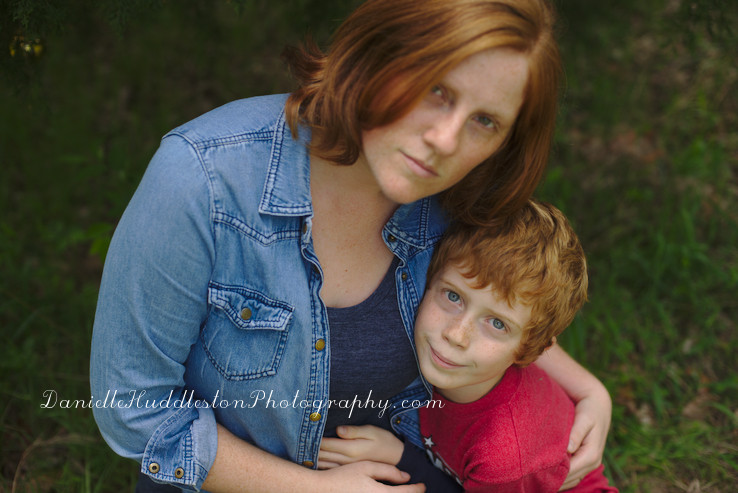 Focus was too low.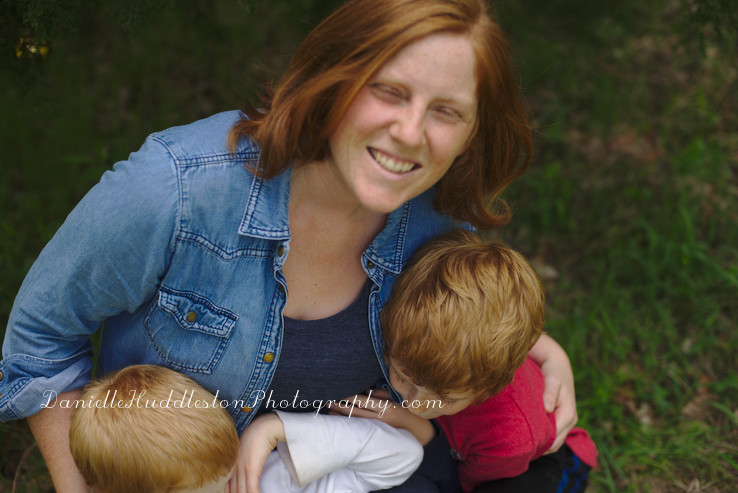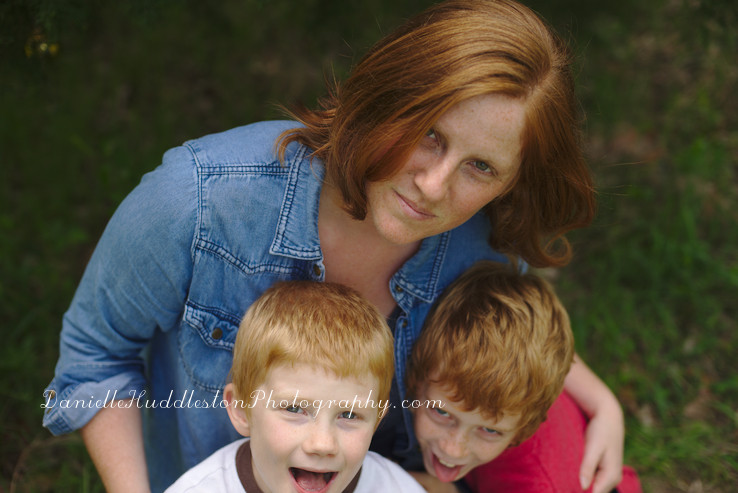 They get nutty…okay they are nutty from the start.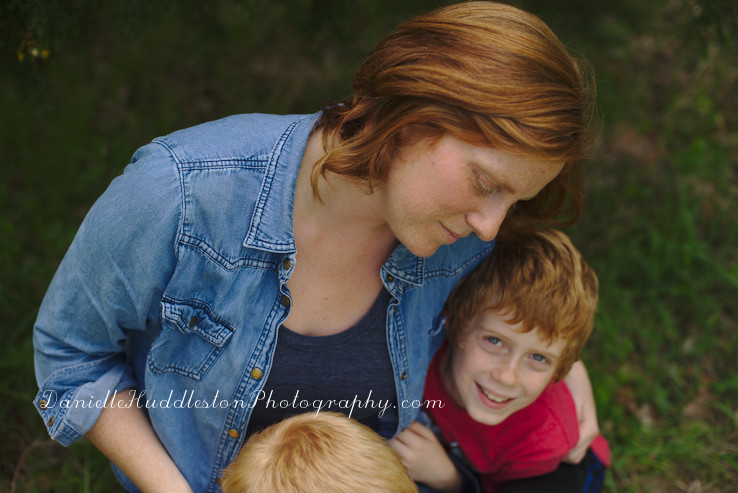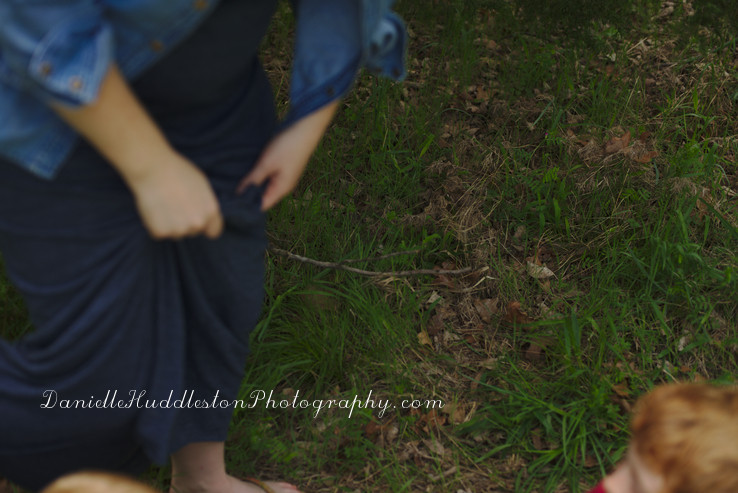 One more time!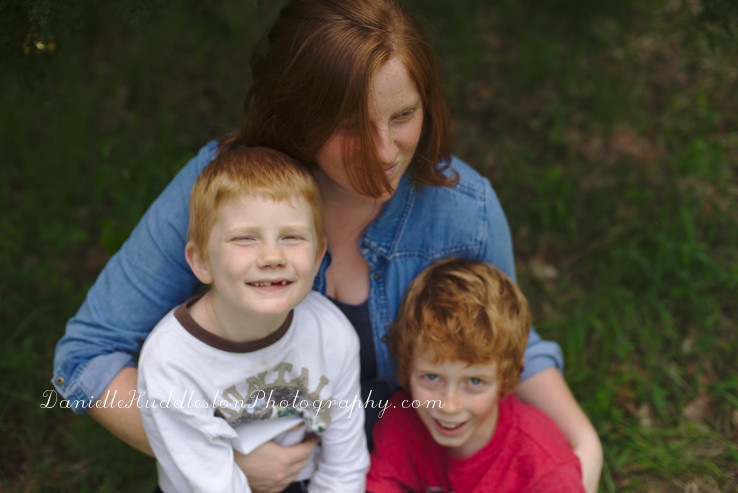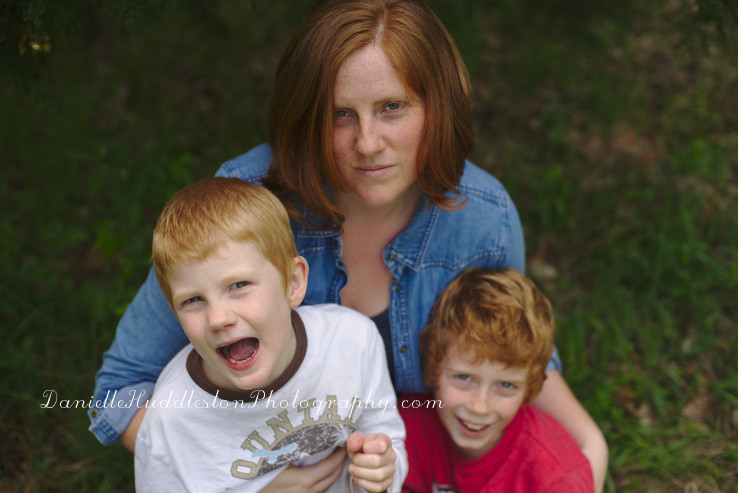 "Let's make crying baby noises!"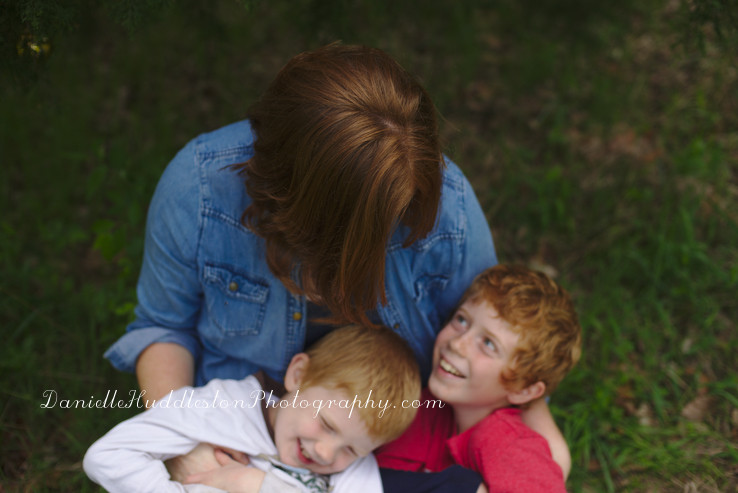 Sometimes these goons just need to be tickled.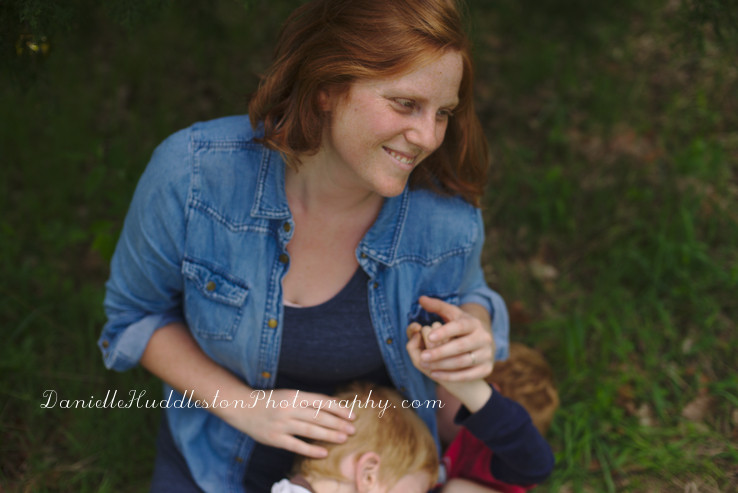 My youngest, "The mighty warriors have been defeated by tickling."
Did that make you tired?
I shot these with my Nikon D600, 50mm lens, tripod, and the Interval Timer on the camera.
I could not find my remote…
Ha!