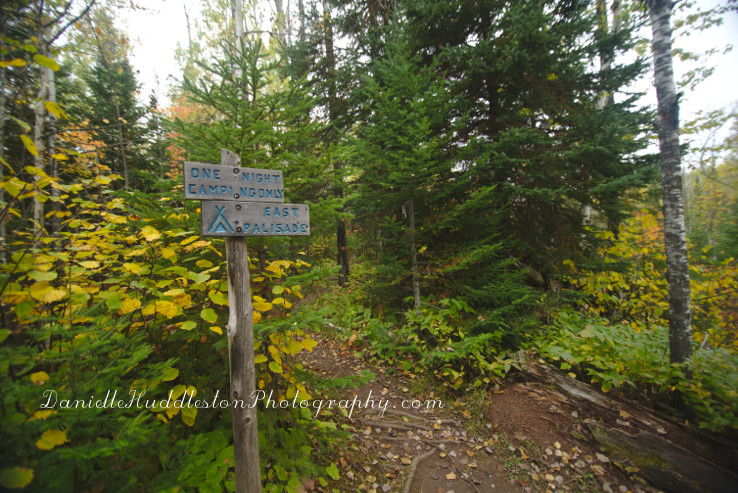 There are very few pictures from our second day on the Superior Hiking Trail because it rained!
It was supposed to rain for most of the time so one day of rain was not too bad.
Of course when it started sprinkling I did not want to put my rain jacket on.
I was hot so I thought I would wait.
Later I had to try to dry out my wet things and I realized I was not planning far enough ahead.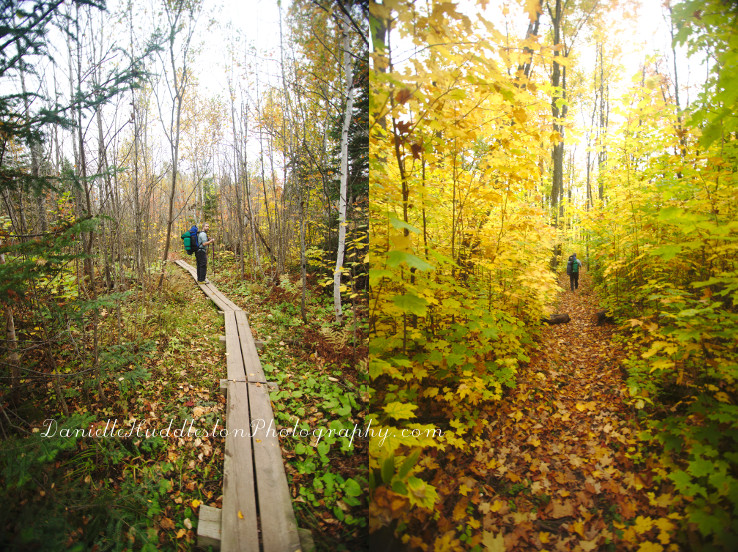 The trail was pretty muddy in spots so the fact they had bridges and boardwalks in places was really nice!
This is a really well travelled trail and they seem to take good care of it.
Since we were headed to Tetteguche State Park campground that day we headed up Mount Trudee which would had some really awesome views.
Since it was raining I thought I would take pictures the next day when we headed back that way instead of trying to get my camera out of my pack, where I put it to keep it dry.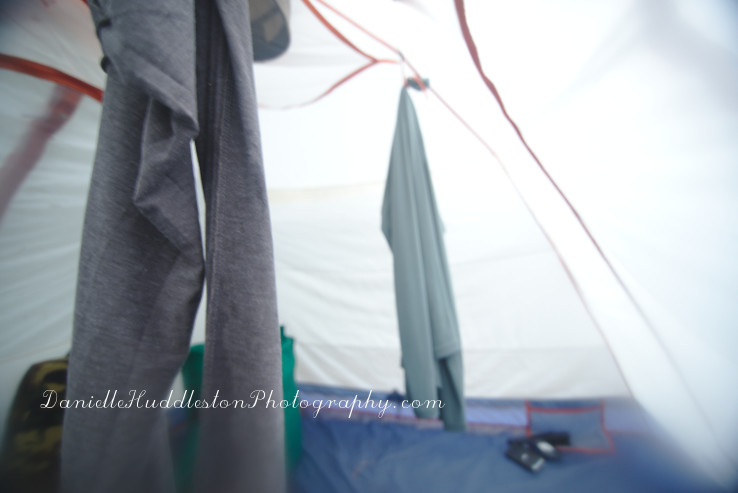 I found out really quickly that one of my shirt choices was really bad.
The grey one you see hanging in our tent is a really cheap Danskin from Walmart and it is amazing.
It dries quickly and is a great base layer.
I wore a black t-shirt from target on top and it soaked up the water like a sponge.
That guy is not coming hiking with me again…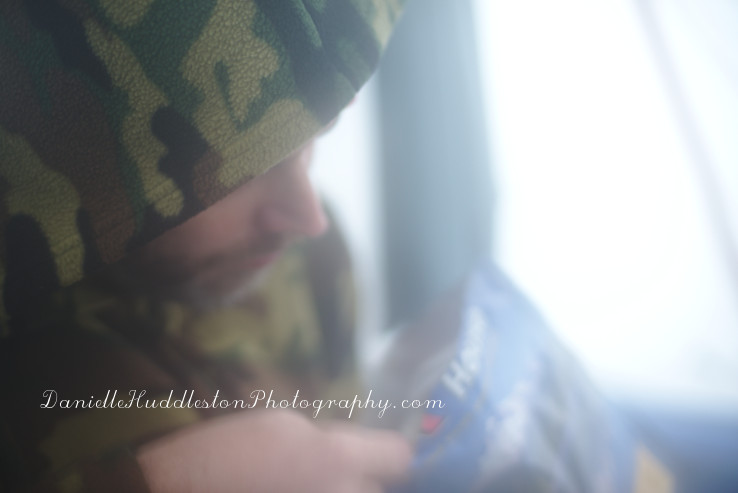 Even though the park let us call them to check into our campsite we still decided to make the 2.5mile trek to the visitor center to check it out after we set up camp.
Even though it poured on the way there, I am so glad we did it!
They had a fireplace!
We stayed there for a couple hours to dry out and then headed back into the rain…
It was a cold wet night but that is what happens sometimes when you camp.
I should have brought a base layer for my legs instead of just the pants I wore.
Live and learn.
What is your favorite thing to bring with you camping?
I was dreaming of long johns all night…