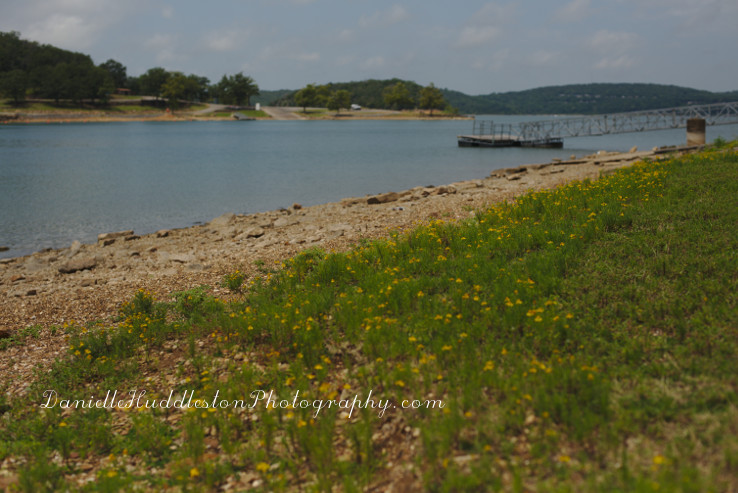 After the USS Batfish, the boys and I met some friends at Tenkiller State Park to swim!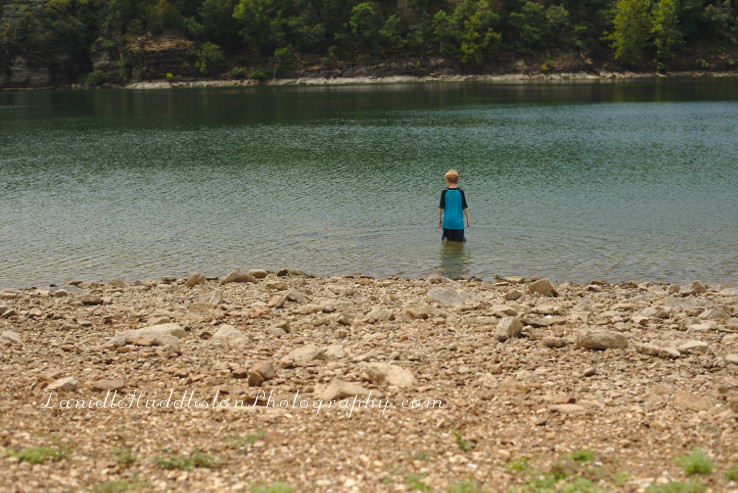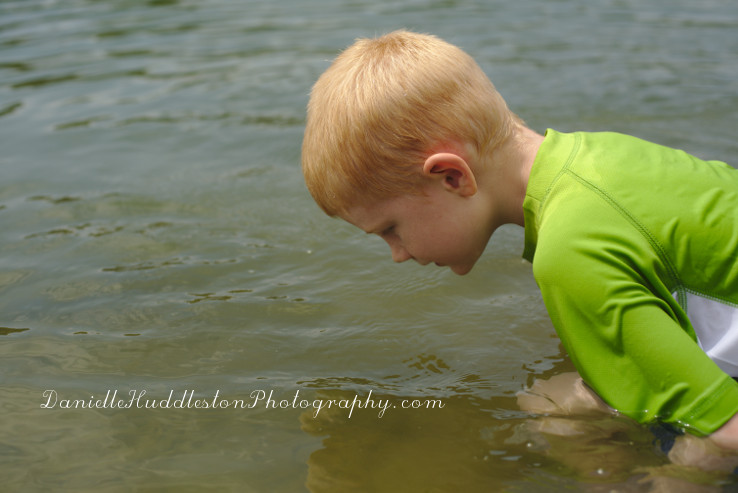 The boys spent a lot of time trying to catch the fish.
There were a lot of them!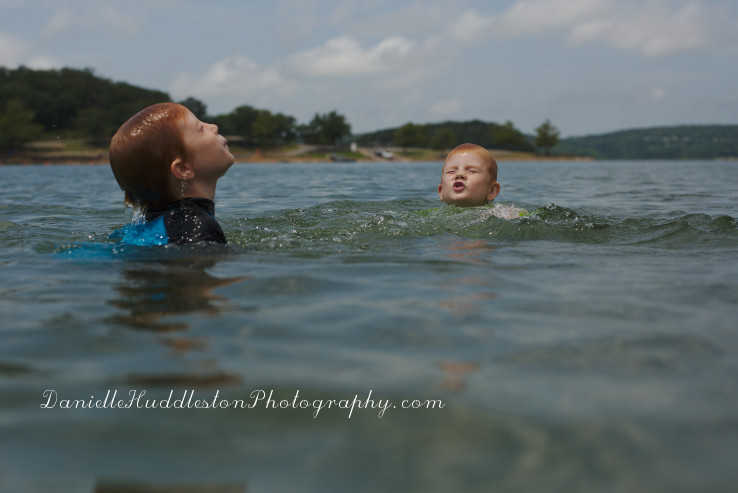 My 8yr old!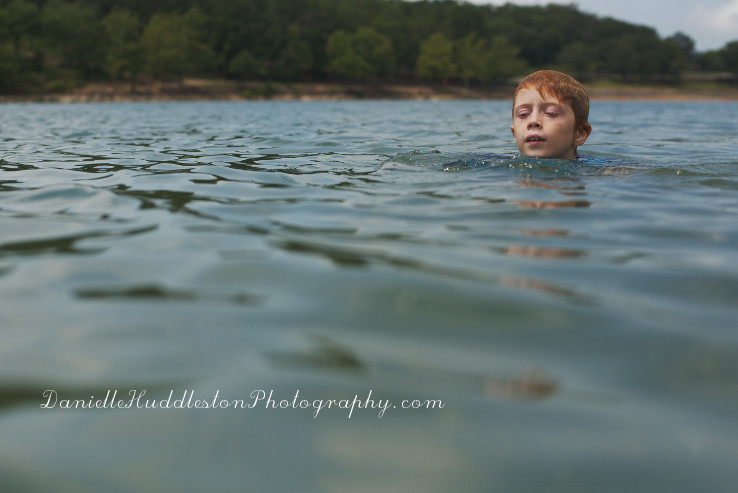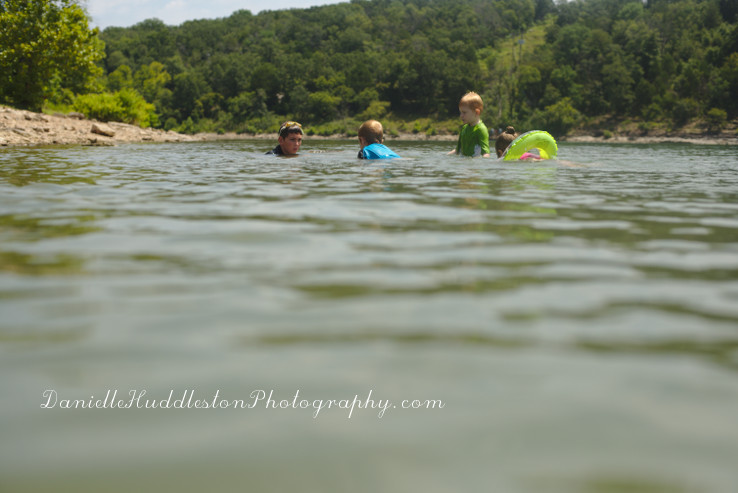 After the lake we headed home for presents and cake!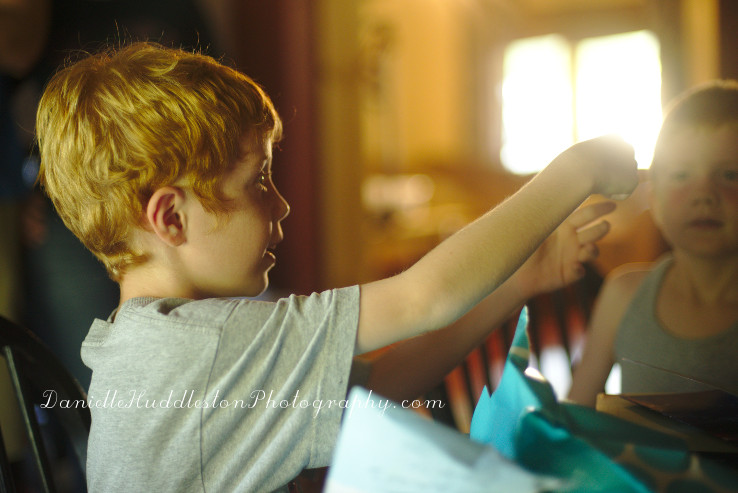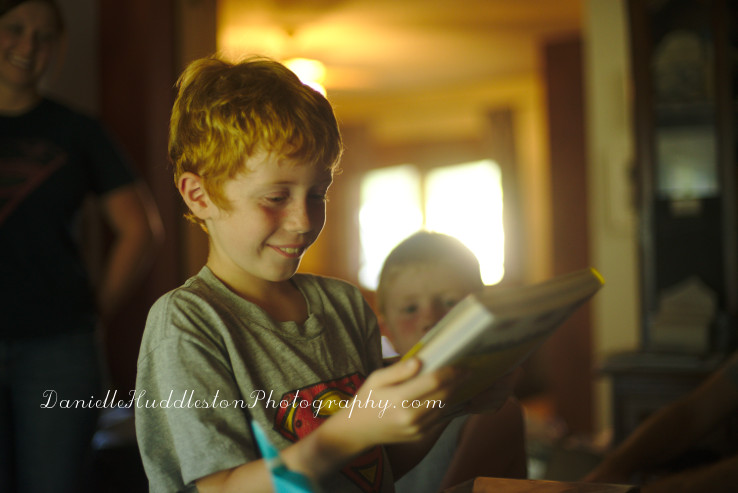 No matter how many legos they get they are always excited to get more…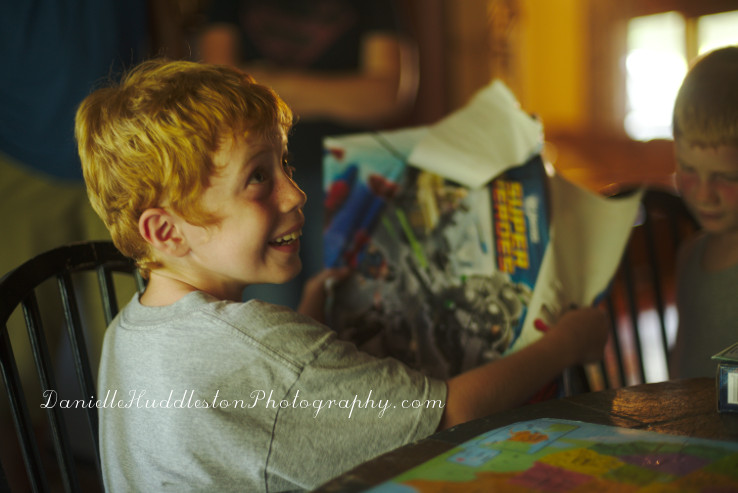 He picked a confetti cake icing.
He also wanted cotton candy ice cream(really! Yuck!)
I talked him out of it.
It just sounded too disgusting to me!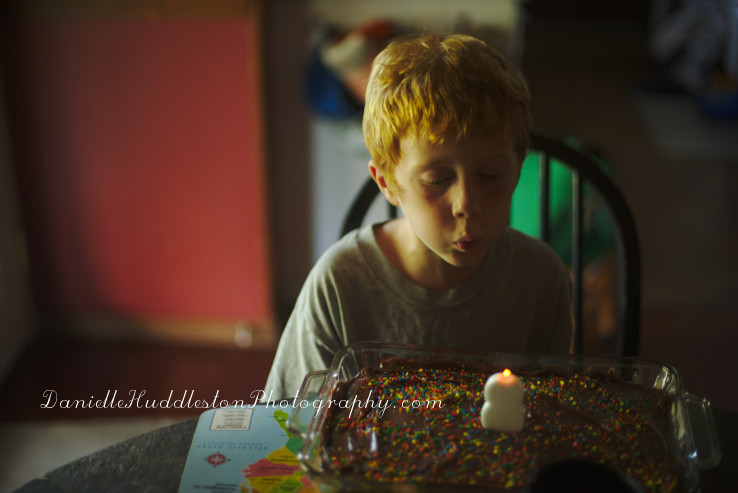 The rest of the evening were spent peacefully(for the most part) assembling lego sets.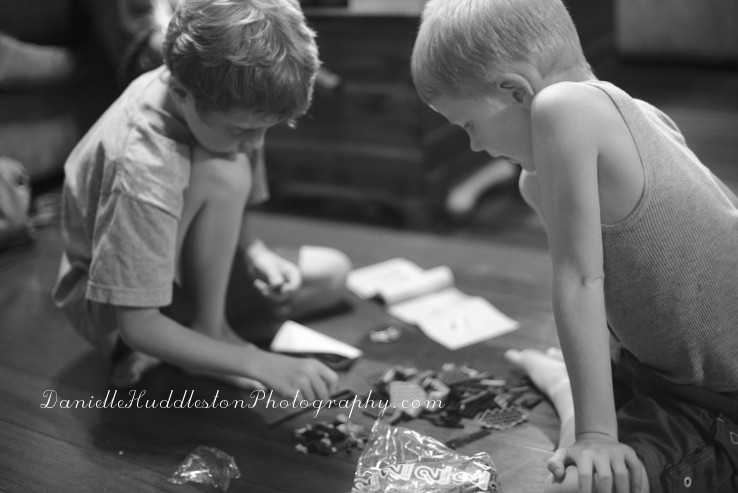 What do you do for birthdays?