I took some pictures of my Brother in-law and Sister in-law and her family while visiting in Minnesota this past week. It was a beautiful day and the biggest group I have done! So much fun!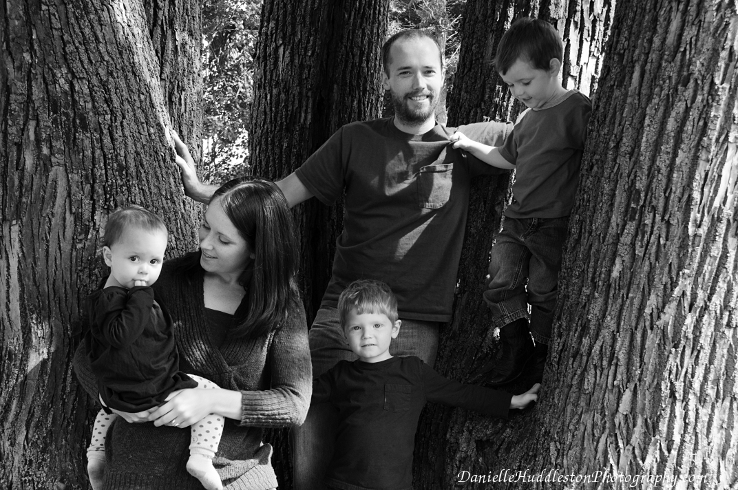 This is my Brother in-law and his family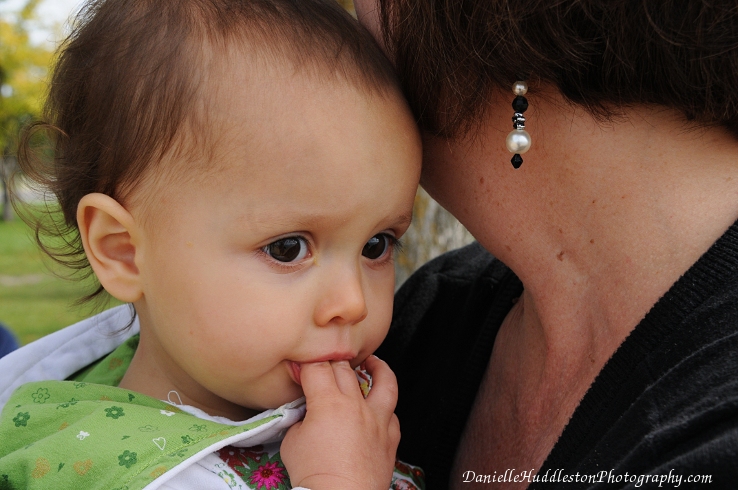 My sister in-law's mother holding baby Elsa Mae! Cutest niece ever!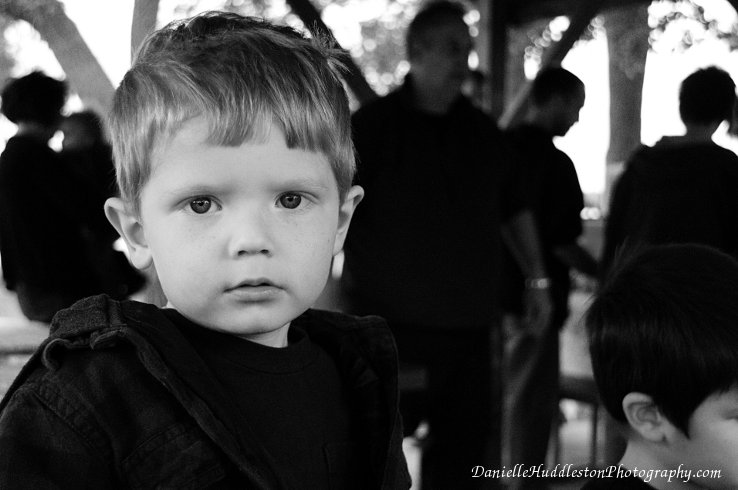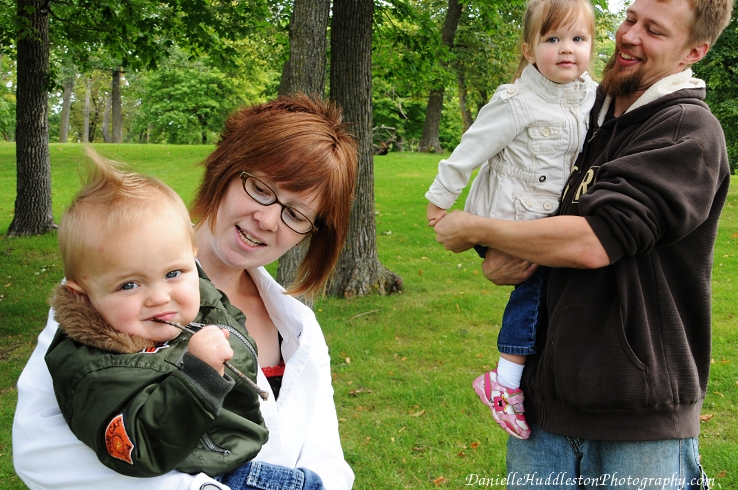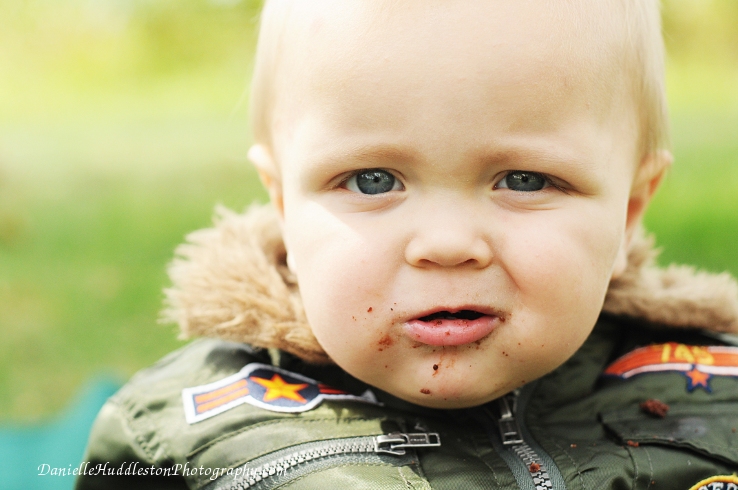 This little man is such a cute little thug! He looks so tough!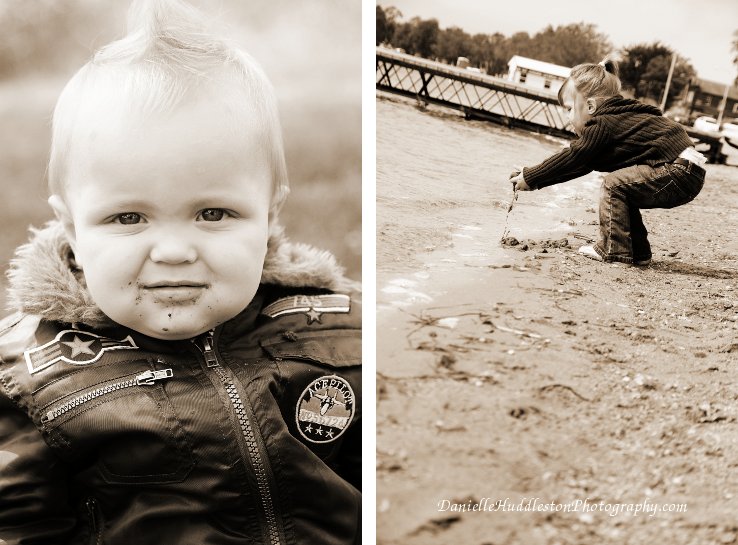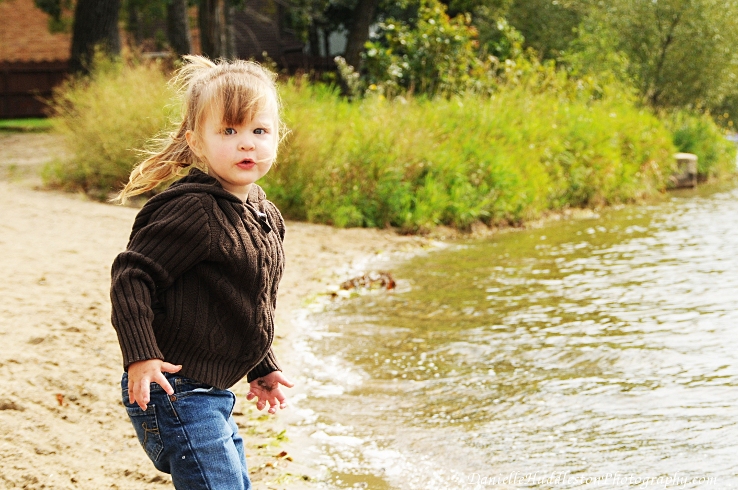 This little guy is 4months old!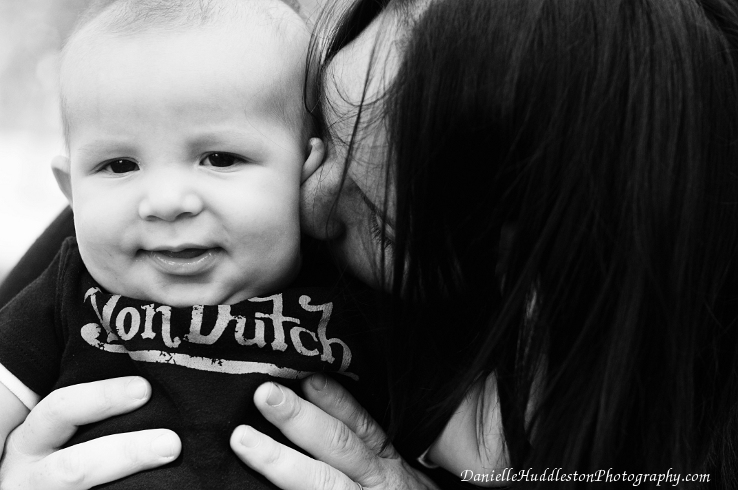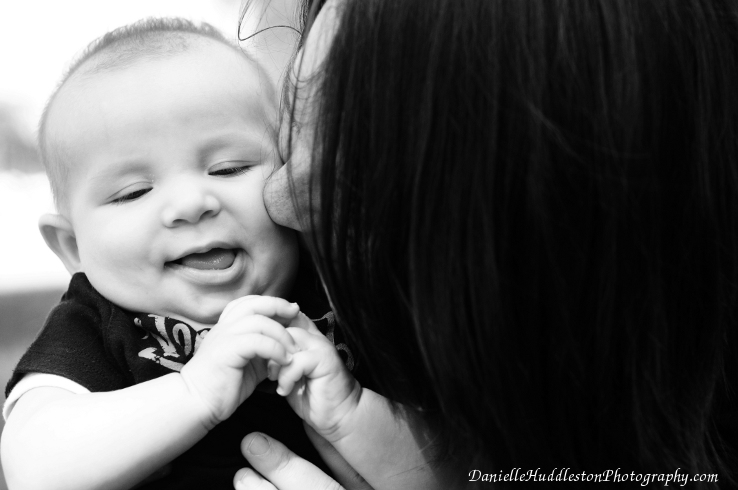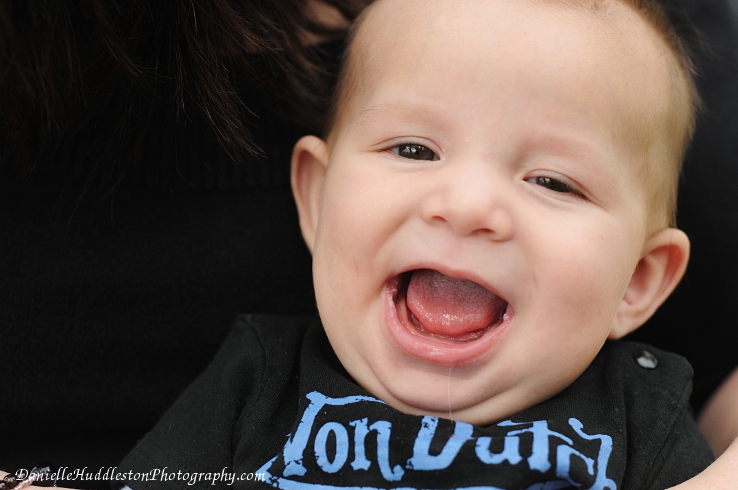 Just a few of the pictures I took that day!