Curriculum can cost a lot.
In case you did not know.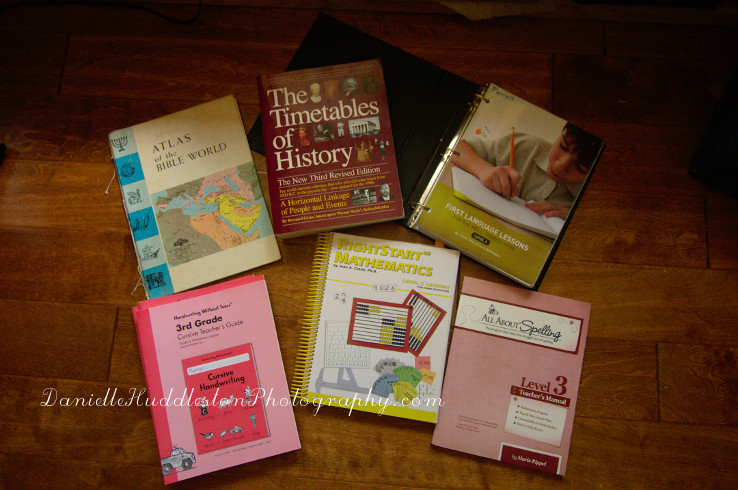 I try to save costs some by getting as many history books as I can from the library but some of the other stuff requires me to purchase the book.
I bought some of my curriculum from a second hand store for homeschoolers called Bibliomania in Tulsa.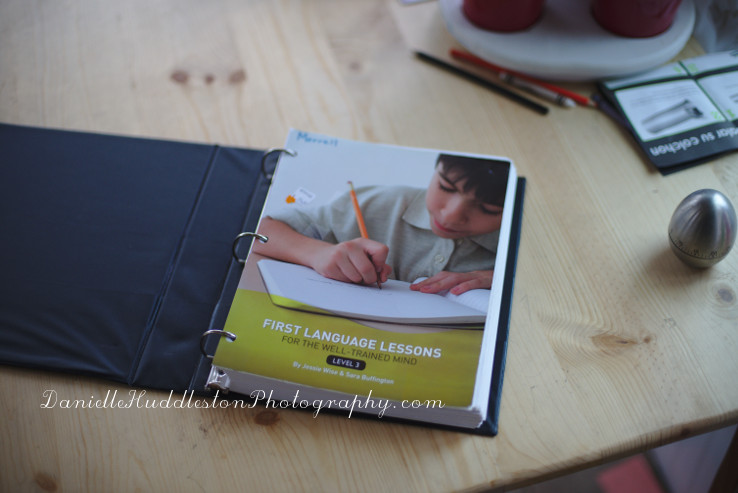 I bought First Language Lessons for the Well-Trained Mind Level 3 from them.
It was only slightly cheaper than buying it on Amazon and it came in this binding because that is what the original owner preferred.
I wish I had bought the one that had not been cut up like this because it is harder to store in the binder.
With Level 3 the boys needed worksheets, which I would need to buy new.
After looking at their site, I got the bright idea to buy the PDF version instead.
I made sure it was okay to print two copies of it since I had two students using it(my 2nd and 3rd grader do a lot of the same work).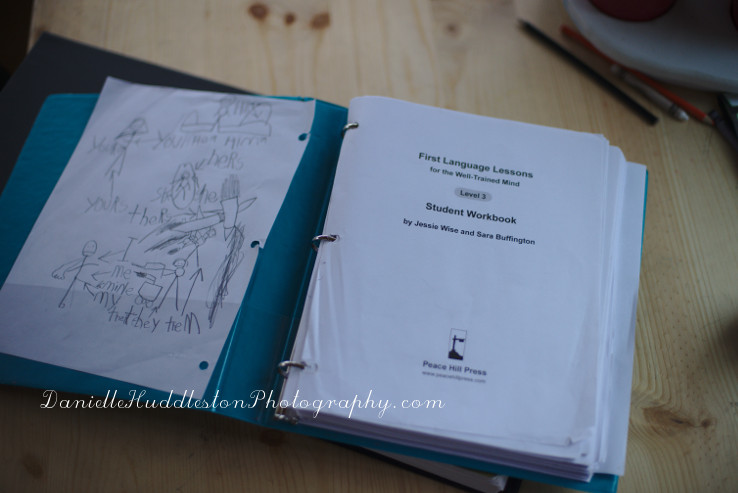 So I have been printing the boys worksheets for the school year from the PDF version of the workbook.
It has been a pain.
For one, it is 352 pages!
That is a lot of printing.
I finally decided to figure out if I was actually saving enough money to warrant the extra work.
I took the cost of the bundle of paper we buy and divided it by cost per sheet of paper, than multiplied it by the number of sheets we print.
$5.23
Not bad.
Than I took the cost of ink for the printer and the number of pages it says you get per ink cartridge, divided to cost per sheet and multiplied it by how many sheets we print.
$35.05
OUCH.
After adding the cost of the PDF file my total price for printing it myself?
$55.28!
The cost of buying two workbooks?
$33.78
Fail…
I am buying the workbooks next year.
Have you ever tried to save some money and ended up spending more?