We made it to our campsite and they still had three spots left!!!!
YAY!
I chose the one most secluded and it was beautiful.
We dropped the trailer, paid, and went to see some of the refuge.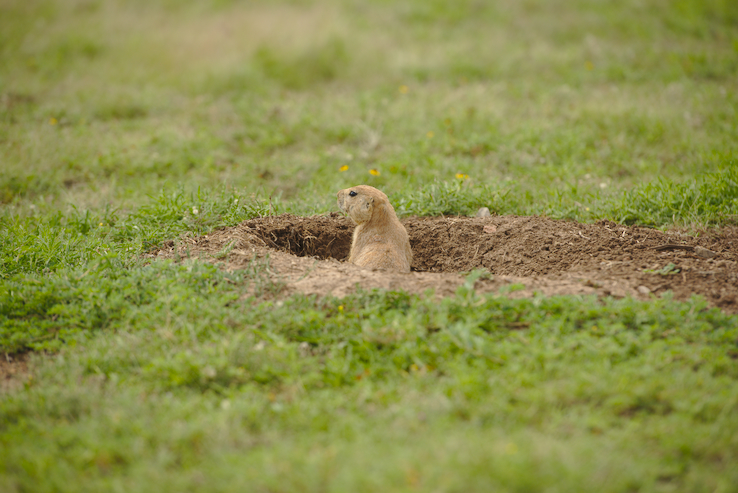 The Prairie Dog Town was a favorite of the kids.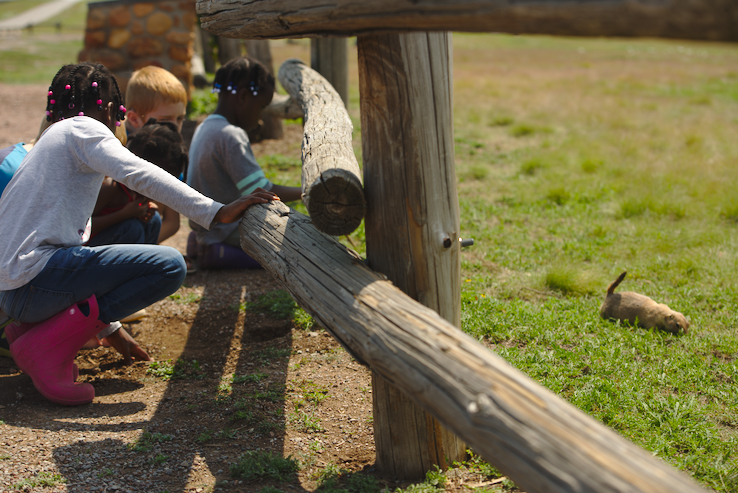 They would get so close!
How they felt about my kids…
Our first hike we went for was really easy since we had our dog with us and she is getting old.
We saw a lot of wildlife at our campground!
The visitor center has a beautiful museum.
This next pic shows why museums start to wear me out quickly though…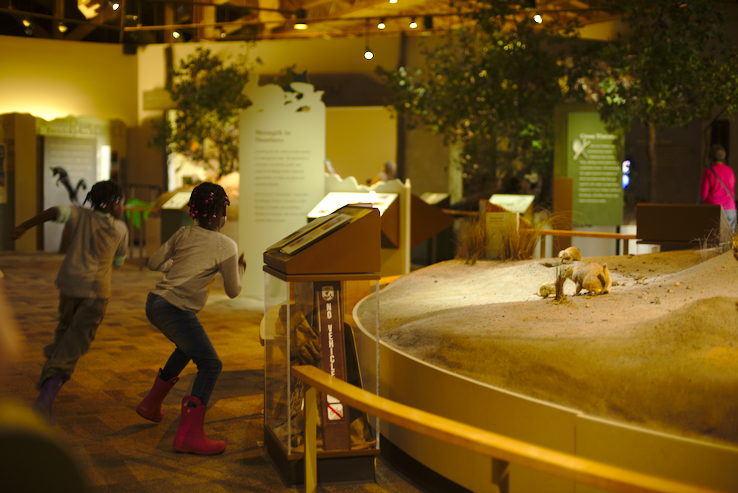 Too much energy to be inside for long.
On top of Mt. Scott.
Most of my kids loved jumping from rock to rock!
Such incredible views!
These two goofs love mountains.
Boulder jumping.
Sunset's were my favorite.
The camper made bedtime so much easier!
The boys slept in the two high bunks and little bit slept in the low bunk.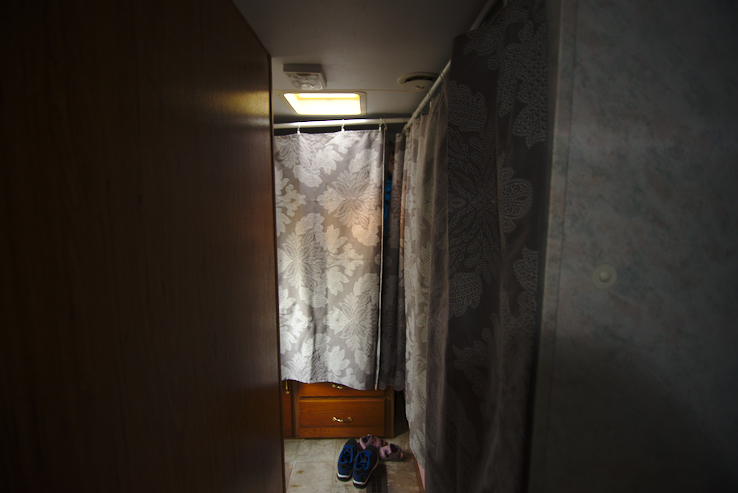 The twins slept closer to our room, on the couch, and fold down table.
We only had eclectic so we did not really use the bathroom for much but little bit fits really well 😉
I really like that there is less room in our room so that we have enough beds out in the other spaces.
The next day brought more great views, amazing places, and some obstacles to overcome…