We went to Greenleaf State Park on Saturday!
We have been there twice but both times it has been VERY hot.
I was looking forward to seeing this park a new way.
You know, not through a delirious haze of heat exhaustion…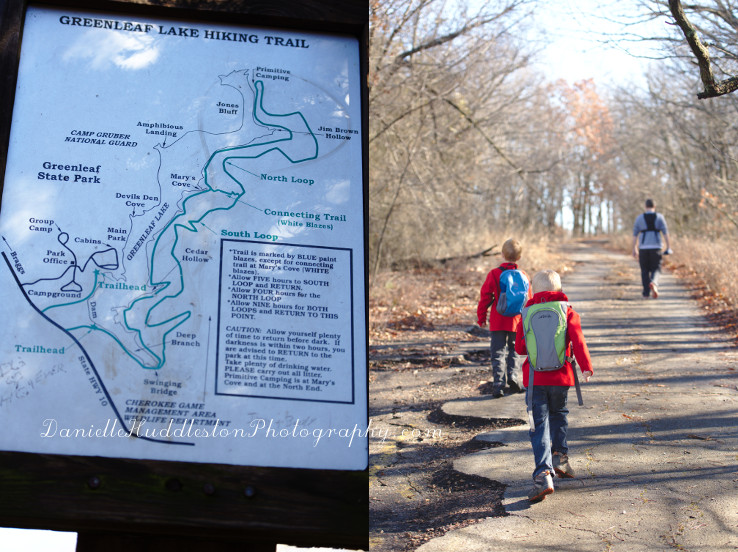 We chose to drive into the trailhead off State HWY 10 so we did not have to walk on the Highway.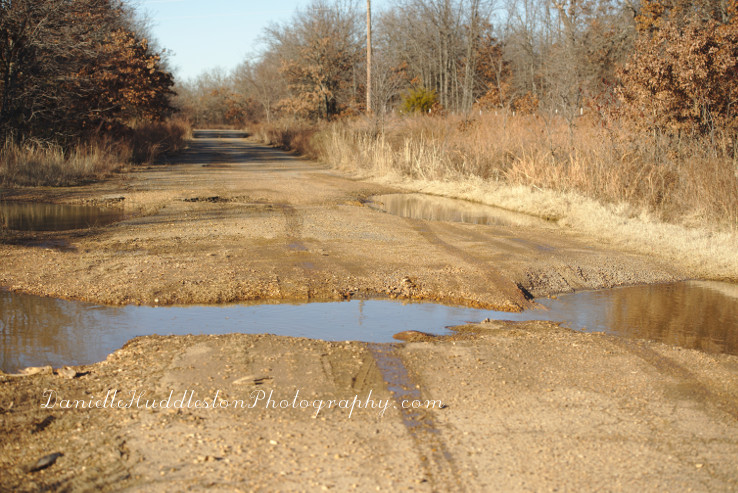 The road in is really neglected and has a lot of deep ruts so I would not attempt this if you have a low vehicle.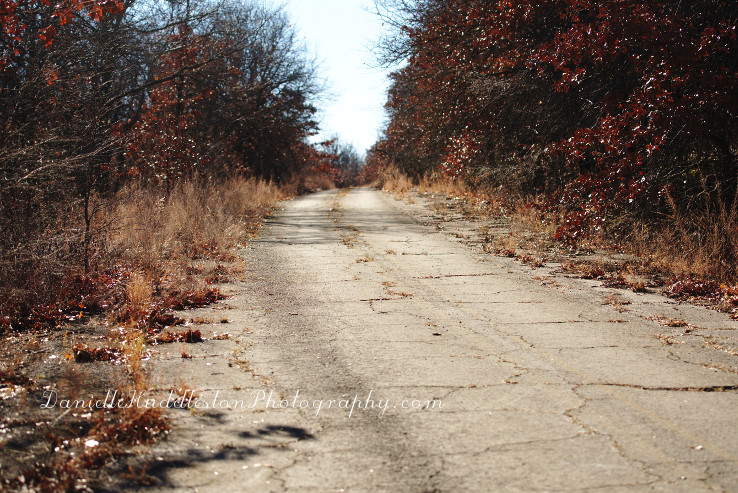 You can always start at the trailhead in the north side of the park.
It will just add some miles to your hike.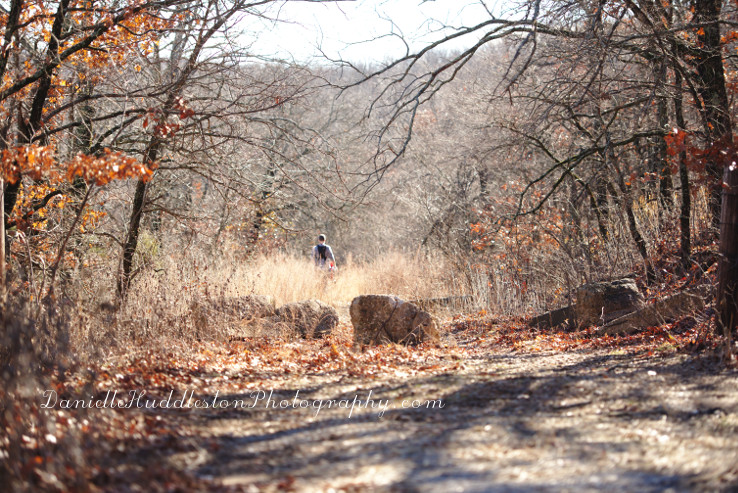 If you park at this second trailhead than their are two different places to start.
This one is the first but there is a place further down the road with a better place to park that takes you along the lake.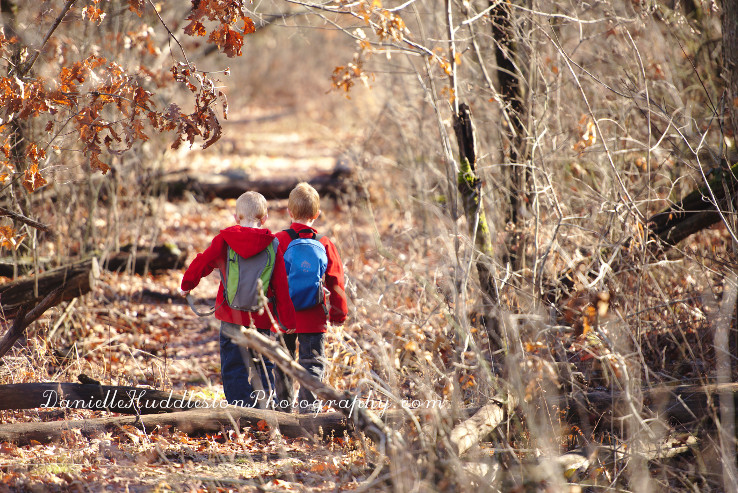 There were plenty of water crossings.
Much to my boys delight.
They love them.
I did not fall in so I was feeling pretty good about them as well.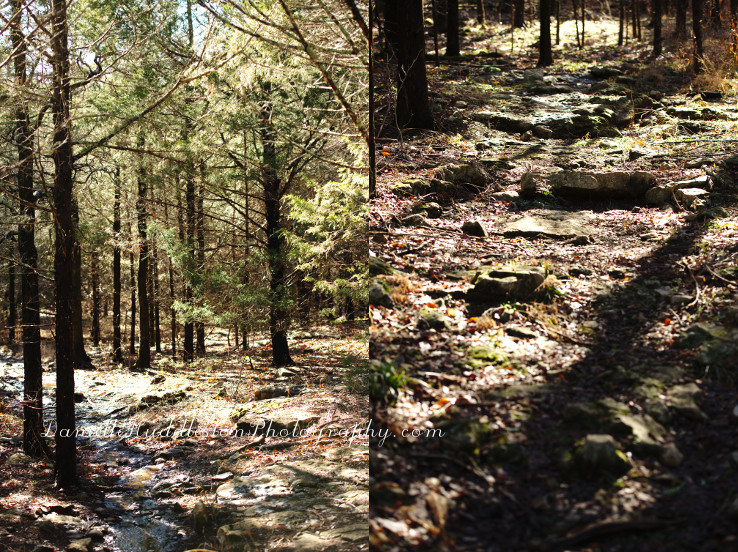 Pine forests are my happy place.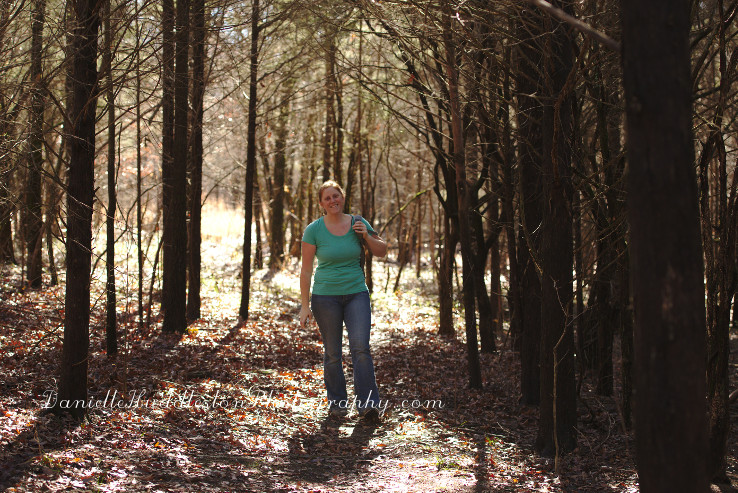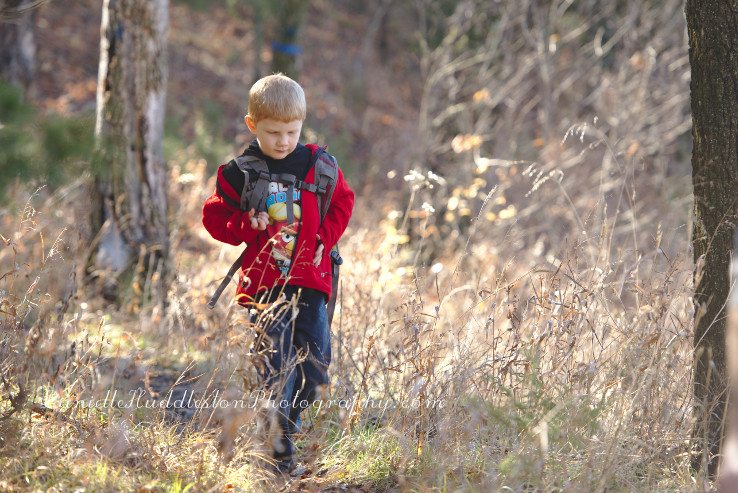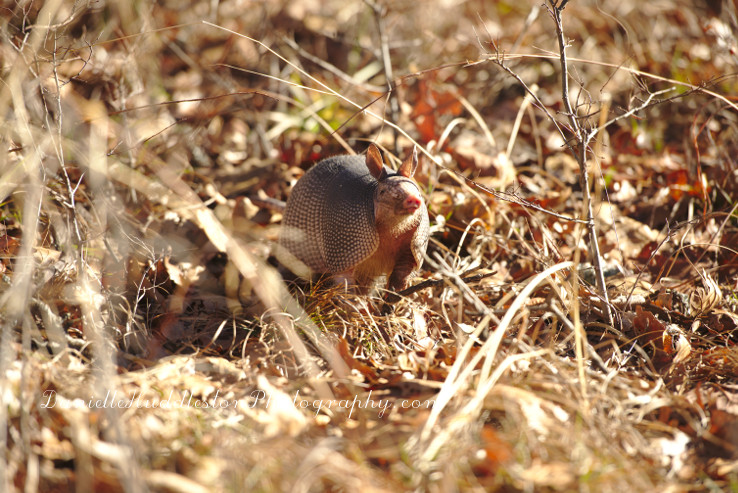 This little guy was right next to the trail with a buddy of his!
We always hear Armadillos before we ever see them.
If driving through a nature area or park it is best to have the windows down and be quiet.
That way you can hear the rustling sound they make while searching for food.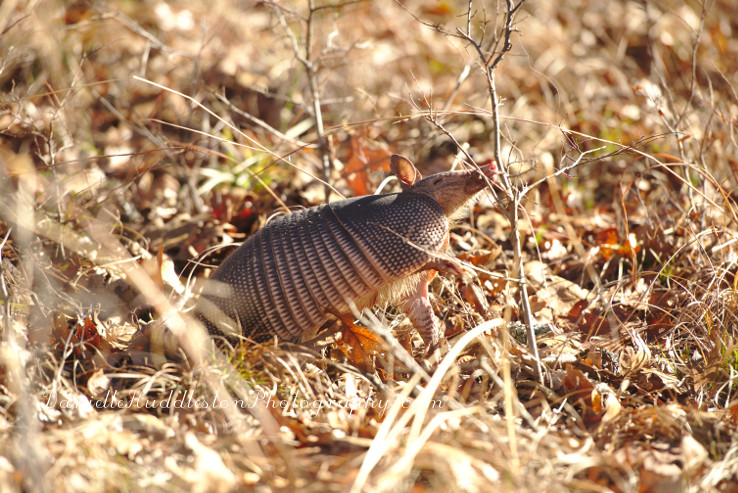 This is the closest I have been to one on a hike!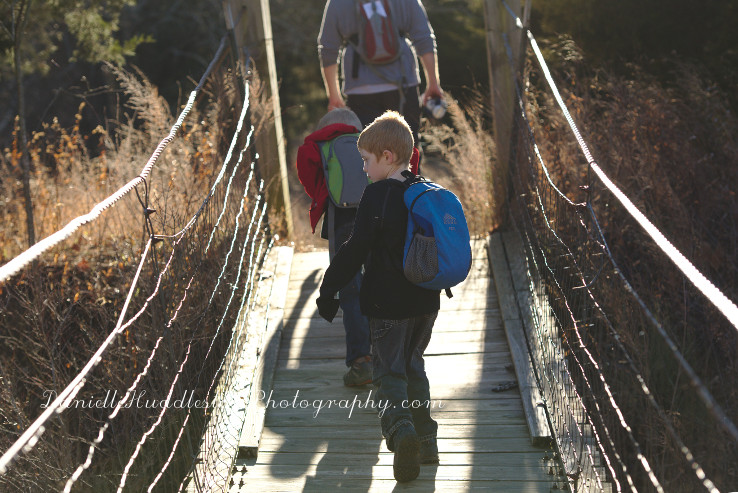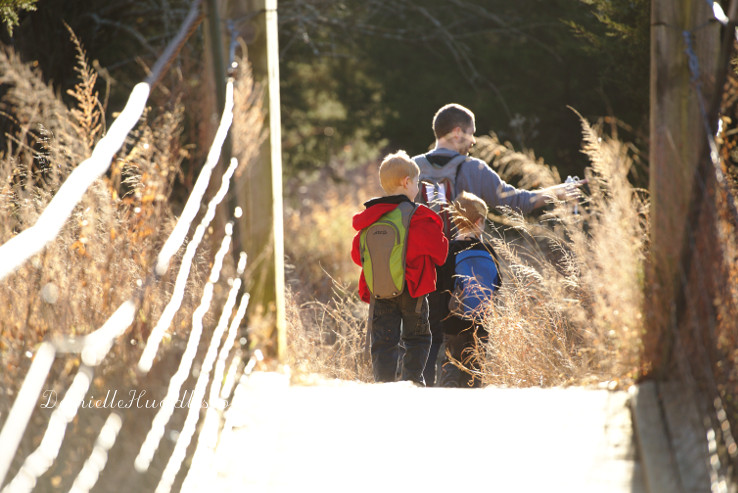 This bridge is where you start the main part of the Ankle Express trail.
The full loop is around 18 miles with two primitive campgrounds.
We took the smaller loop that turns at the Mary Cove Campground and ended up doing just under 9 miles.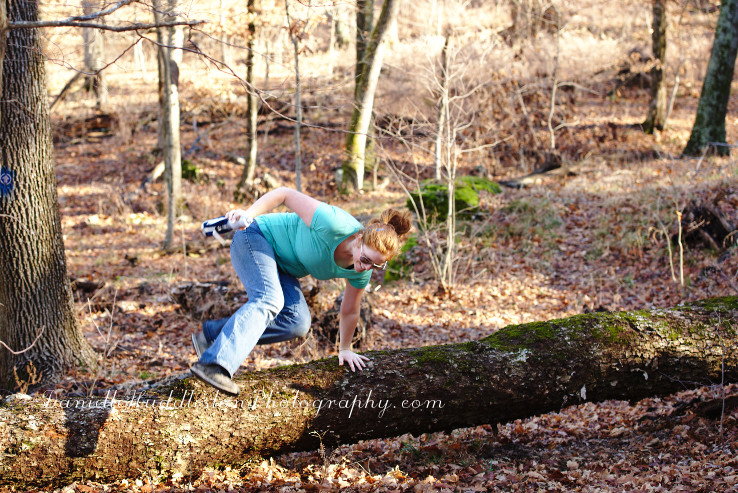 Even though the hills tried to kill me I apparently had enough energy left to do the small stunts that impress my boys…
I have to do it while they are still impressed by things like jumping over a log!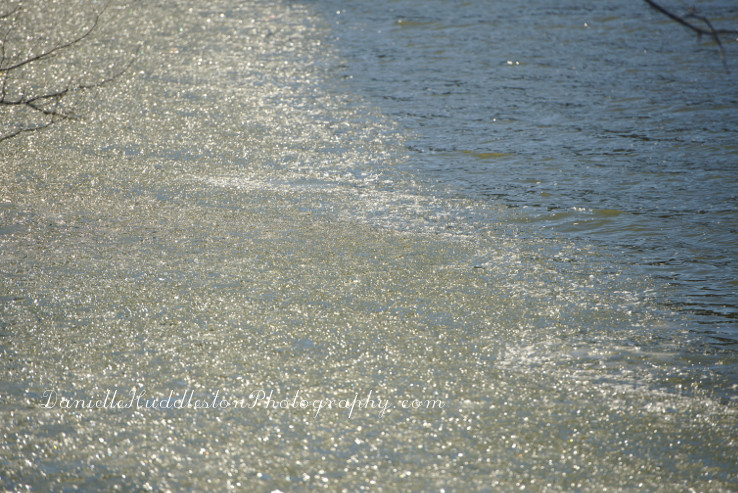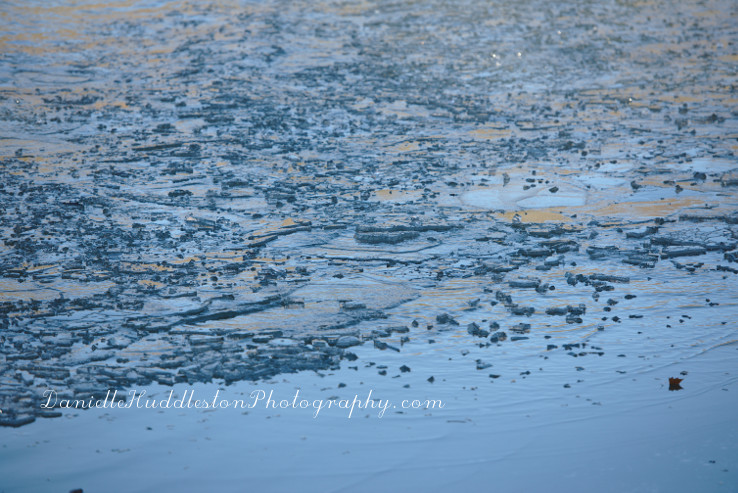 The ice on the lake sounded like a windchime.
So pretty.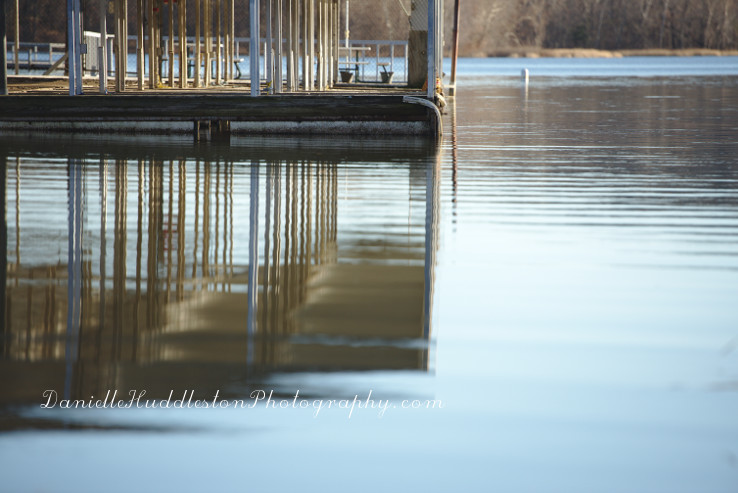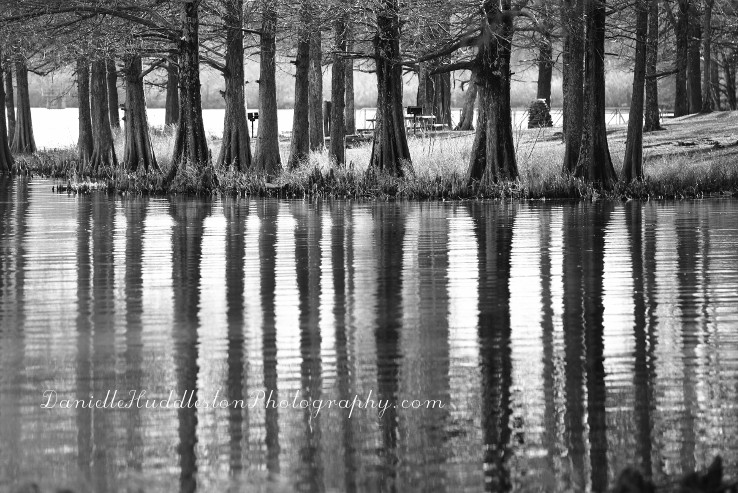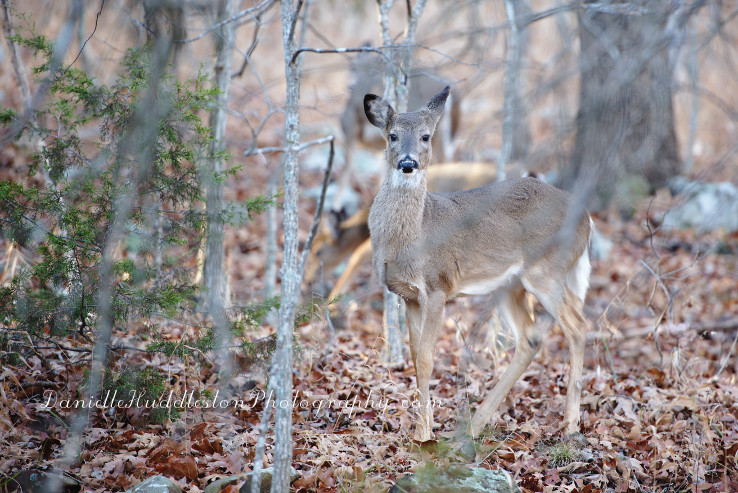 We ended at that beautiful time right before sunset.
Perfect time for pictures and wildlife viewing!
I was hoping to see an eagle but no luck this time.
January and February are the peak Eagle viewing months in Oklahoma.
For a list of the best places to see one check out the travelok site, here.