We went to Gloss Mountain State Park 3 times while camping nearby.
I went to the top with three of the kids Saturday afternoon.
She likes to stop in the shade.
Every hike, she is stopped somewhere in the shade.
These views always make the hike up worth it.
I could not resist going back that same evening.
I missed most of the sunset but it was still magical up there.
It was close to bedtime so I just took the two oldest up.
My younger boy asked that we walk to the end this time(there is a trail on top).
We did not make it to the very end of the trail since we were loosing light fast.
I always think of a Louis Lamour book called "The Haunted Mesa" when I am on top of Gloss Mountain.
As the light faded that book seemed to come to life.
It is not set in this location but reminds me of it.
So yes, I shared with my boys that I felt like I was going to be transported to another world.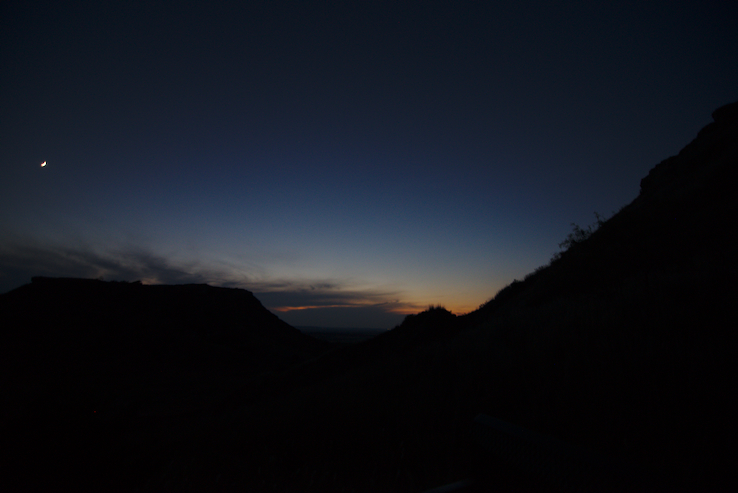 My younger boy analizes everything and let me know that there are other worlds in a way.
Heaven.
I miss talks and moments like this, we don't have them as often anymore.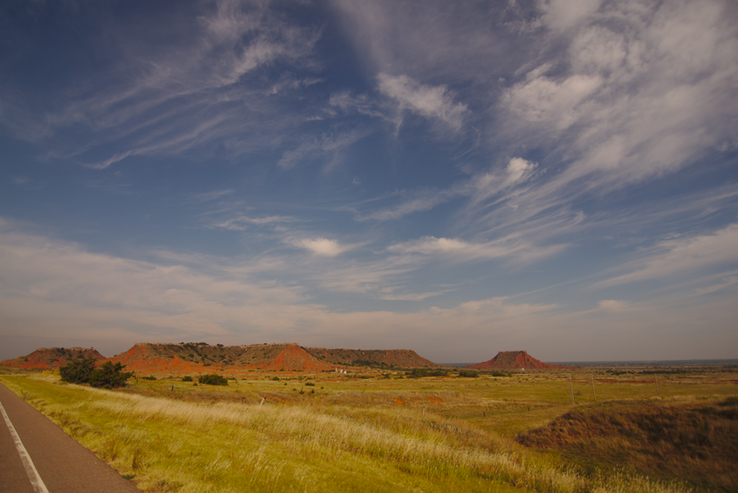 My favorite hike was the next morning.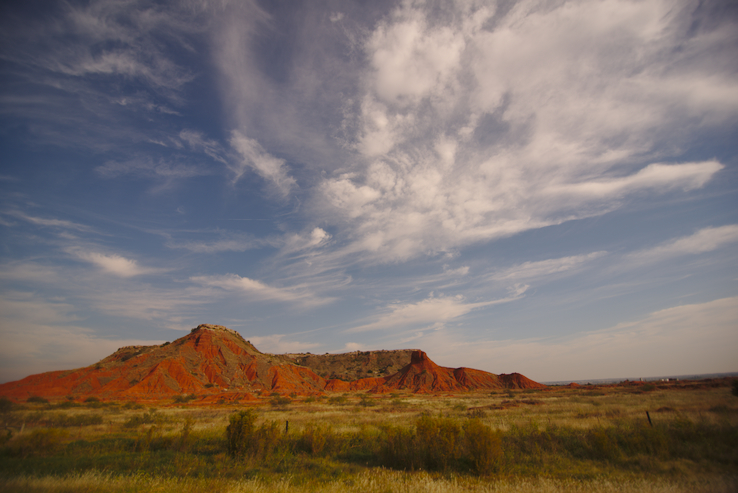 We all went up before heading home.
This place is always amazing.
Oklahoma skies showing off.
Trying to get everyone in.
Finally went to the end!
Also, don't fall off…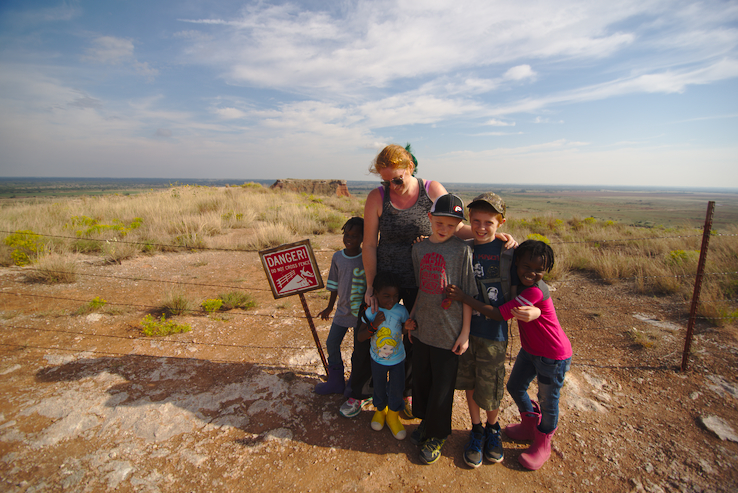 Keep in mind that you are hiking on top of a mesa so drop offs everywhere.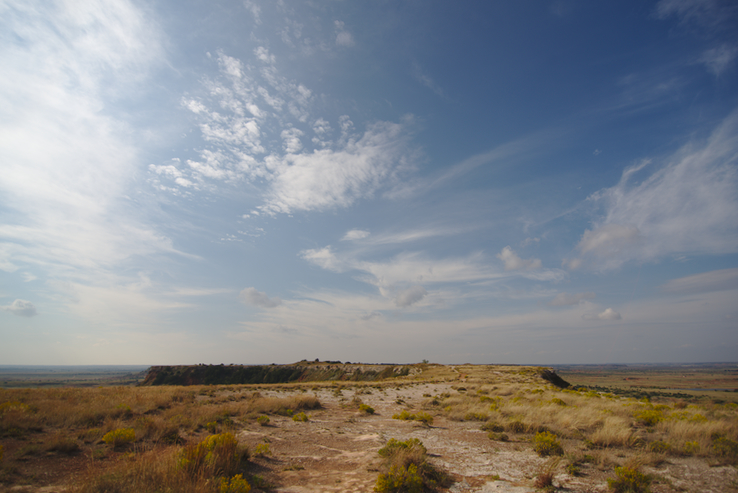 It makes for a beautiful hike though.
Heading back down! You can actually see our camper in the parking lot below!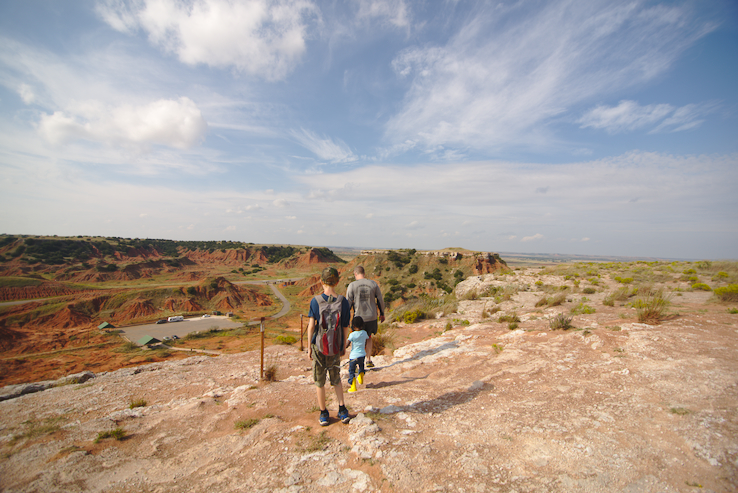 Minutes after driving down the road our awning ripped off our rv.
What would an rv trip be without a little added challenge?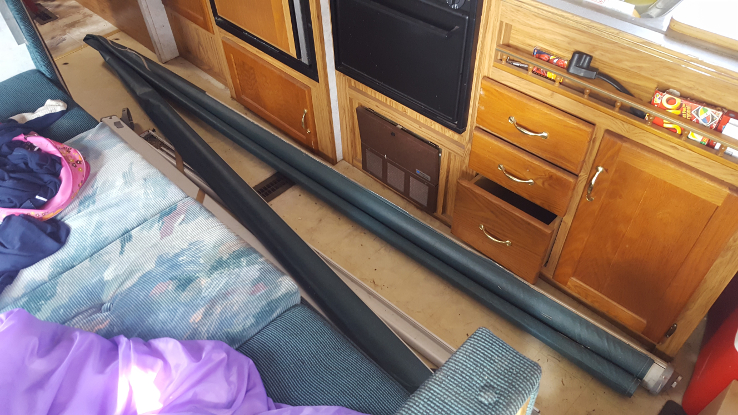 If you bend an awning in half it will fit into your rv!
Good information to know.
You are welcome.
Here is a short video of our weekend.