The trip to Palo Duro was a bit too long to pull a camper in one day so I planned a stop around halfway.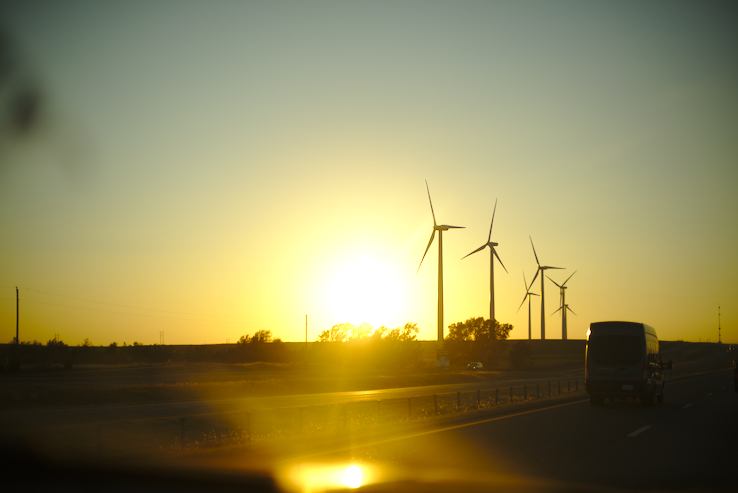 Nick had to work on the day we left so we got to Foss State Park late in the day.
This dollar spot Target find worked out great to keep Little Bit entertained on the trip!
The full hookup sites that were open were a bit close together for me but it worked out.
I believe there are more available during the summer but they close some of the campgrounds in the winter.
The Washita Wildlife Refuge is right next to Foss State Park and I had been wanting to visit it for a while.
So we drove up to it and saw the rest of Foss State Park also the next day.
The lake water was so pretty and clear!
Look at this beautiful swimming beach at Foss State Park!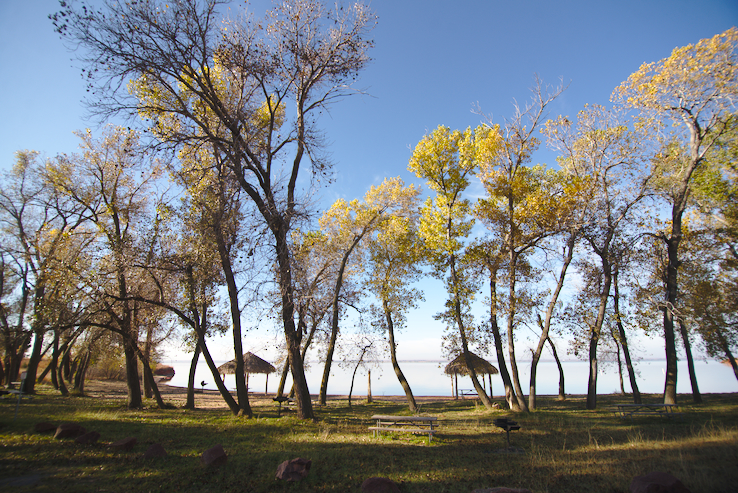 I can't wait to go back when we can swim!
We did run into a problem with the wildlife refuge.
It happened to be one of the few days they closed areas of the refuge so people could hunt.
It was a bit disappointing but we went back the next day to hike the trails that had been closed.
Huge fields of white cotton!
So pretty!
This bridge was one of the few things open on the 1st day we visited.
There was a nice hiking trail right next to our campsite.
Nick is great at getting smiles and laughter for pics 🙂
I love how pretty Oklahoma grass is in the fall.
It lights up at sunset.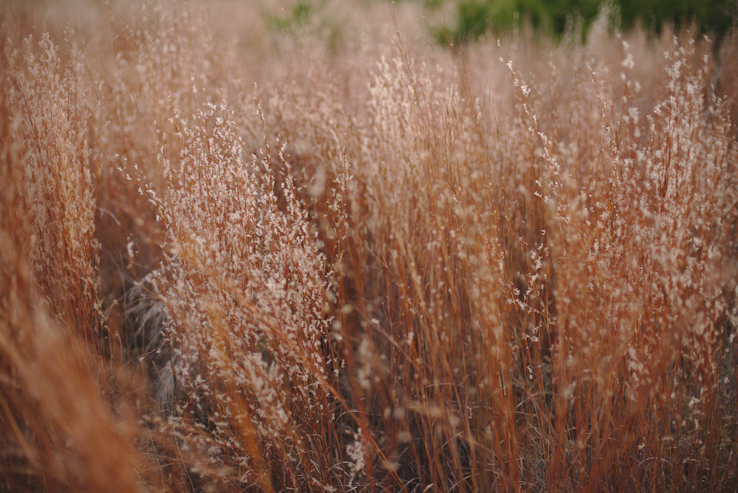 One of my kids took this, I did not get that close to a dead animal…
ha
Foss State Park has a Bison Herd!
A quick trip back to Washita Wildlife Refuge before heading to Texas!
We saw so many deer!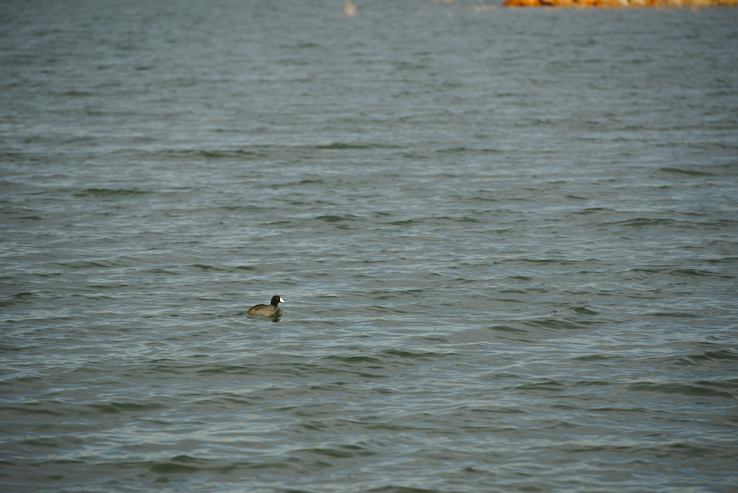 And coot's…
Even their signs had a southern accent…
A lot of easy, short hikes to see beautiful Oklahoma.
This lake was so beautiful!
I am so glad we stopped here!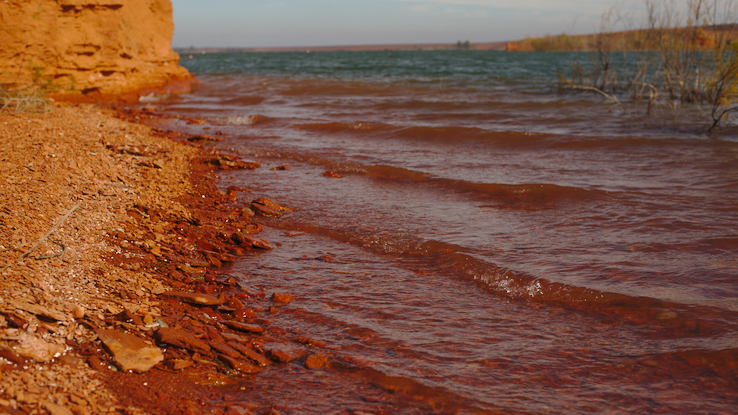 Do you have a favorite state park where you live?
Here is a video of our time at the park and wildlife refuge!