Tag: 'In love'
Monday, April 12th, 2010
I had so much fun on this shoot! Rhema and Emily are beautiful together and we had beautiful weather for the shoot, two of my favorite things together at once! I love it when things just come together!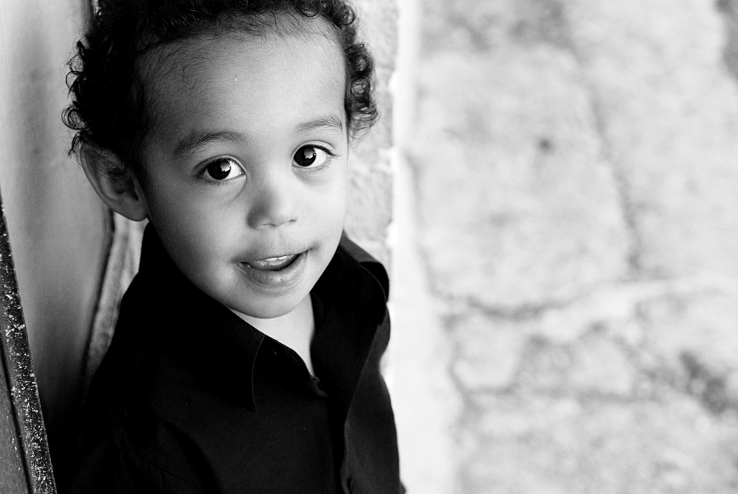 Emily's beautiful little man!
She is stunning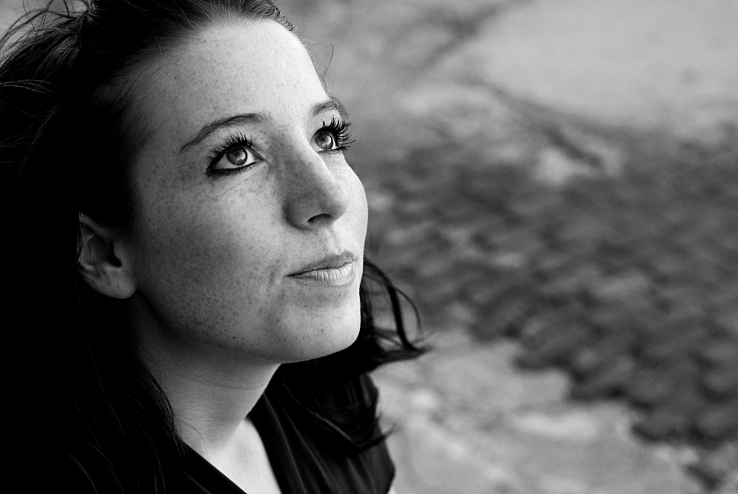 I could get lost in his beautiful brown eyes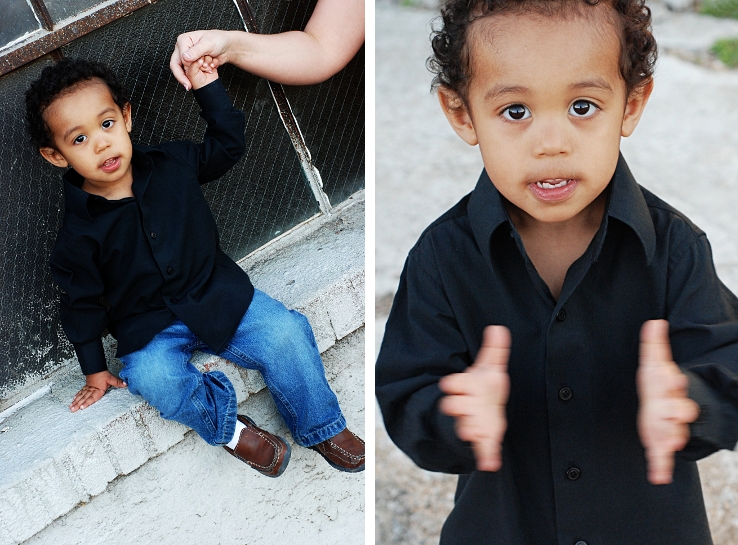 So awesome together!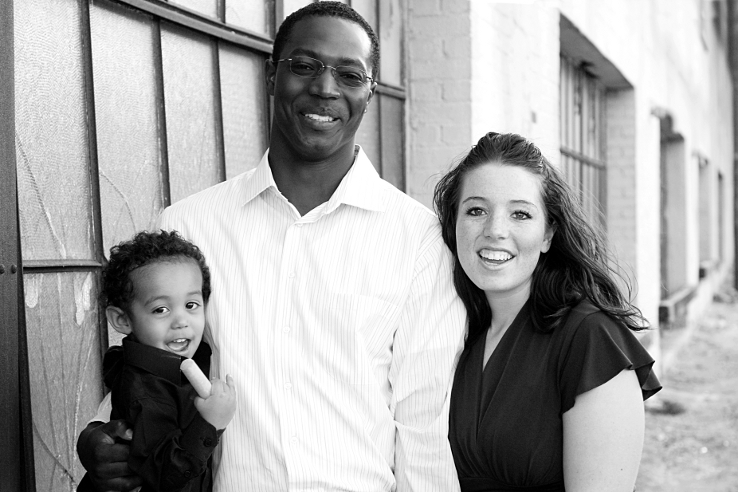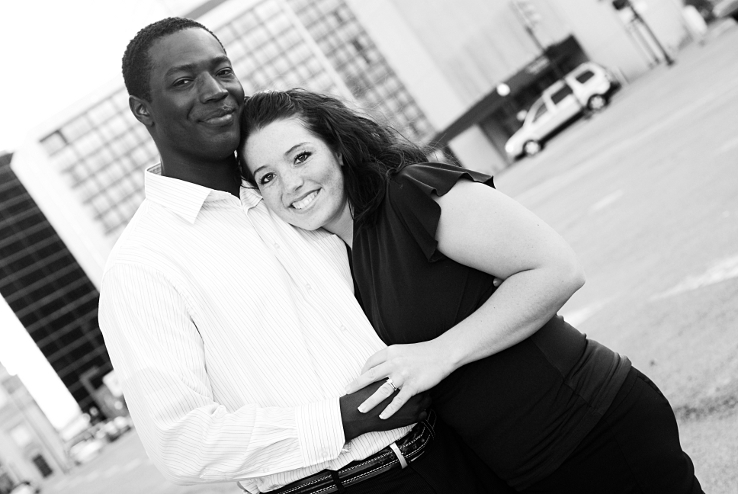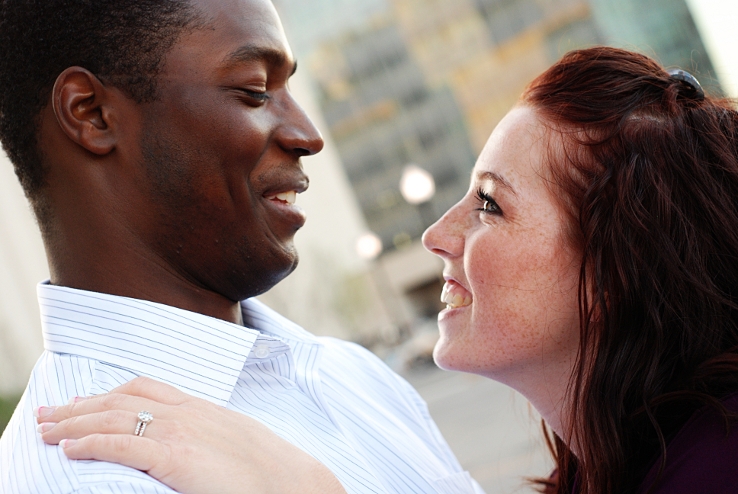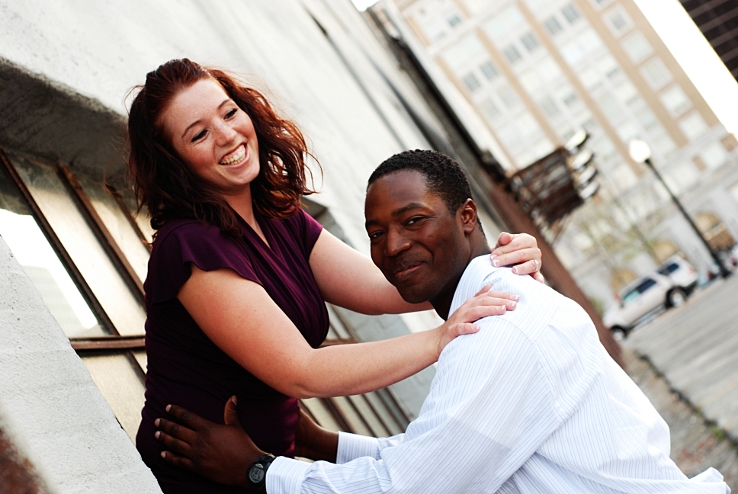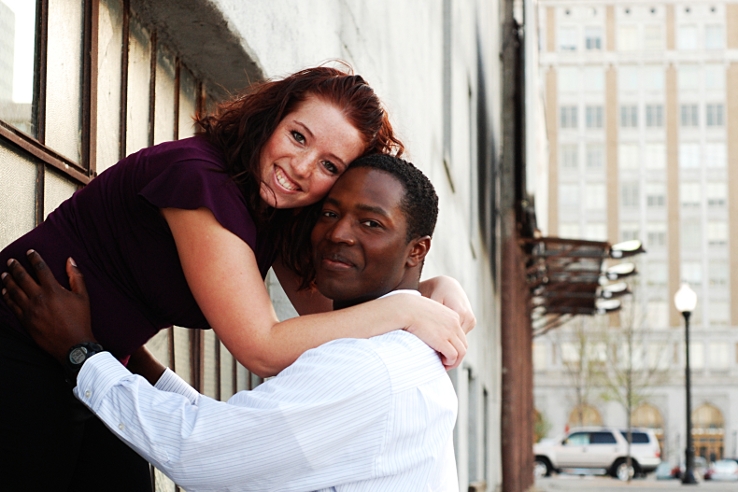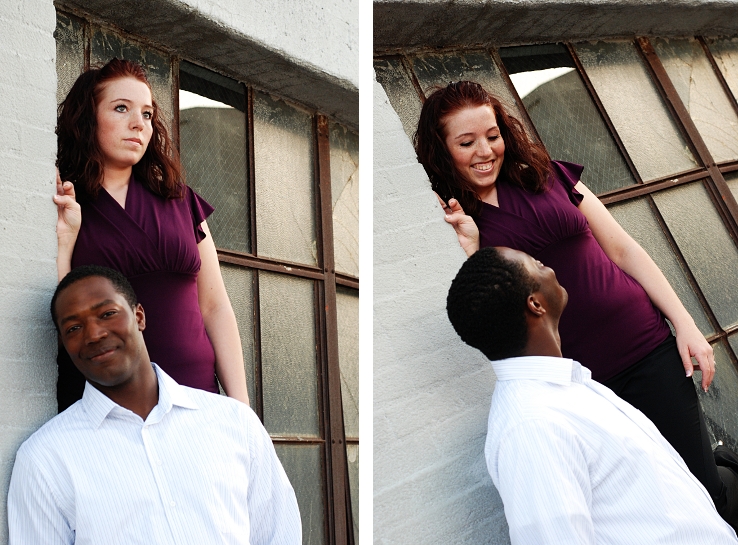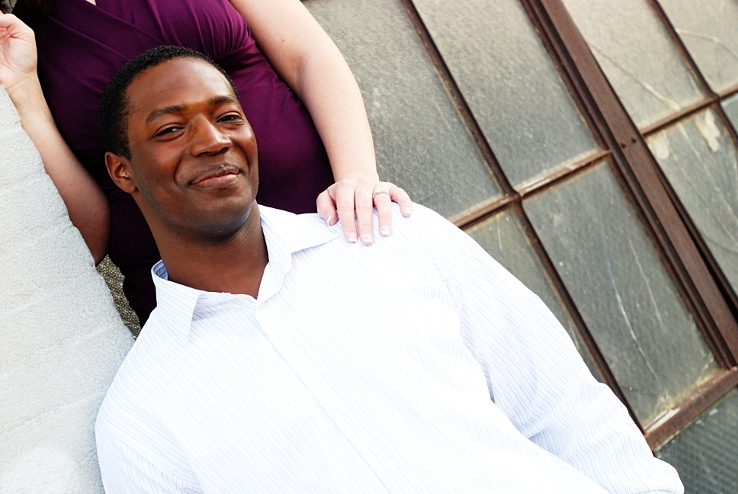 So in love!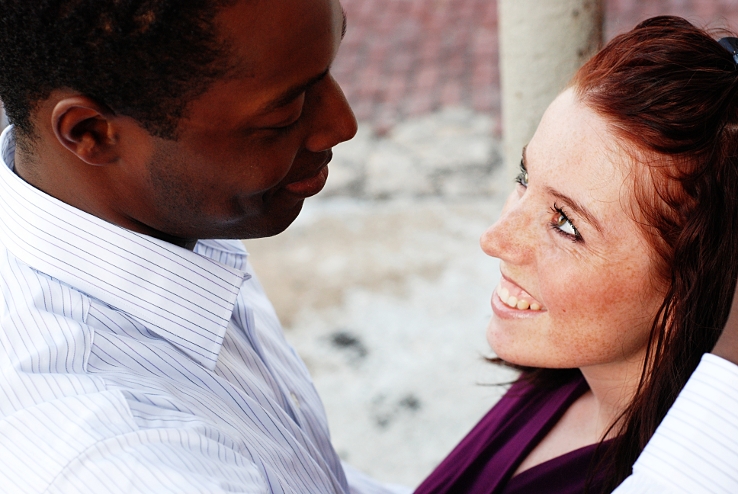 I am in love with her eyes!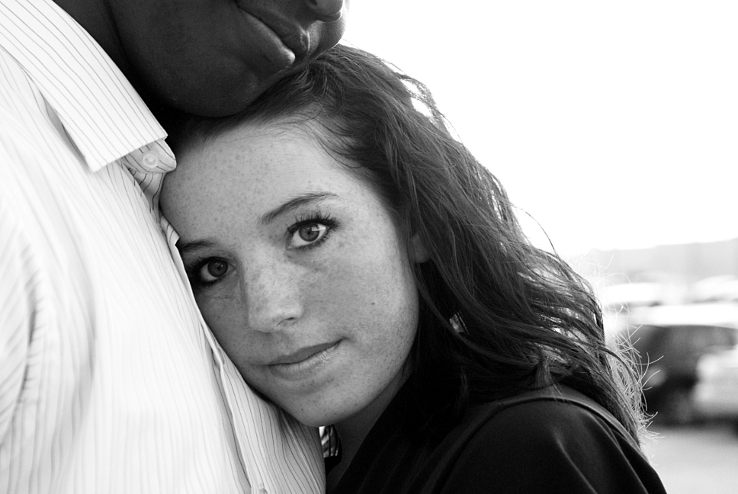 Thank you for letting me capture your beautiful family.
Friday, January 8th, 2010
When trying to find all different kinds of portraits to take I found that I could not find anyone I knew to do an engagement session of! I actually asked one friend if he planned on getting married anytime soon, so I could take engagement pictures of course. My husbands cousin Savanna was nice enough to get engaged right before Christmas when we were coming up to see family so I finally got my engagement session! Freezing temps, heckling drivers, and fading light helped this be a session I will never forget!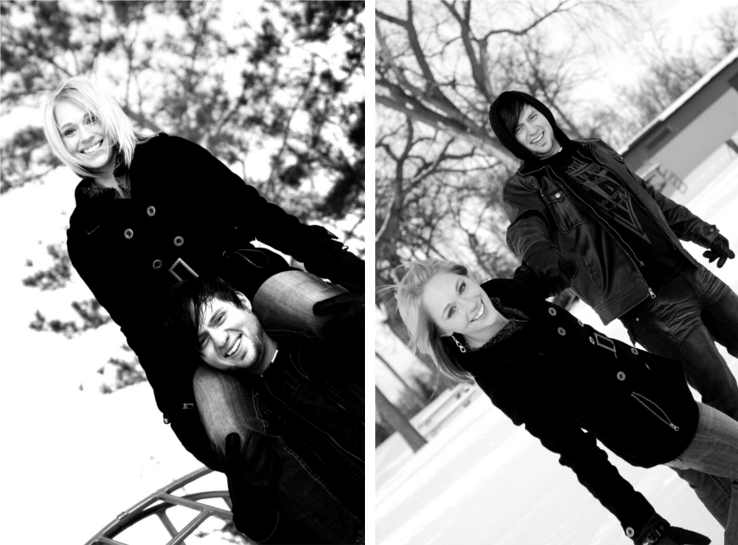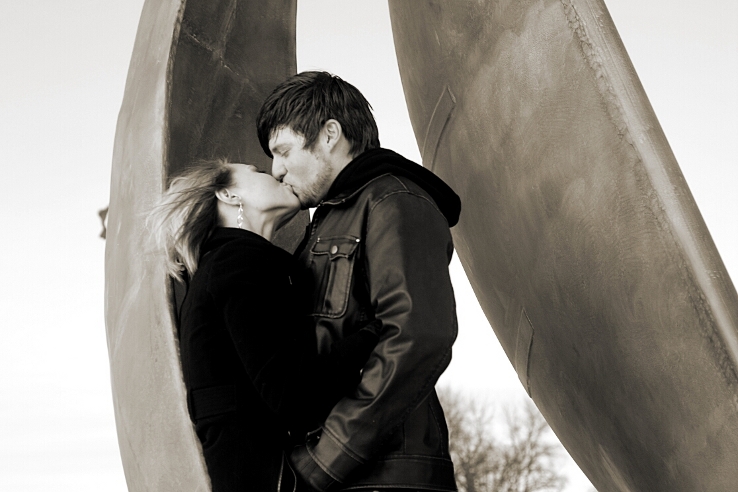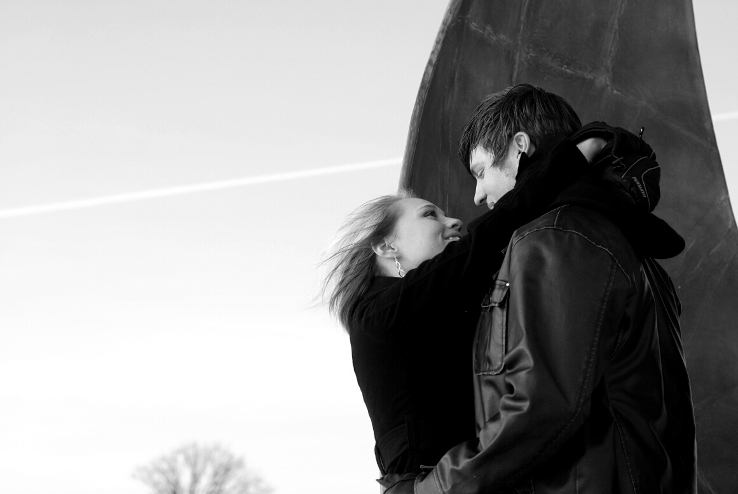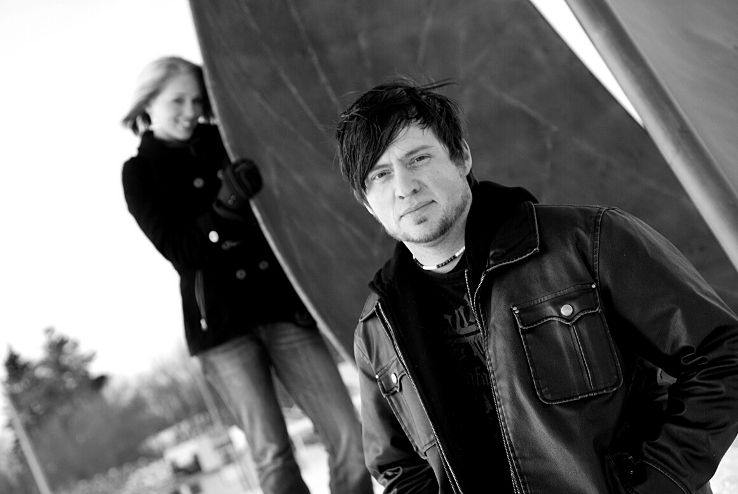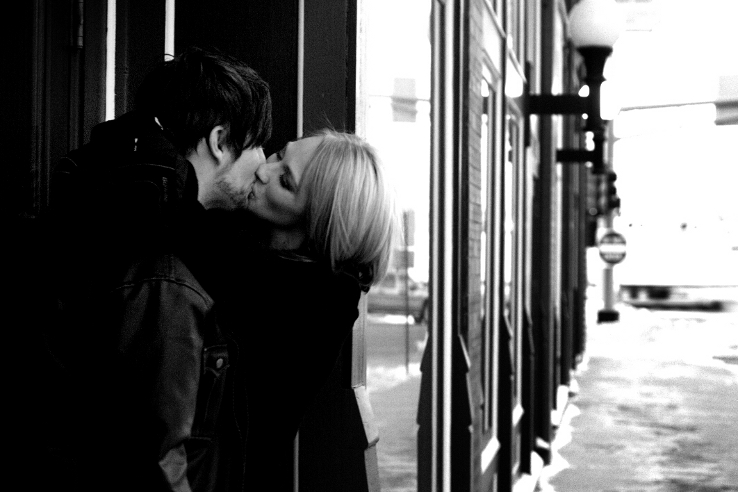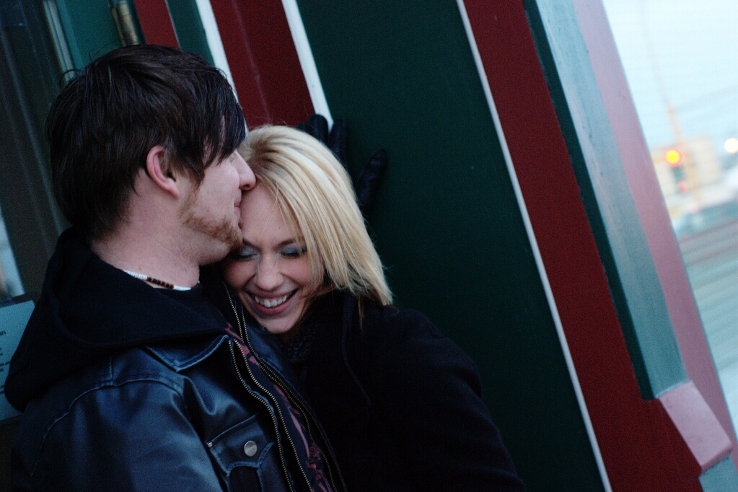 After being heckled by someone driving by!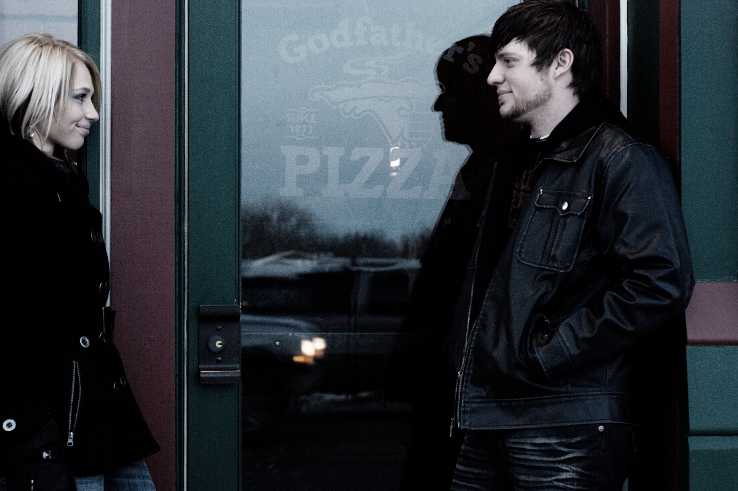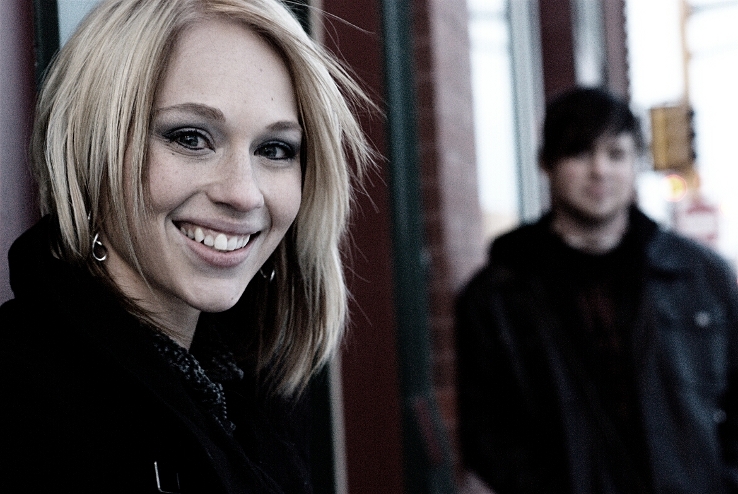 They are awesome together!