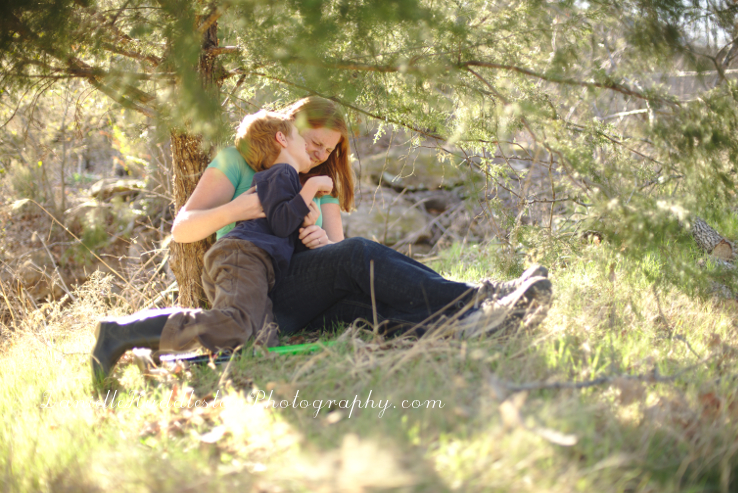 There is a beautiful spot in our yard that needed pictures taken in it.
I grabbed the closest willing kid and set up my camera on the tripod.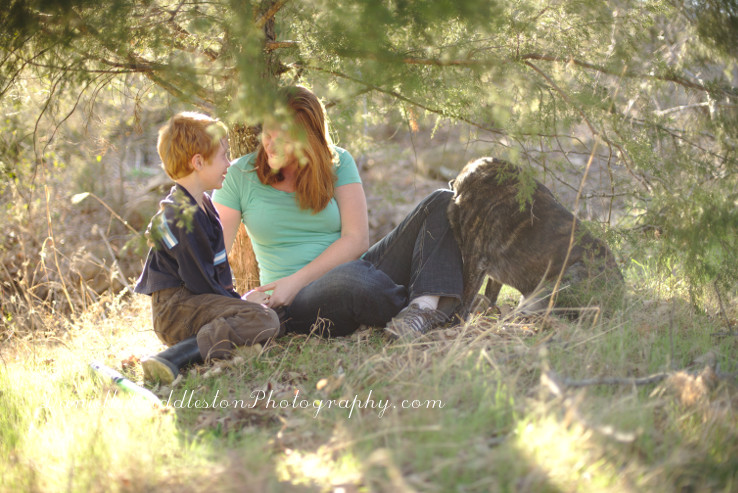 These were all taken with a remote.
I have the remote set to delay so I am not pushing the button during the picture.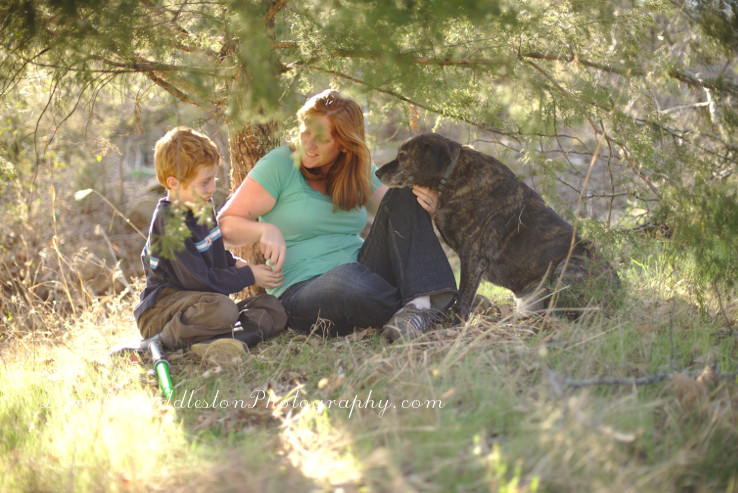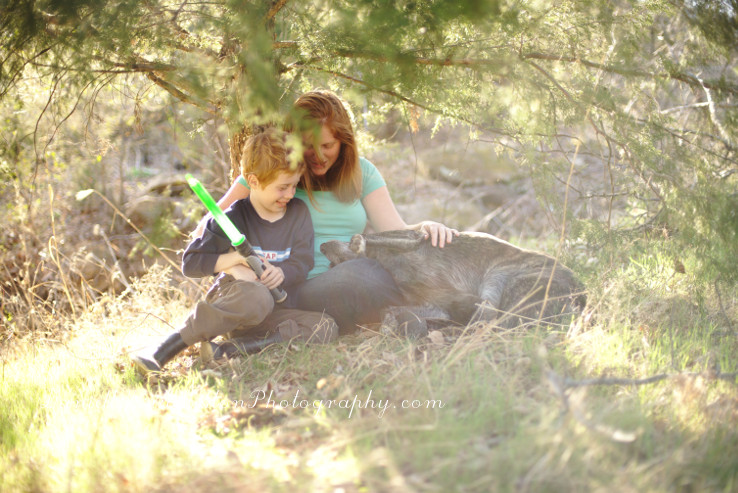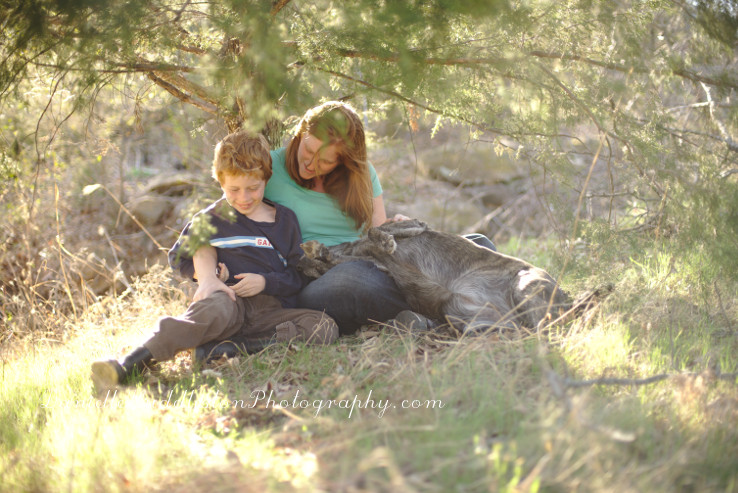 Check out Ashley over at Under The Sycamore to read more about Embrace the Camera.