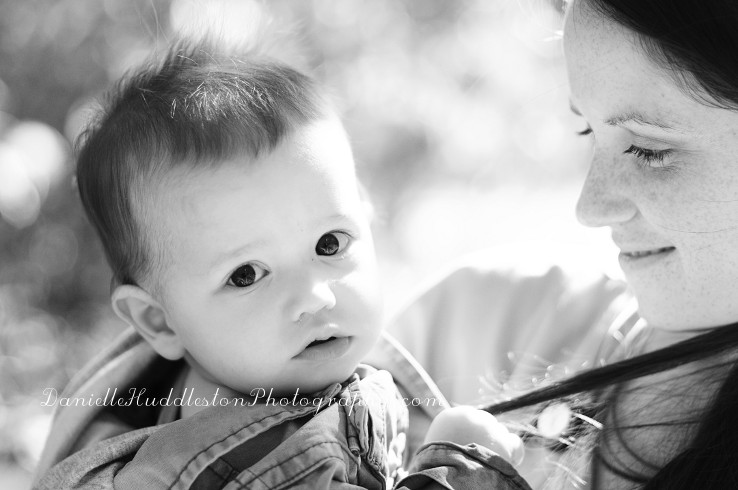 My newest nephew, you might remember him from his newborn shoot I did last Christmas.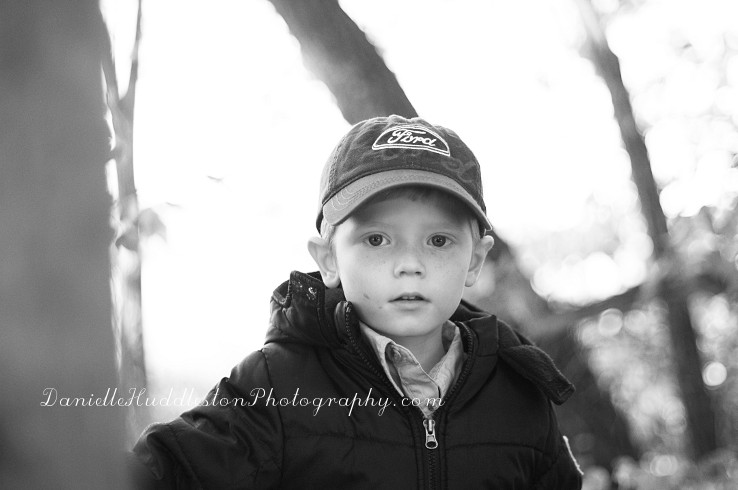 My little redheaded nephew, love him so much!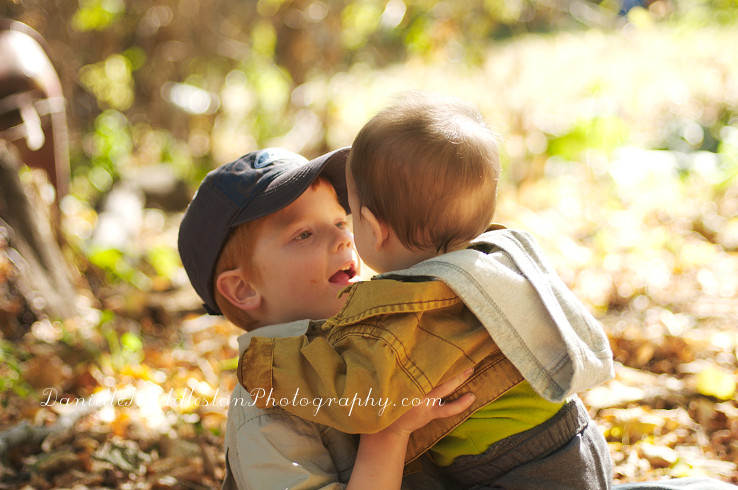 He is so great with his little brother!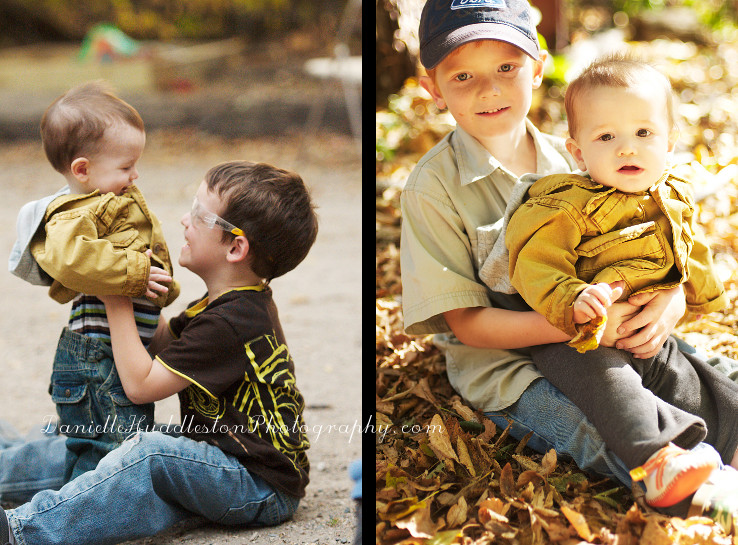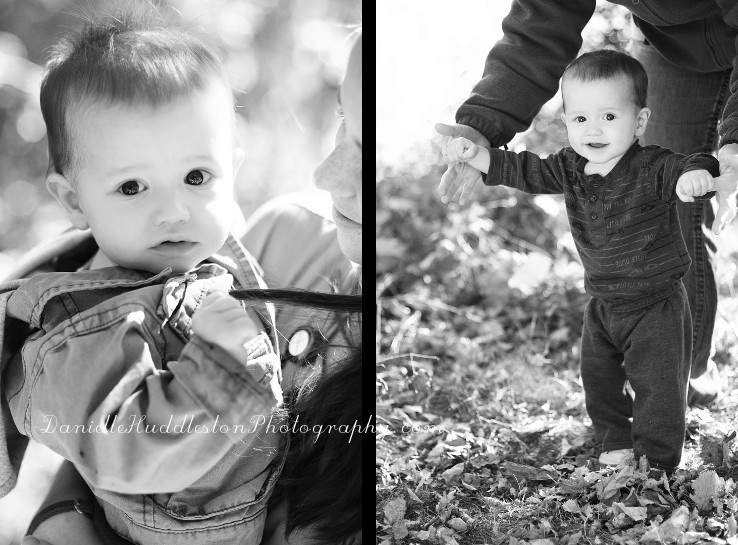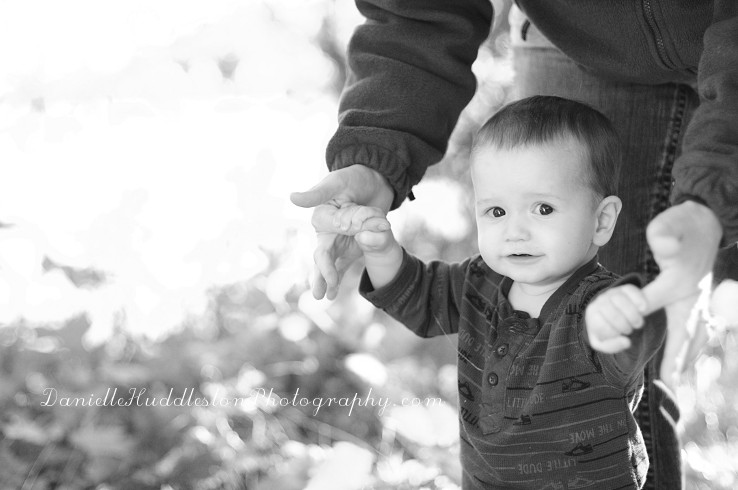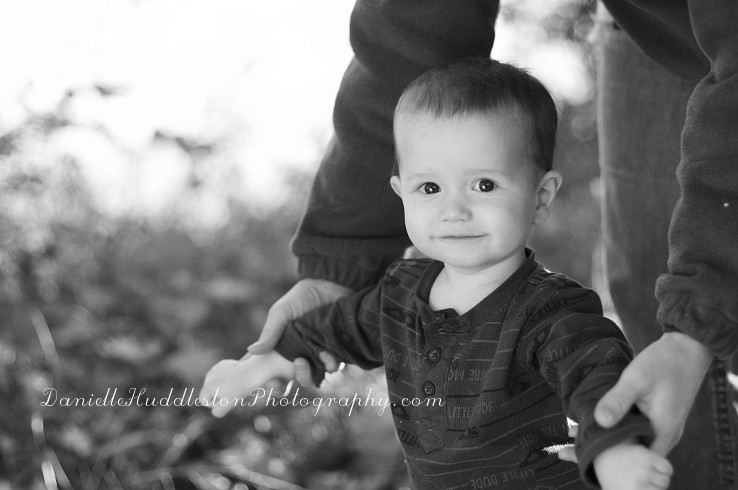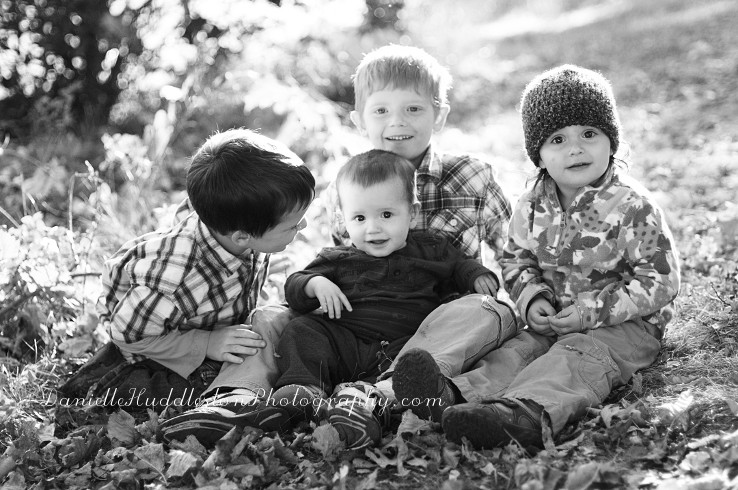 They are all so adorable!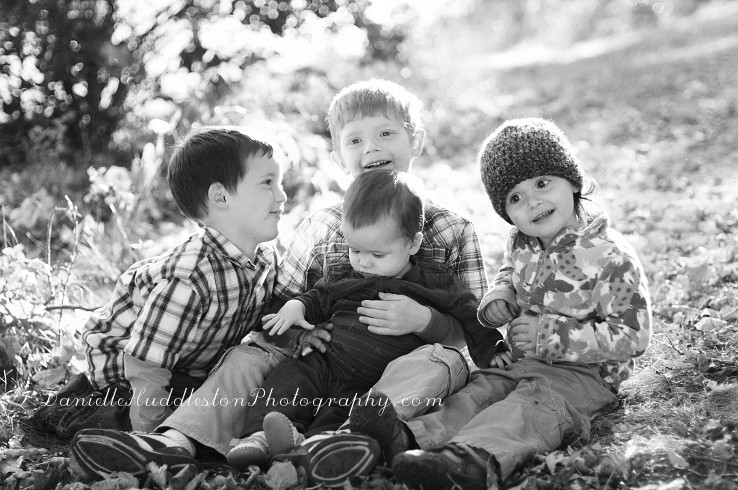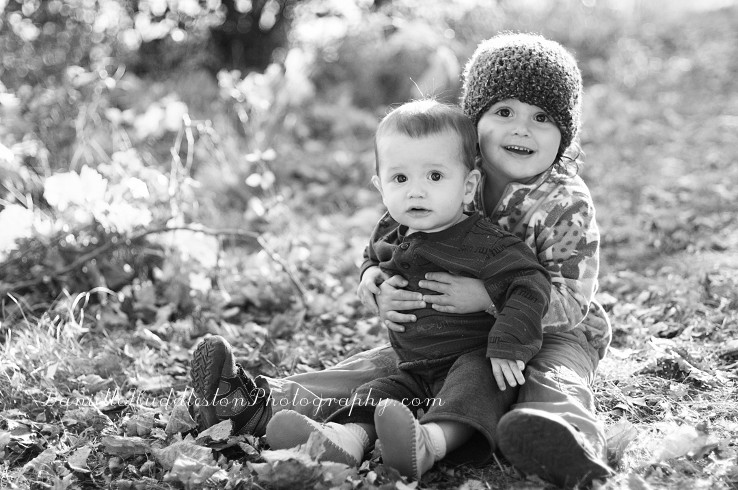 The two youngest! So cute!
He has the best smile!
Love that little face!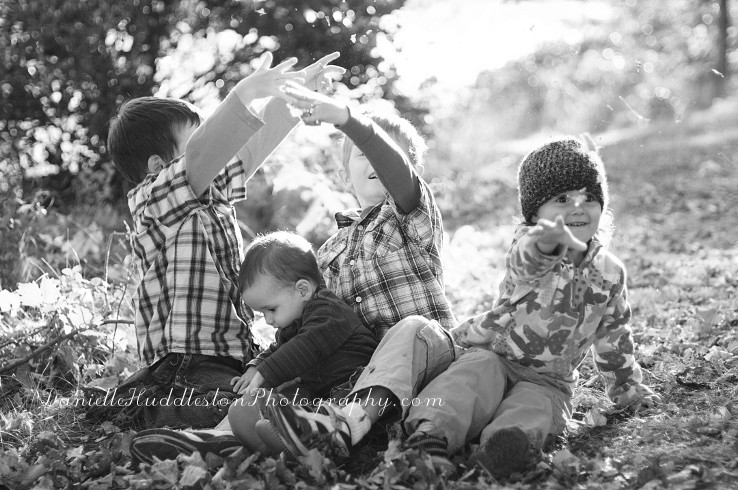 I love being around these cuties!