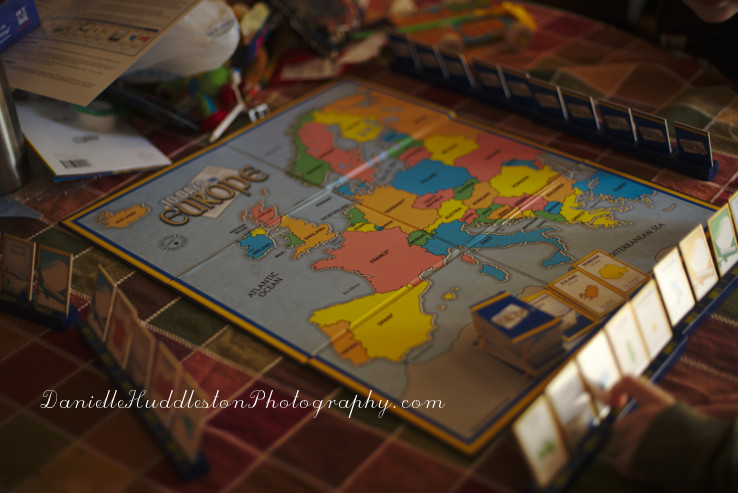 My youngest got 10 Days in Europe for his birthday last month and we really like it!
I am so excited to work on my geography!
I am really bad at remembering where places are…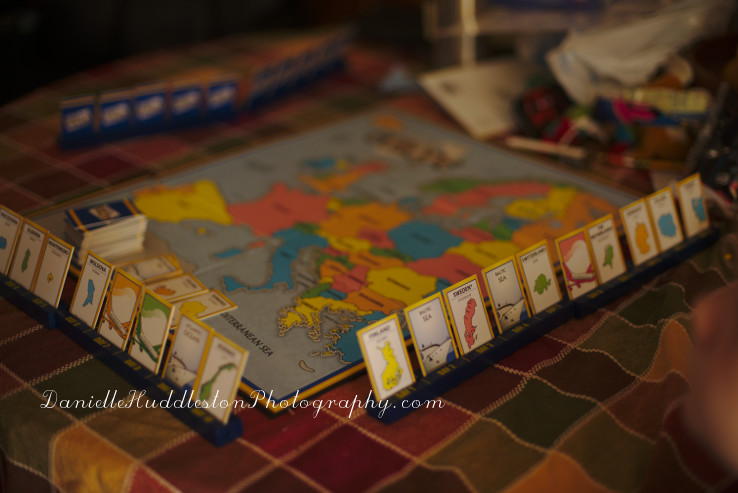 In the game you have to plan a trip through Europe and you need it to connect via land, water, or by air.
Such a fun game!
After playing this game and then seeing the Race Across the States game over at Deceptively Educational, I decided to try to make my own game.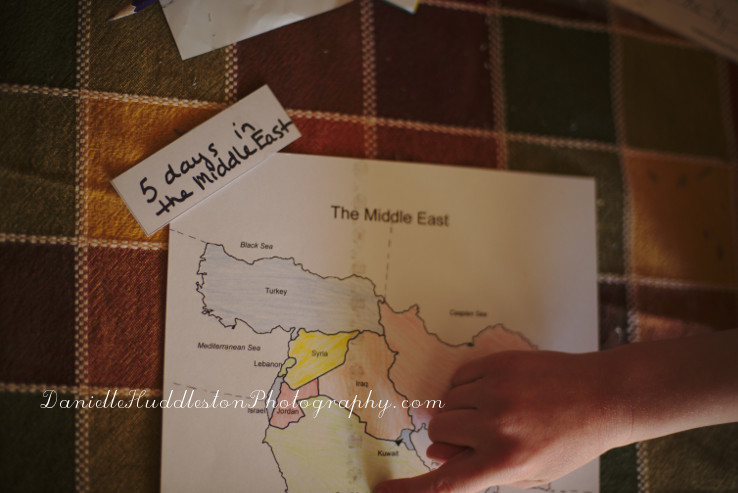 First up was "5 days in the Middle East"
I got the map, here.
You can get the free printable cards I made, here.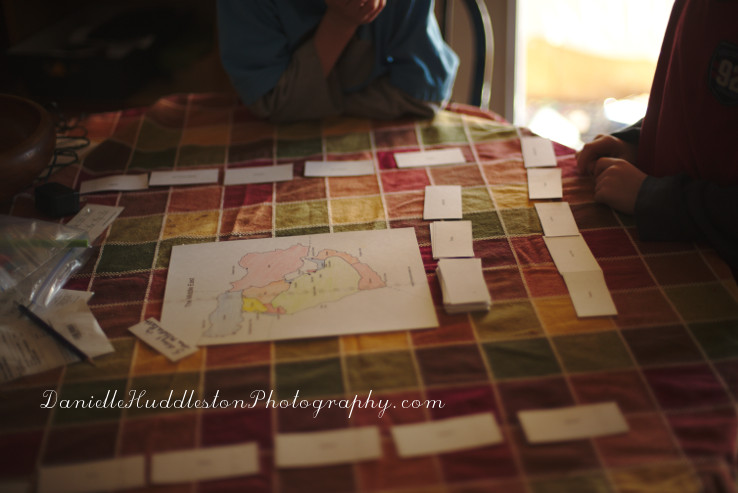 We all drew 5 cards, laid them out in front of us, and tried to travel to countries next to each for 5 days.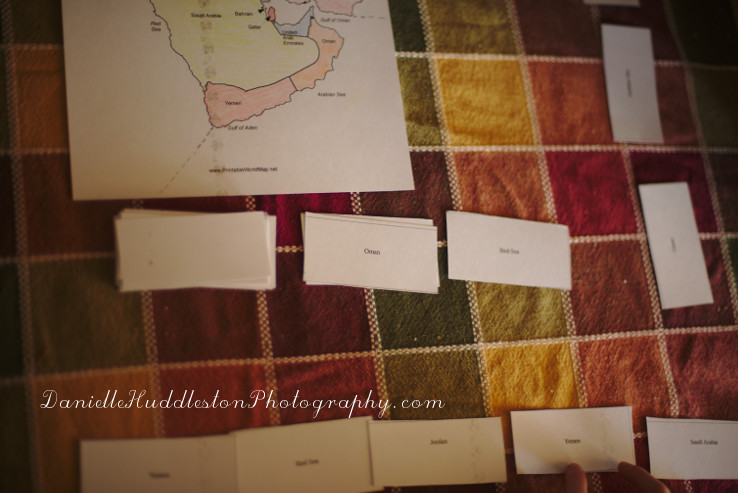 For your turn, you could choose from the discard pile or the deck and switch out the cards you did not need.
Just like "10 Days in Europe."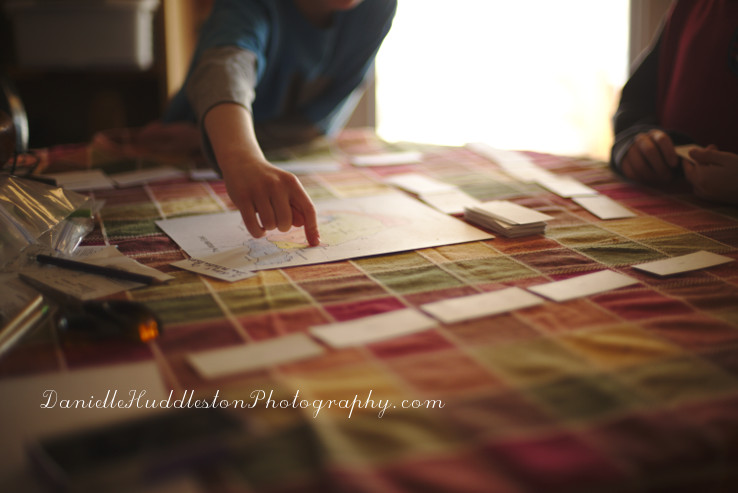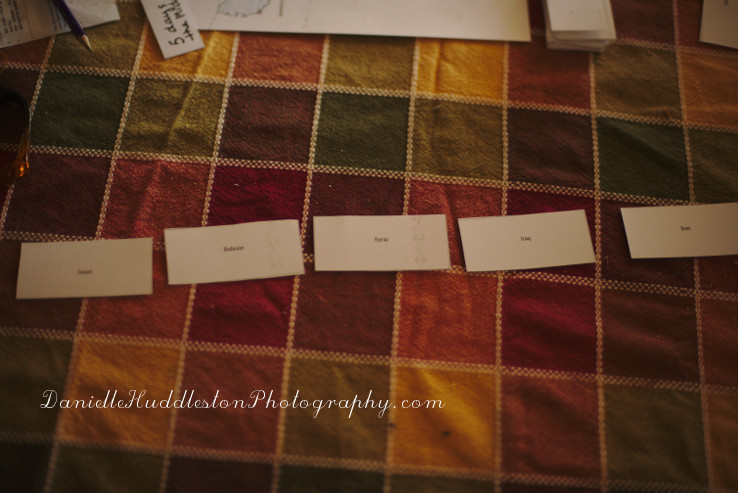 This game was easy, fun, and a great way to figure out where countries are located!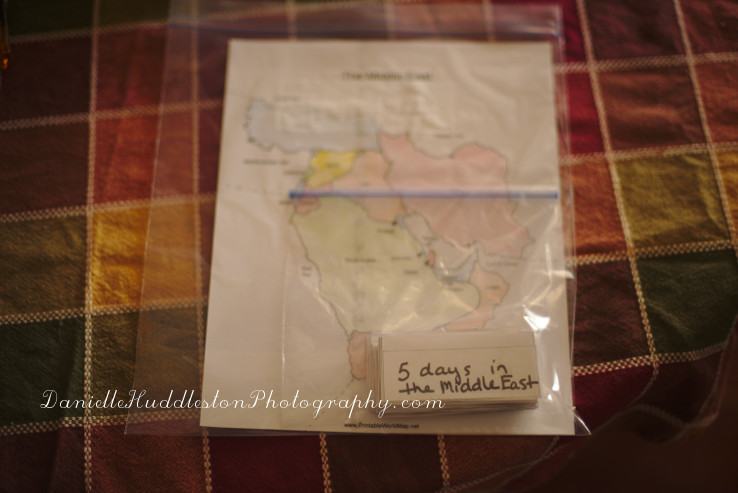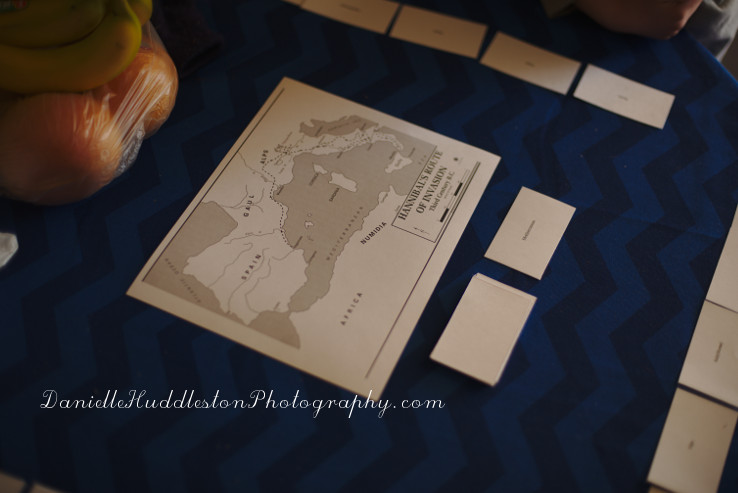 We have been reading G.A. Henty's book "The Young Carthaginian A Story of The Times of Hannibal"
It is a really good book to learn about Hannibal Barca!
The boys groan everytime I stop reading!
I wanted them to get a better idea of the route he had to take to get to Rome so I printed this map from the Wikipedia page.
This is to attribute the author.
"Hannibal route of invasion" by Frank Martini. Cartographer, Department of History, United States Military Academy – The Department of History, United States Military Academy [1]. Licensed under CC BY-SA 3.0 via Wikimedia Commons – http://commons.wikimedia.org/wiki/File:Hannibal_route_of_invasion.gif#mediaviewer/File:Hannibal_route_of_invasion.gif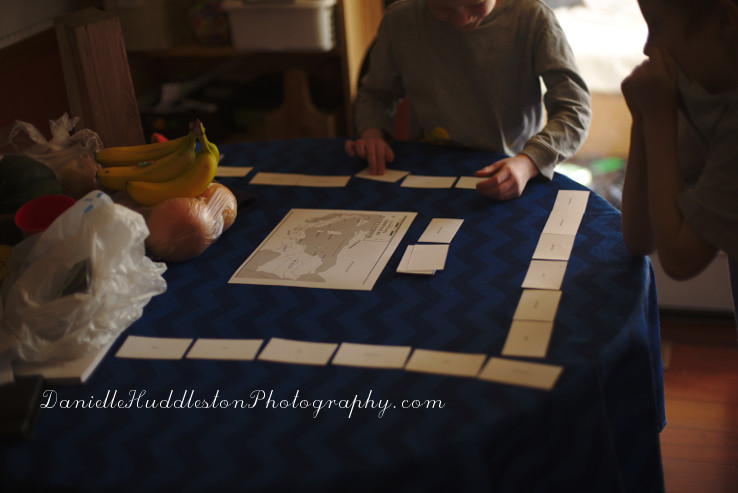 I then made these cards of the places he went, free printable here.
I printed them all on card stock.
The goal of the game was to follow Hannibal's route to Rome and then cross the Mediterranean to Carthage first.
We each started with one card and placed it in the correct spot in front of us for our journey.
To win you need, Spain, Gaul, Alps, Rome, Mediterranean, Carthage, in that order.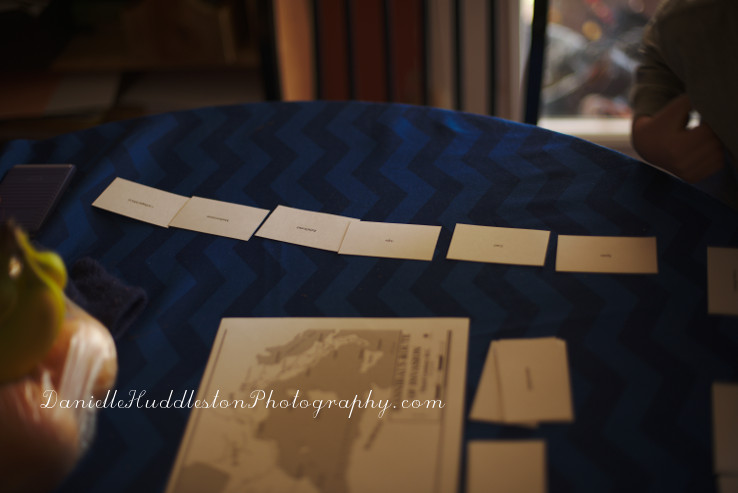 You draw one card from the discard pile or the deck each turn until someone gets all 6 cards in the right order.
The possibilities are endless!
I am excited to have some fun with geography!