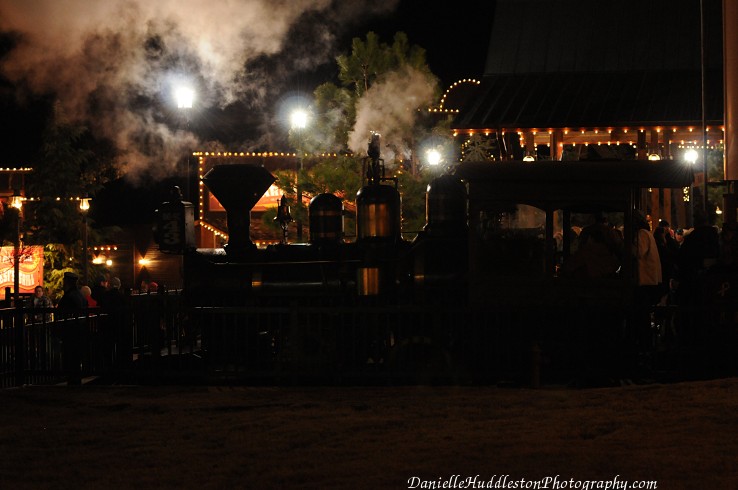 I love this image.
It conveys to me the magic that is Christmas Train.
I think I get more out of it then the boys do.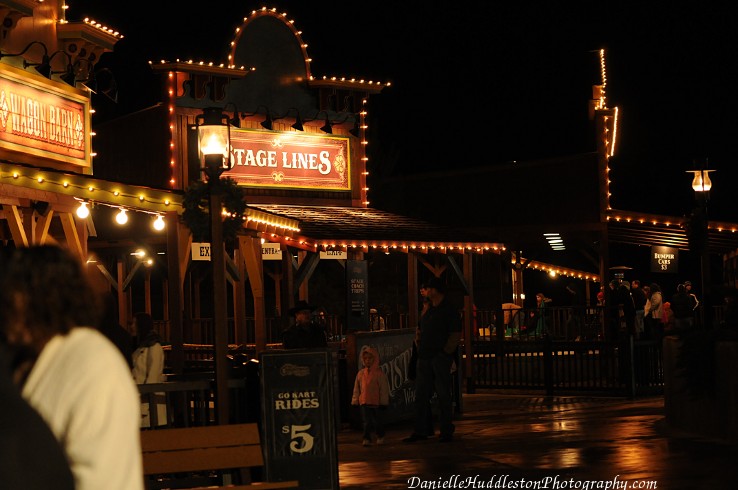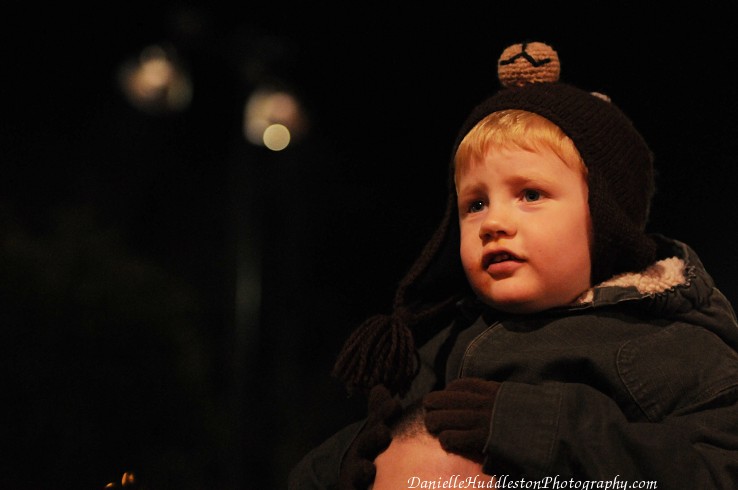 Watching the train pull into the station.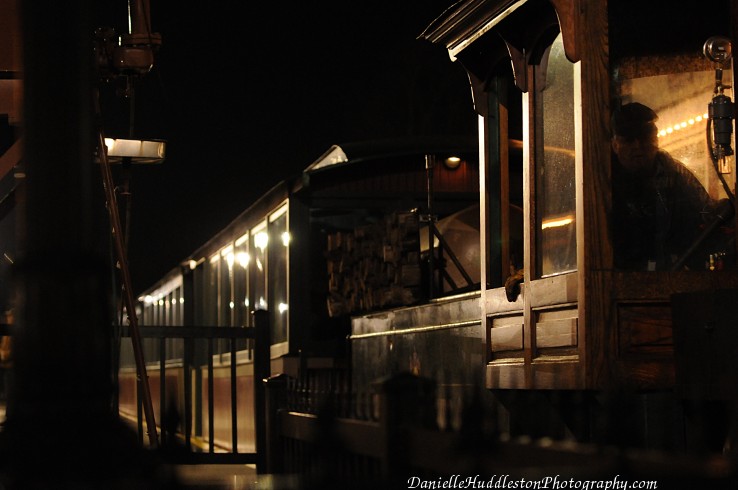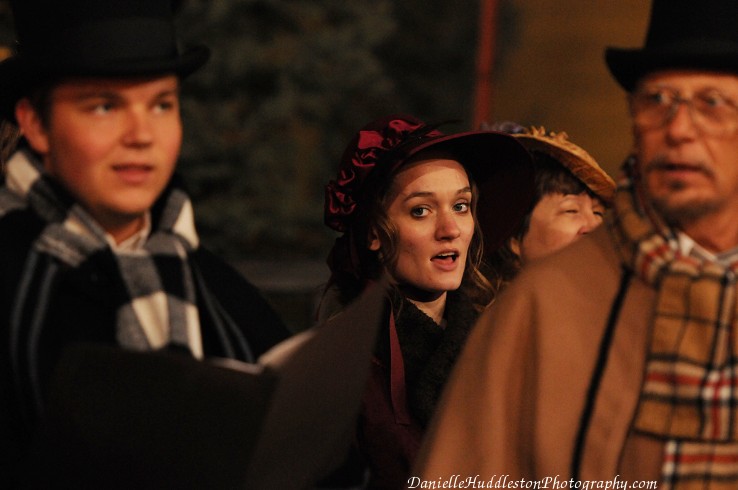 Spotted by a caroler…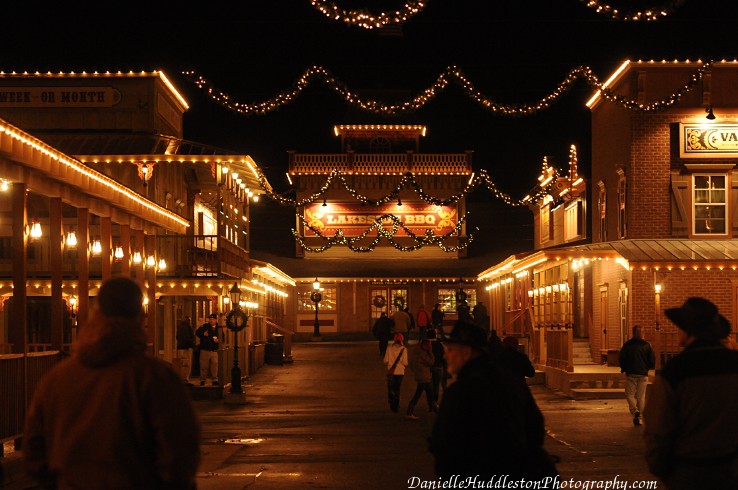 Takes my breath away!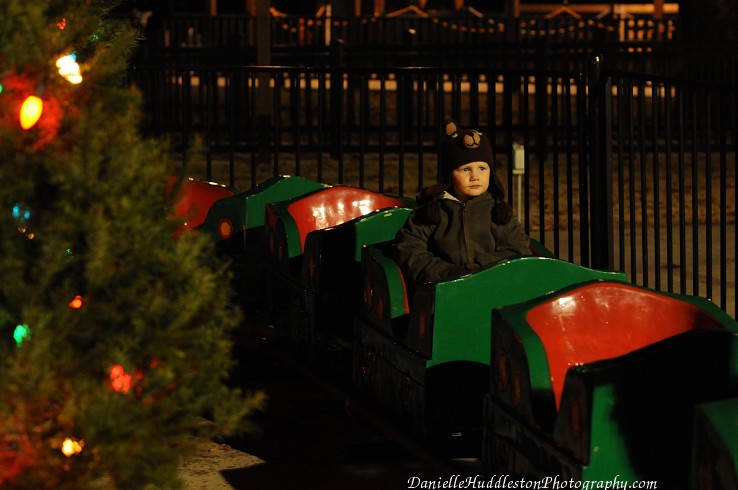 Even though his little face is serious they did love this ride.
He just likes to hide it for the camera.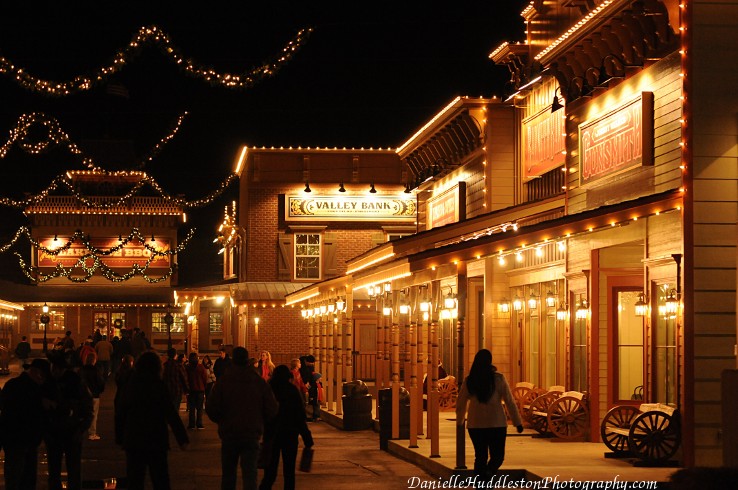 We did not go last year but we did go the year before.
I thought it might not be the same since we had been before but I was still enchanted.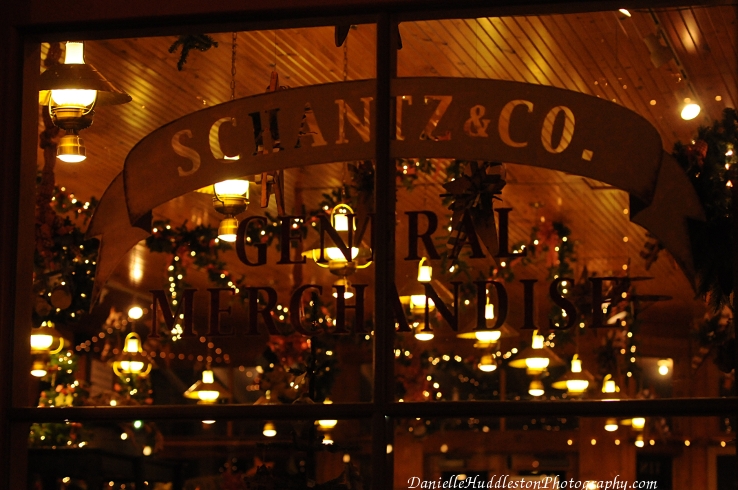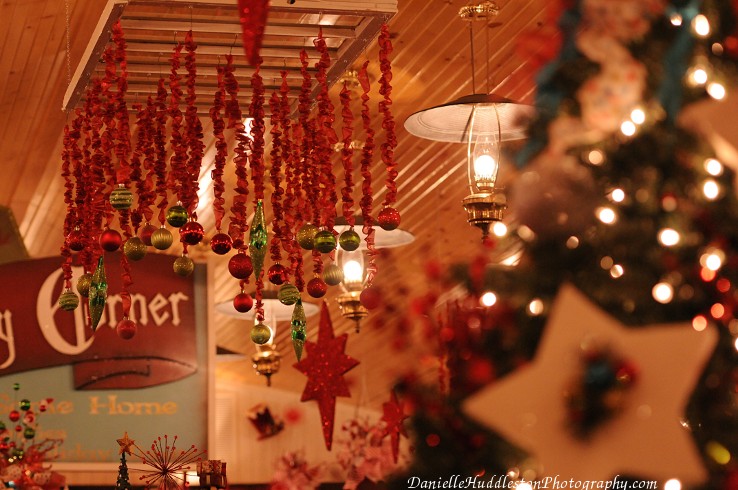 The tickets have been sold out for a while to go but make plans to go next year if you live in the area!
Buy the tickets right when they start selling them!
They go fast!