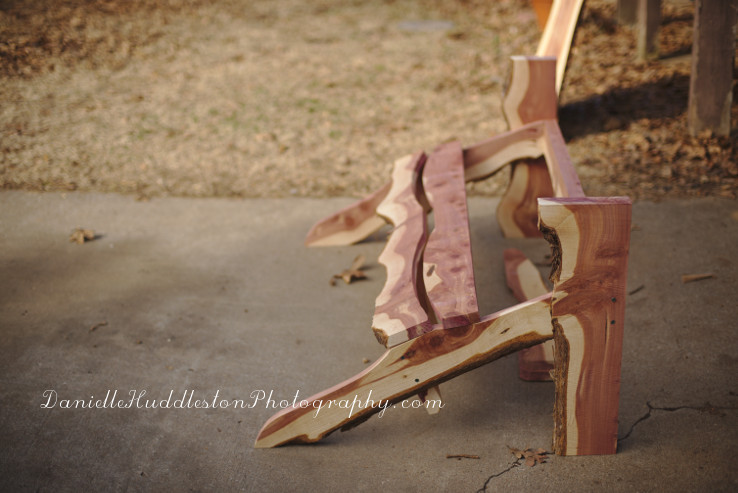 My Cedar Bench is done! (well almost)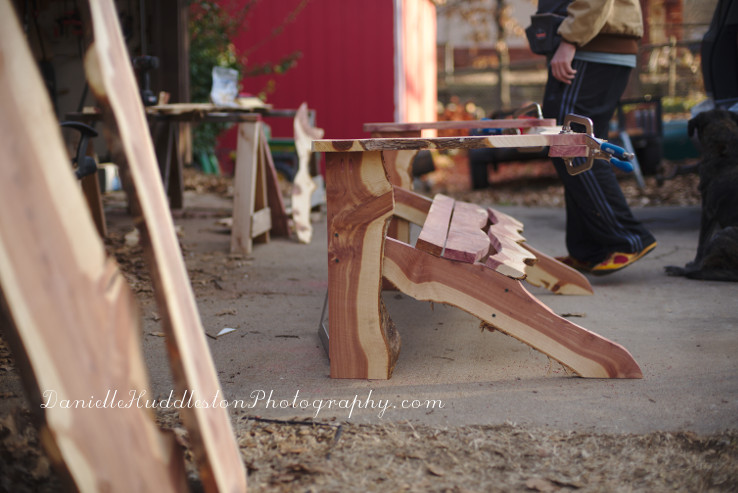 He finished it up on the weekend!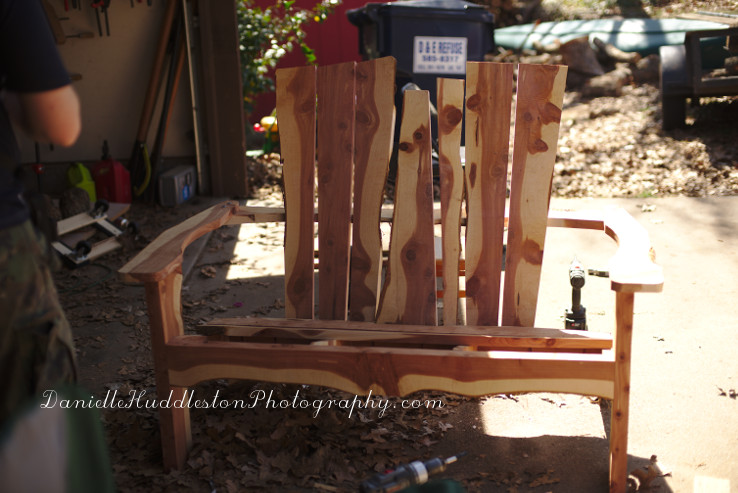 He got the plans from The New Yankee Workshop, here.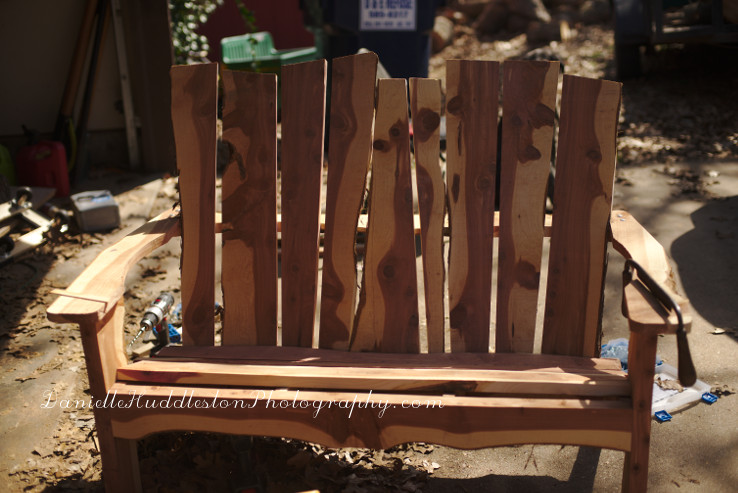 Ours looks different because I wanted him to leave the live edge(the bark) wherever possible.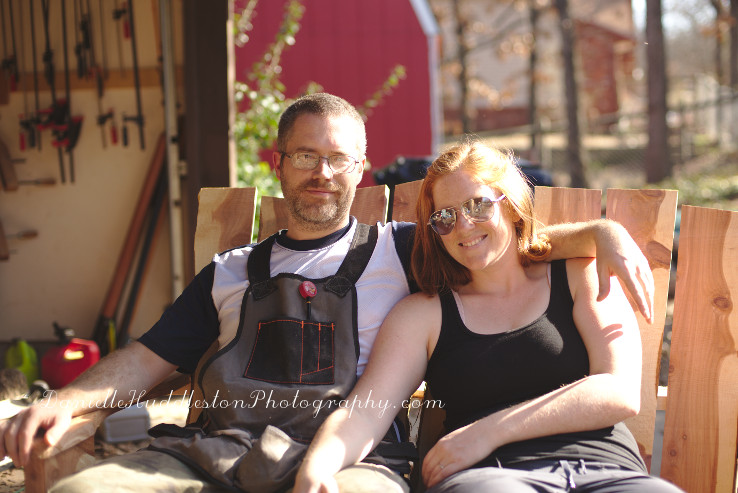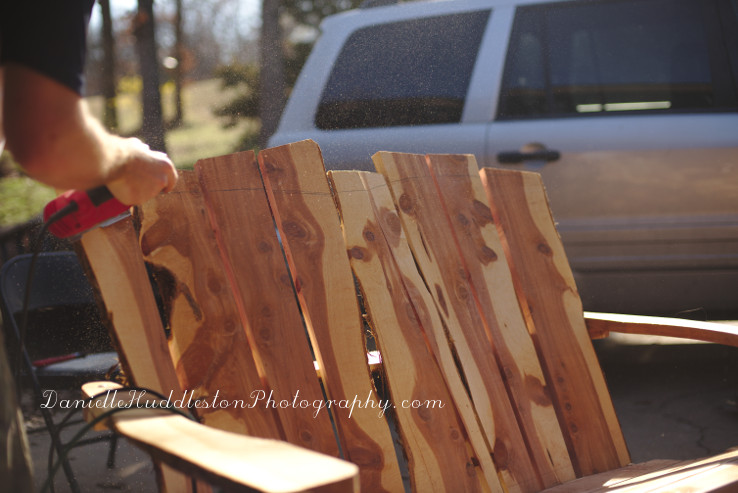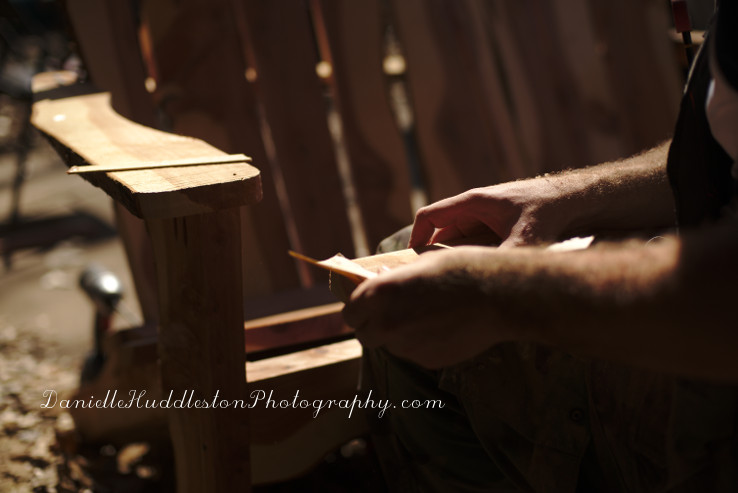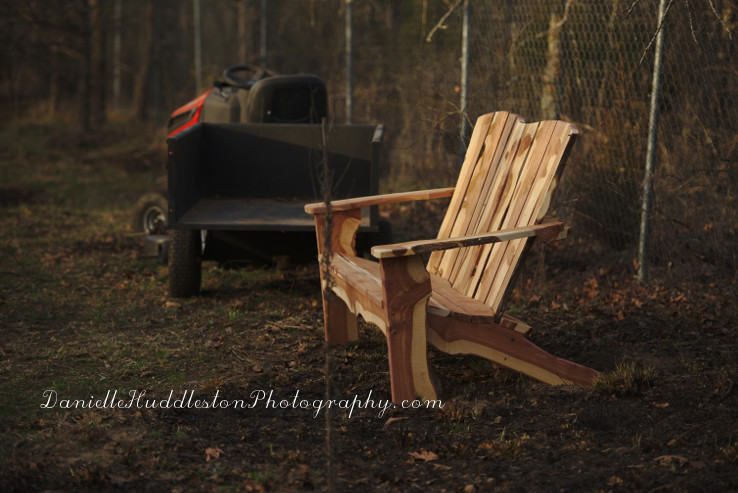 It is beautiful!
Now I have a comfortable place to sit while the kids play on the fort and zipline!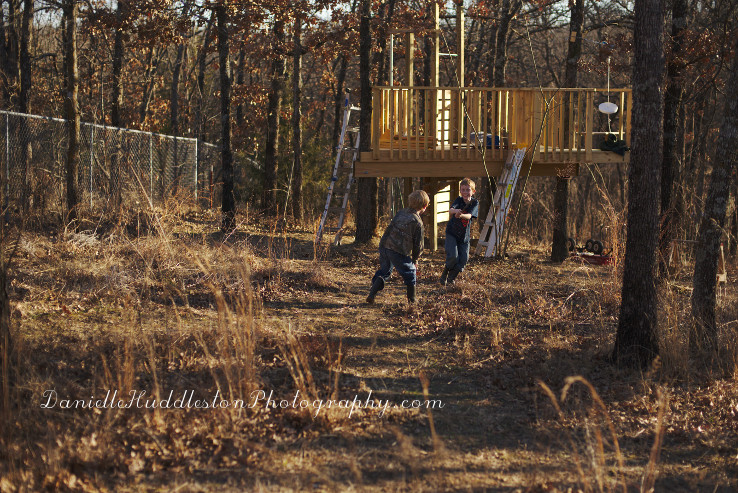 Beautiful job baby!