This place managed to get my twins more interested in learning about Abraham Lincoln!
I would say it was a win just for that but it was really interesting also.
When you marry a woodworker, you get a lot of pictures of furniture…
See?
Another picture of a possible project.
Where Lincoln's boyhood cabin stood.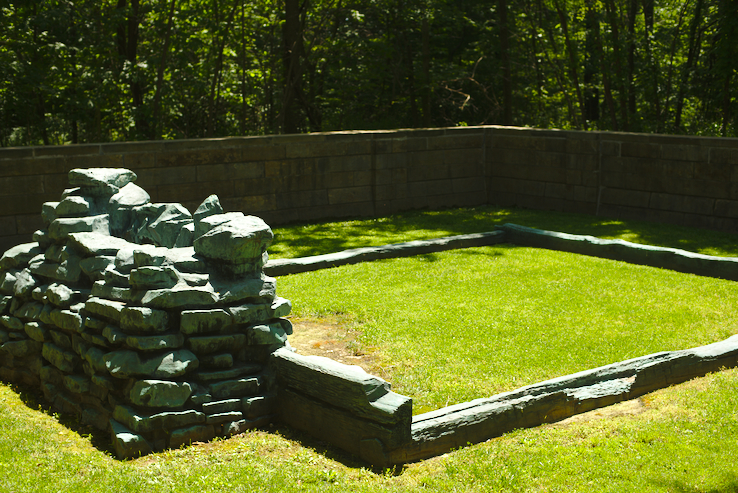 The girls will ask questions all day…
Beautiful homestead they have set up.
This man was so nice and helpful!
He answered all of my kiddos questions and believe me there were A LOT!
Checking out where they would sleep.
The meat house had a piece of pig hanging in it!
The girls did not want to be in there…
ha
They have actual animals and try to make it look like a working homestead!
This was such a fun stop!!!!
I am glad we changed our drive a bit to include this place.
Check out more about it at their site, here.
Next stop
Shawnee National Forest