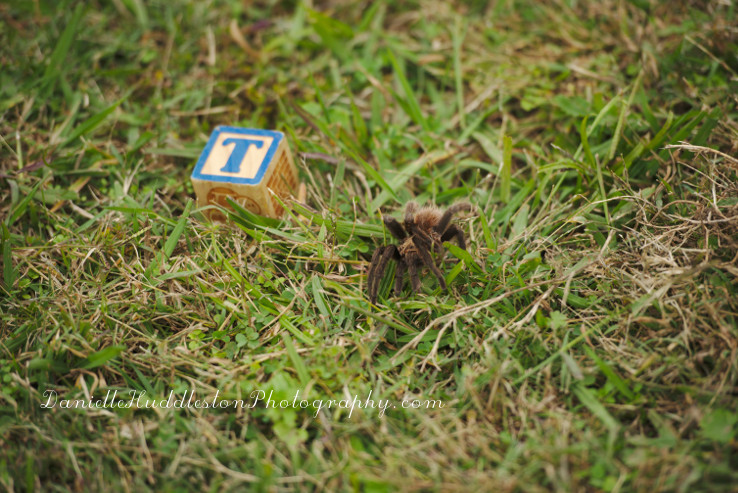 TARANTULA!
Yes, I did search through the boys blocks to find the T…
This is only the second one I have seen(I am aware they are still around though) at our house.
We see them often on walks and while out hiking though.
They are really pretty docile, this guy let us follow him all over the yard.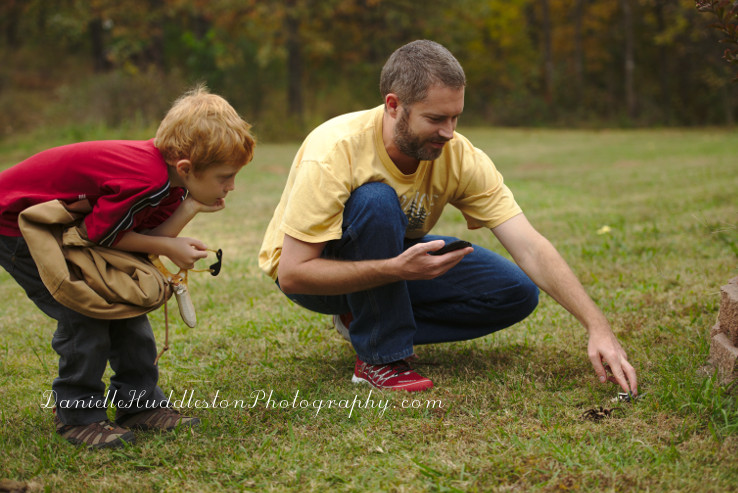 Than my husband got home and got way closer than I would!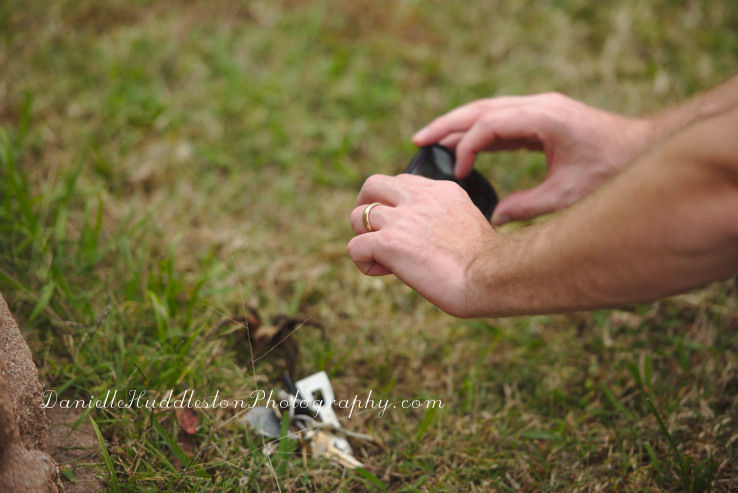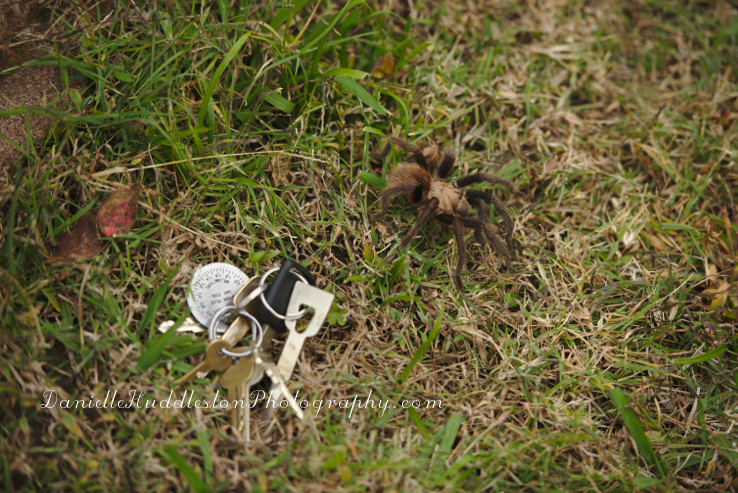 When my oldest said there was a Tarantula I did not really believe him.
I was expecting a Wolf Spider.
They are pretty big but less hairy.
I yelled for them to watch him so I could grab my camera.
Yes, I was worried I would not get a picture of him.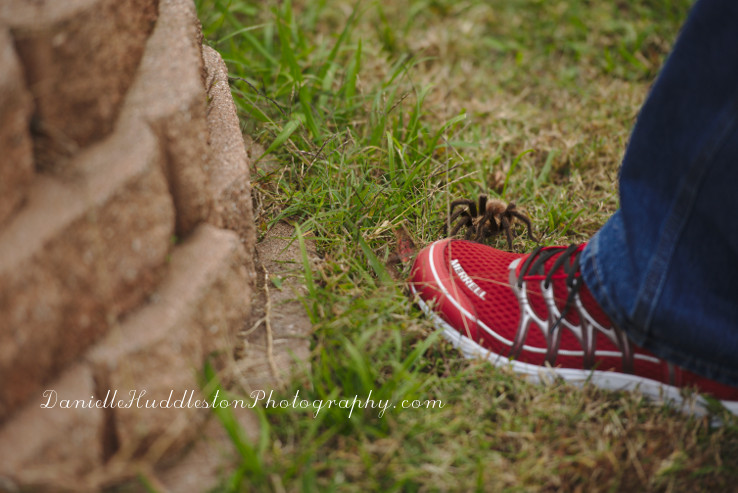 My husband does many things that I would never do…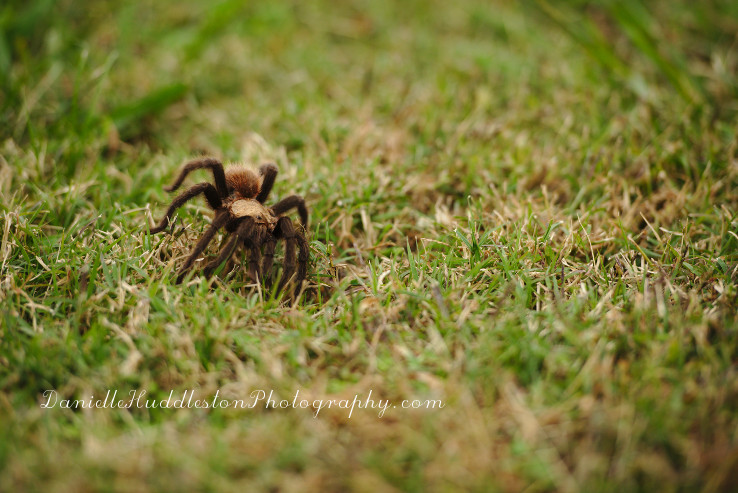 The boys named it Tarantchadilla.
They have been watching WAY too much Wild Kratts and think everything should be named now.
Do you have these guys where you live?
More info, here.
Tags: Oklahoma, spiders, tarantulas