Every time we have had the slightest chance of snow in the past few months I have stalked the radar.
I check it over and over, hoping that it will show snow coming.
Yesterday we finally got some!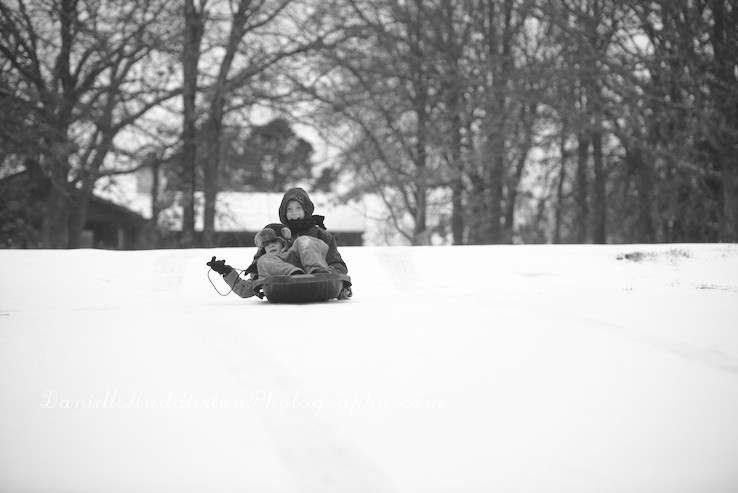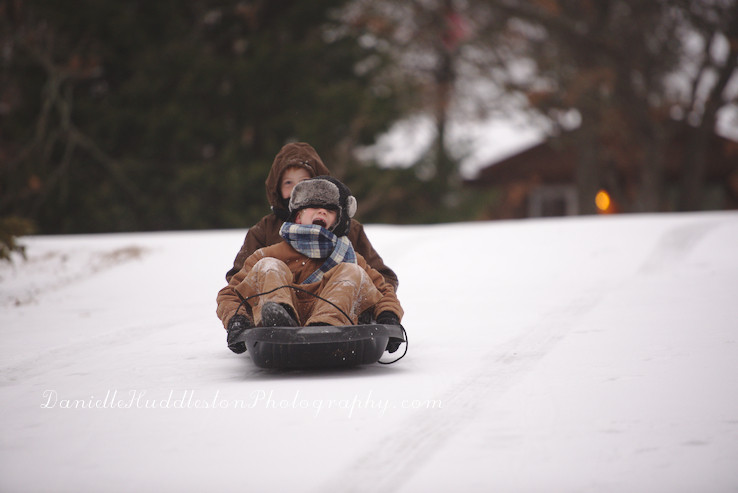 I don't know who was more excited.
Them or me.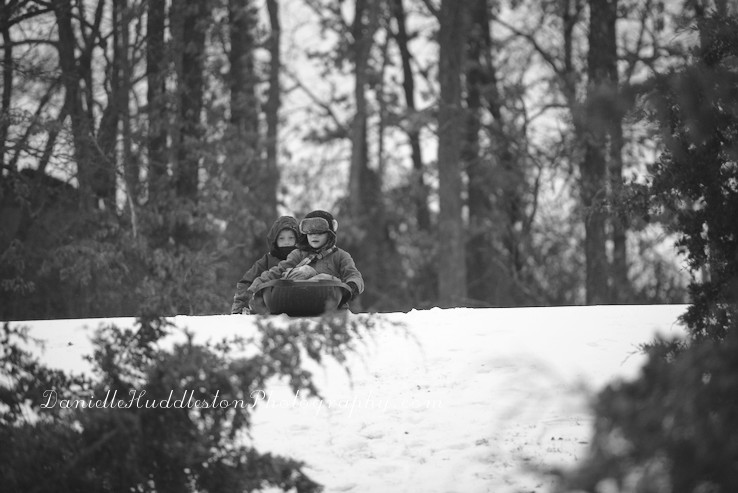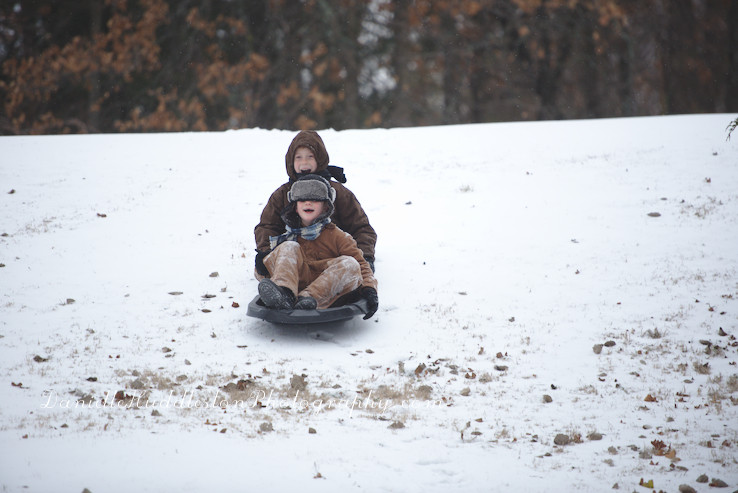 Let's call it a tie.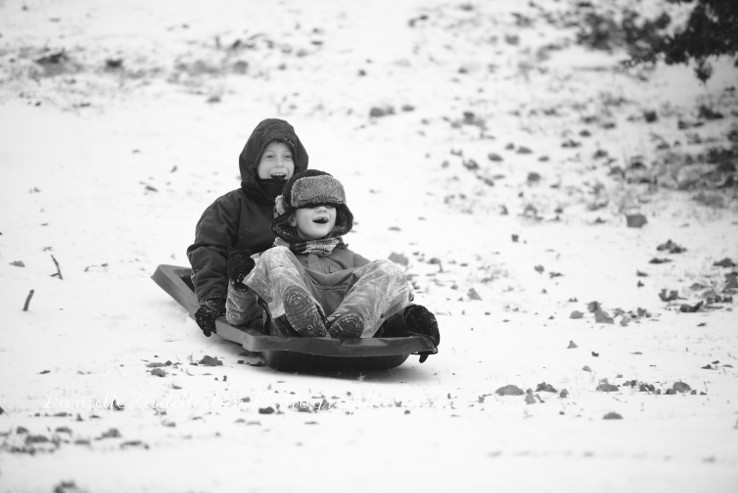 My oldest was telling me how sad he was that magic was not real.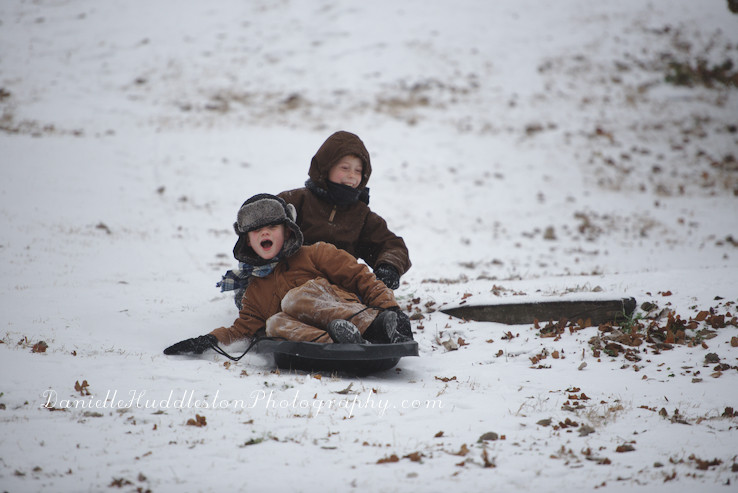 That animals do not talk, that there are not secret worlds, and statues do not come to life.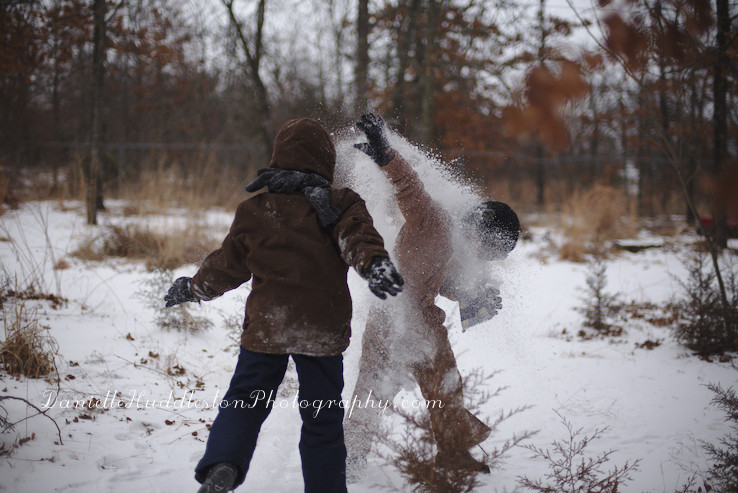 I told him to look for the magic in the world around us.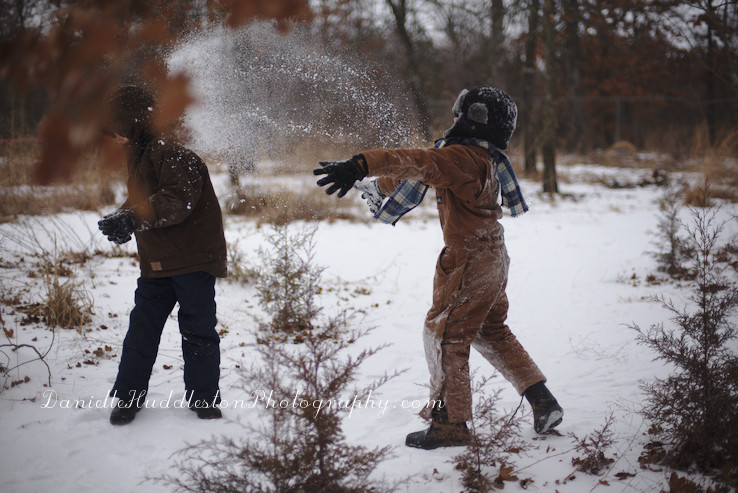 A beautiful spring day and a forest freshly covered in snow.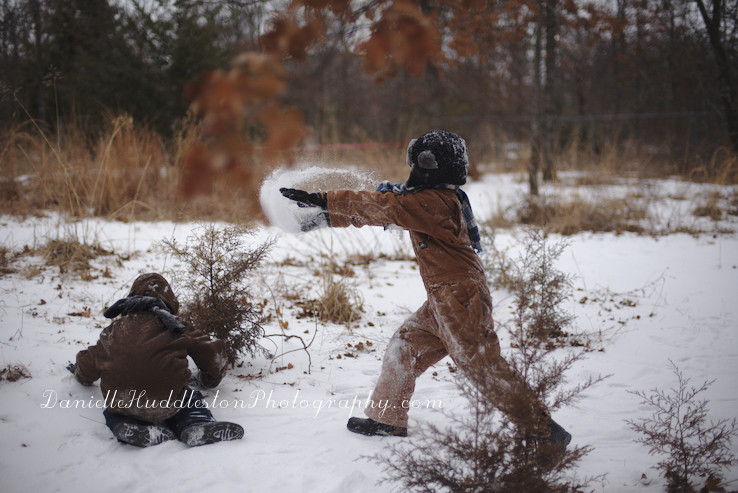 I will never cease to think of a snow covered forest as magical.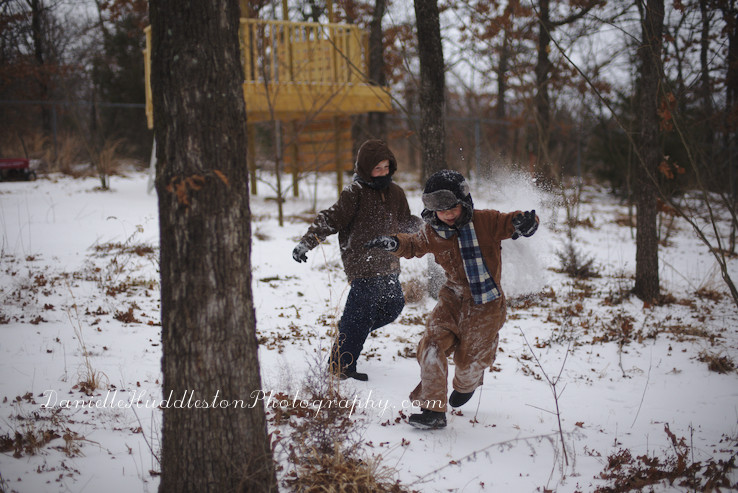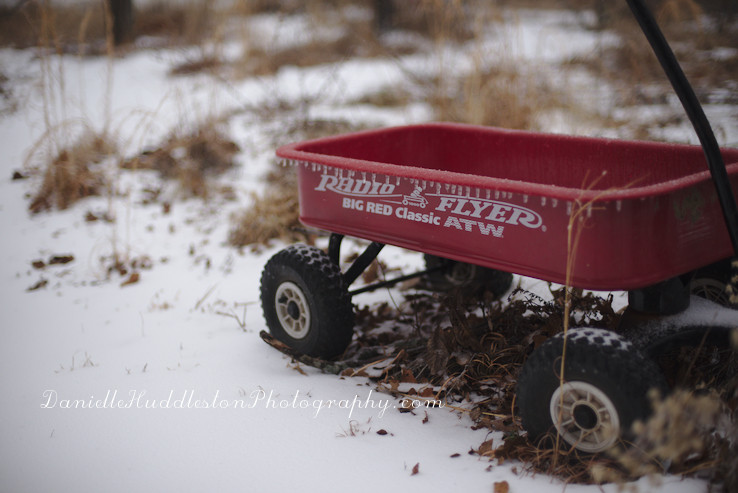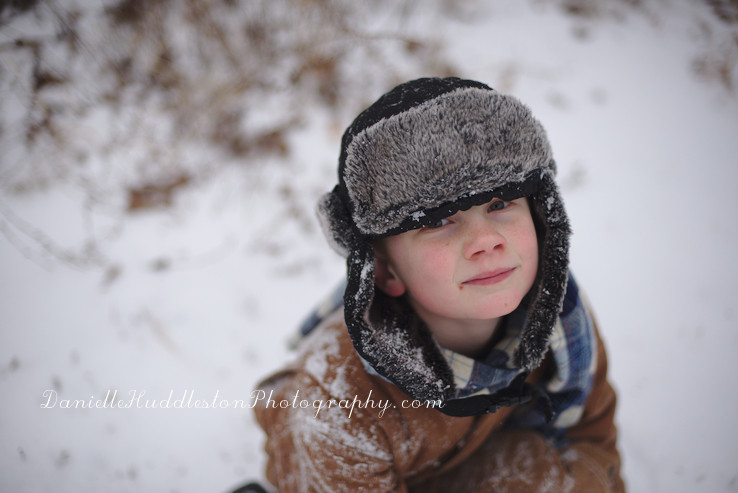 I am glad my boys got a taste of "magic".