I will admit it.
I did not like the photos I took on day 7 or 8.
So I am not sharing them.
Because I can do that.
I had been putting off taking them until the end of the day and that was a BIG mistake.
I decided to take them first thing this morning.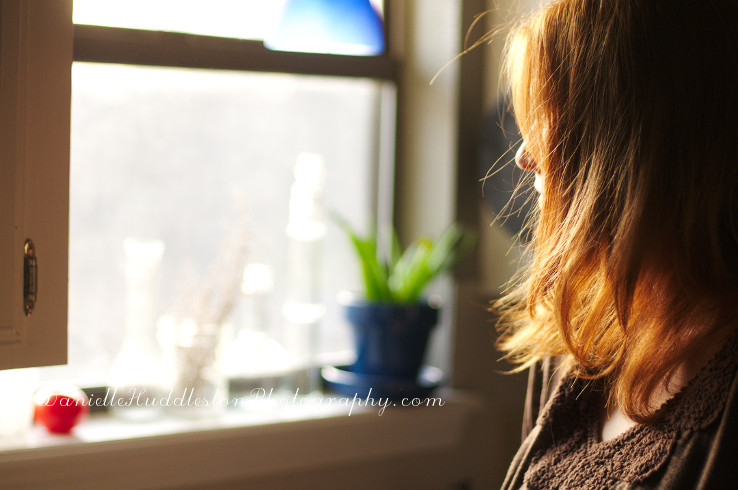 Much better.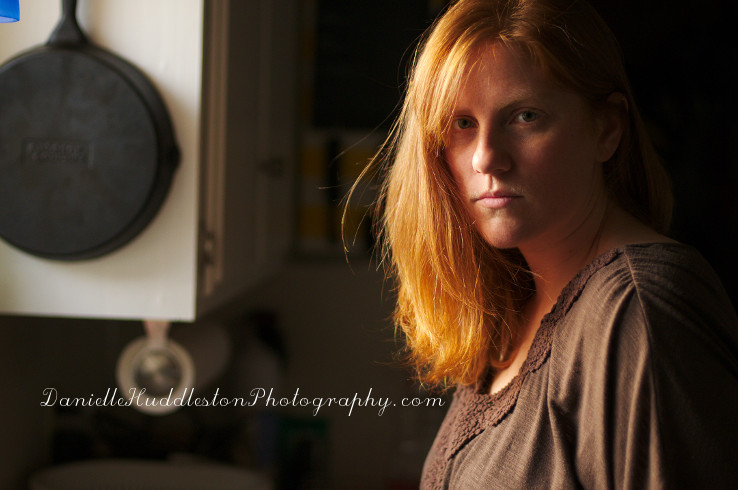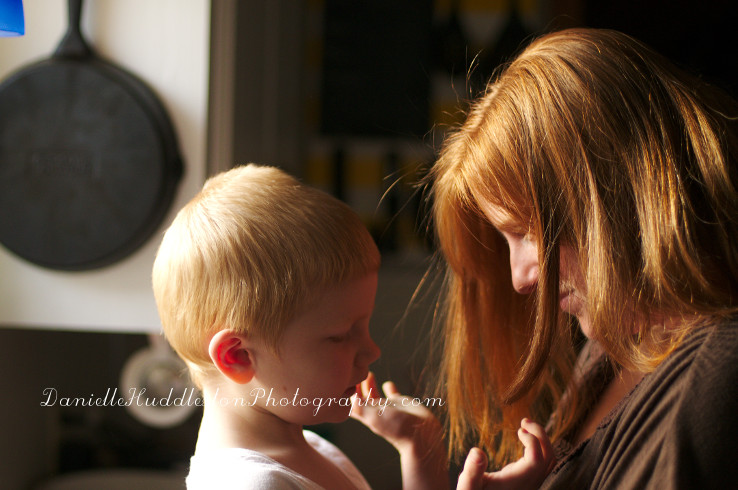 These were taken after the boys spent some time in timeout for pulling and hitting each other to get in the picture.
Lest you guys think every morning is comprised of laughter and snuggles.
They are boys.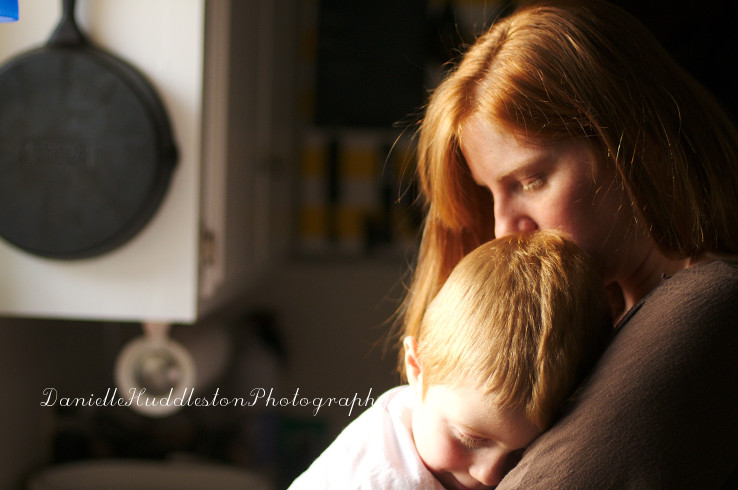 Still love them.
Tags: 30days, my boys and I, photo projects, window light