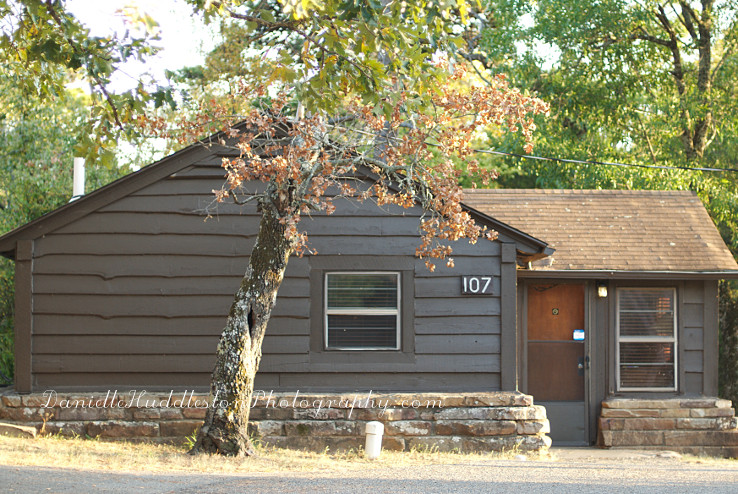 We finally got a chance to try out the cabins at Robber's Cave State Park!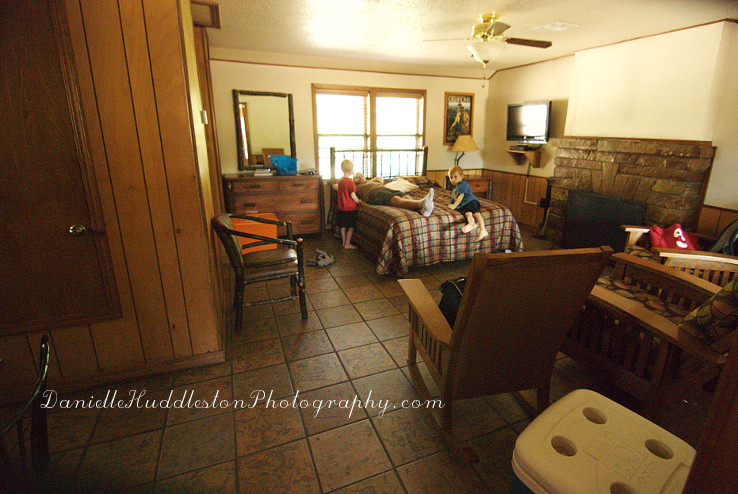 The one we stayed in was laid out so that the main bedroom, kitchen, and living room were all in the same room.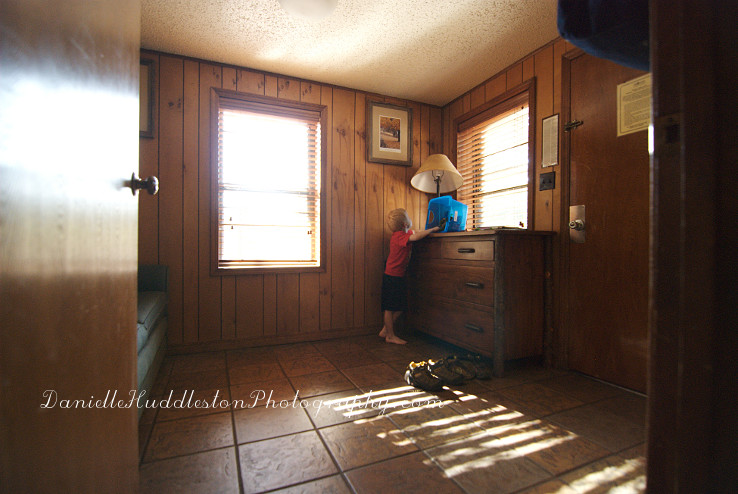 The extra pull out bed was actually on the porch when you first came in.
We were there to celebrate this little man's 6th birthday.
As an outdoor lover it makes me so happy to have one of my boys request a cabin for his birthday!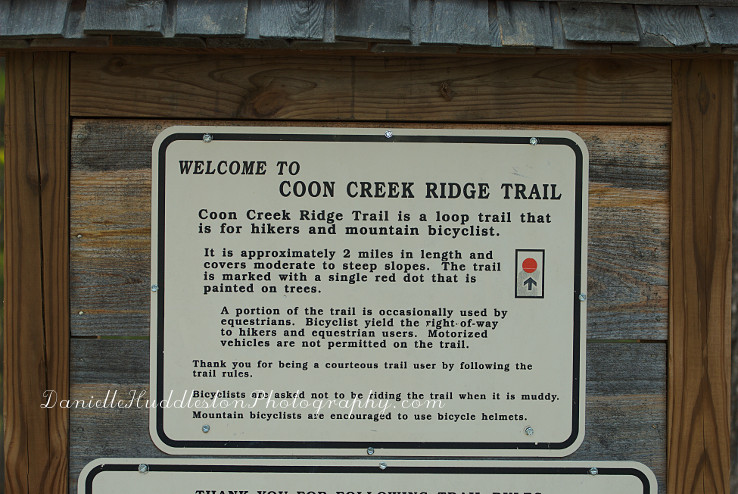 I took the boys for a walk down to the Cabin office to get an ice cream cone the first night we were there.
I decided to take the coon ridge trail back because I thought it might connect to another trail I saw near our cabin.
It did not…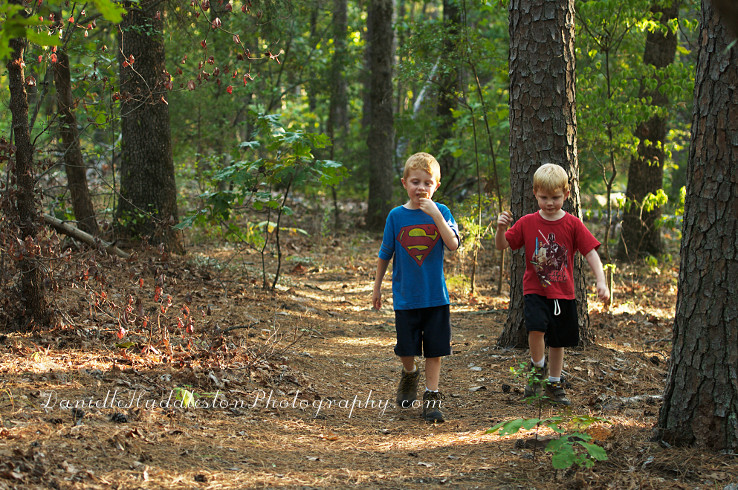 We hiked a little bit further then I had planned but it worked out fine.
We hiked the whole trail on the last day we were there.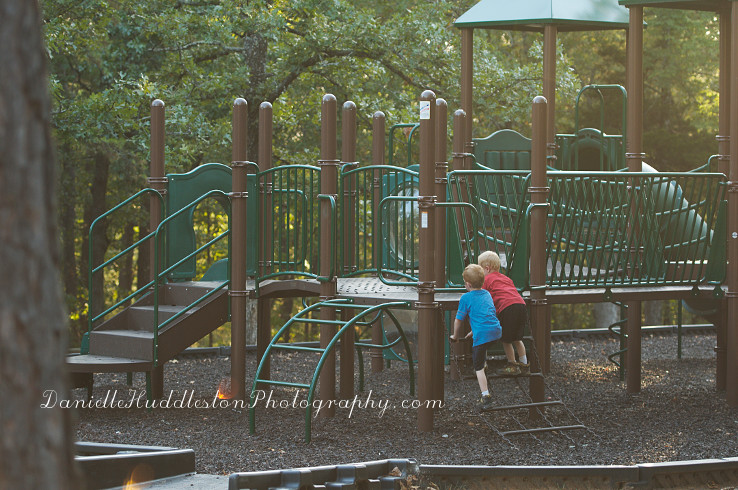 The park by the cabins is really nice and the boys loved having it so close.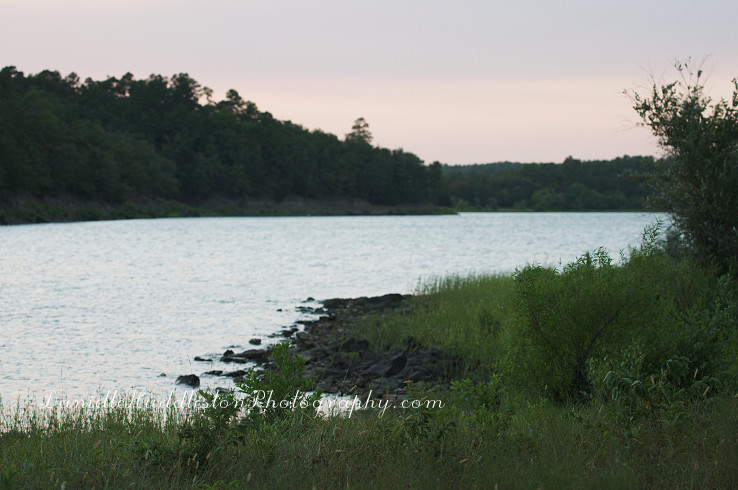 Sunset on Lake Wayne Wallace.
We camped by this lake a couple years before.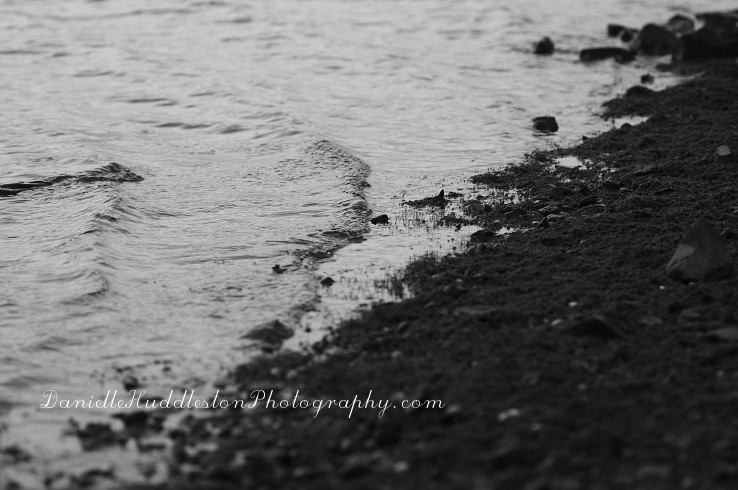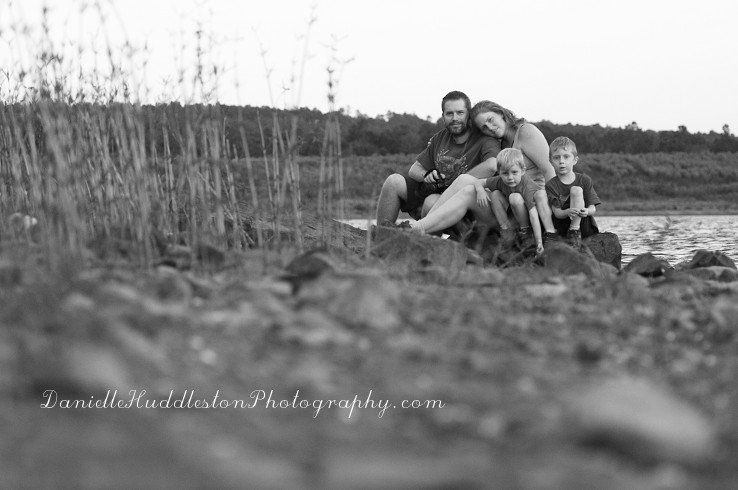 I love watching the light fade away over the water.
I would never leave home if I lived on a lake.
At least not at sunset.
The next morning we headed to the Bella Starr lodge to watch the sunrise.
I found the perfect spot the night before while I was wondering around(lost).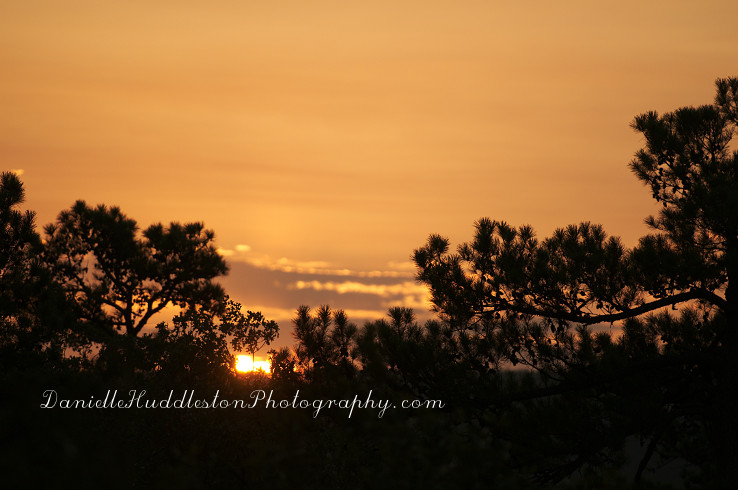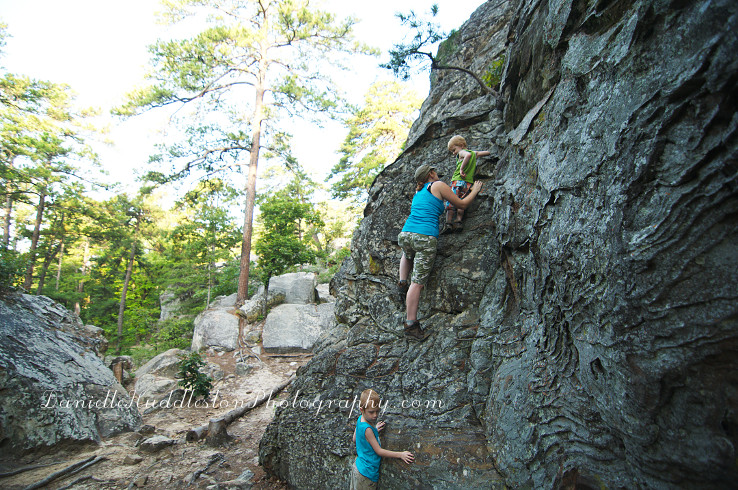 Then we headed to the cave to rock climb before the heat came.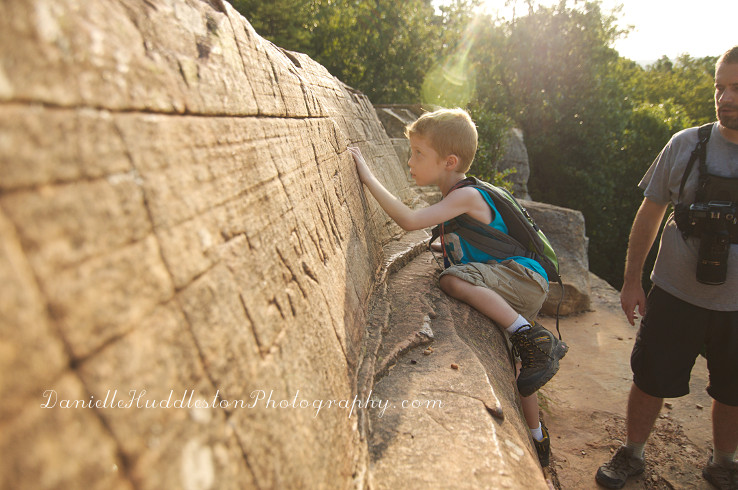 He loved it!
I think that Robbers Cave is a great place to take your family, it is so much fun!
With that being said, there are a lot of cliffs with very steep drops.
If you have children that do not mind or stop when you tell them to I would not recommend it!
We are very big into trail safety.
The first thing Nick did was bring the boys over(holding hands) to a steep drop to talk about what would happen if they did not listen and were not careful.
We also hold hands near any drop offs.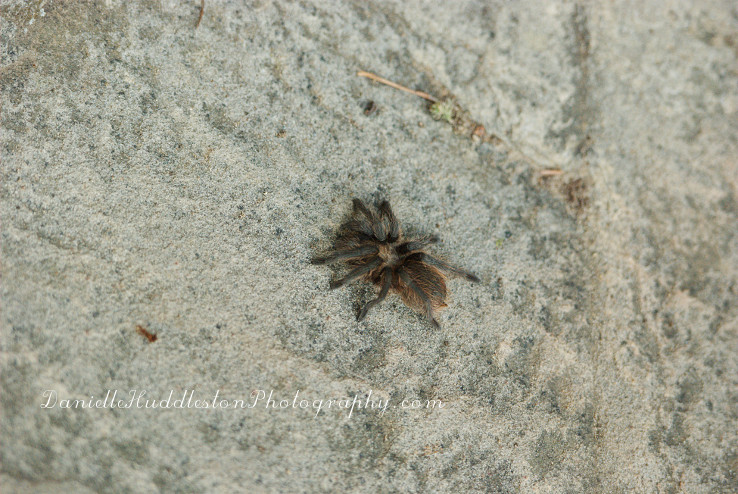 We found this little guy inside the main cave.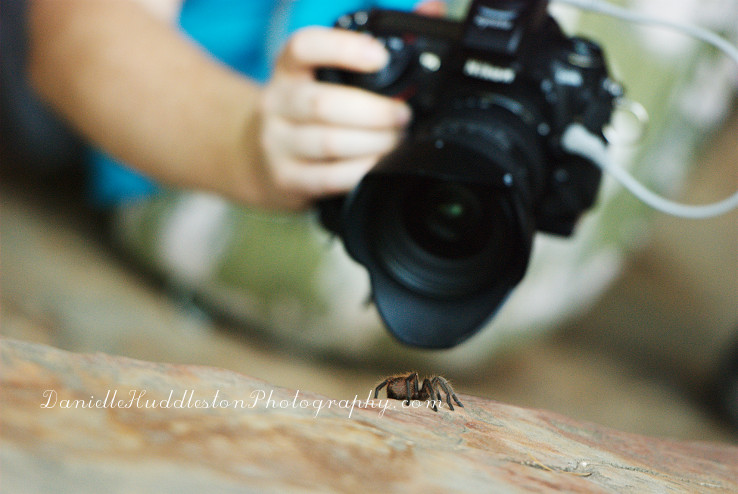 He was not happy with me taking his close ups…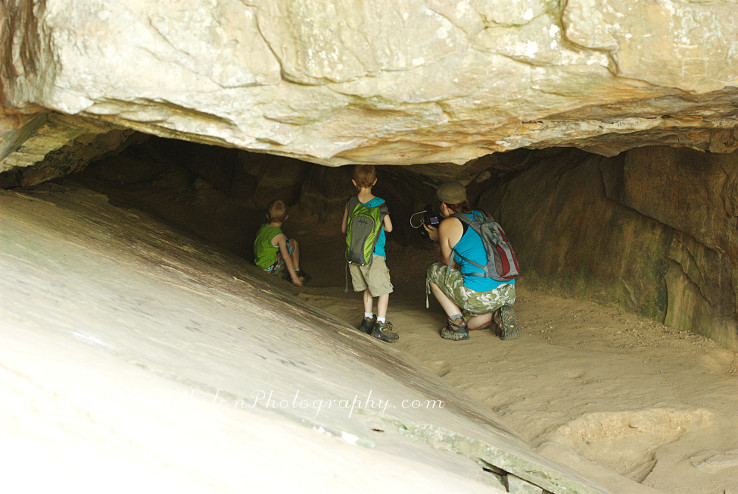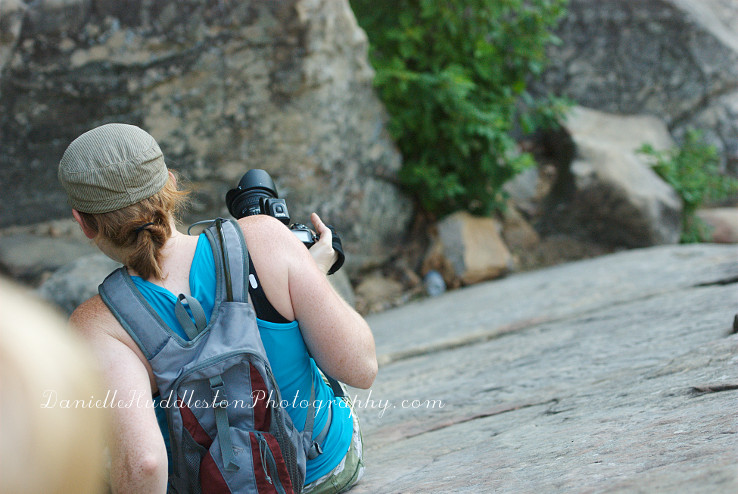 Me sliding down Devil's Slide.
Those shorts now have a hole the back pocket…
We also went to see the bridge and gazebo near the swimming pool.
It is a very beautiful spot in the early morning light.
We visited the swimming pool at the park for a little bit since it was too hot to do anything else.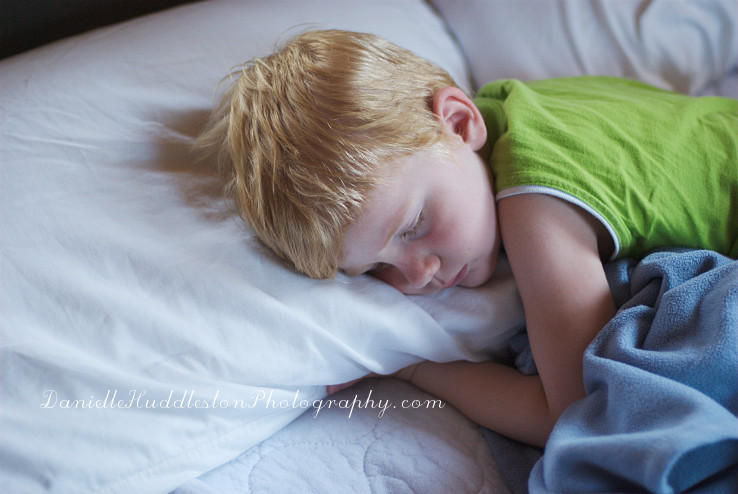 Nap time.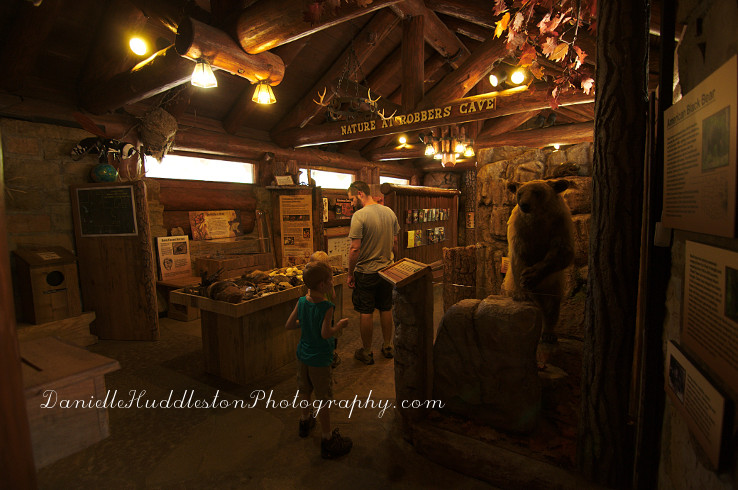 Their Nature center is pretty interesting.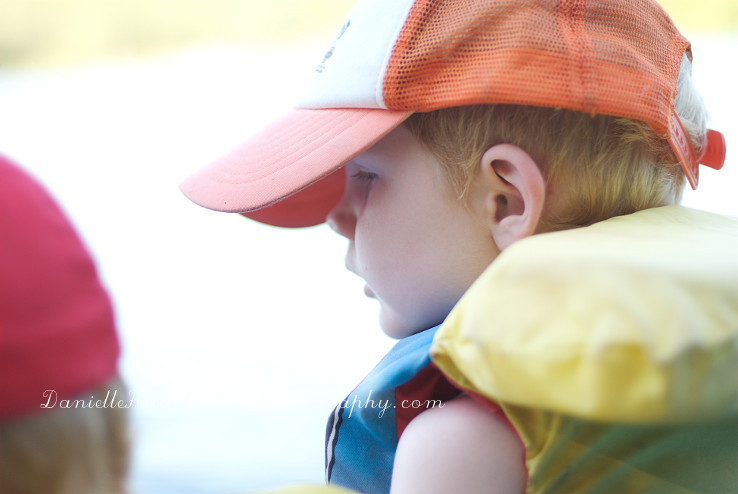 We tried out their paddle boats for the first time on this trip.
I would advise being a little picky if you choose to do this.
The one we got needed some repairs and had us worried it was going to sink for a little while.
It was also REALLY hard to pedal.
We still had a good time though.
I just got a little more of a workout then I was anticipating.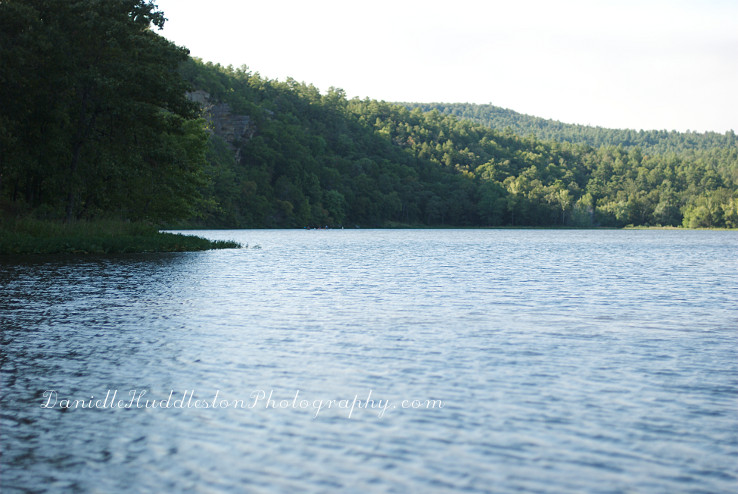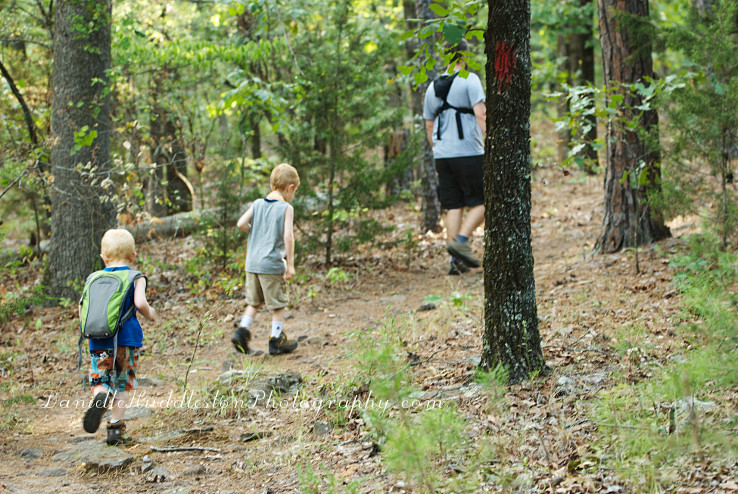 For the last hike of our trip we finished the Coon Ridge Trail.
It was pretty and not very crowded so I enjoyed it.
I was worried when I saw the forecast of 110 temps but it turned out great!
We just planned around the heat and still got to do everything we wanted!
Now I want to go for another hike.
I guess I better start planning…
Previous post on Robber's Cave, here.
Tags: hiking, hiking with children, Oklahoma, robbers cave, rock climbing