I had so much fun on this shoot! Rhema and Emily are beautiful together and we had beautiful weather for the shoot, two of my favorite things together at once! I love it when things just come together!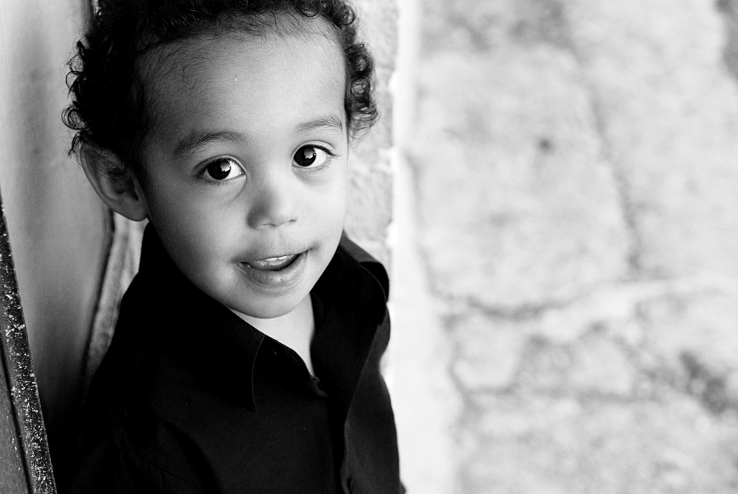 Emily's beautiful little man!
She is stunning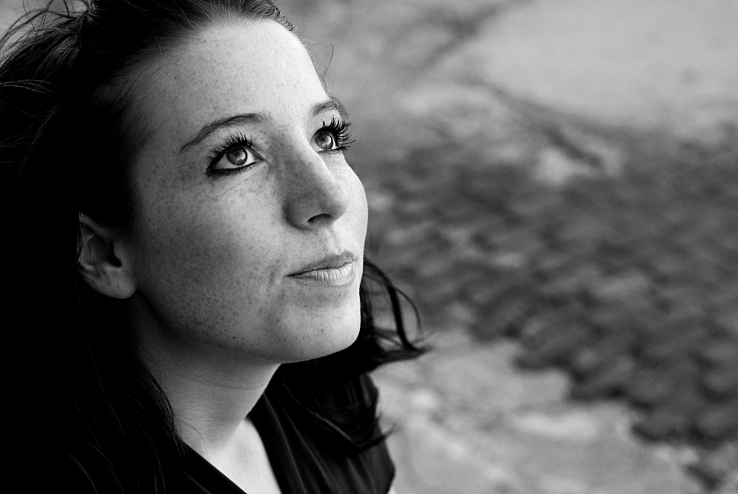 I could get lost in his beautiful brown eyes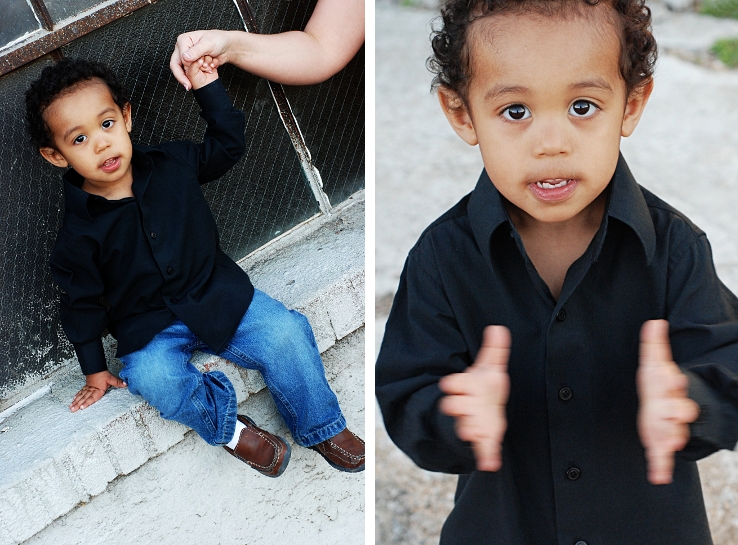 So awesome together!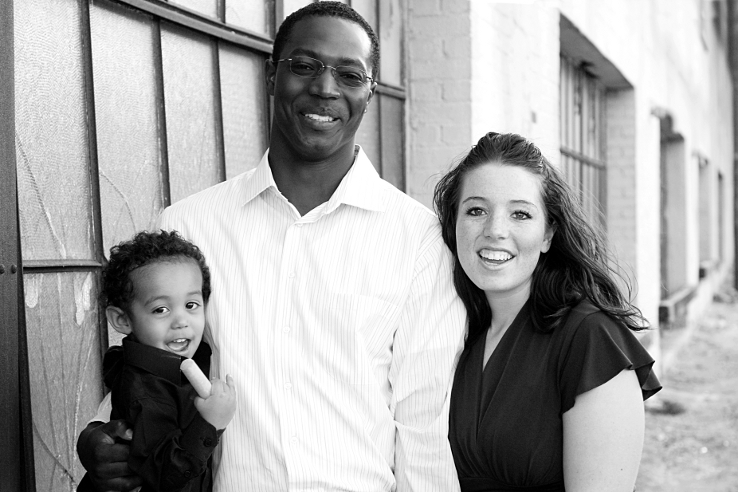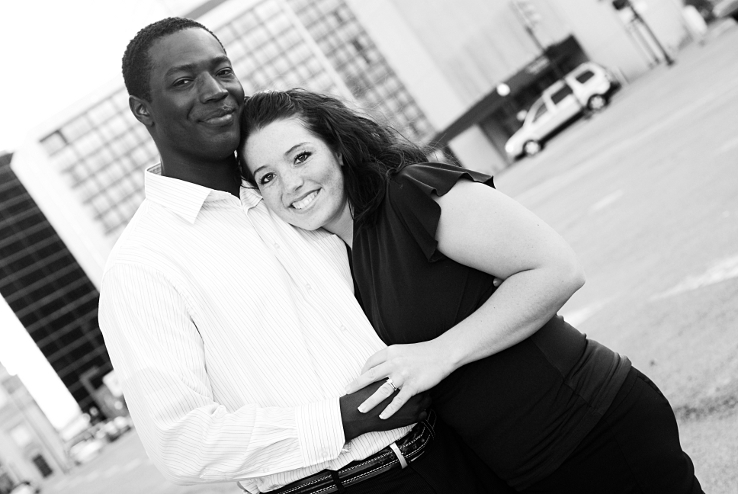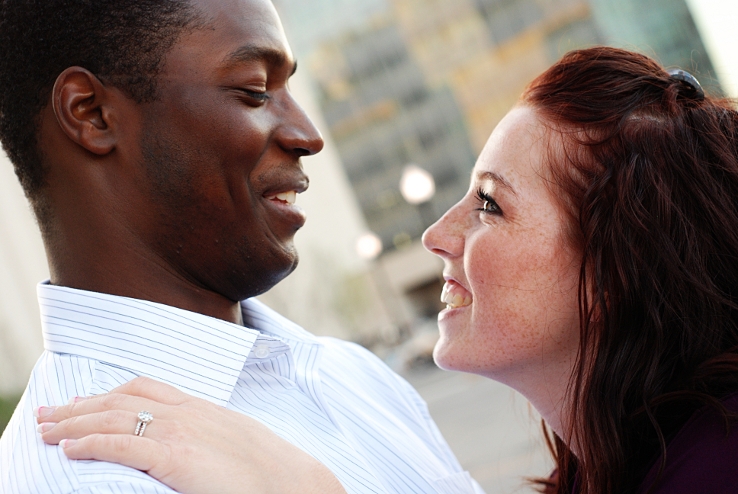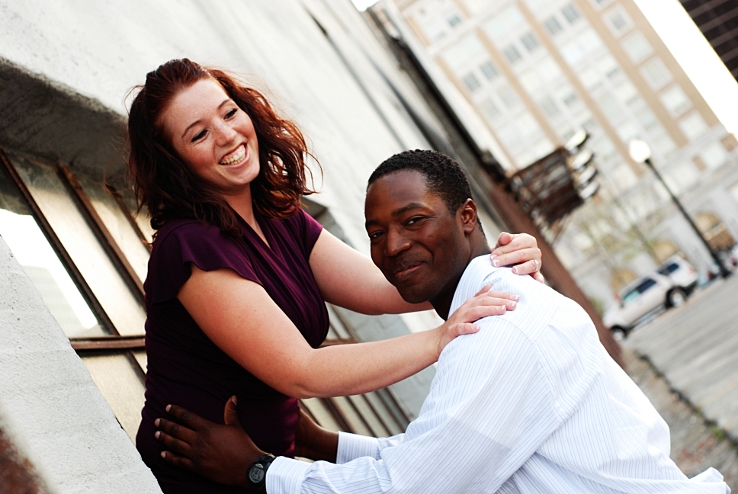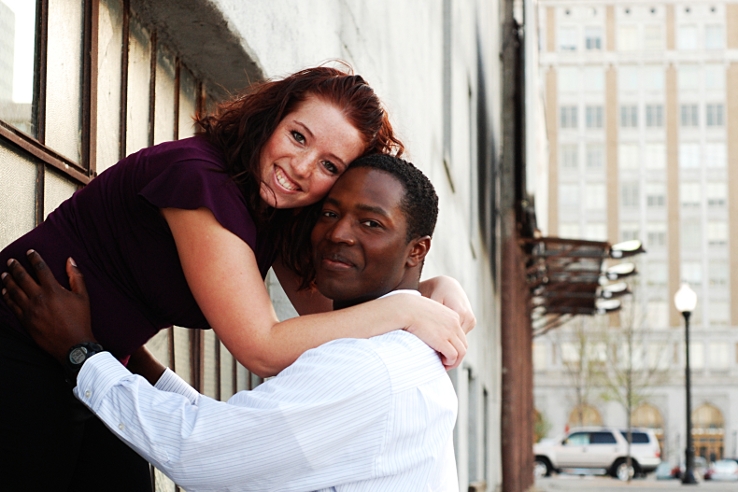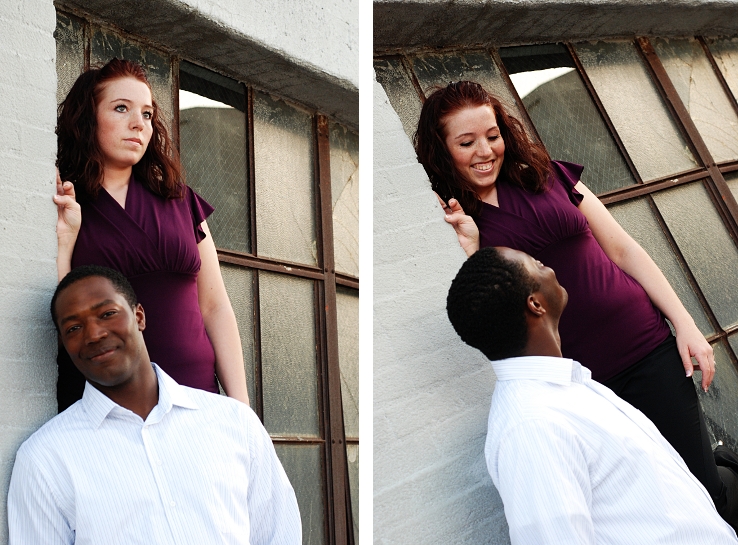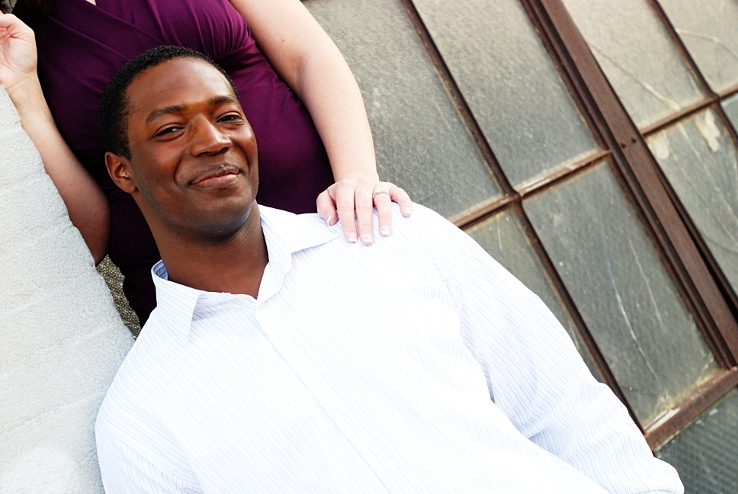 So in love!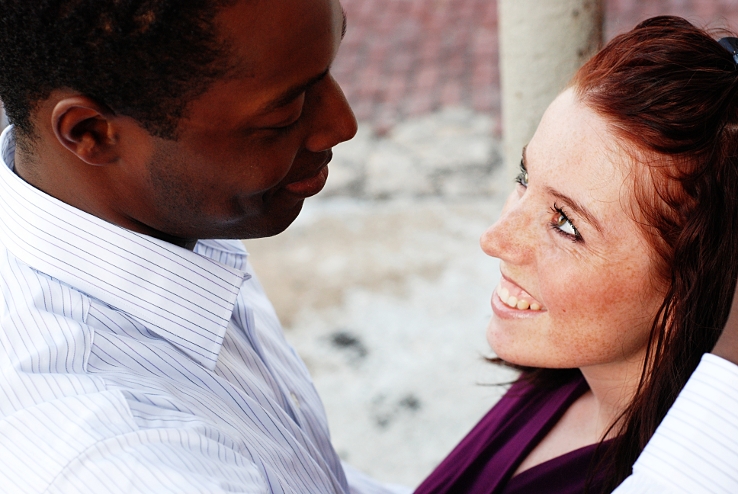 I am in love with her eyes!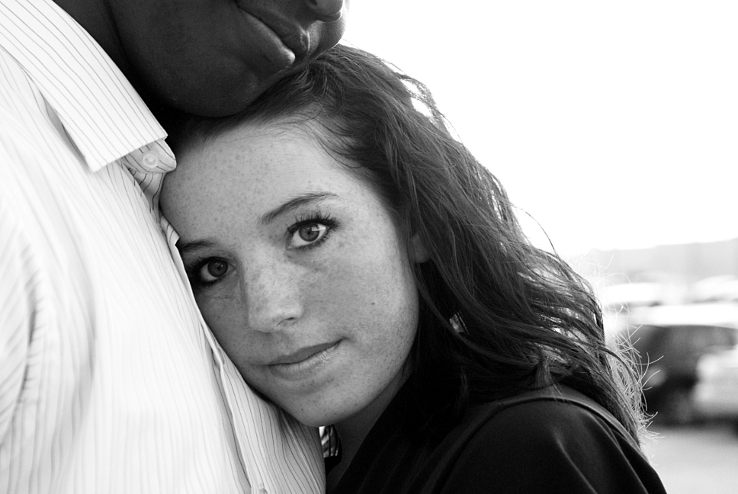 Thank you for letting me capture your beautiful family.
Tags: couples, Families&Children, In love