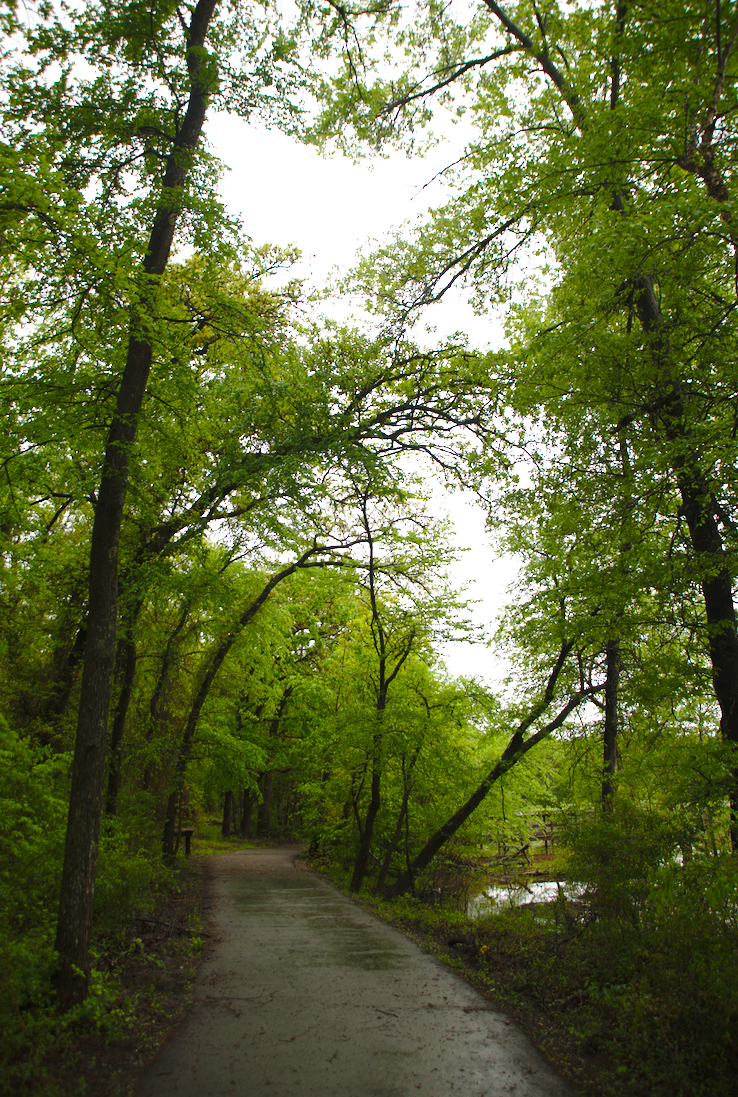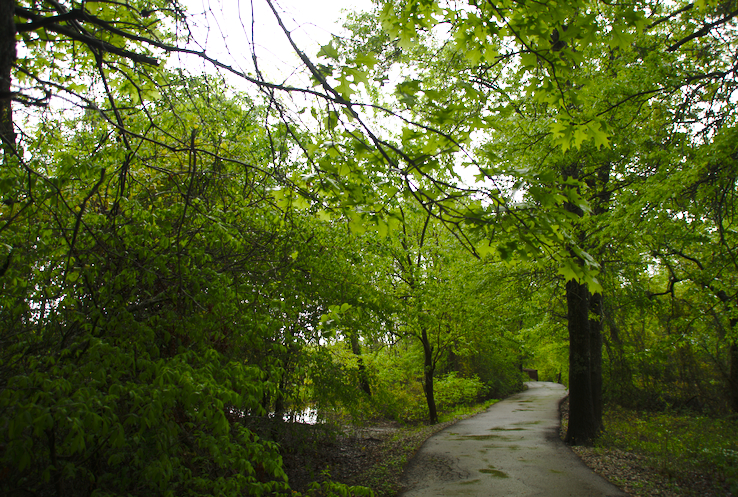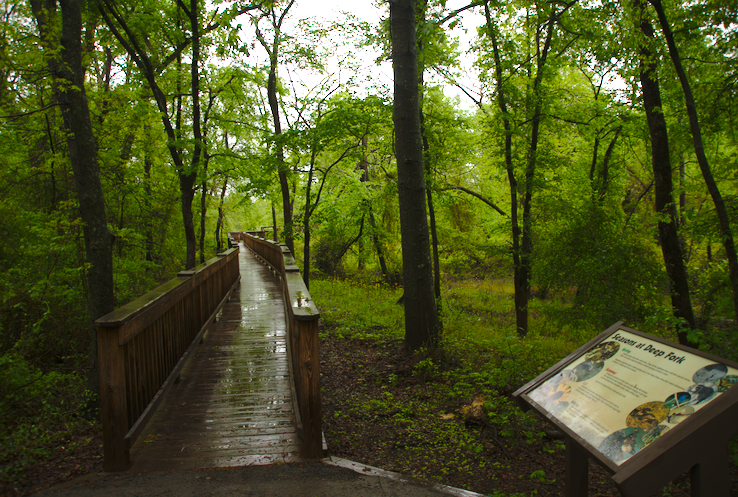 It is really hard to only include some of my kids in shots because they are usually together.
Ha.
So you get pics with no kids.
This really is one of my favorite easy walks to go on in North Eastern Oklahoma.
I like going to this one right after(or even during) the rain.
It is mostly boardwalk so the rain does not bother the trail and there are more animals out.
In theory at least.
My kids scare off most animals…
This egret was seen from the vehicle!
HA!
 *I added pics after the adoption was finalized so this post is finally a more accurate look at our day!
Tags: Deep Fork Wildlife Refuge, hiking, my family, Oklahoma