We got rained on a couple times but these guys were awesome! I cannot get over how cute their little boys are!
I love how saturated everything looks from the rain and cloudy skies, beautiful.
They were nice enough to come to my house for a couple shots! I love my grass, I ask my husband leave the backyard alone so it looks like this.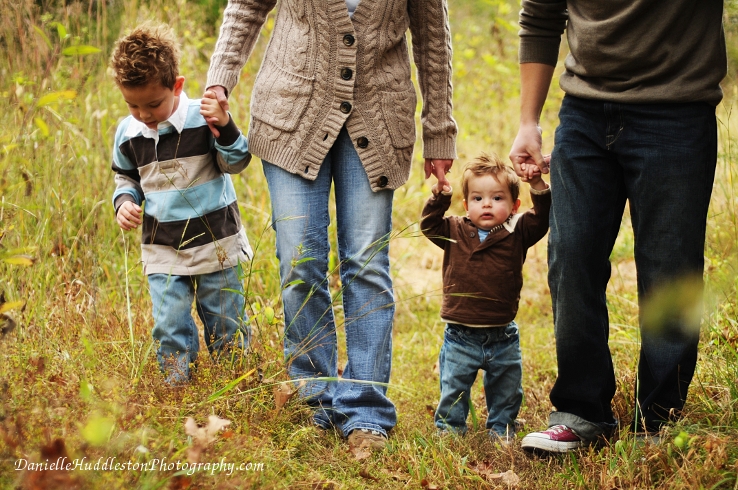 So cute!
Love his hair!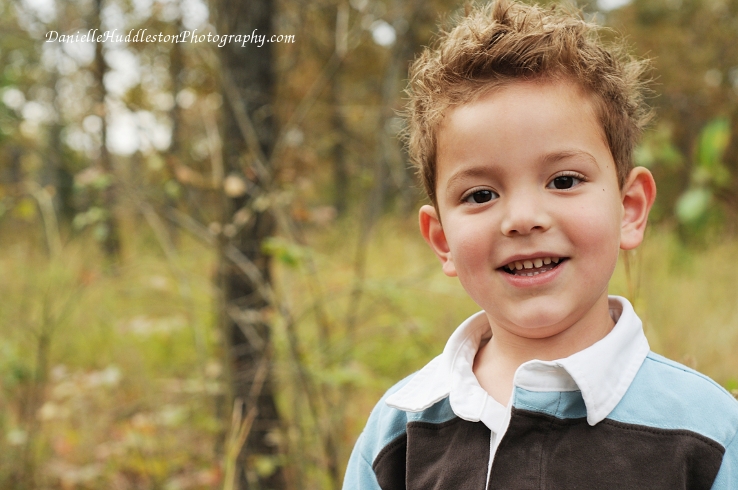 Such a beautiful family!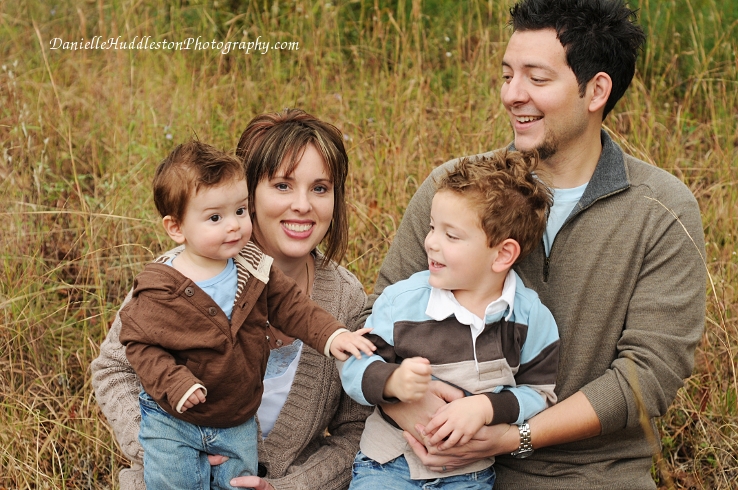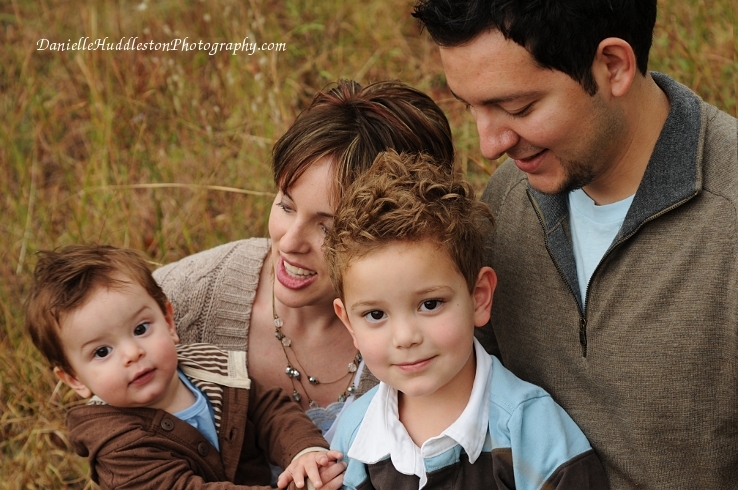 Leaf throwing fun!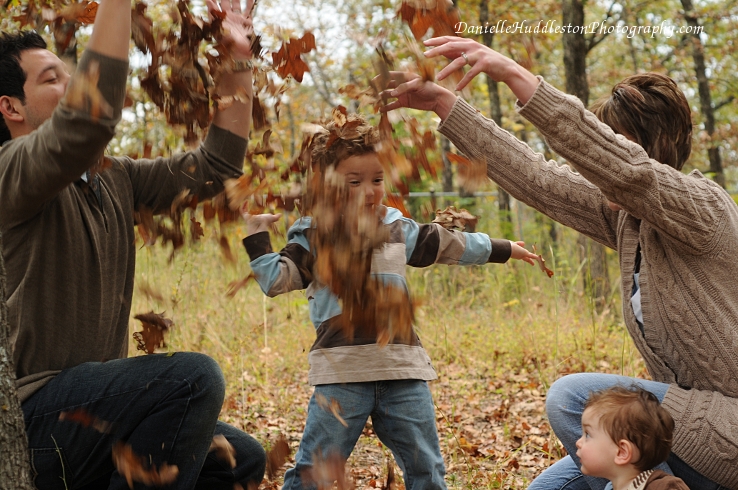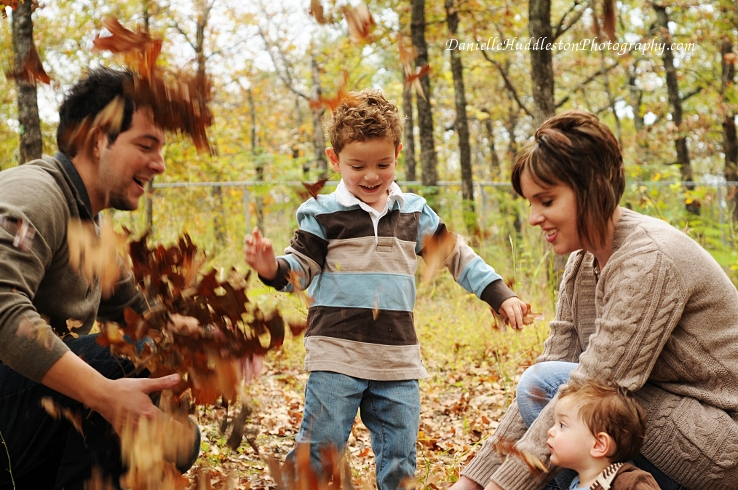 This moment, so precious.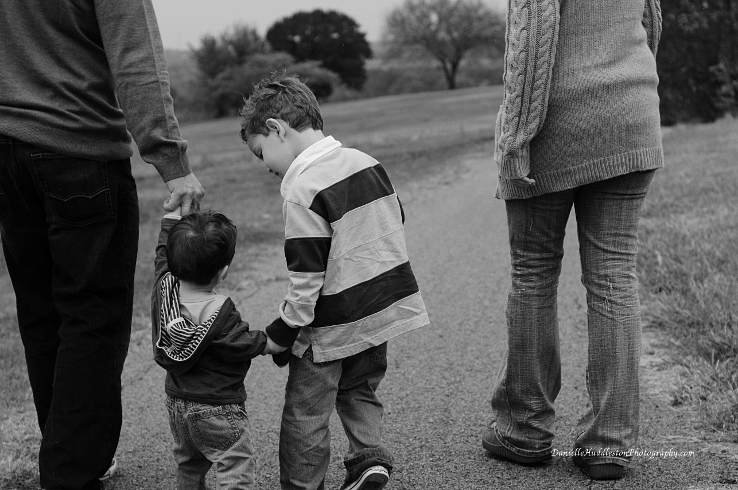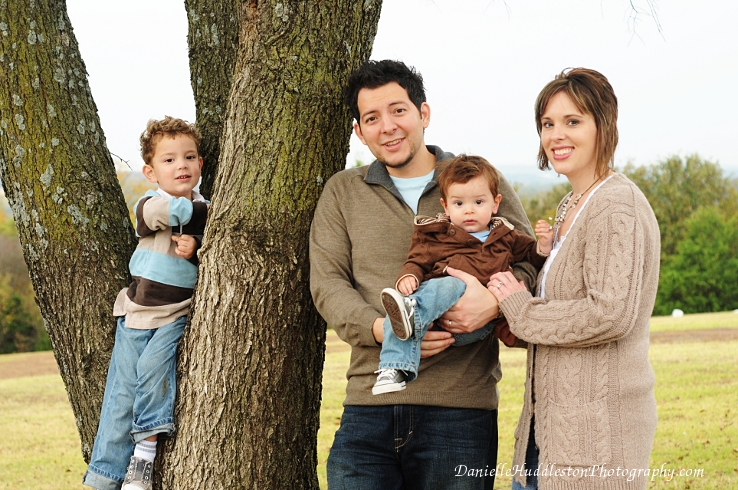 They had to go for a very SLOW walk, I love how big the little man's steps were.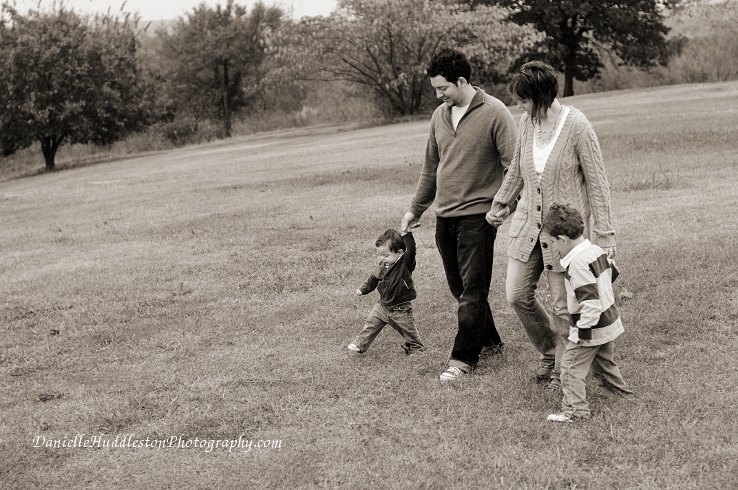 Merry go round fun!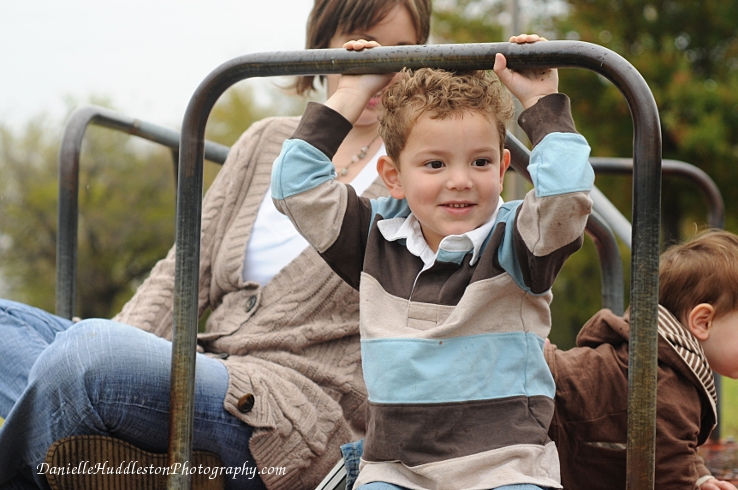 Perfect.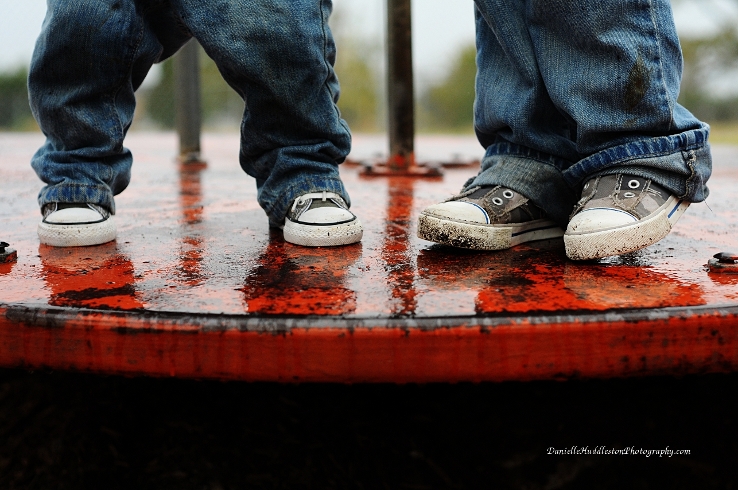 I did a little something different in the editing of this one. I like it! I love that cute little face!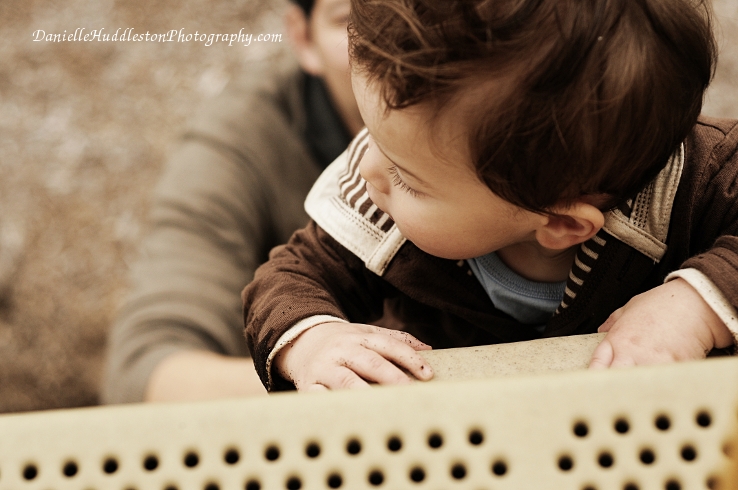 What a handsome couple! No wonder their kids are so cute!