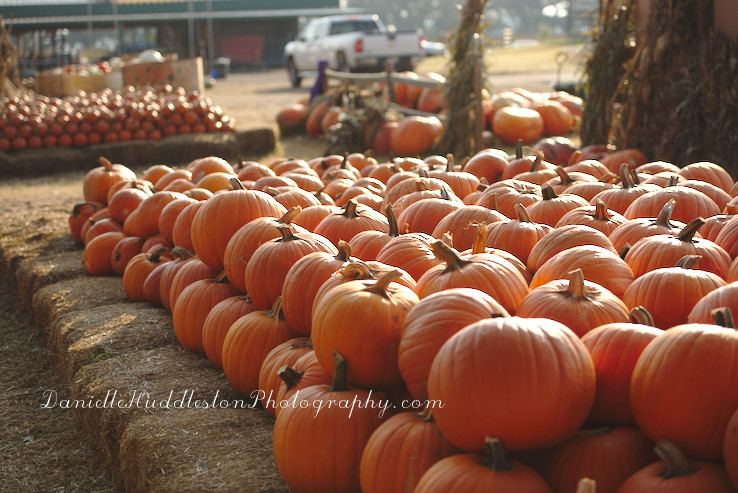 I went to my first Pumpkin Patch four years ago and have since gone every year.
Our Stay at Home Mom's group goes or I do not think my boys would get to experience this particular yearly event.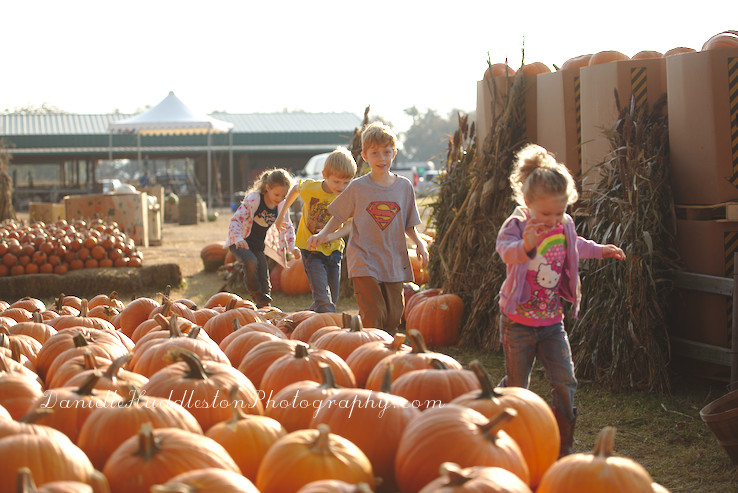 They really don't care about the pumpkins at all.
They just like doing the straw maze.
I don't have any pictures of it but it is big straw bales stacked with a tarp on top to make it dark.
The go through over and over.
My youngest decided to run in the exit to find his brother and came out with a bloody nose after colliding with some poor kid.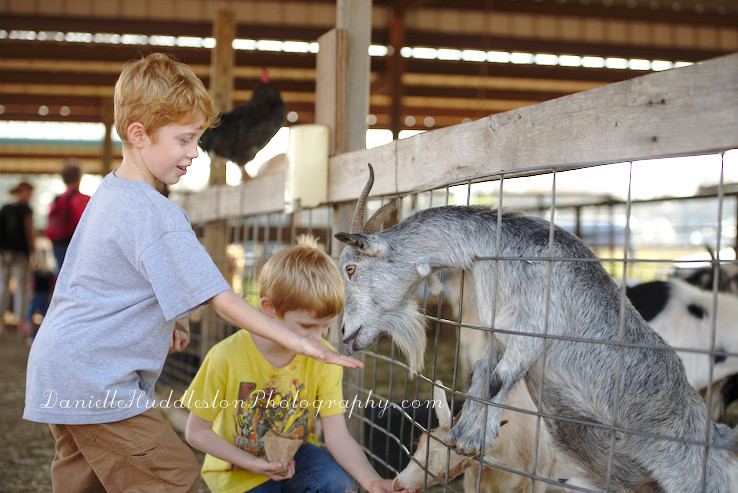 His brother and friend brought him over to me but they had not realized yet that he was bleeding.
Neither had he.
I wanted to keep it that way until I got something to help with the bleeding.
Of course his brother and friend realized it at the same time and their eyes got huge.
I gave my oldest the "don't say a word" look and said he is fine we are just going to find a tissue.
I have found downplaying blood is always the best thing for my boys.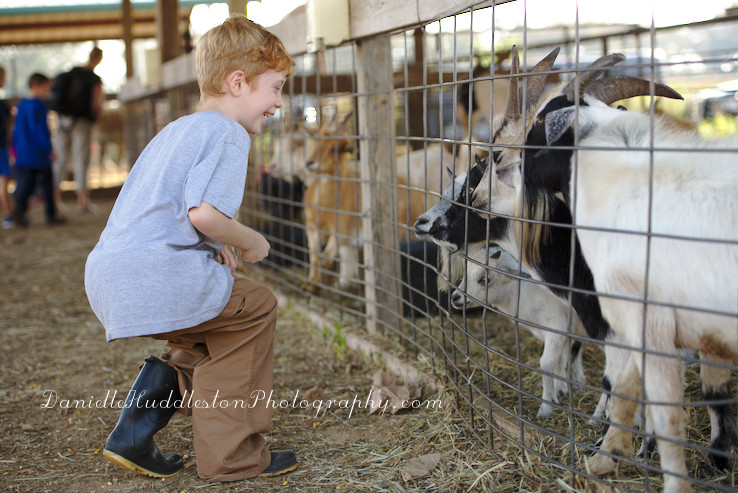 I got him a wipe and sat with him, waiting for the bleeding to stop.
He noticed he was bleeding finally so I started joking about how tough he looked with blood all over his shirt.
He then resorted to glaring at me and making growling noises for all the ridiculous things I was saying.
There may have been some grunting and chest pounding going on…
I was just trying to make a point.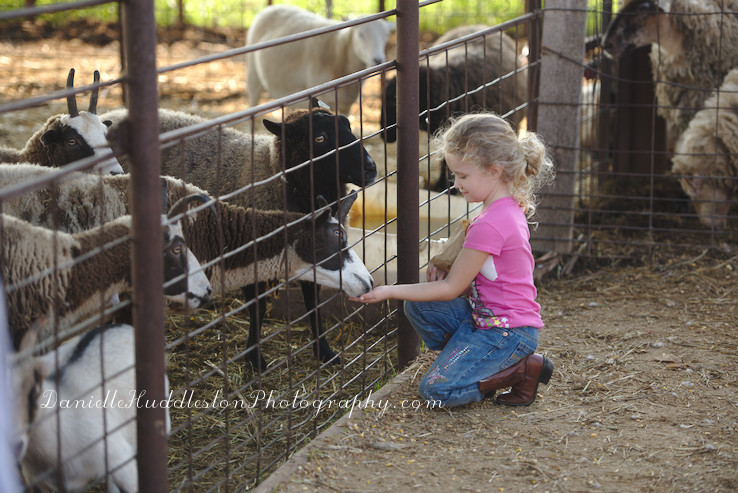 I wanted to take pictures of him but thought I might get a similar look from parents around me as this llama was giving me…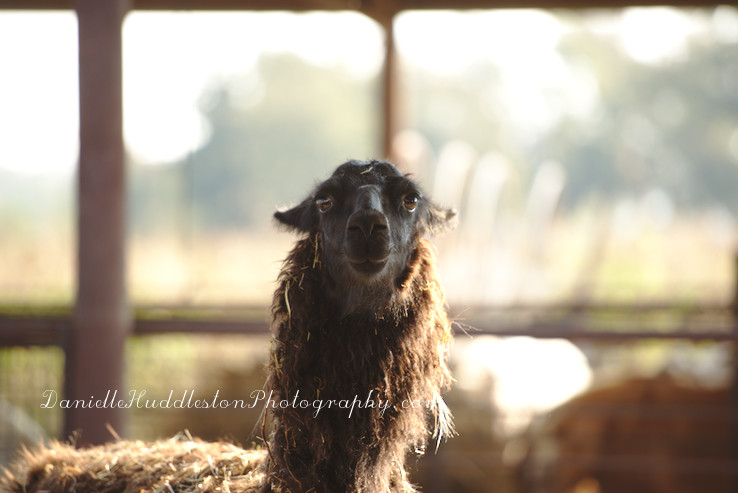 We fed the animals next so obviously he recovered just fine.
So fine in fact that he and his brother thought it would be a good idea to turn on the water hose near the animals…
My oldest also found an open pocket knife in the straw maze.
Nice.
All in all I would say we had a pretty normal pumpkin patch visit.