For my second oldest birthday, we were heading home from a camping trip but we stopped at the OKC Natural History Museum on the way home.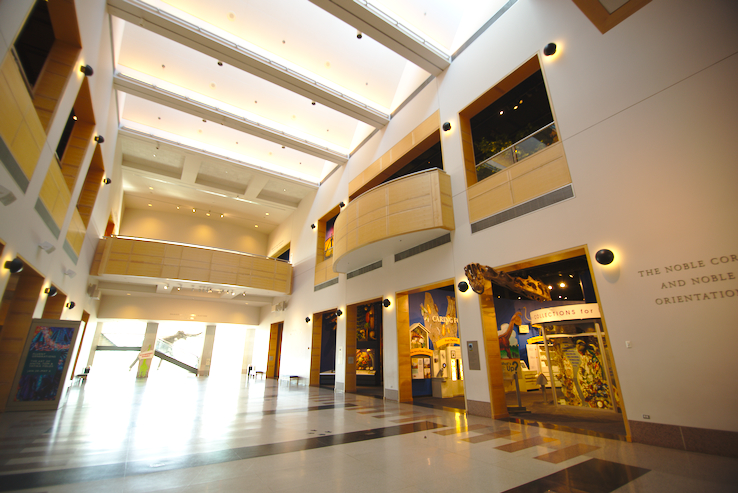 I like how hands on the exhibits are.
As a creationist going to a museum like this could seem like a problem but I don't mind them hearing both sides.
We also learn a lot about the creation side.
You could just go to enjoy the exhibits and not read the boards though if it bothered you.
The exhibits are still put together really well.
We are working on teaching our boys to respectfully listen to people even if they disagree with them, so this was a great opportunity for that.
Less than half of the museum covers prehistoric history.
The top floor is Oklahoma history and the ecosystems in Oklahoma.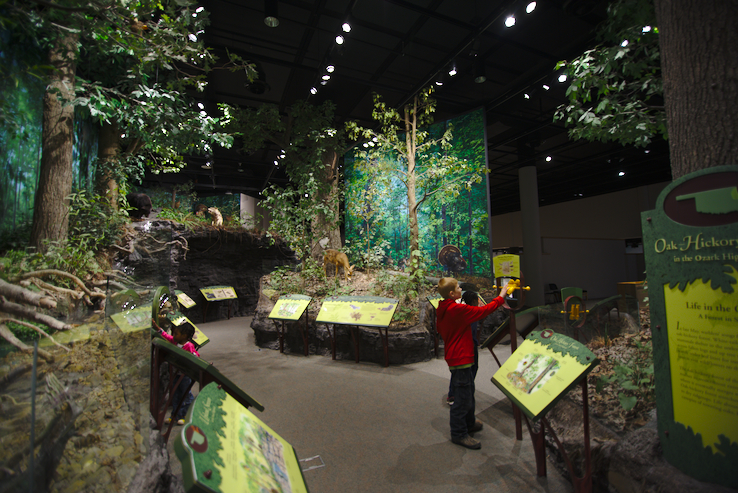 The murals are all so amazing.
They are one of my favorite parts.
Breathtaking.
Does anyone else have kids that pretty much just jump from one computer to the next?
This was a perfect stop after staying at Dinosaur Valley State Park!
And a great stop for our Dinosaur loving boy.
I am really enjoying going on trips on our kids birthdays!
So much fun!