Do you see only grass in this picture?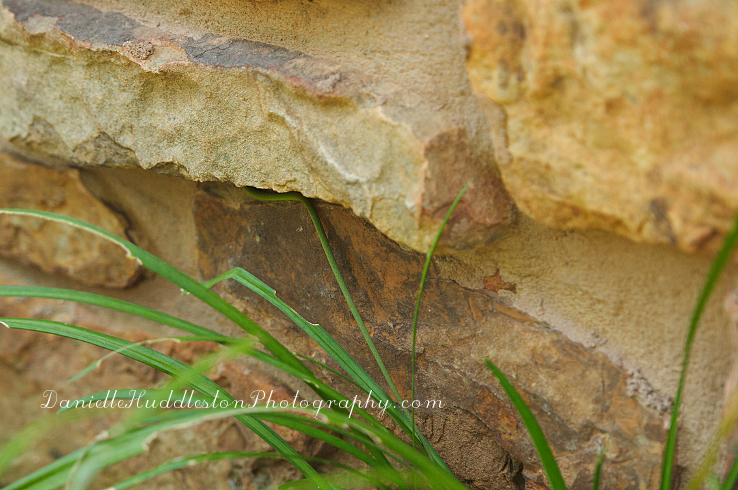 How about now?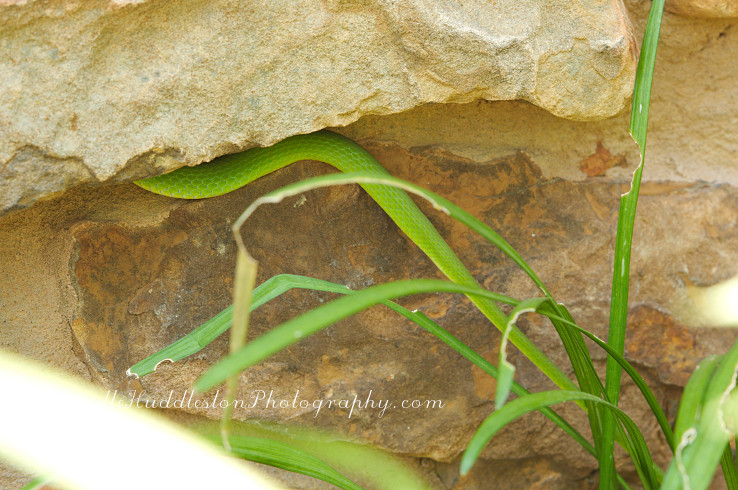 This cute little guy greeted me by the door to my house when I got home yesterday.
He is a Northern Rough Greensnake and is the second snake to greet me when I have come home this year.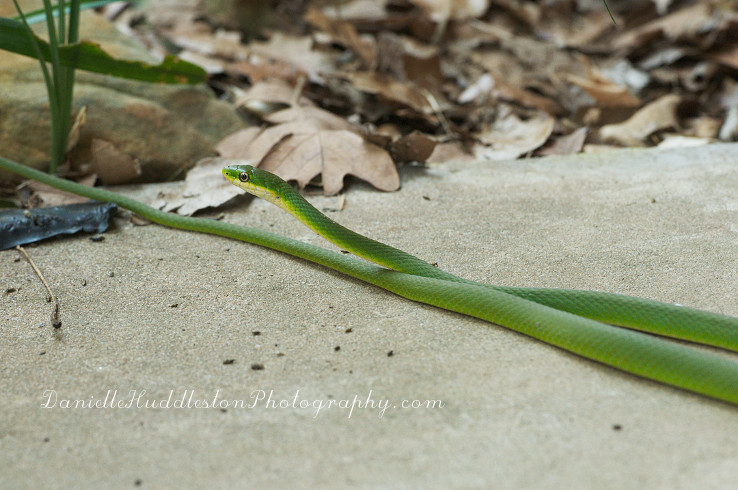 He decided to try to hide in the wall of our house when I tried to lay down next to him to get a better shot.
Snakes are so jumpy…