Lot's of little things.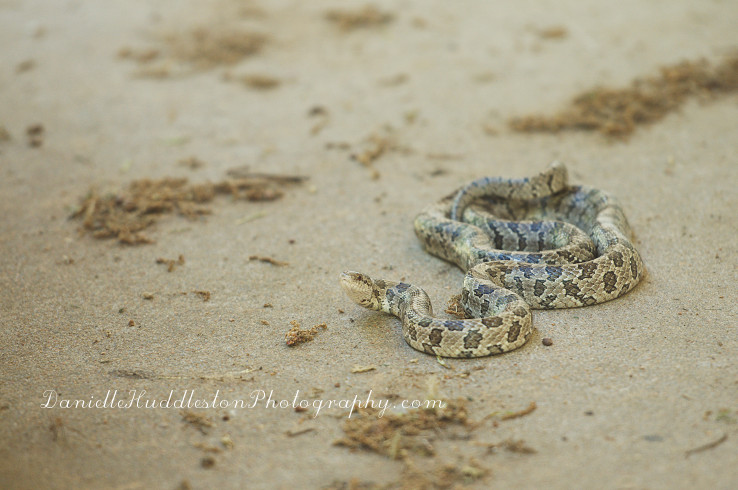 We had a little visitor at our house.
He is a prairie Kingsnake, so not poisonous.
I wish I had known that at the time…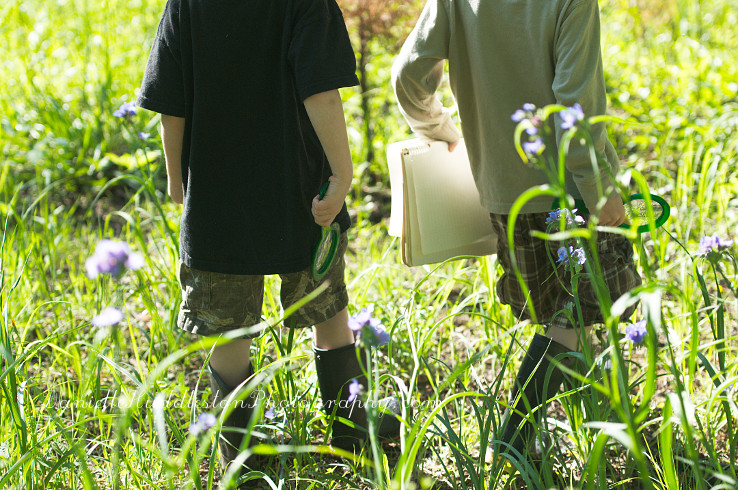 The boys and I set out to explore the unknown (also known as our backyard).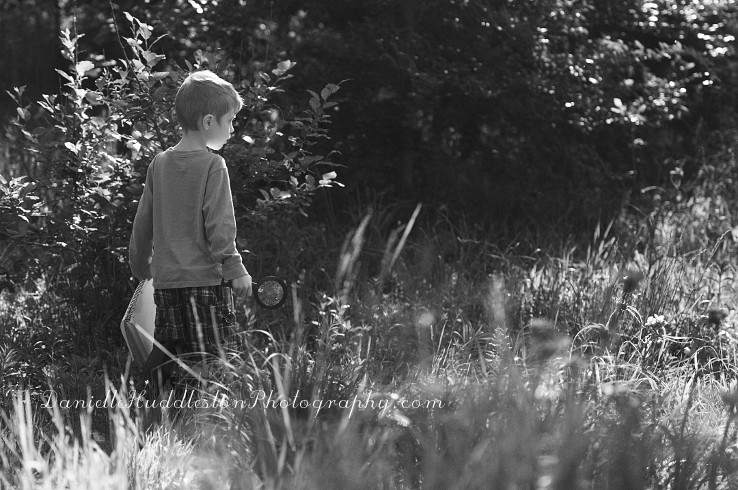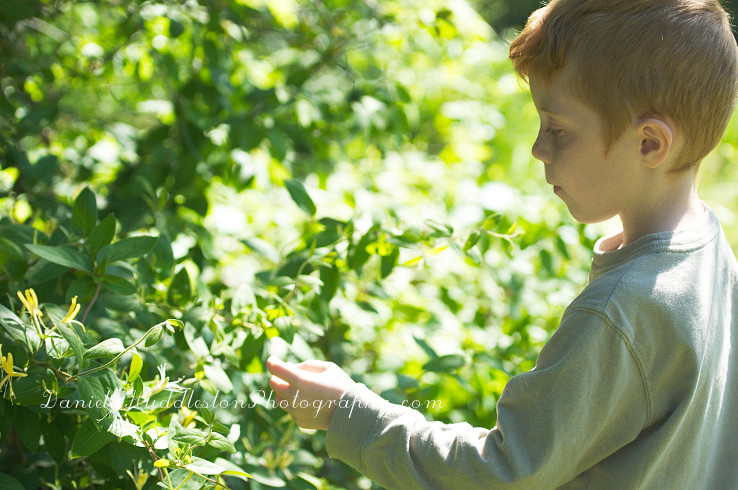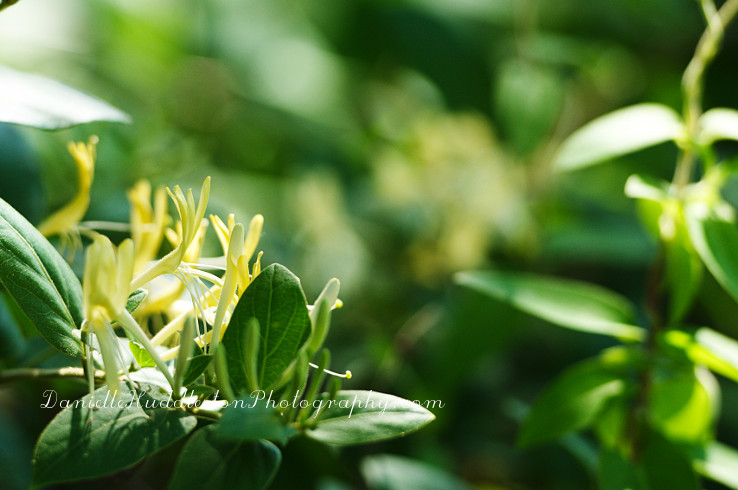 I love honeysuckle.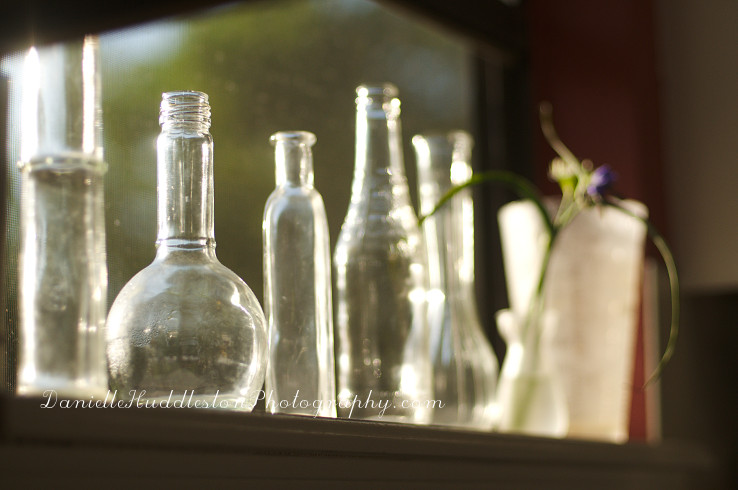 My vases are now out, awaiting flowers from little men.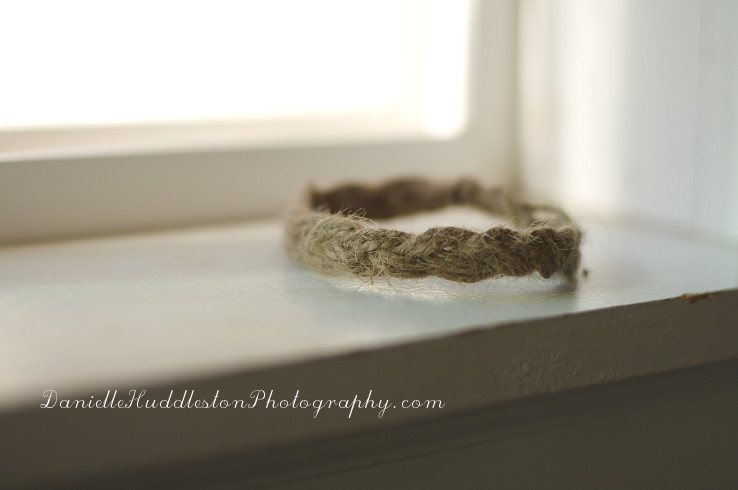 My first attempt at a Sailor's knot bracelet.
I found the how to, here.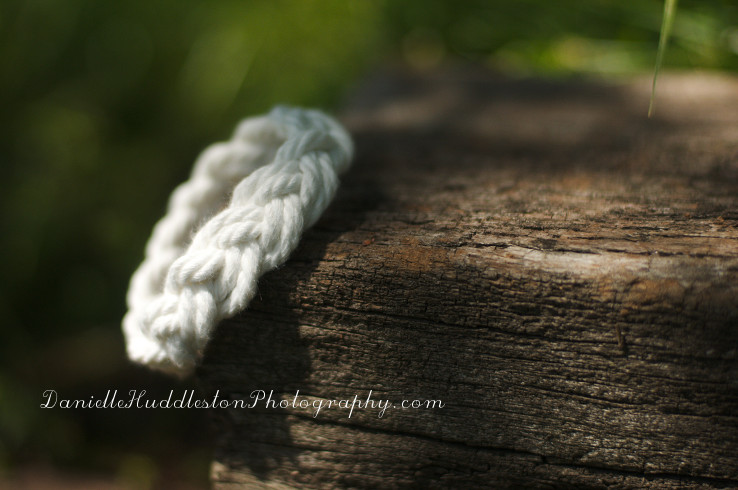 Second try went a lot better!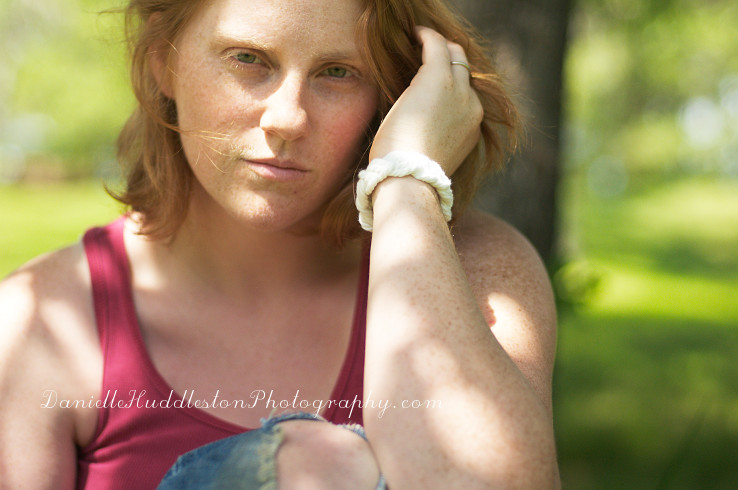 "I saw, I wanted, I am too cheap, I made it."