We went to the Museum of the Great Plains while camping at the Wichita Wildlife Refuge.
The first time we went to this museum it was filled with a lot of static exhibits that were not much fun for my kids.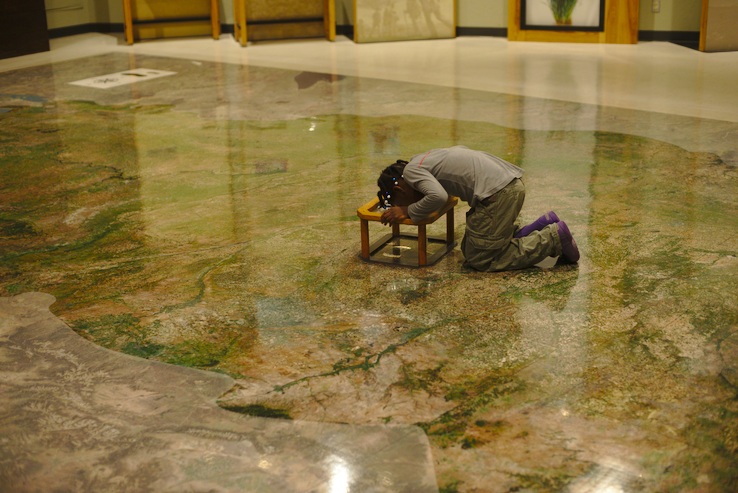 This time was a pleasant surprise.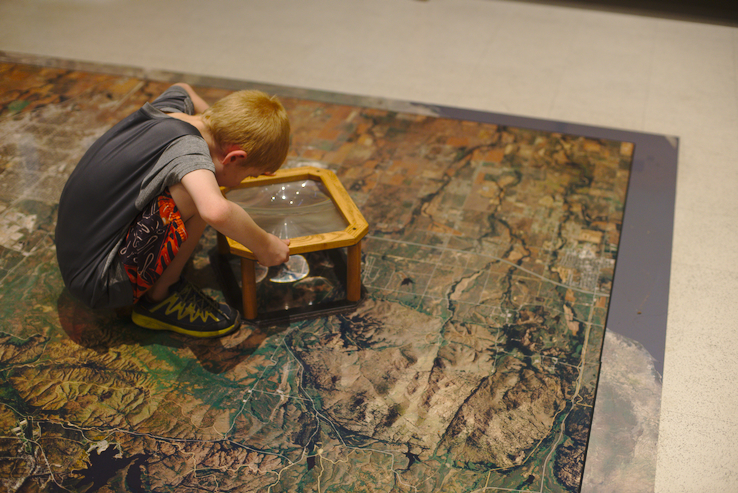 Almost everything was hands on!
My kids enjoyed this museum so much and so did I!!!!
The tornado shelter simulator is terrifying and amazing.
It really feels like you are waiting out a tornado in a shelter.
This is how they taught them what the parts of the bison were used for.
Amazing.
Everything was set up to let my kids step back in time and imagine.
They are a part of the Oklahoma Museum Network so we got to see something we are familiar with!
Tape Slides!
We visit the Tulsa Children's Museum often so my kids have been playing on their tape slide for a while.
Printing press!!!
General Store!
I grew up watching the Gospel Bill Show so these always make me think of Miss Lana.
Ha
They have even more cool stuff outside!
This was our favorite part on our previous visit.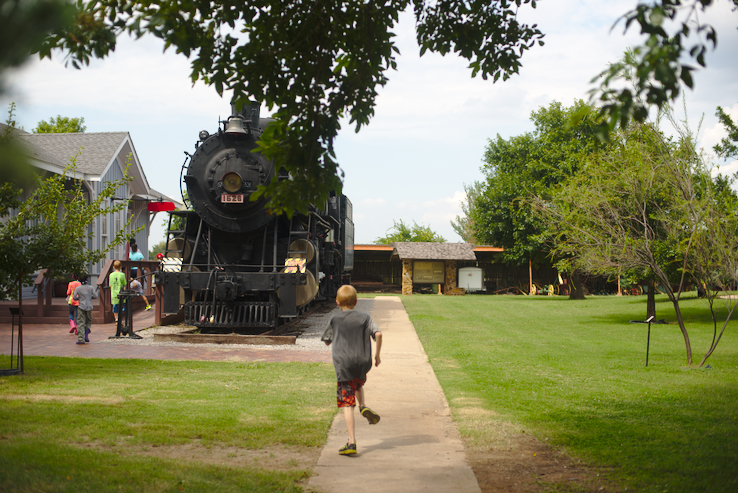 They have a fort set up outside.
Daring people.
Giving my children weapons.
Lookout tower.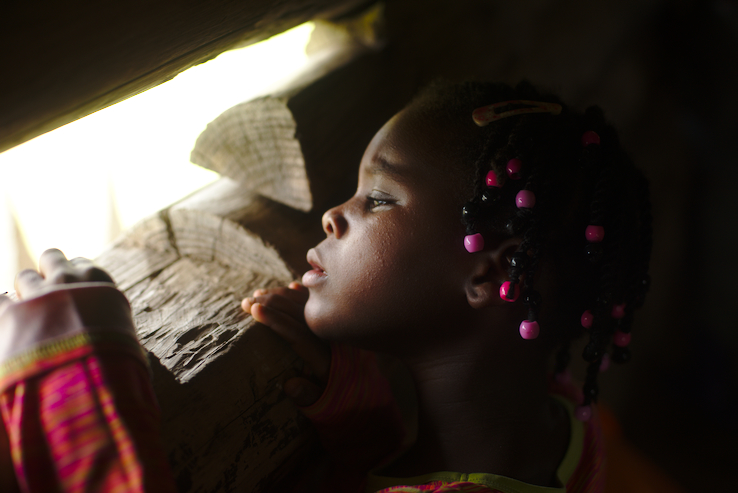 The enemy looks a lot like a bunny…
I highly recommend going to this museum!
Especially if you have kids!
The best part is if you have an Oklahoma Museum Network membership it includes this museum!
So no extra cost!
Tags: lawton, museum, Museum of the Great Plains, Oklahoma