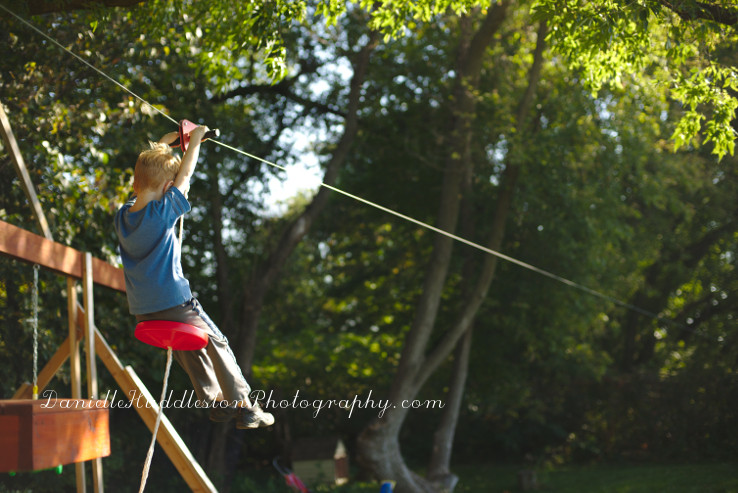 Day 1
We drove all night and got there around 1 or 2 in the morning on Saturday.
My boys always bounce right up in the morning, ready to play.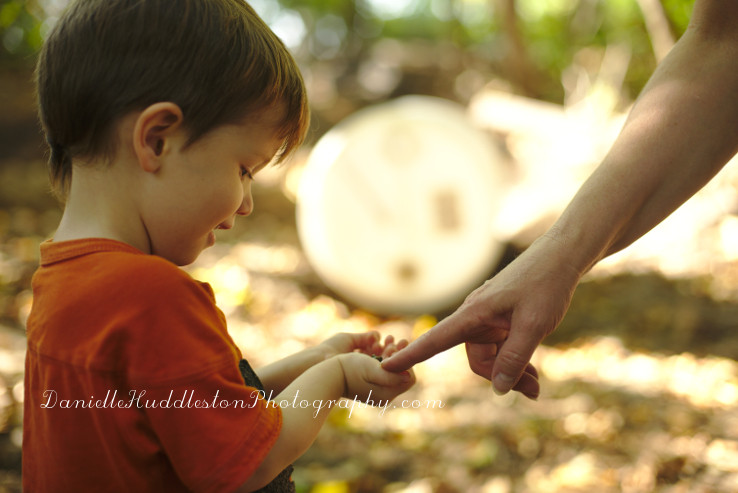 My little nephew holding a frog.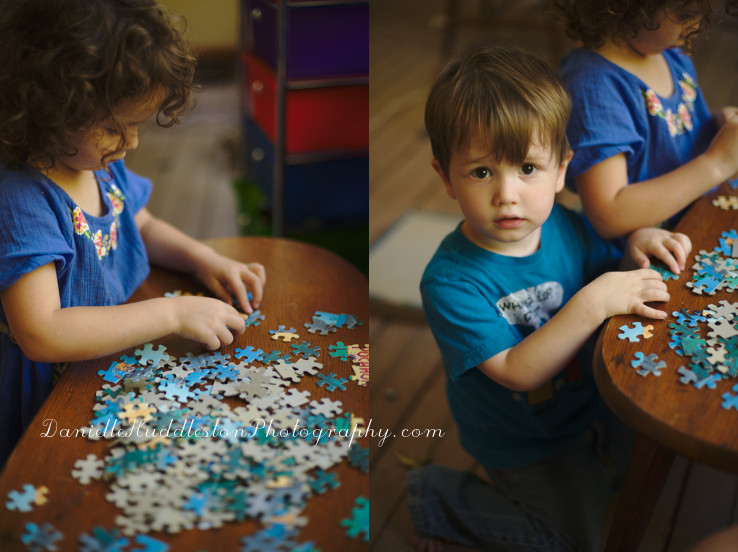 I could follow these two around all day.
They are just so cute!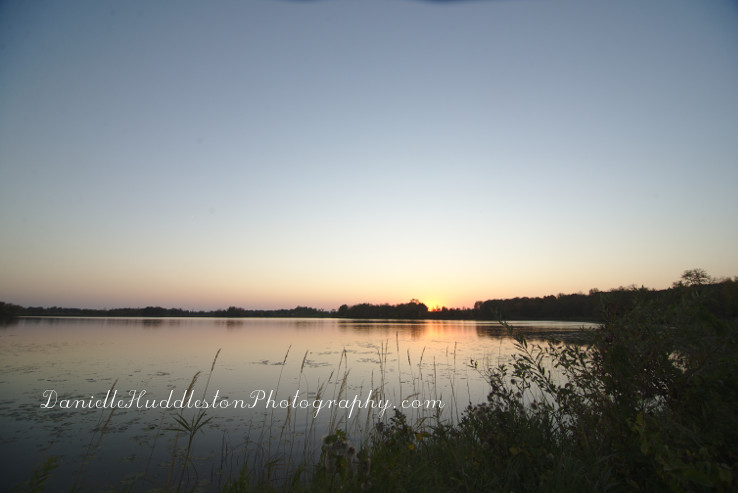 Day 2
Maplewood State Park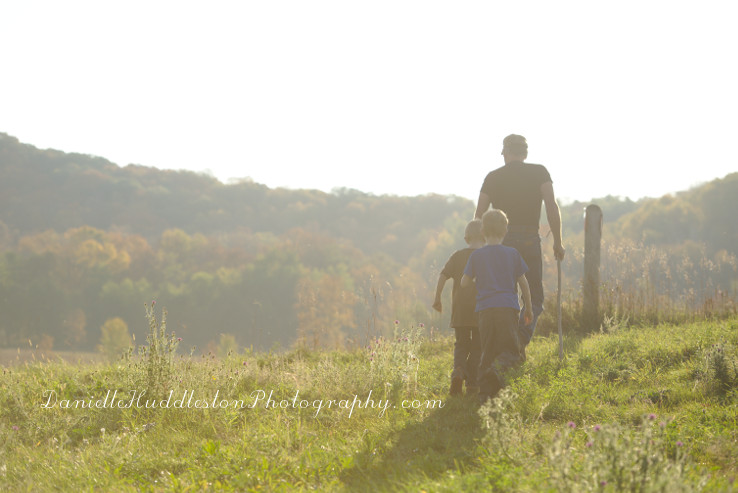 We try to hike at Maplewood every time we are up.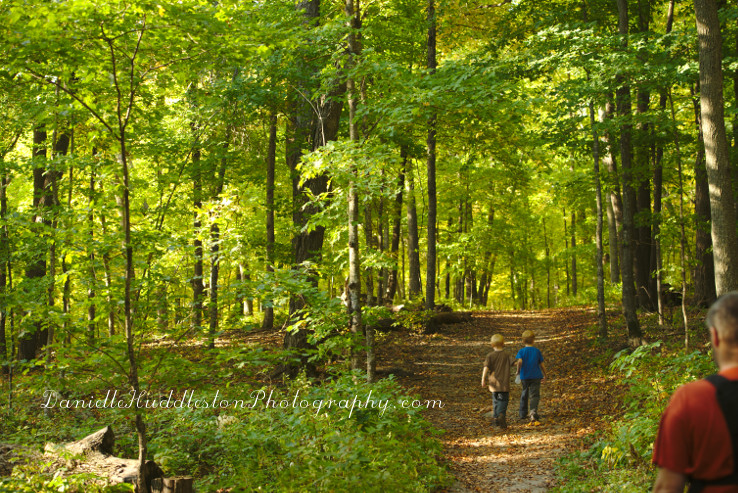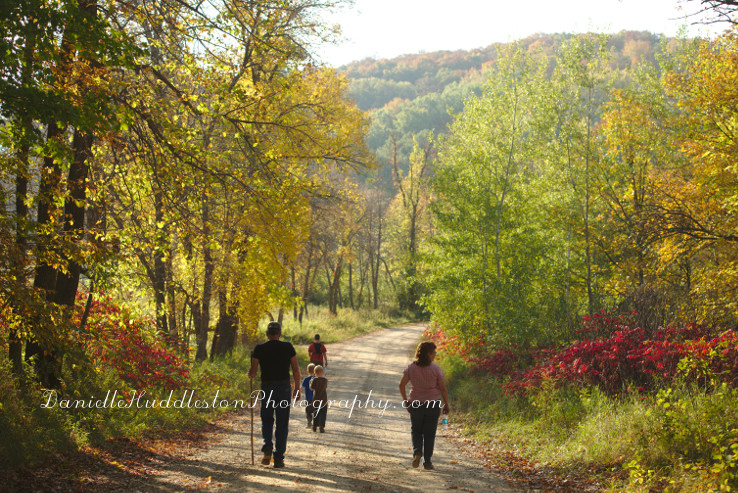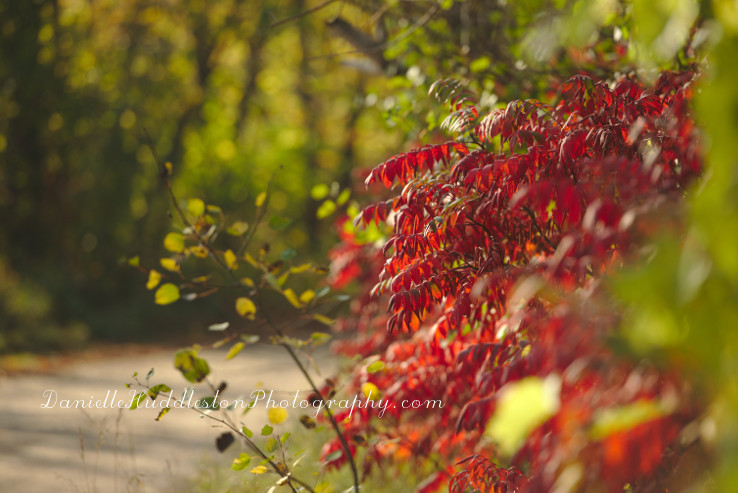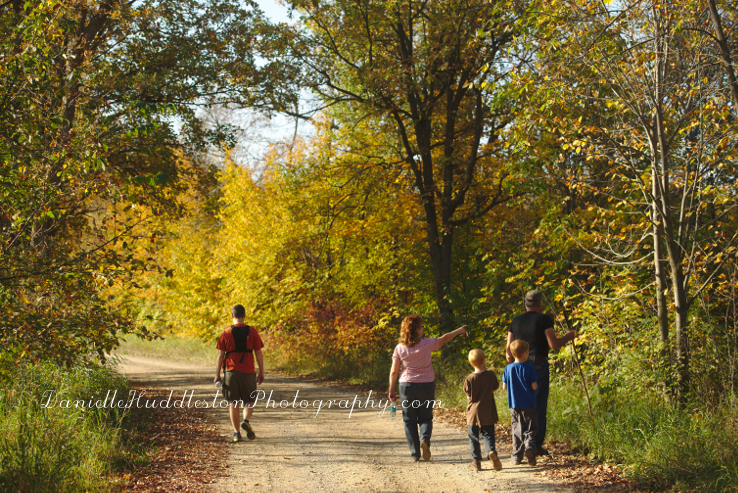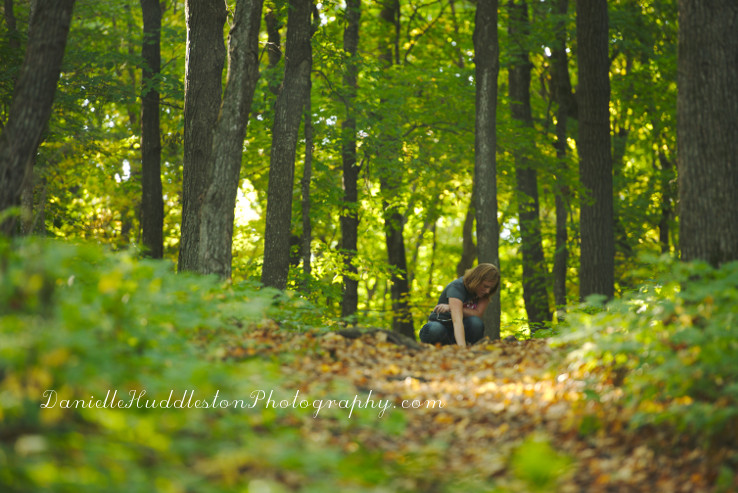 I would hand off the camera to Nick and then proceed to take pictures with my phone.
I am a little bit addicted…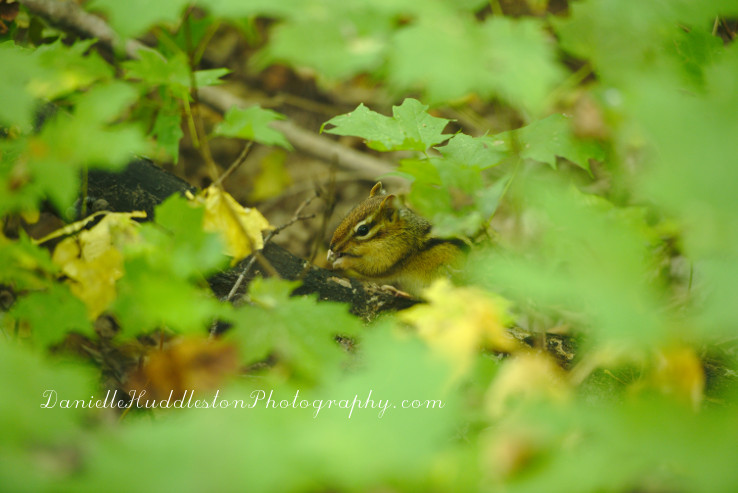 These guys liked to yell at us.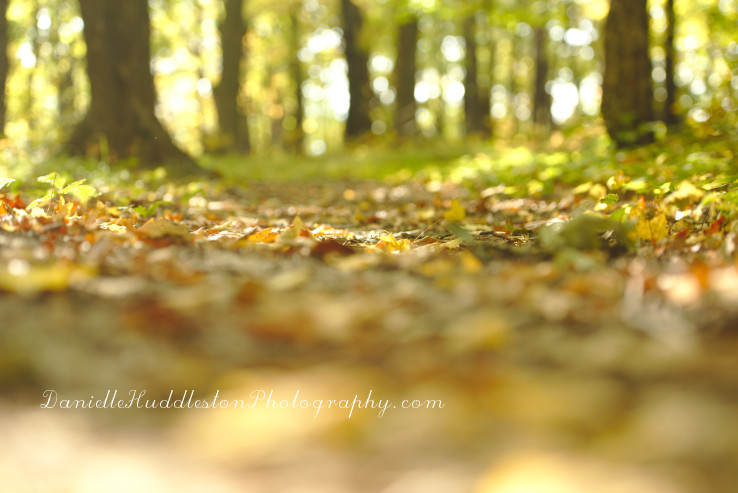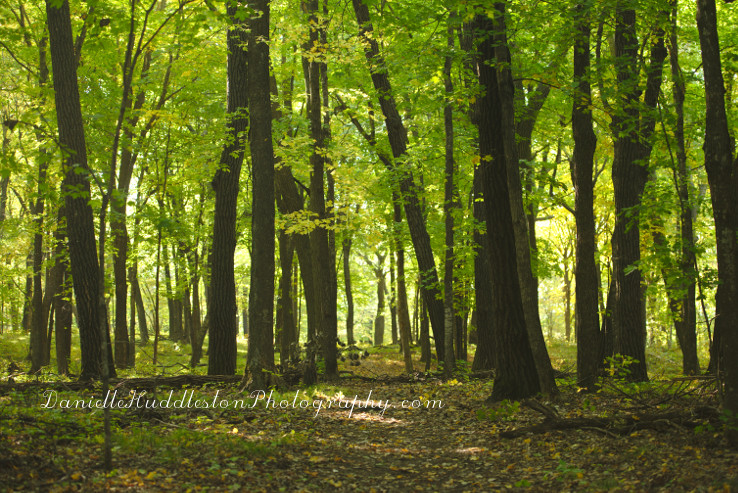 I walked ahead of everyone.
There is something about walking alone in the woods that just makes me breath deep and relax.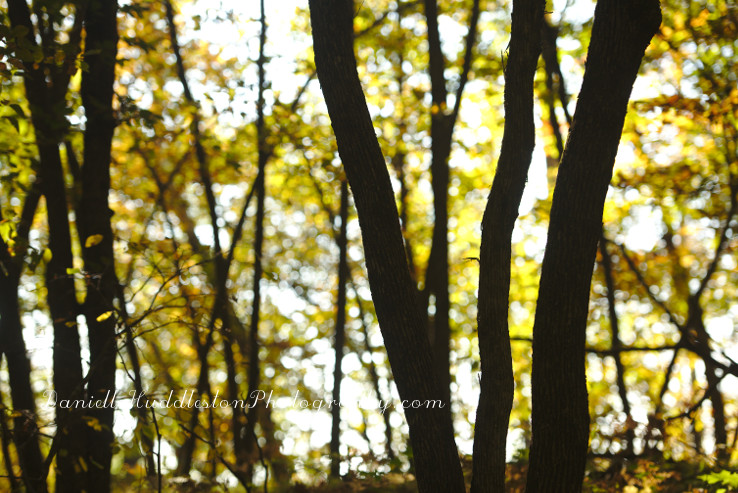 I spent a lot of time walking in the woods behind my parents house growing up.
It was one of my favorite places to be.
Grandpa making calls at Nick.
Nick was stalking us from above.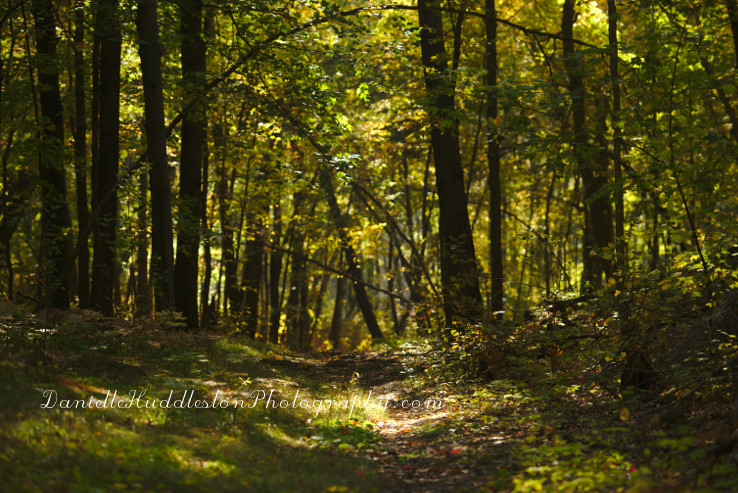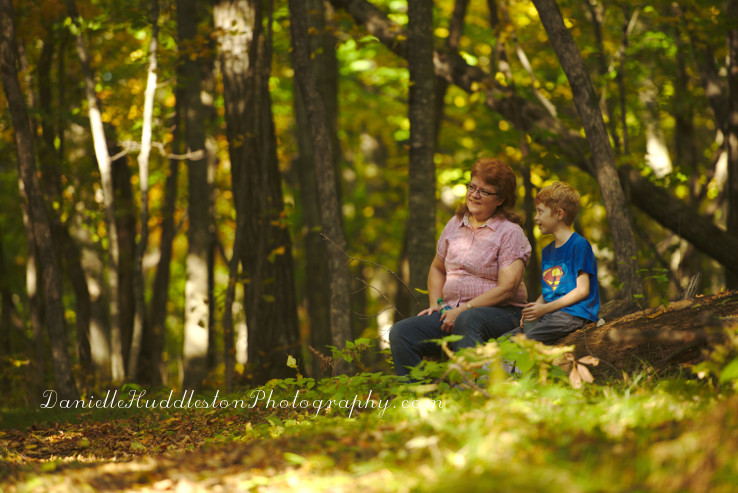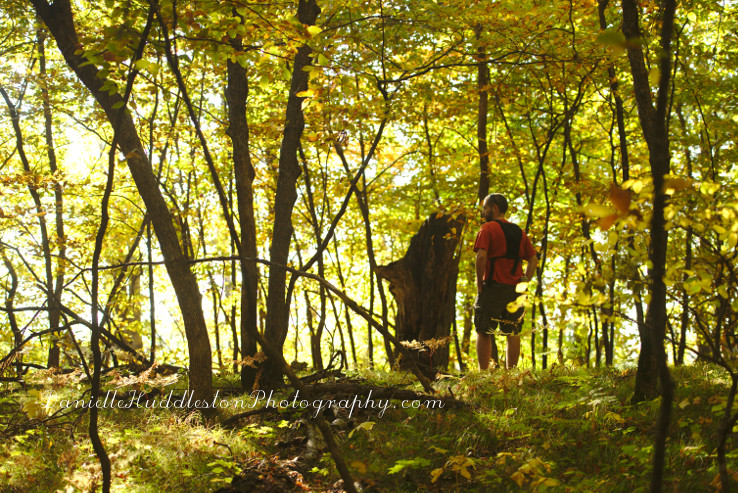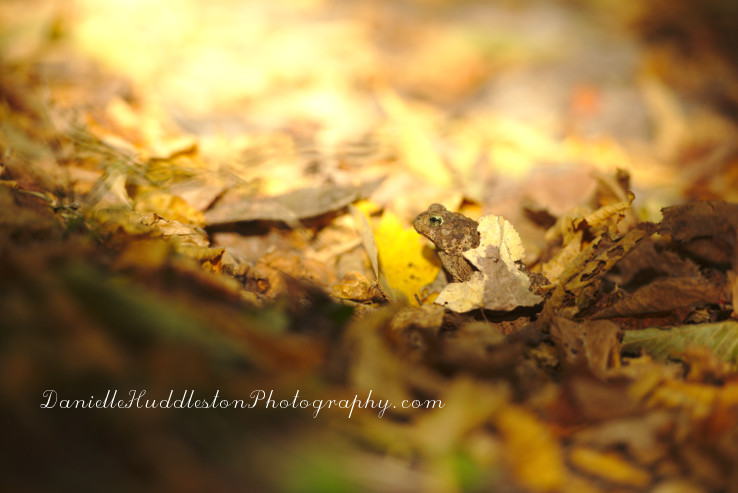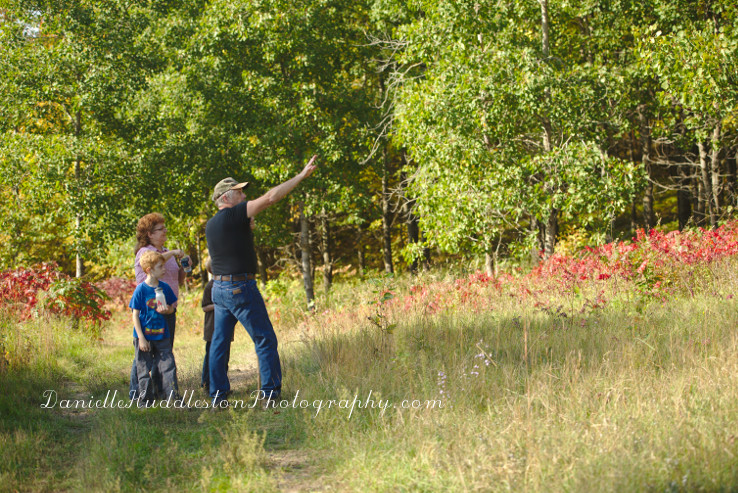 He is a great teacher.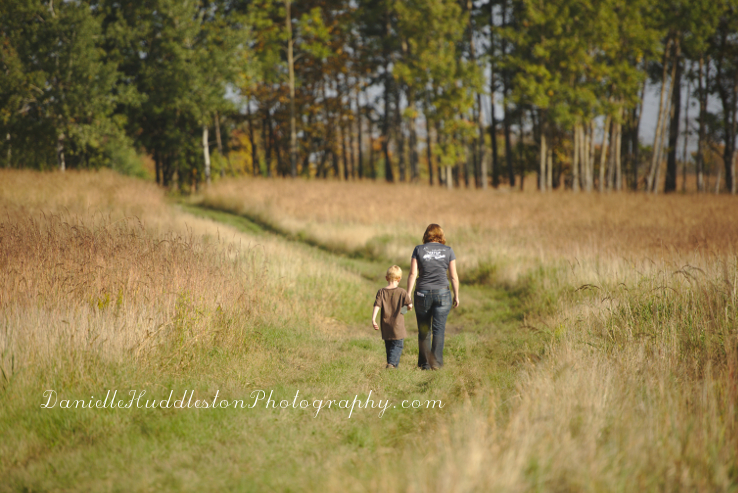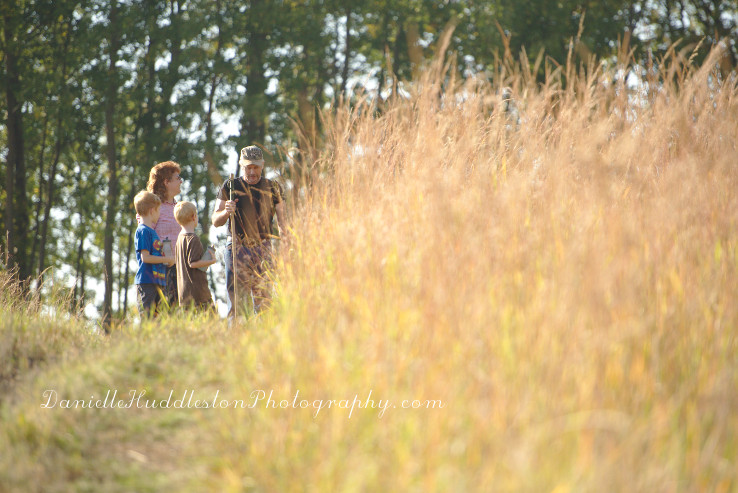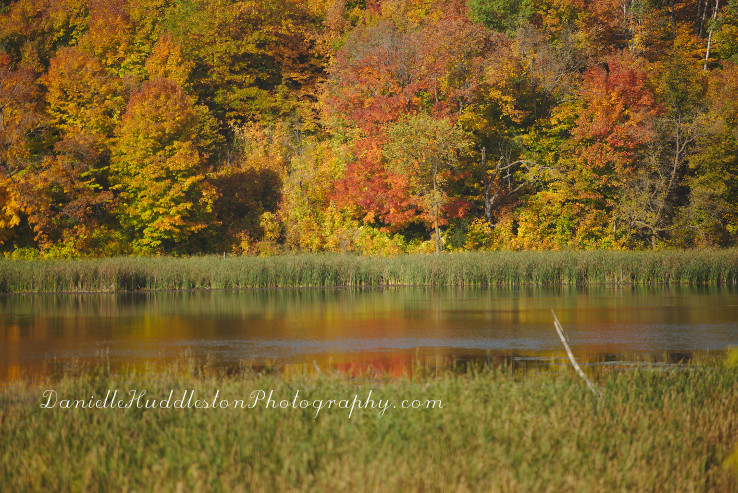 We made sure we were going to MN when the leaves were changing.
So pretty.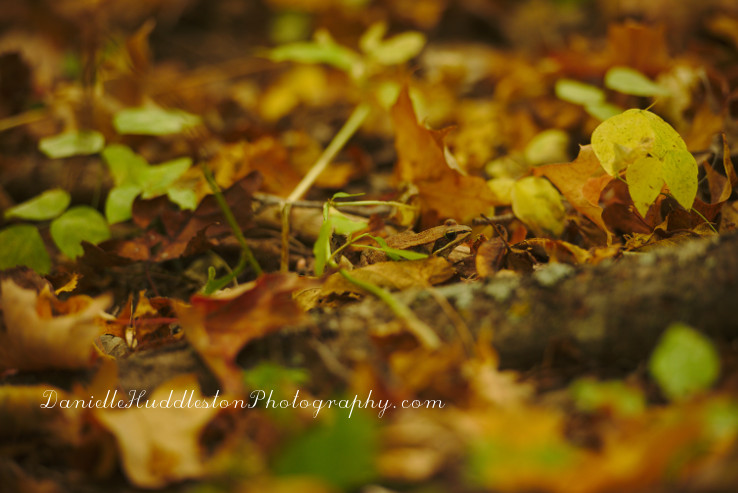 Another chipmunk to yell at us.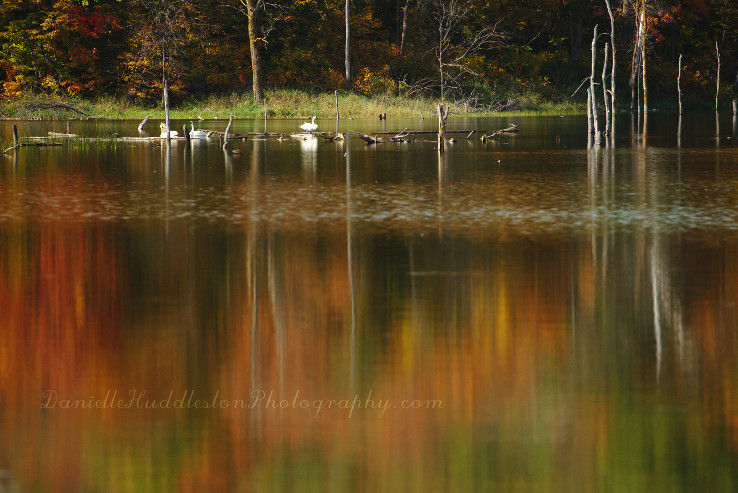 The Trumpeter Swans were migrating when we visited!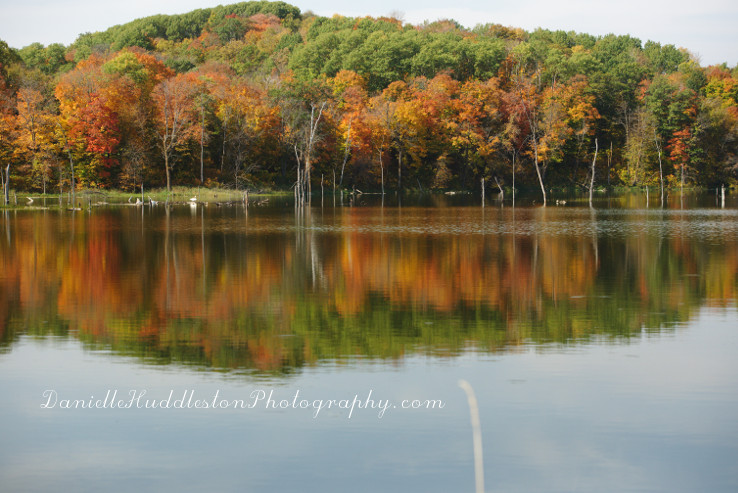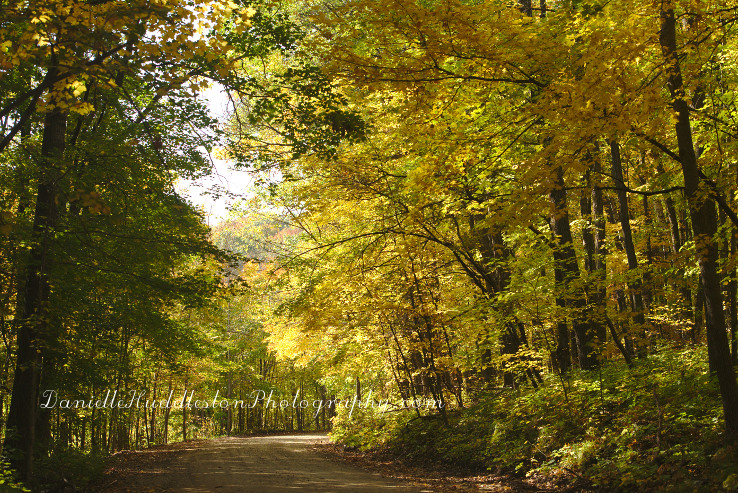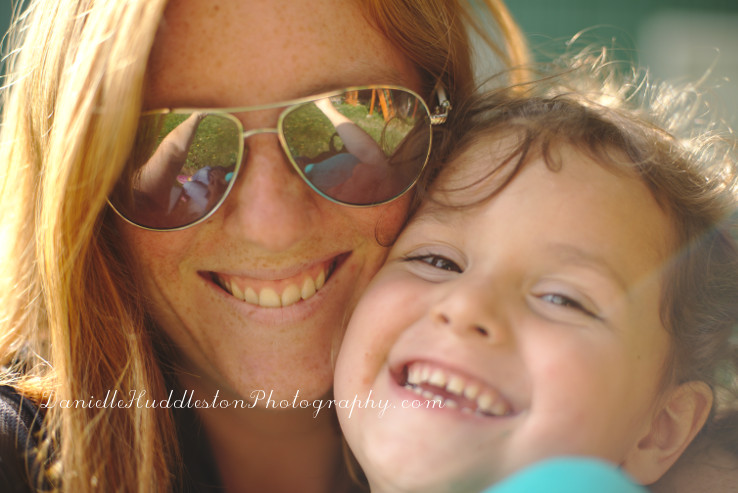 This girl has me wrapped around her finger.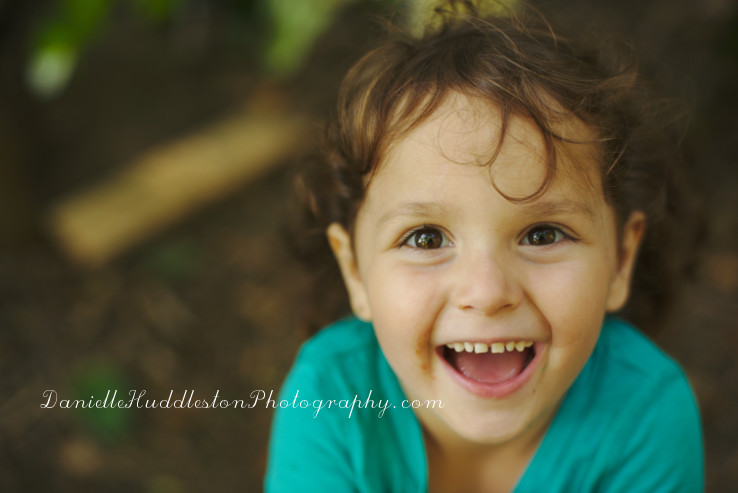 She wanted to take turns taking pictures of things with my camera and phone.
My turn consisted of pictures of her.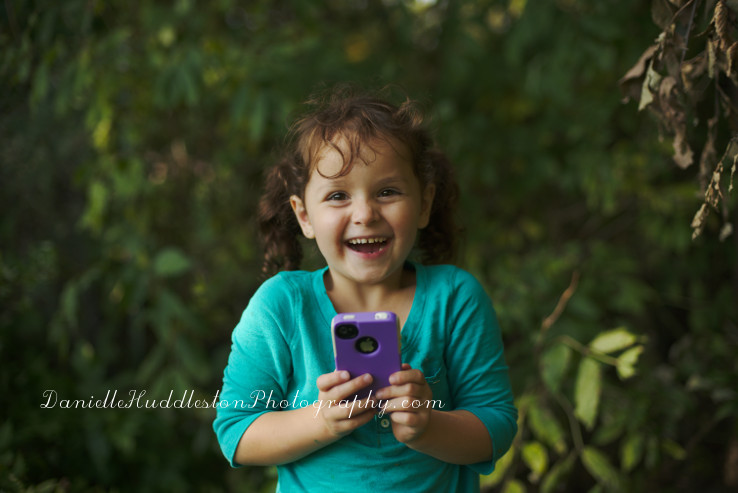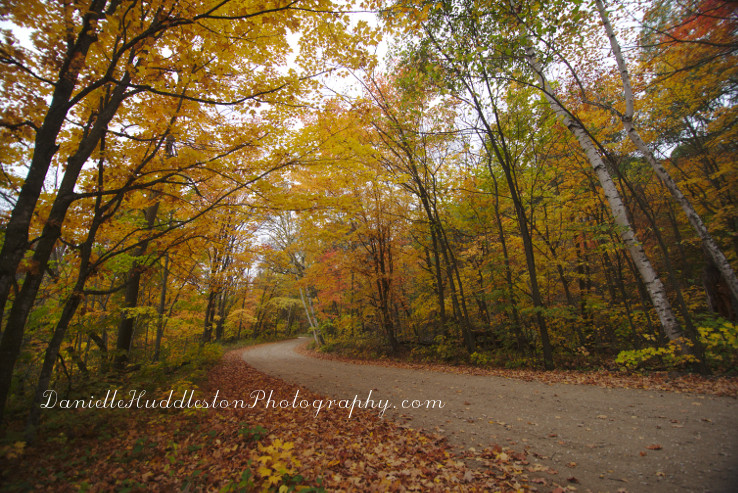 Nick and I headed back to Maplewood to catch some pics in the evening light.
It was cloudy…
I decided to roll with it.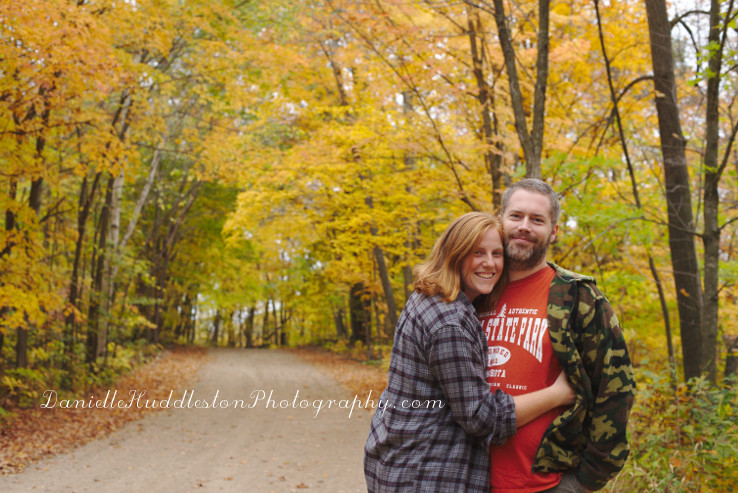 Tripod and interval timer to the rescue.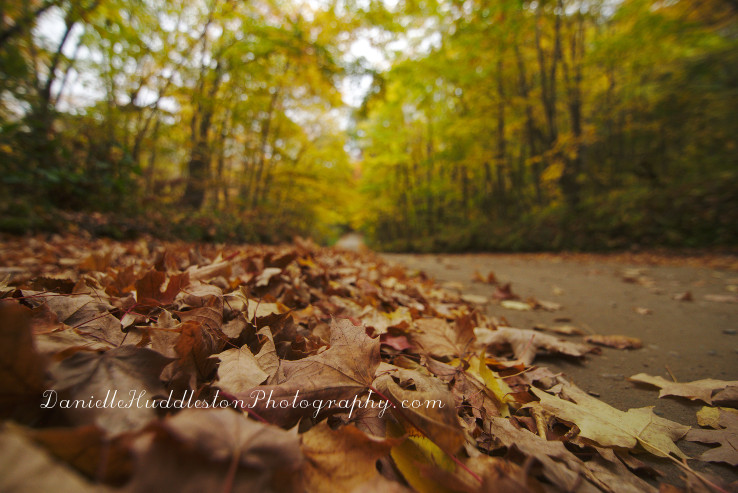 Maplewood is a beautiful park!
Make sure you go if you live in the area!
Do you have beautiful fall colors where you live?
Tags: Maplewood, Minnesota, mn, my family, state parks