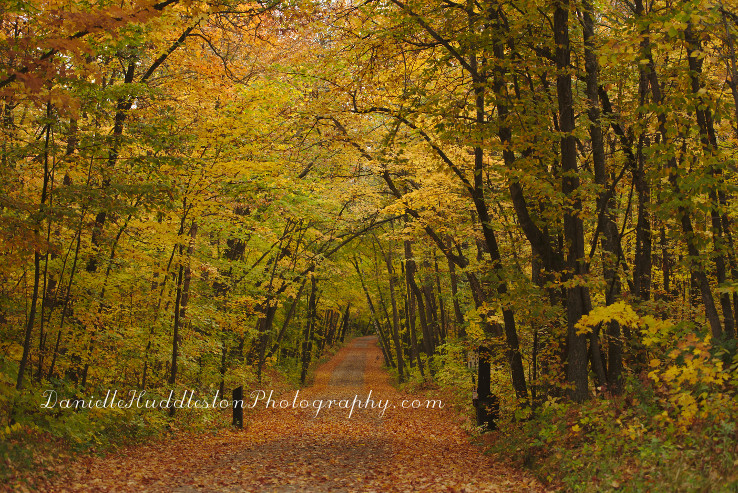 We took everyone but my youngest nephew to Tamarac National Wildlife Refuge on Monday.
It was beautiful!
We ended up going again on our last day to the festival there.
I will share those later.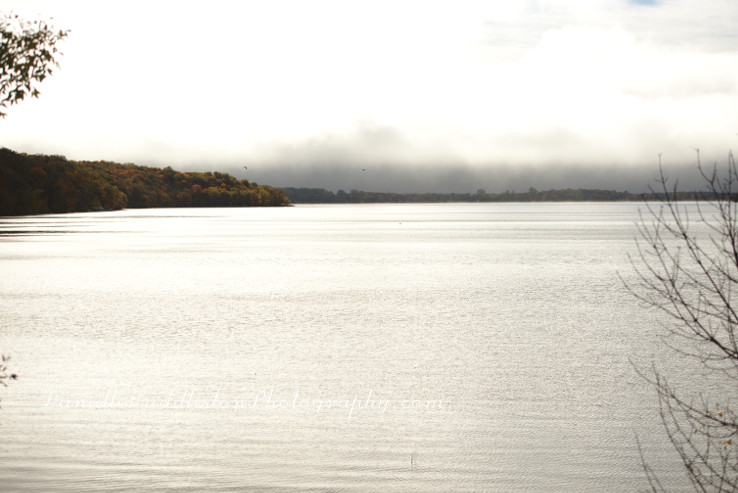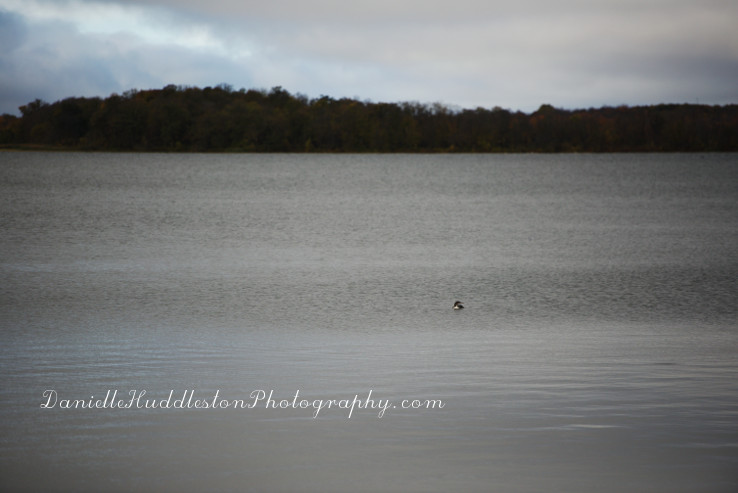 Loon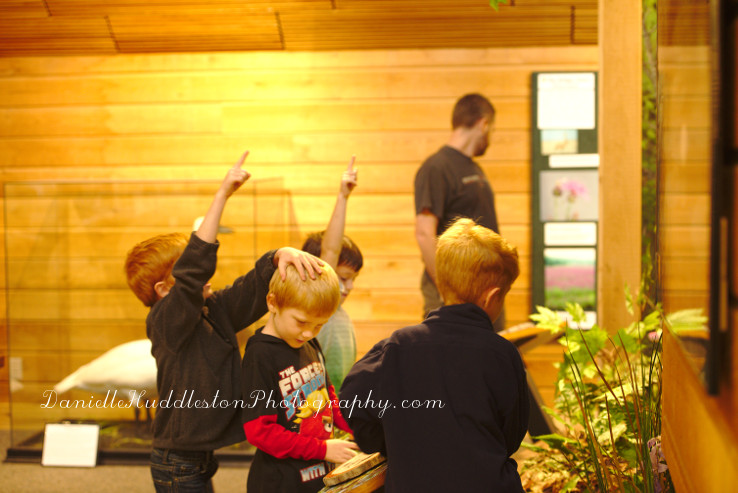 They have a nice little nature center that the kids enjoy.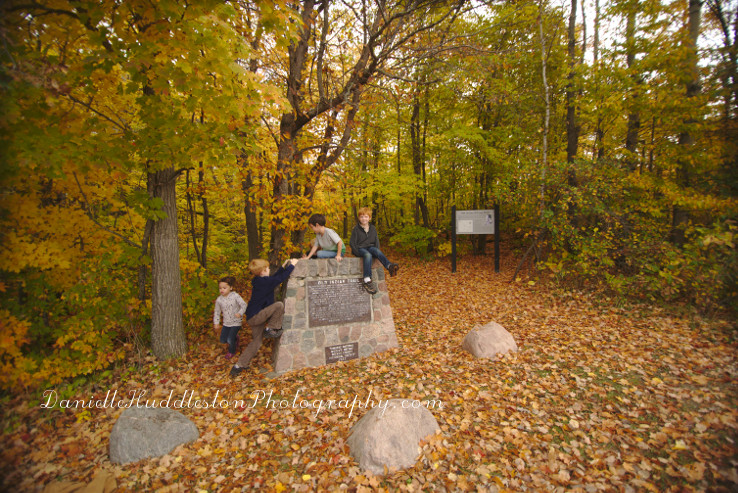 I think we have done the Old Indian Trail every time we have gone there.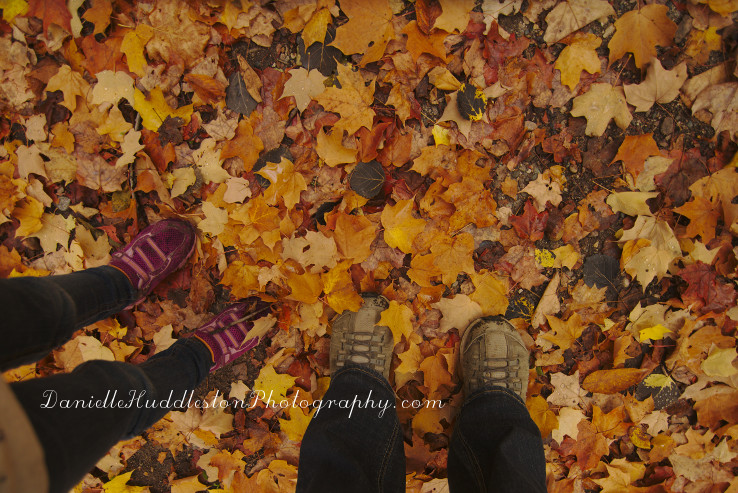 This is the first time my niece has joined us though!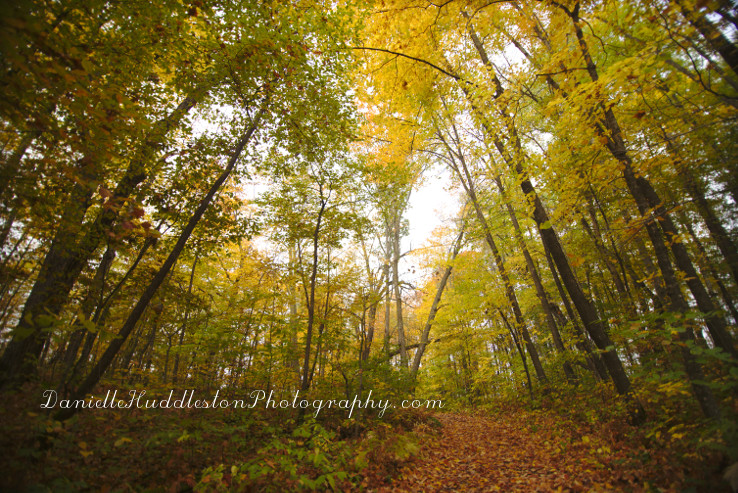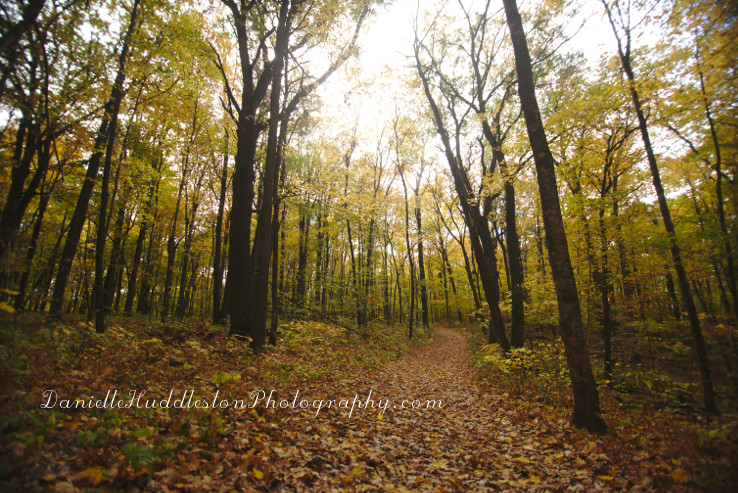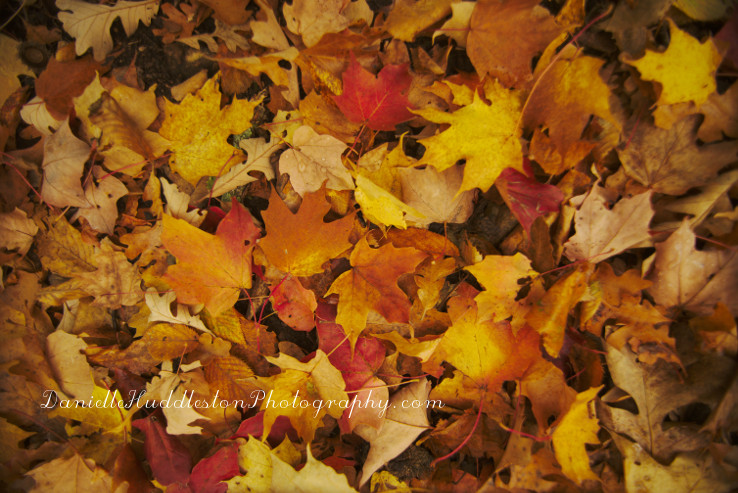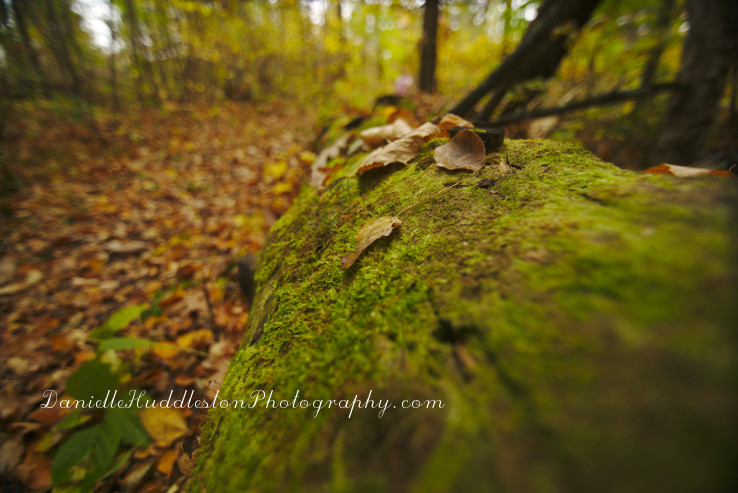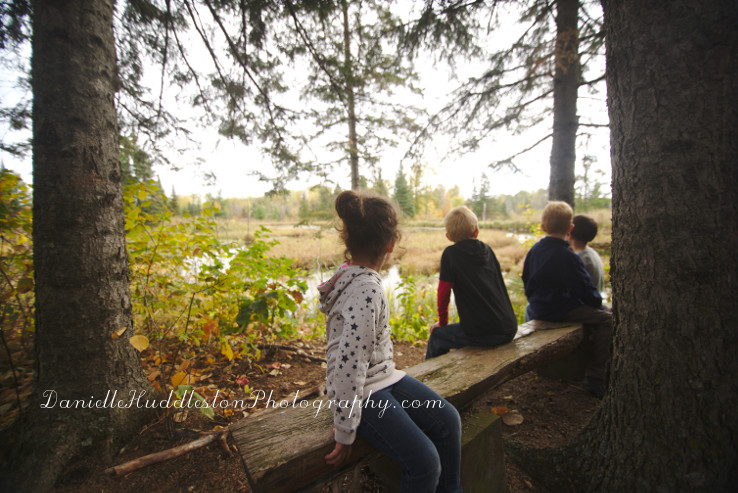 She wanted to hold both our hands.
It was pretty adorable.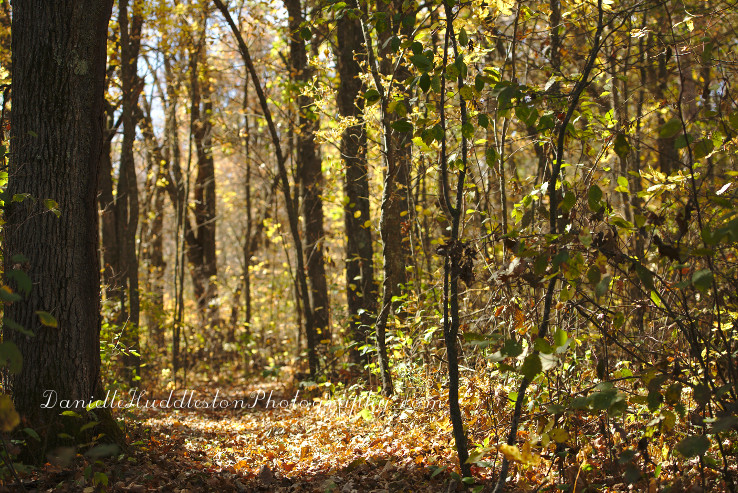 Just a couple of us went on a second hike to the dam.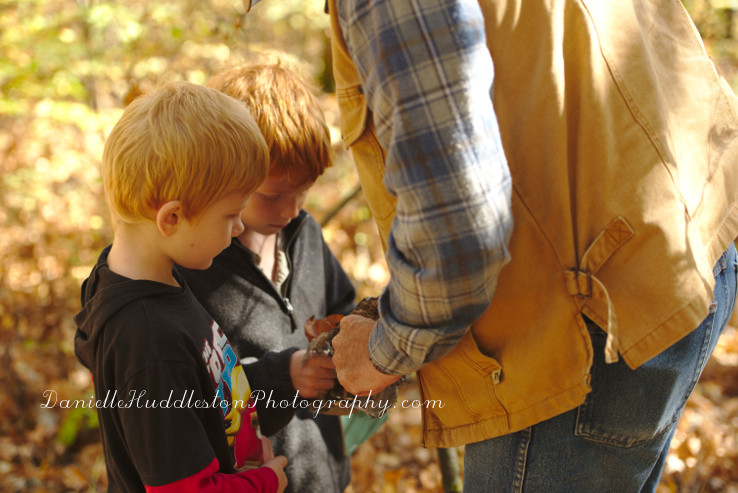 A deer jumped up from some brush right next to the trail.
I was so shocked I just stared at it.
No pics…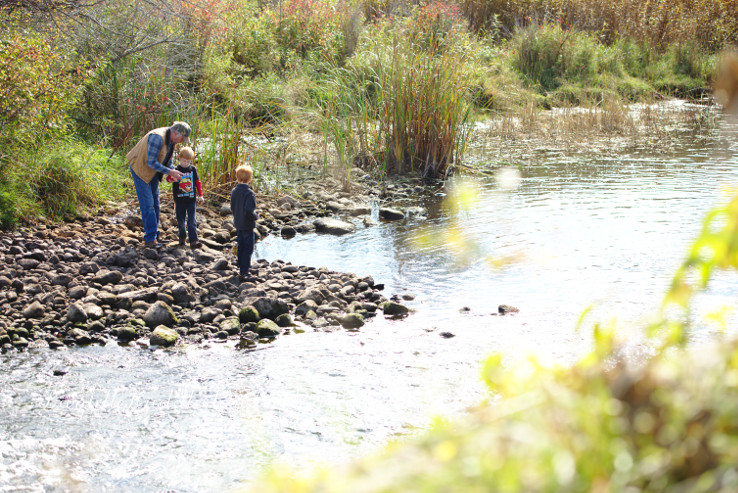 Grandpa trying to show my youngest how to skip rocks.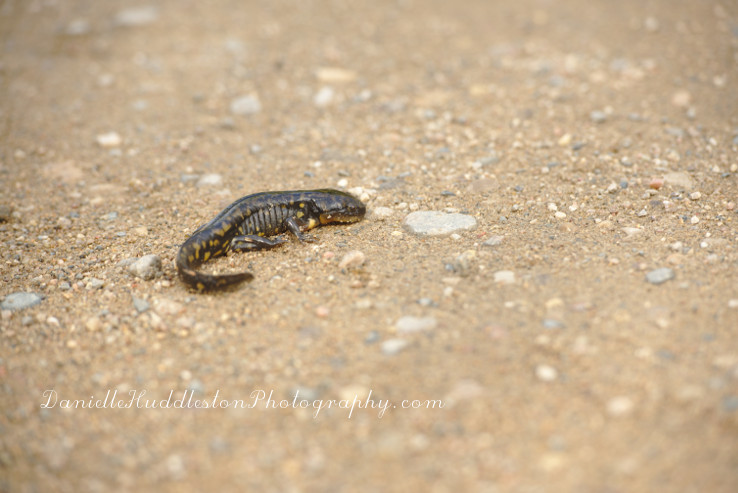 Tiger Salamander!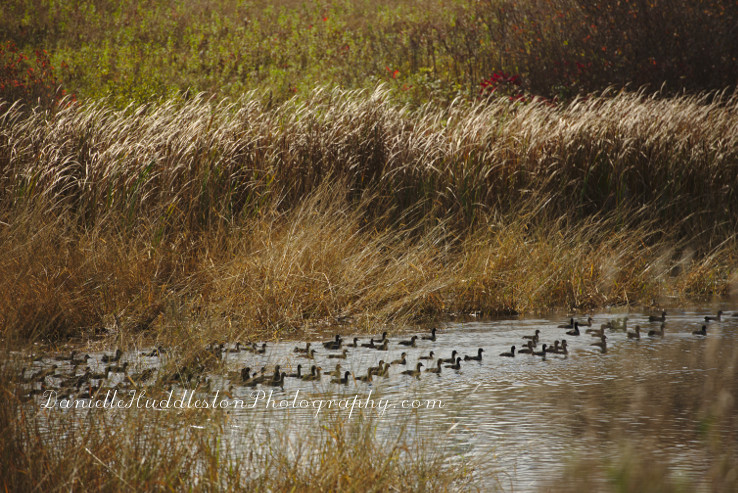 I think these guys were Grebe's.
They startled whenever the swans would fly over and the sound of their beating wings on the water was incredible.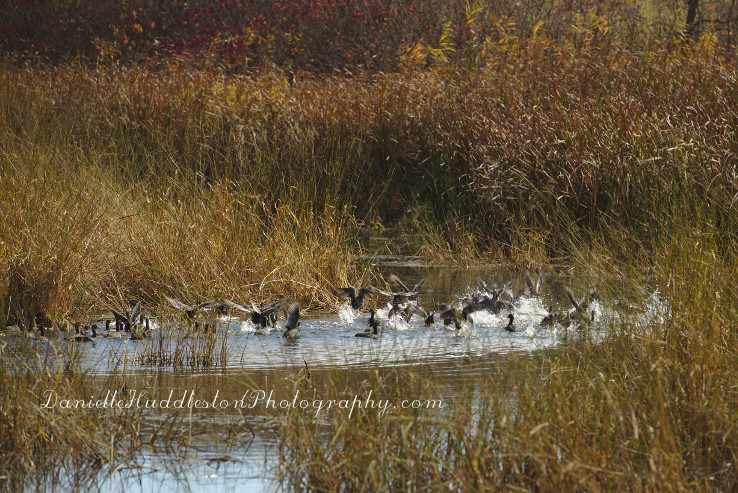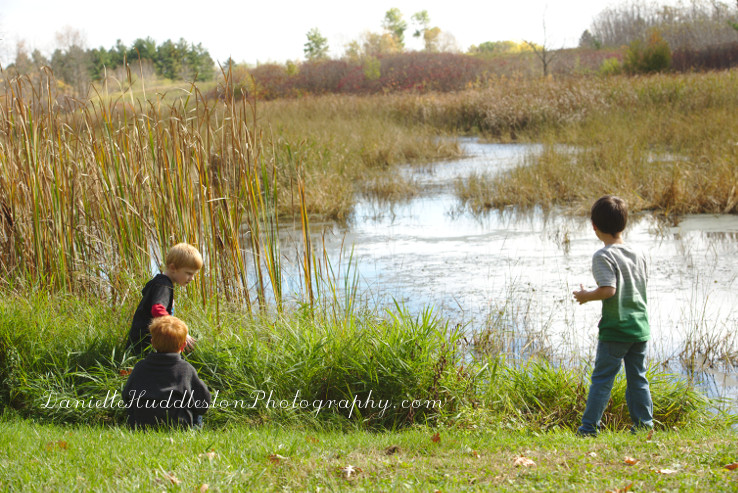 Of course the boys decided they should startle them instead of waiting for a swan…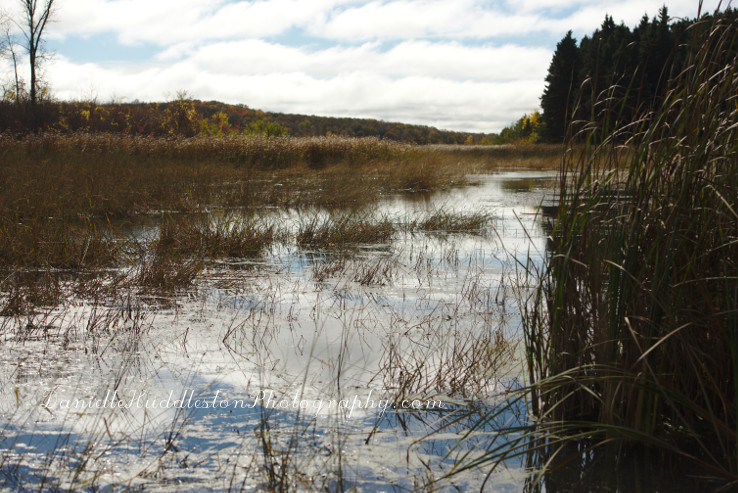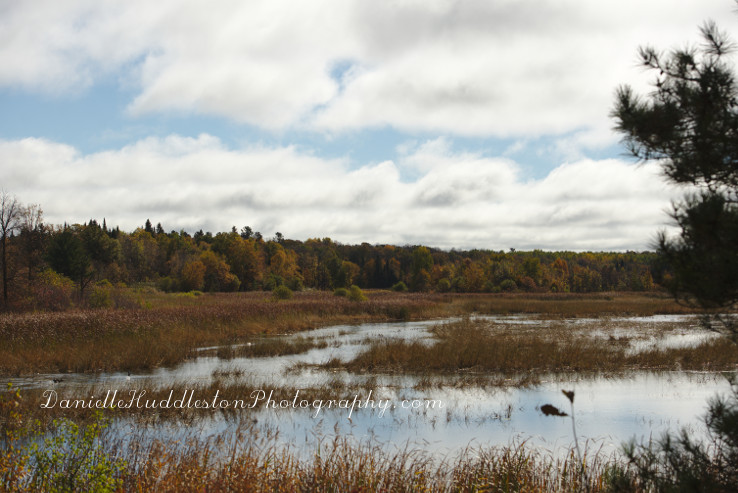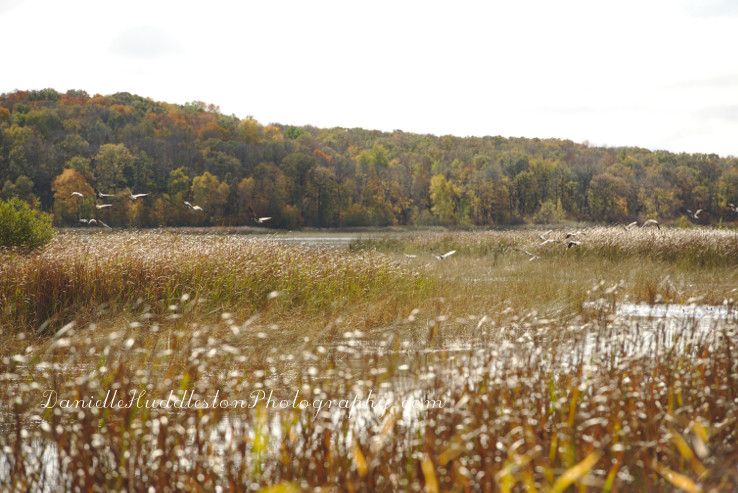 It was an absolutely beautiful day!
Definitely a great stop for the area!
They have easy short trails as well as long ones so be sure to stop by!
If you do not want to hike they also have a nature drive!
Tags: Minnesota, mn, my family, Tamarac, Wildlife refuge