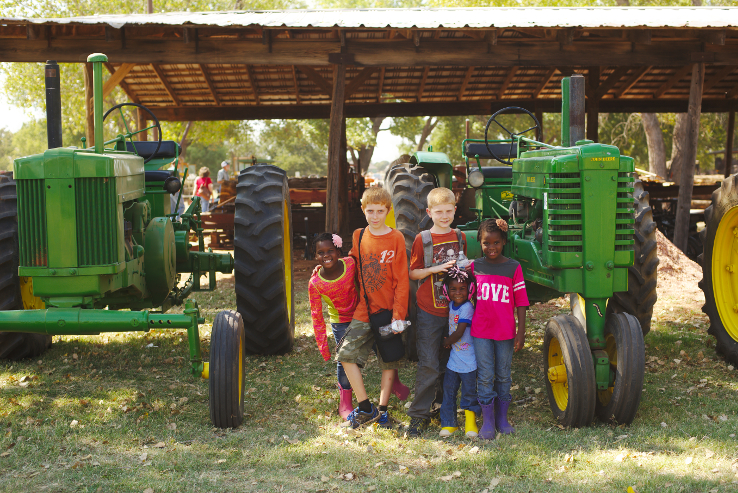 Ice Cream Churn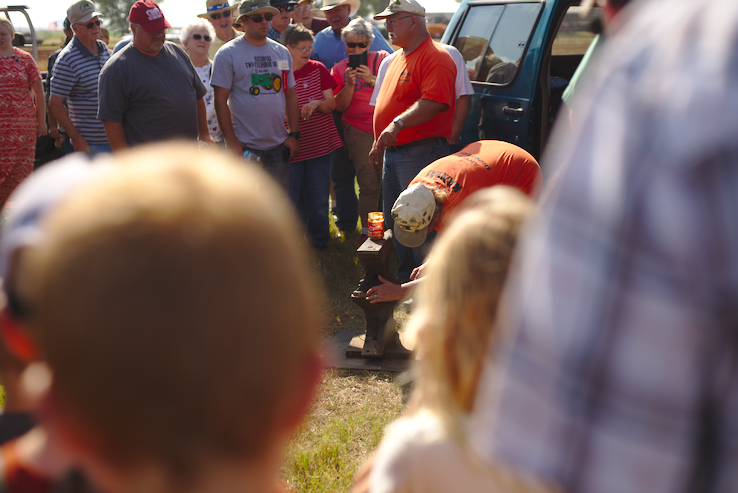 Anvil Firing
Little Bit does not like loud noises.
Thankfully we brought her some ear muffs!
We got to see the Anvil Firing twice!
Talk about loud!
So interesting.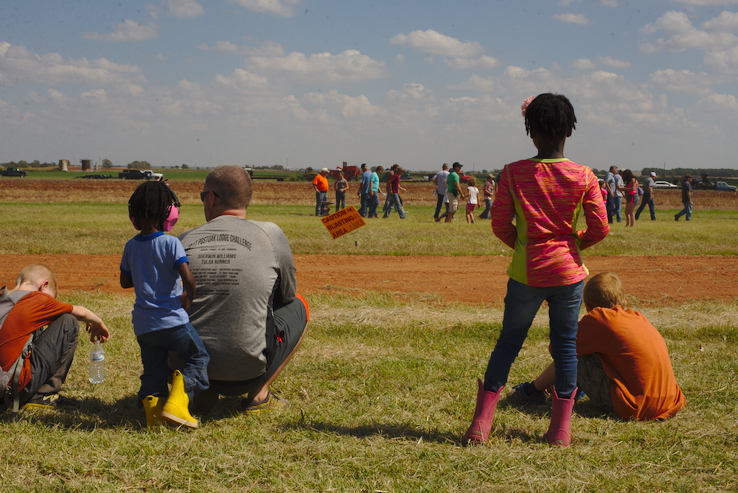 We left for a little bit but came back for the tractor pull.
Ford's are so tough they can pull a whole house…
ha
The guy who made these gave one to all my kids!
So nice of him!
I really enjoyed this event an am glad we drove out to Fairview to go.
You can see the post I did about the campground we stayed in here, and the other place we visited here.
Tags: Oklahoma, Steam Threshing, Threshing Bee, Tractors