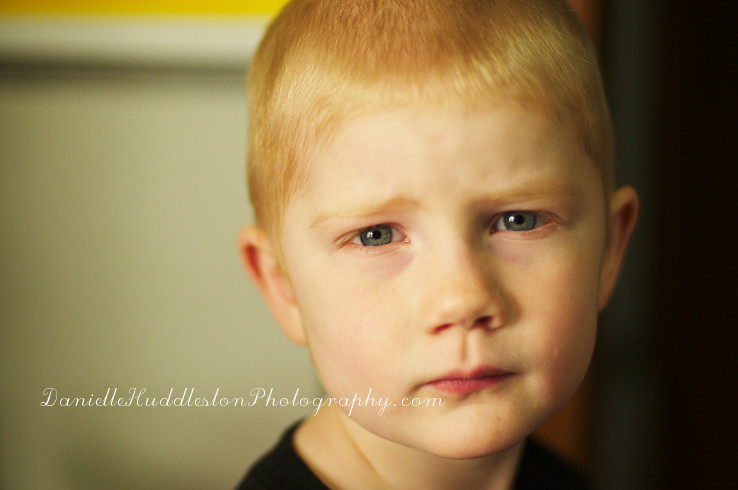 My last week with a 4yr old.
Wow.
Didn't I just take his 3yr old pics?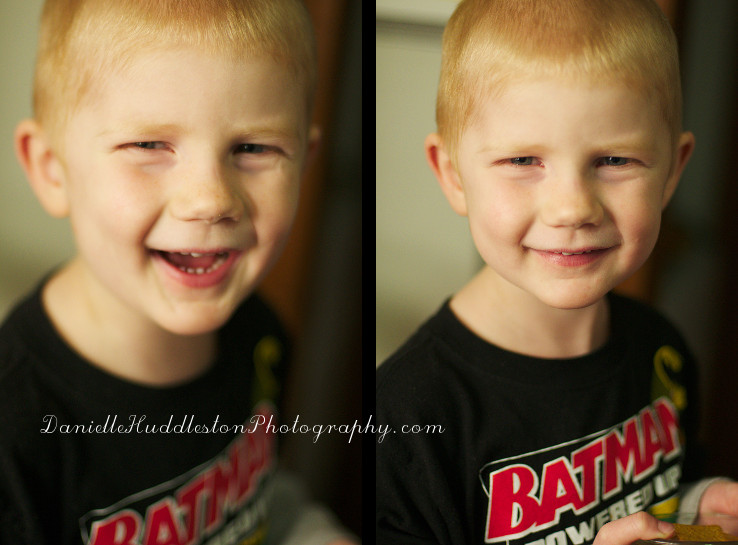 My little jokester.
He says the most outrageous things and loves to take you literally.
If I say something wrong he loves to pounce on it and pretend that is what I actually meant.
It is hard to hold back smiles when around this little cutie.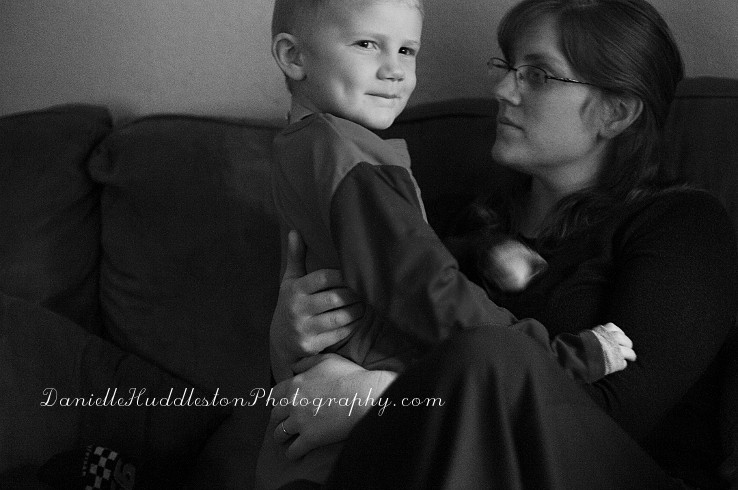 I thought Day 14 of my 30 Day project was appropriate.
He was trying to tell me something but just cannot be still long enough to finish.
I love that this pic catches his little dimple also.
I love this little man!
Tags: 30days, 4yr old, birthday, birthday week, last week, life, my boys, my boys and I