Kauren contacted me because she wanted some family pictures before her husband headed back to Takoradi, Ghana West Africa, where their ministry is.
I am so glad I got a chance to take pictures of this growing family before he left.
You might remember this little man from his session in a white suit, he is going to be a big brother soon!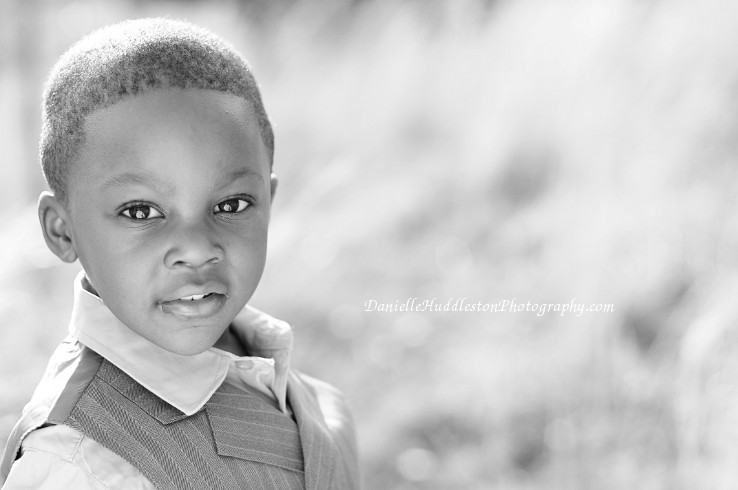 Such a good looking little man!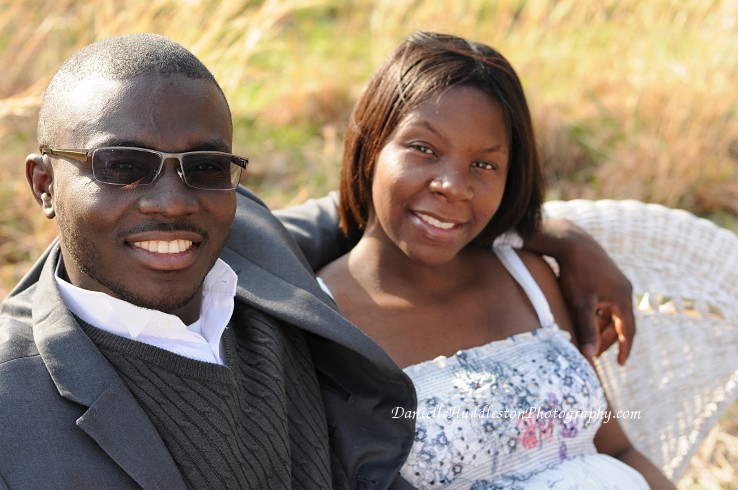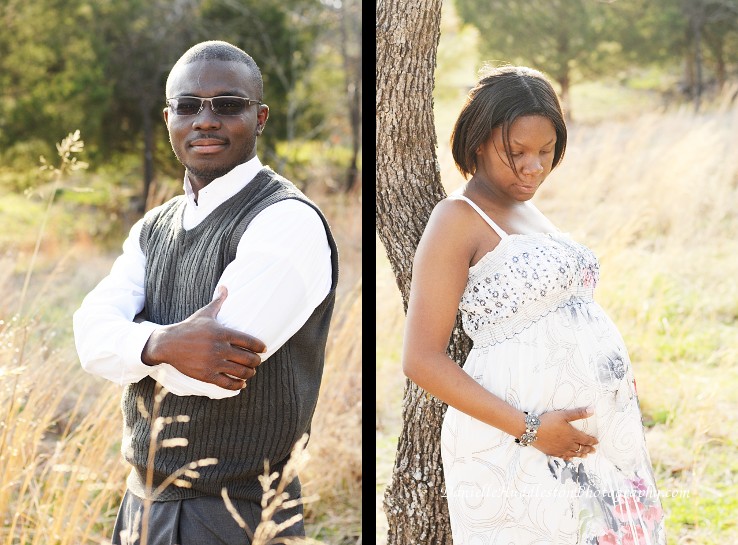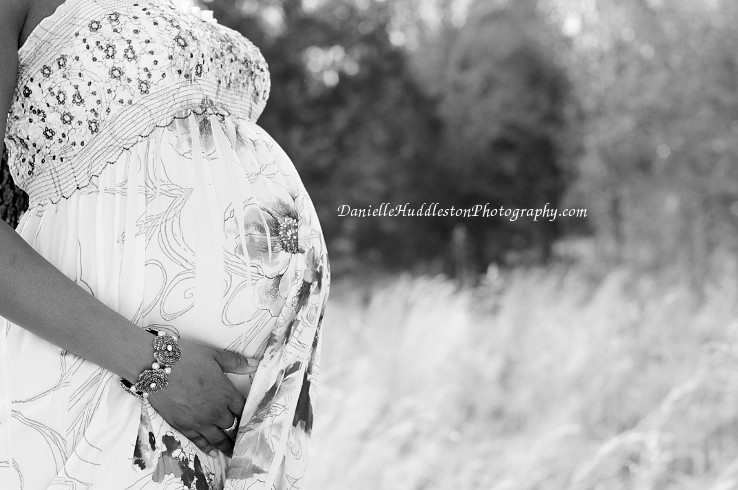 She has the most beautiful belly!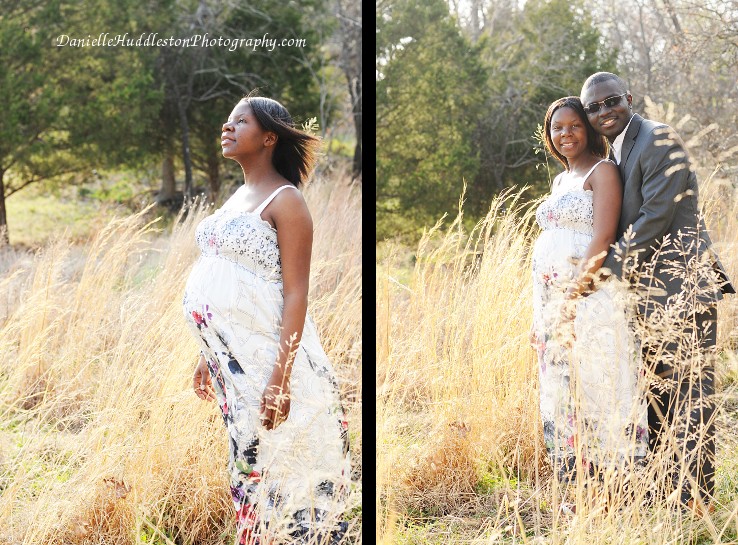 I love how the light just lit up the grass!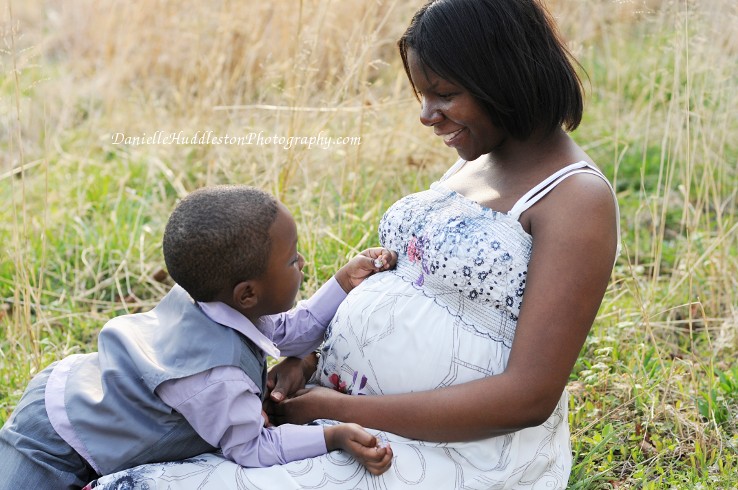 Flowers for the baby.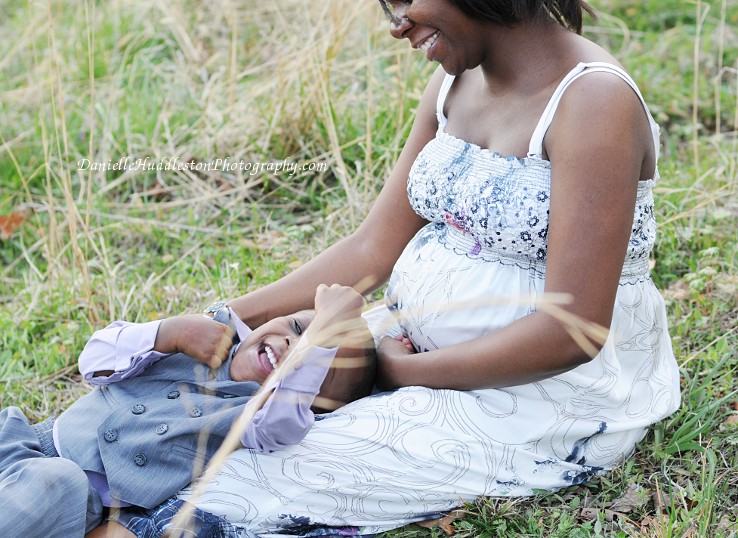 Still loves being tickled.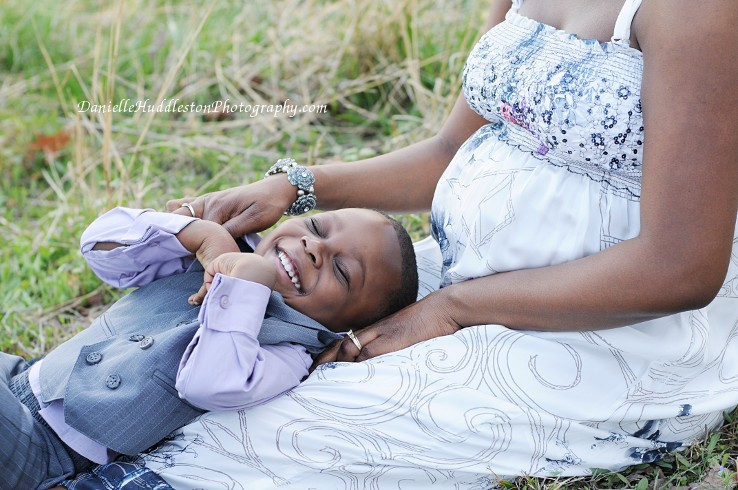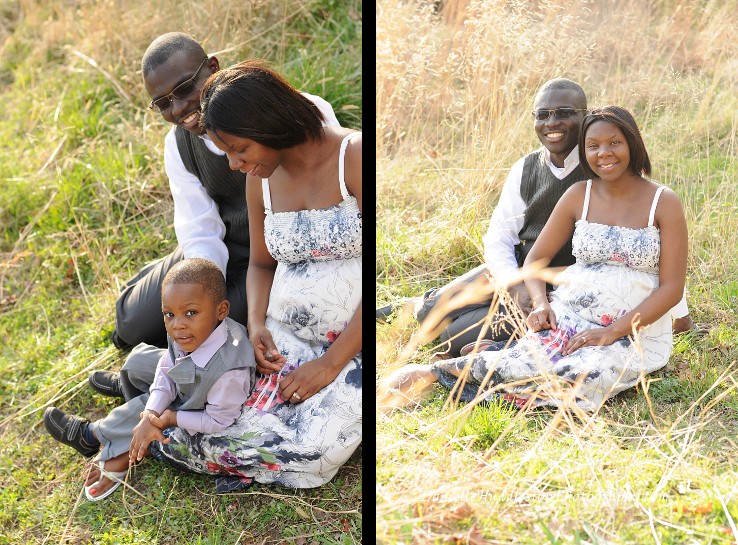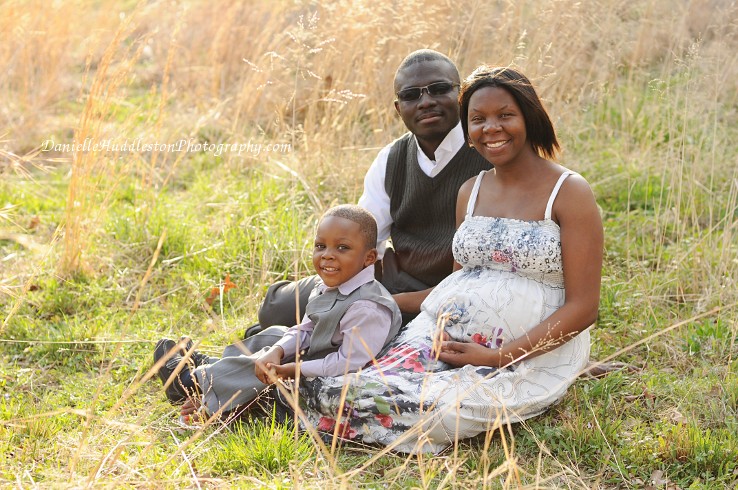 Beautiful family!
Tags: Families&Children, my house