I was so excited to see this little guy again! I have not taken pictures of him since his newborn shoot.
I love getting to take continuing pictures, I want to document every little change! And he has changed so much is 6months!
I love his brown eyes!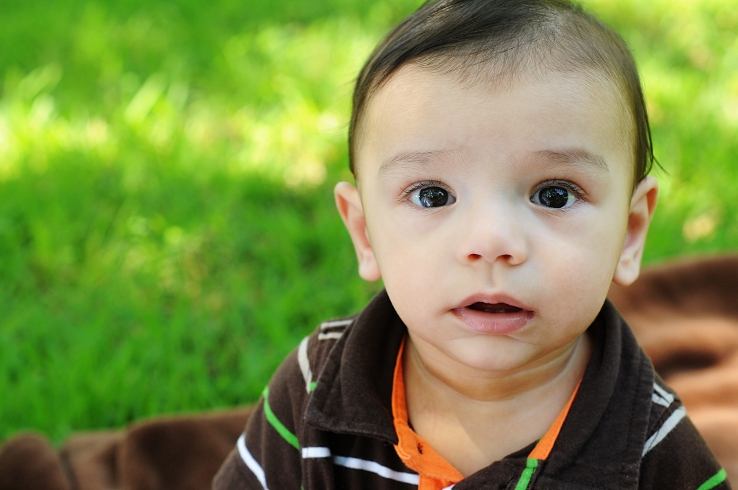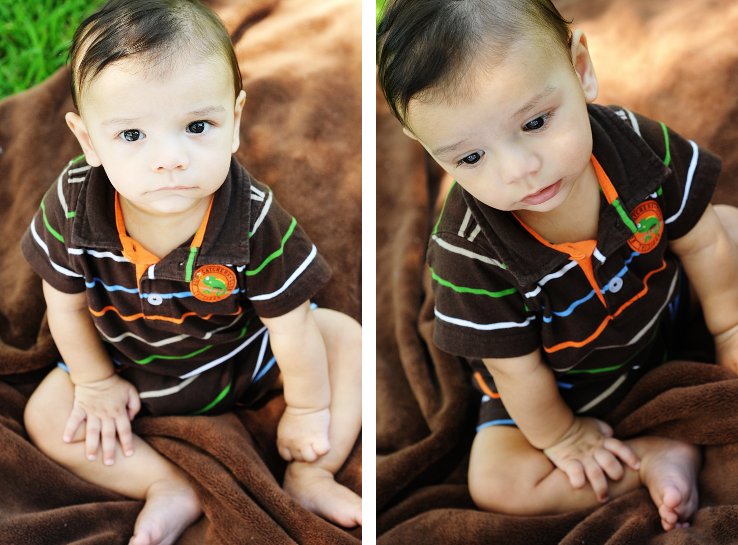 He needed a bottle break but that worked fine for me!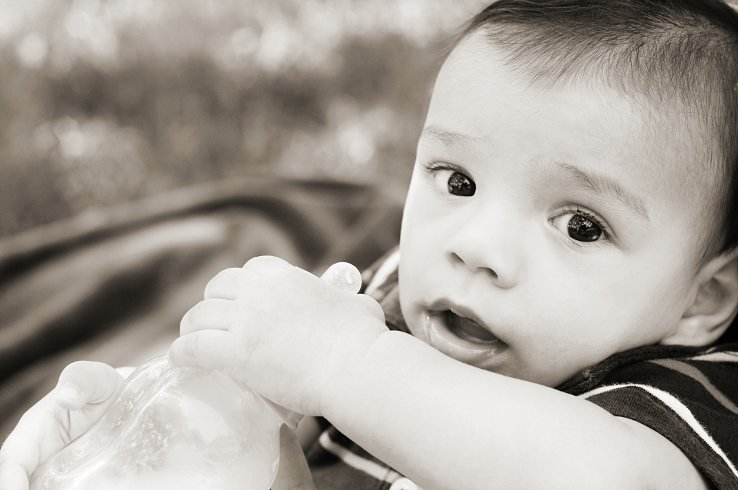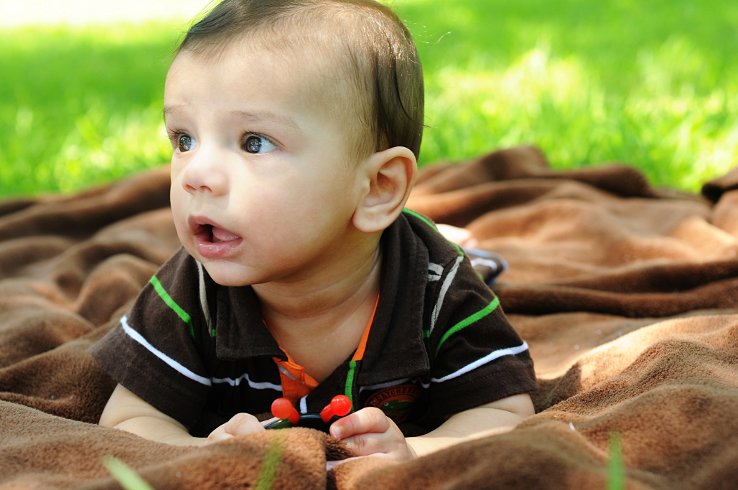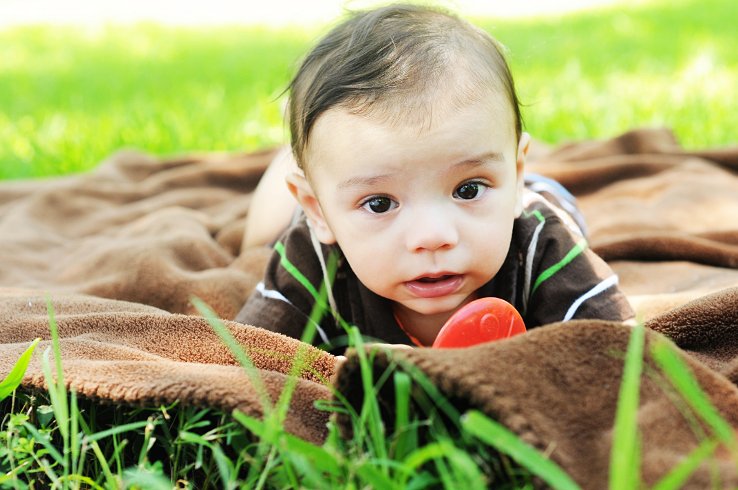 He likes his little ladybug, poor little guy is teething.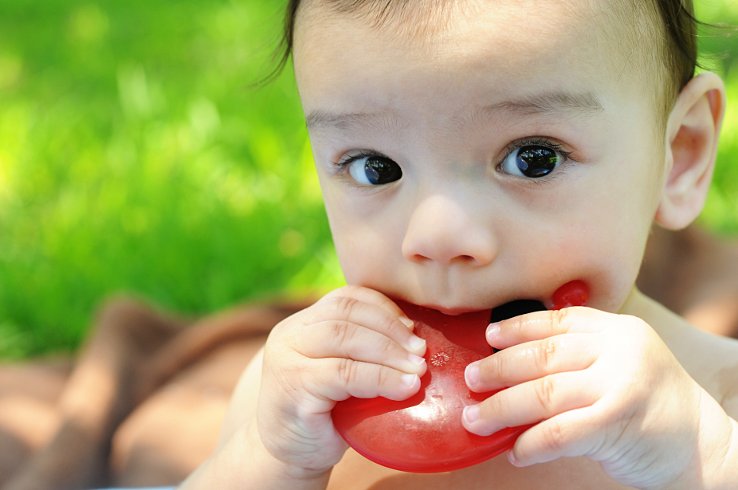 Beautiful smile