This little princess is getting her three month pictures taken already!
It feels like I just did her newborn session!
For that matter, it feels like I was just doing her mommy's Maternity Session…
I guess babies do tend to grow.
She is beautiful! So happy I got to take this families first family portraits!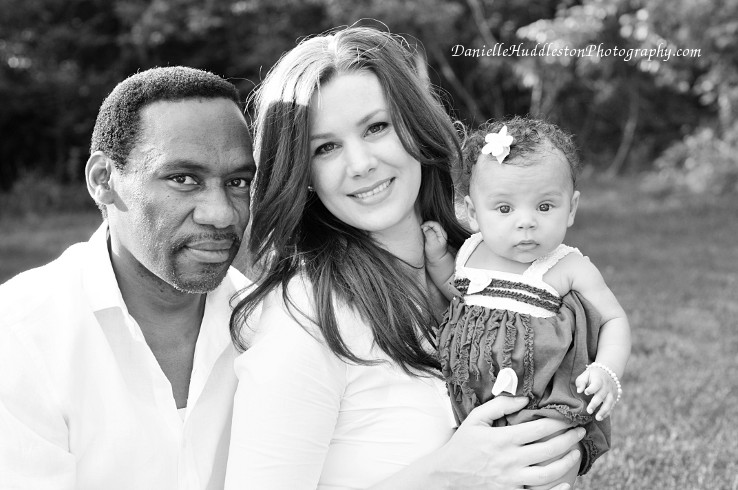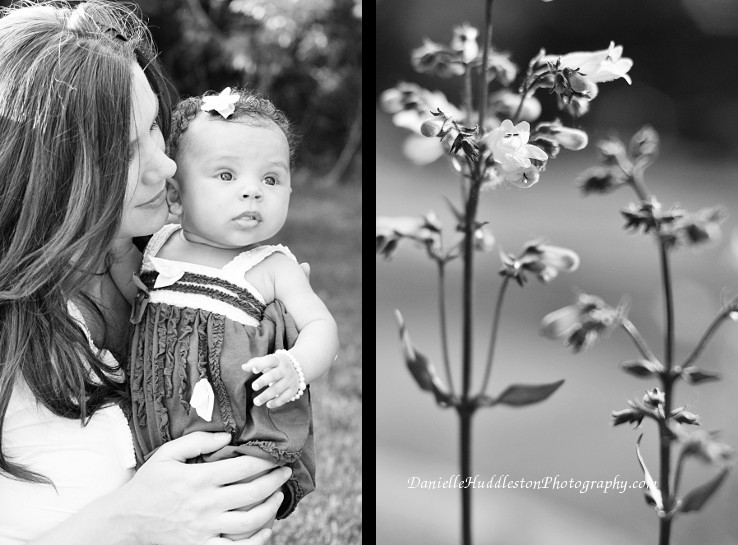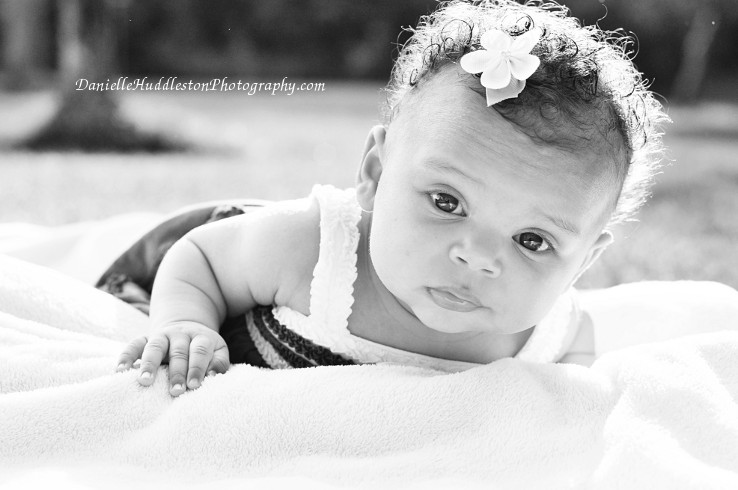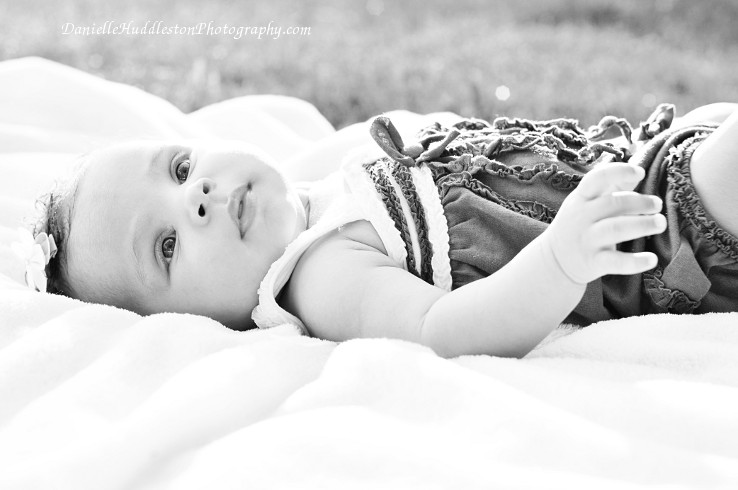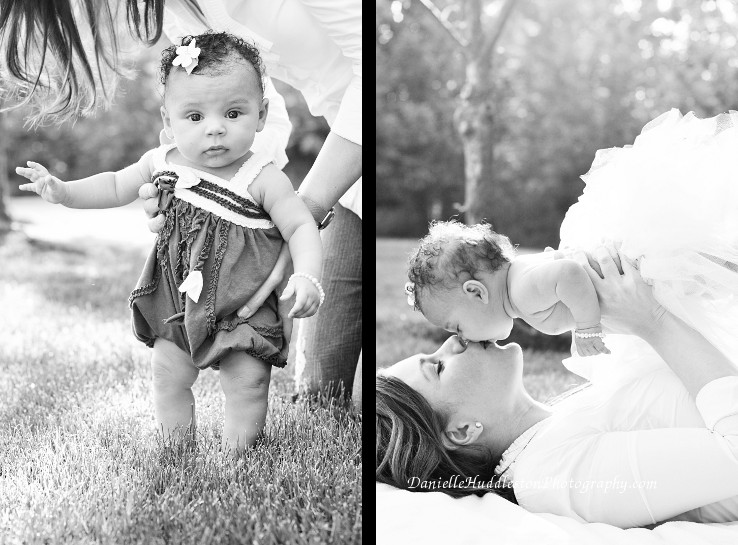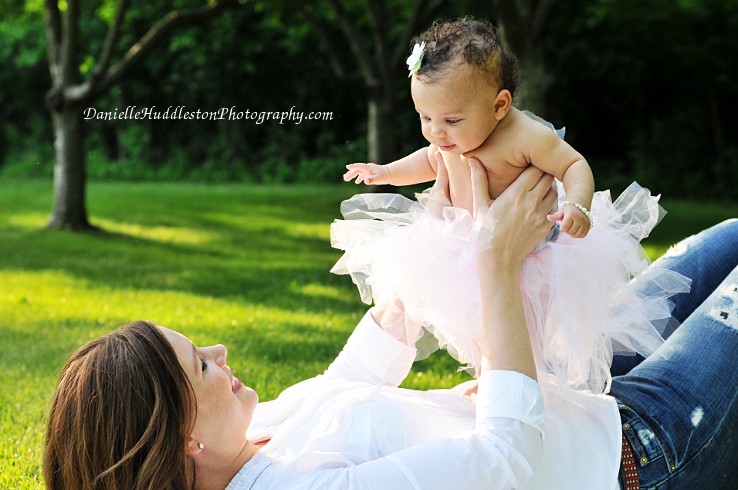 Little girls were just meant to wear tutu's.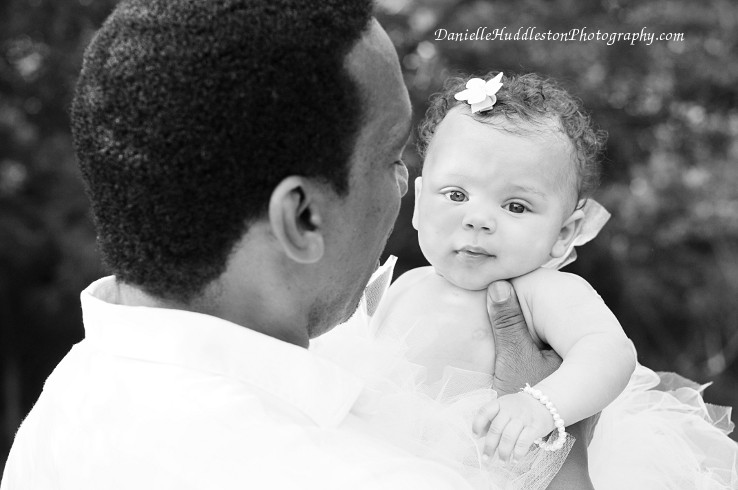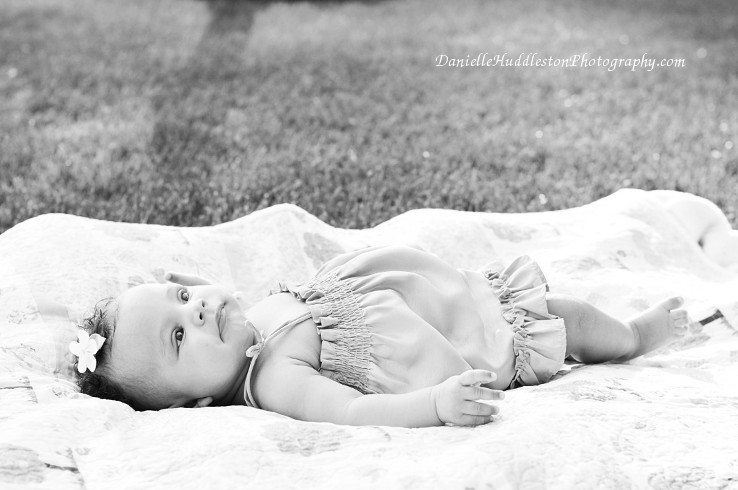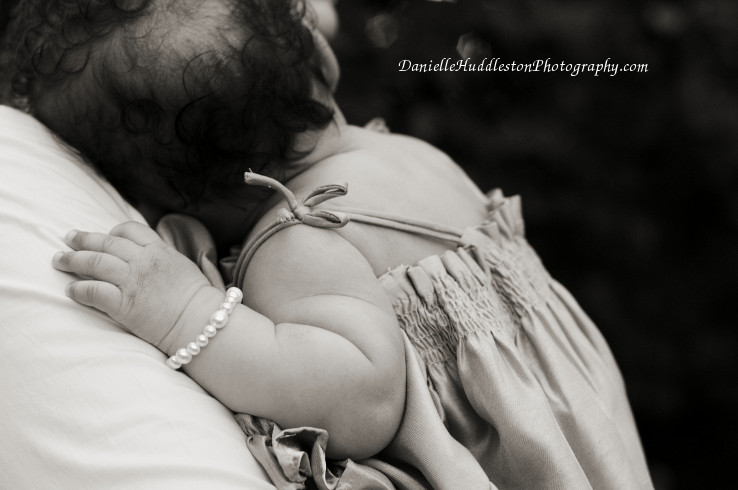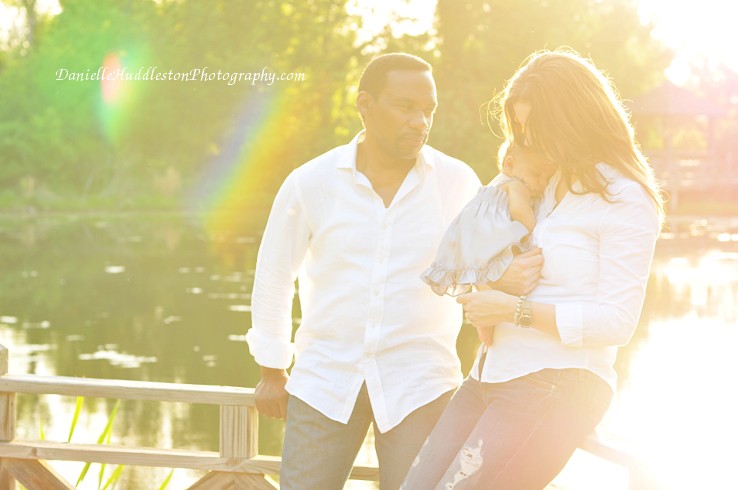 Gorgeous light!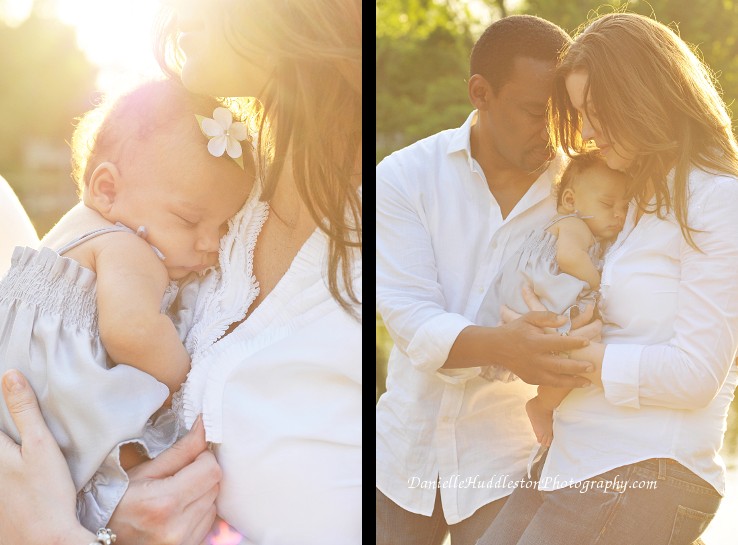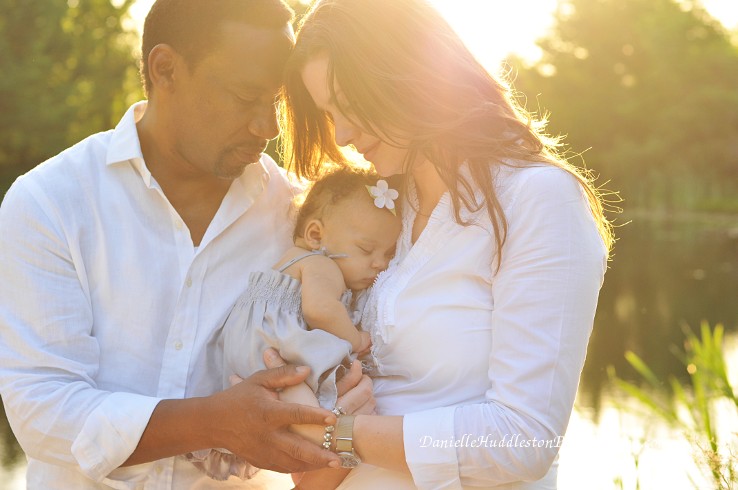 Being a model is hard work.