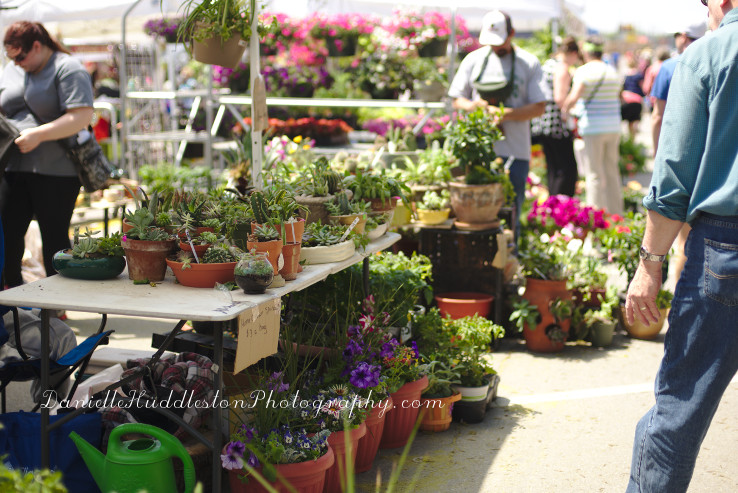 Saturday was the Jenks Herb & Plant Festival.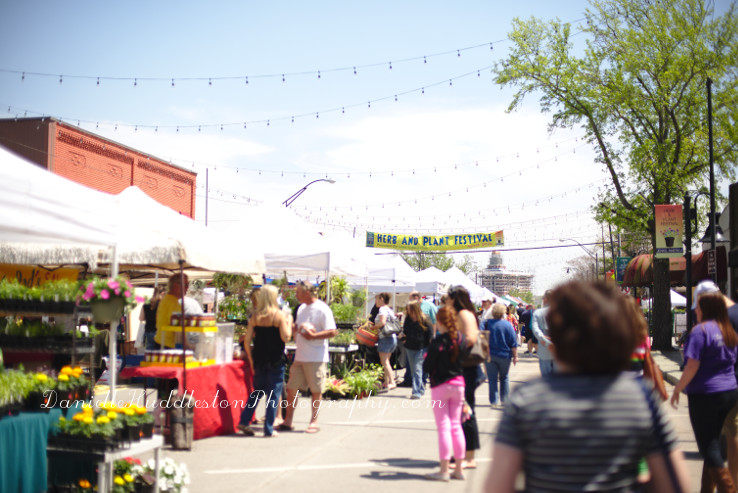 We stopped by after lunch for just a little bit.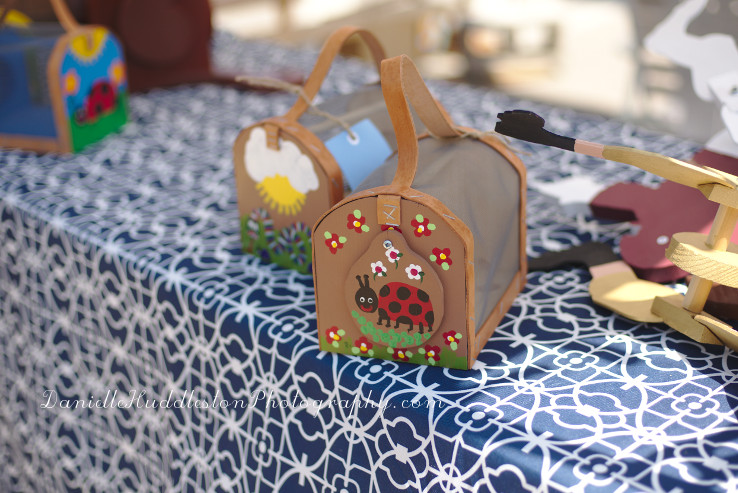 I think the boys need these.
Maybe we can make them?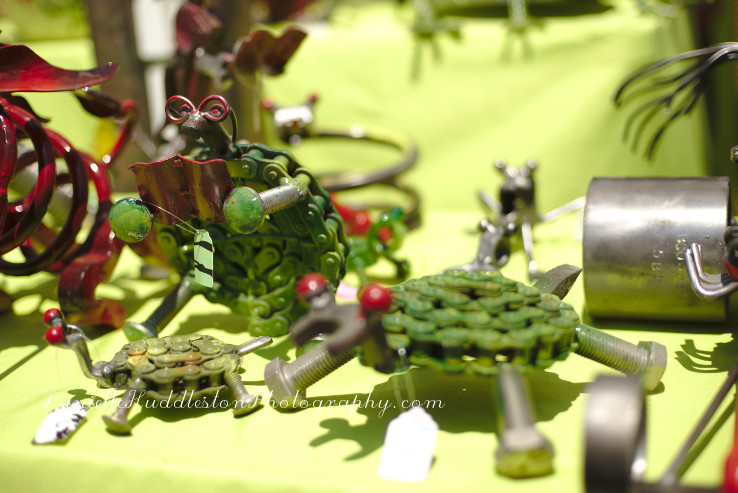 The little reading turtle needs in our garden…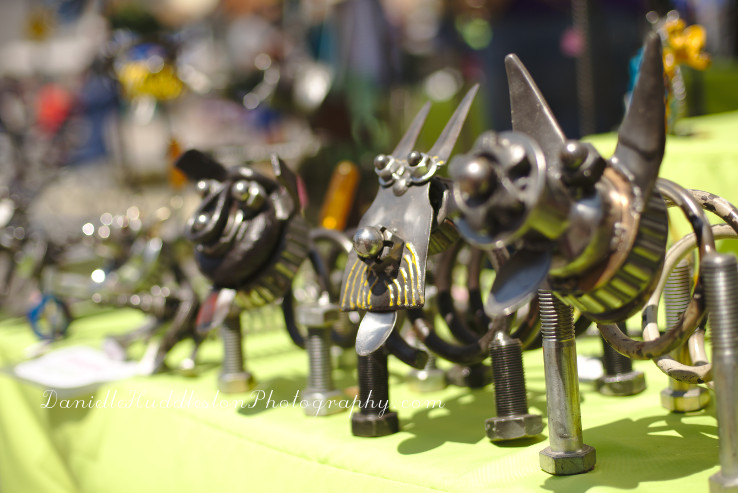 This vendor had so many cool things!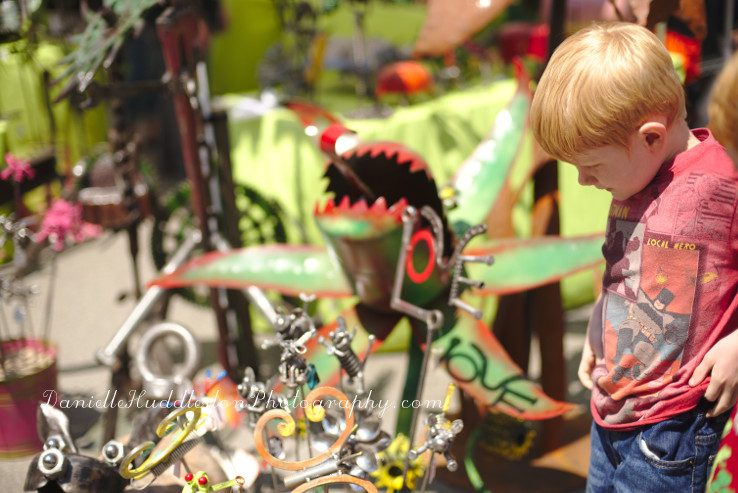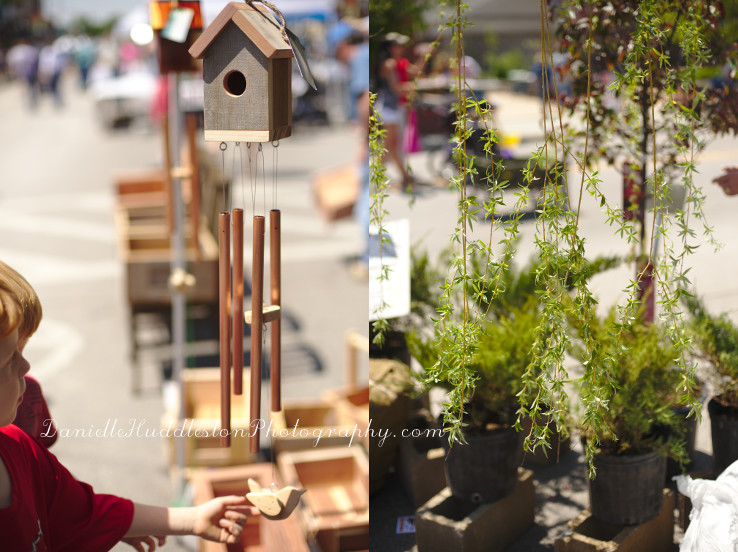 Now I want another wind chime.
Wind chimes make me happy, they sound so pretty.
Nick and I got one on our honeymoon so I always think of when we first got married when I hear them.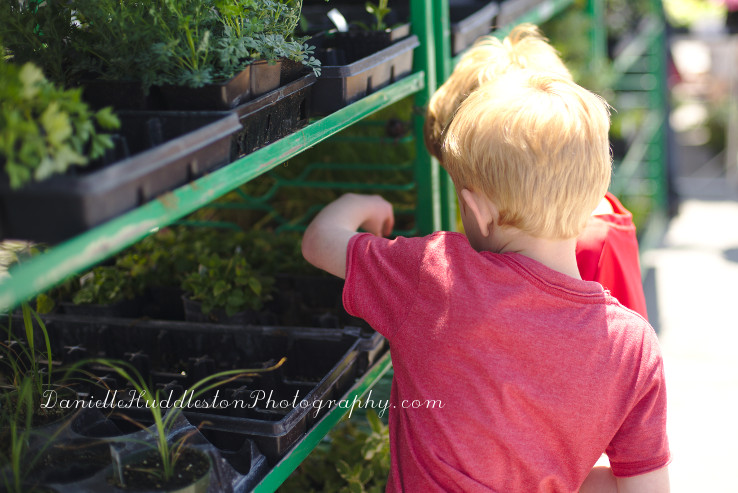 The boys like smelling the herbs.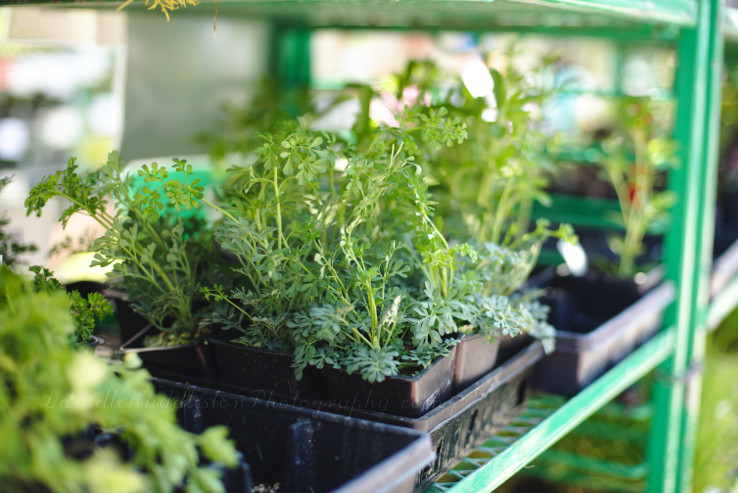 Who am I kidding?
So do I!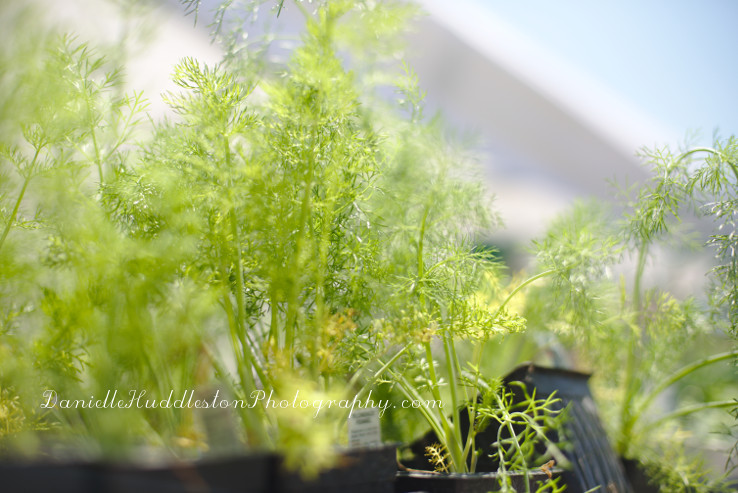 Isn't that what they are for?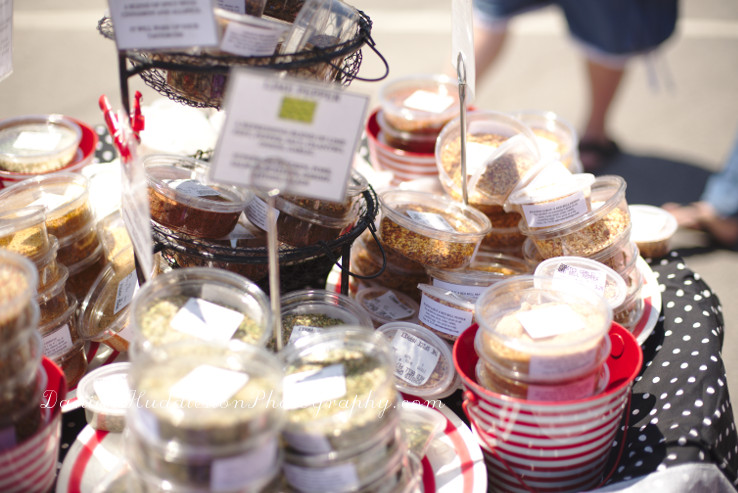 Spices!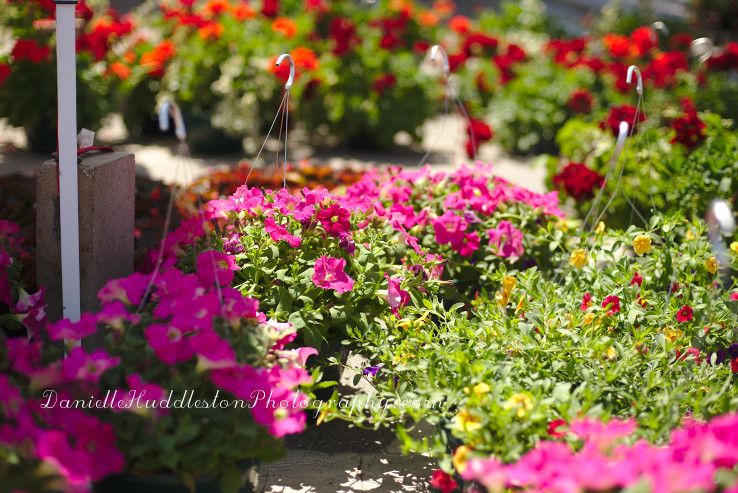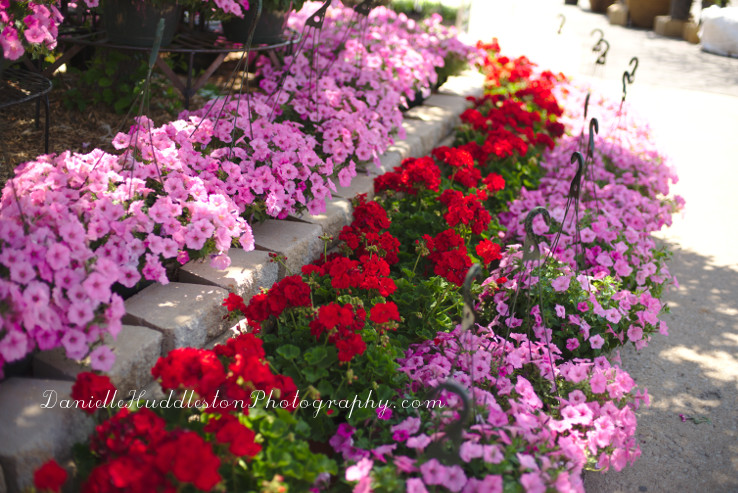 If I wasn't so horrible about watering, I would have some of these hanging on my front porch.
It would be a death sentence though.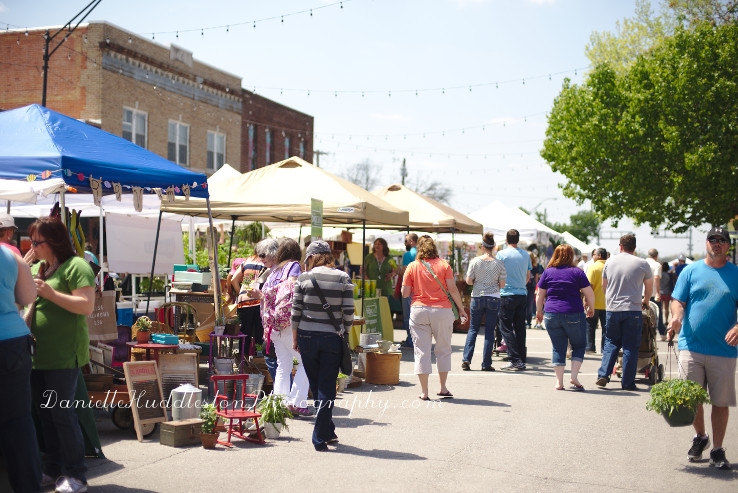 This Herb Festival does not seem as crowded as the one in Sand Springs.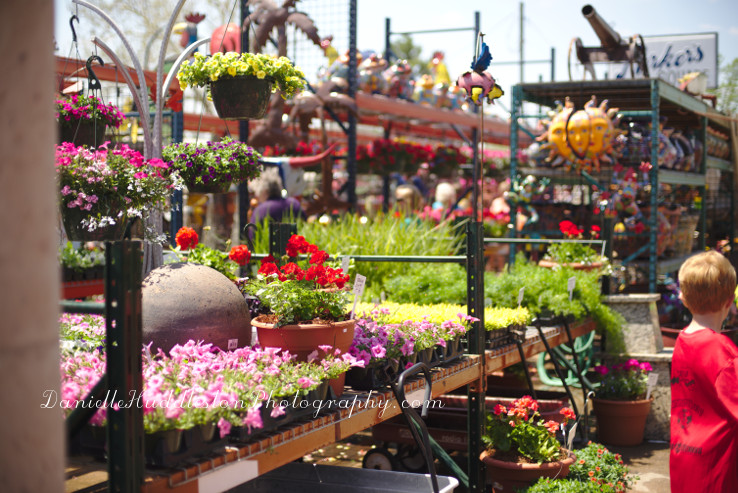 This little store is open all season.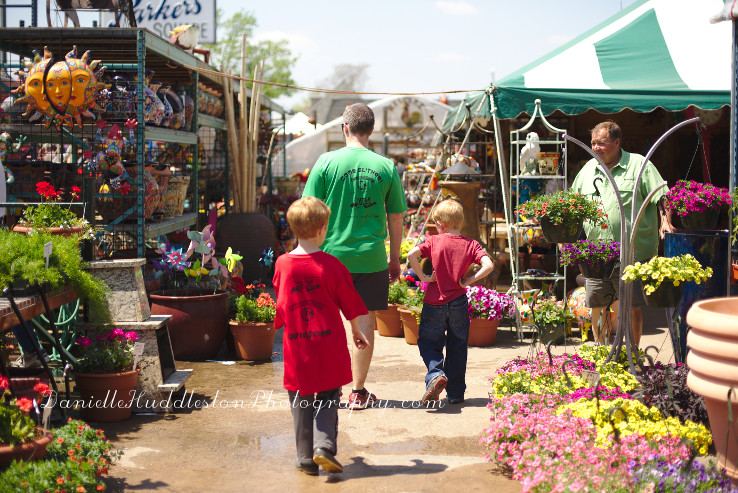 It is right in front of the Trading Post.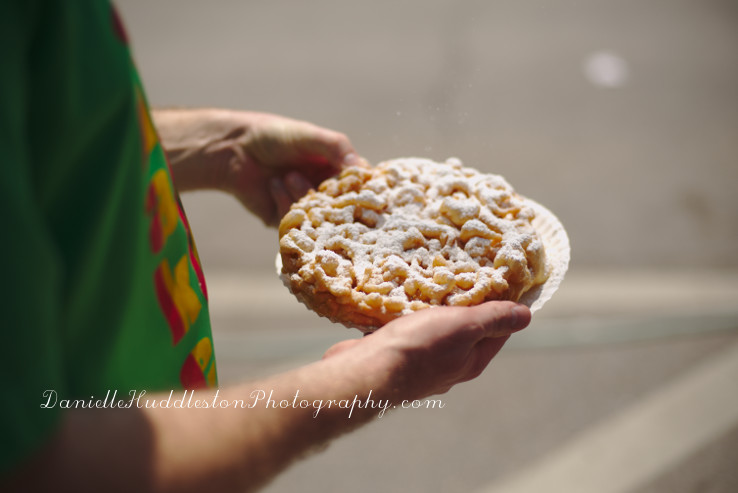 The boys got to try Funnel Cake for the first time!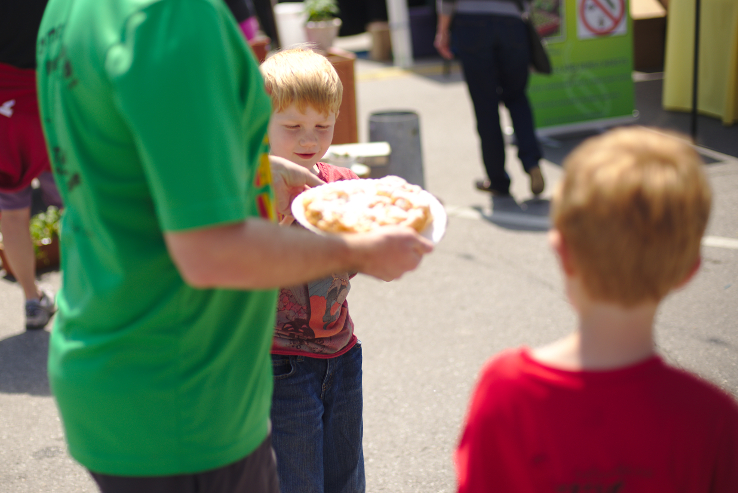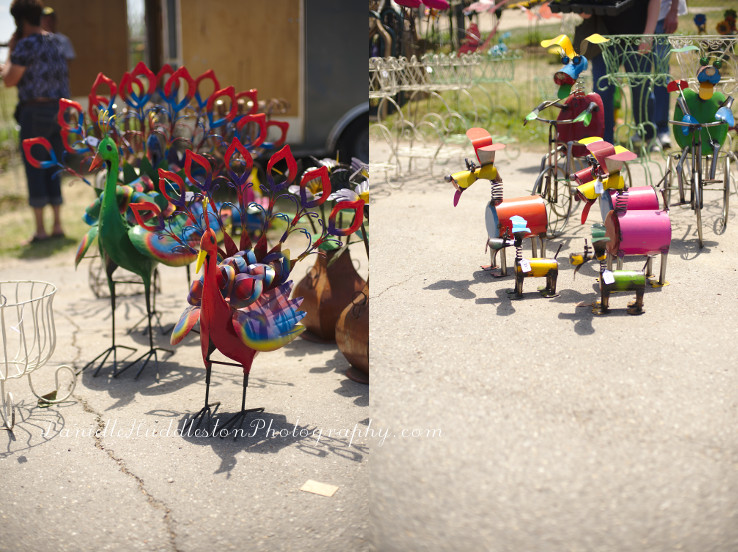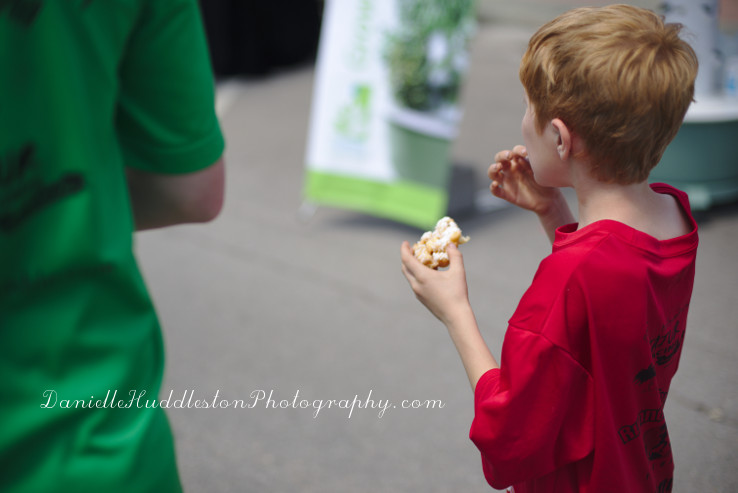 We had not been to this one since 2011 so it was fun to check it out again!
If you are sad you missed it, be sure to check out the one in Sand Springs this Saturday!
You can see posts from previous years, here and here.
Tags: herb festival, jenks, Jenks Herb & Plant Festival, Oklahoma