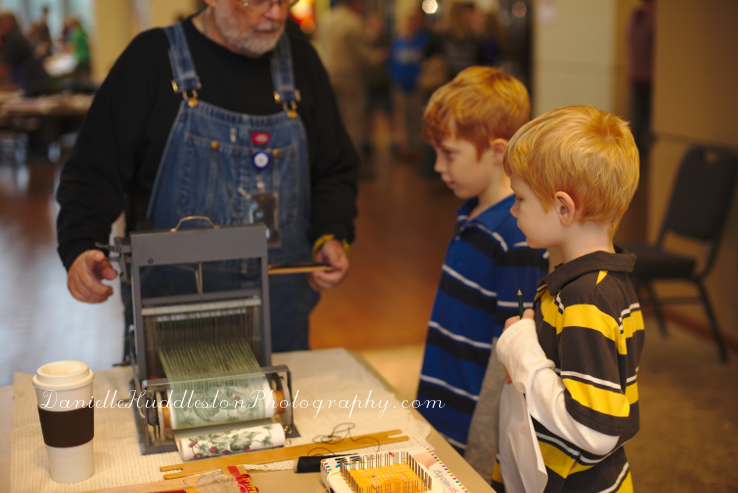 This was our second year attending the Homeschool Day at the History Center in OKC!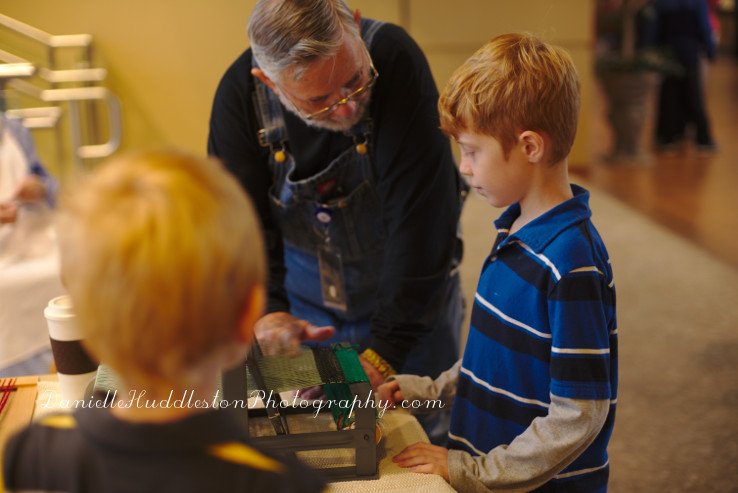 There were at least twice as many tables this year but some of them were more geared towards advertising.
We did see a couple of museums we would like to check out though.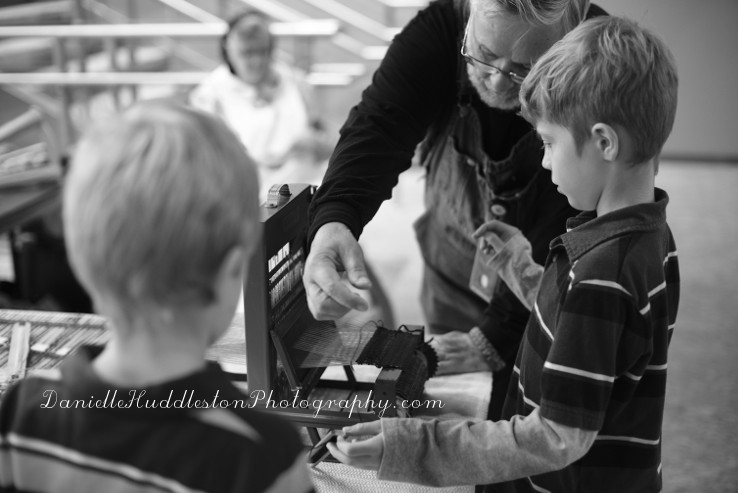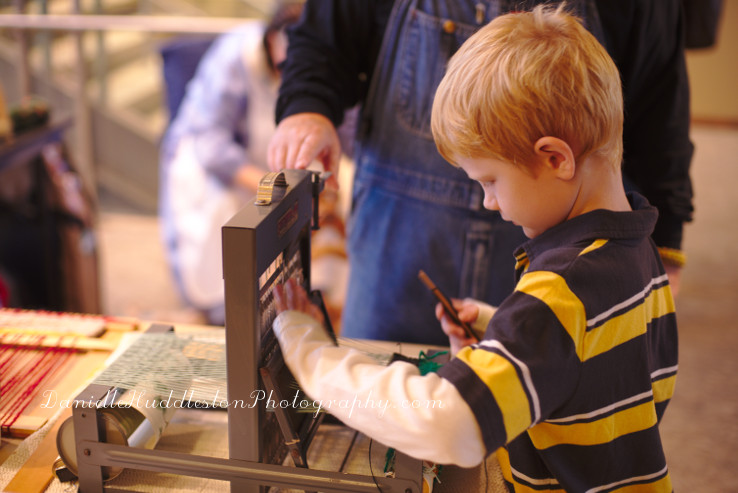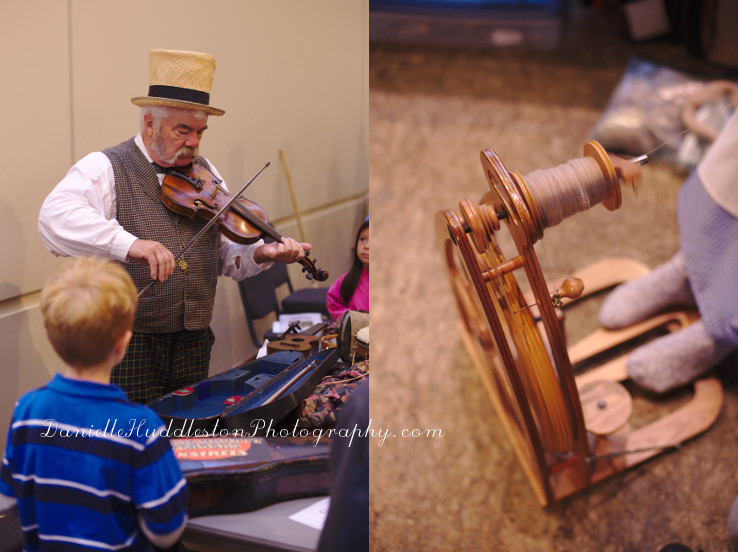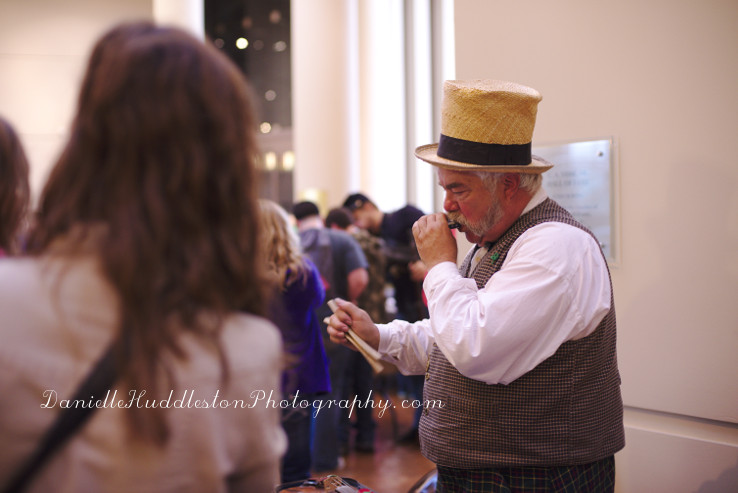 We have seen this man who plays musical instruments at so many events!
He always does an amazing job!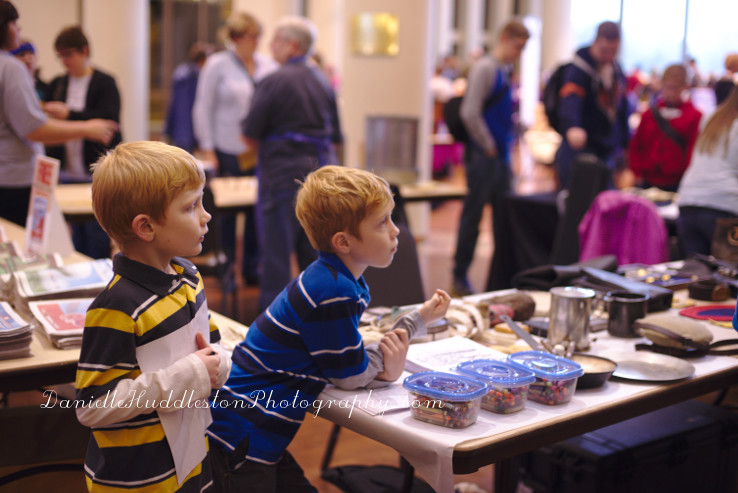 Listening about life as a Civil War Soldier.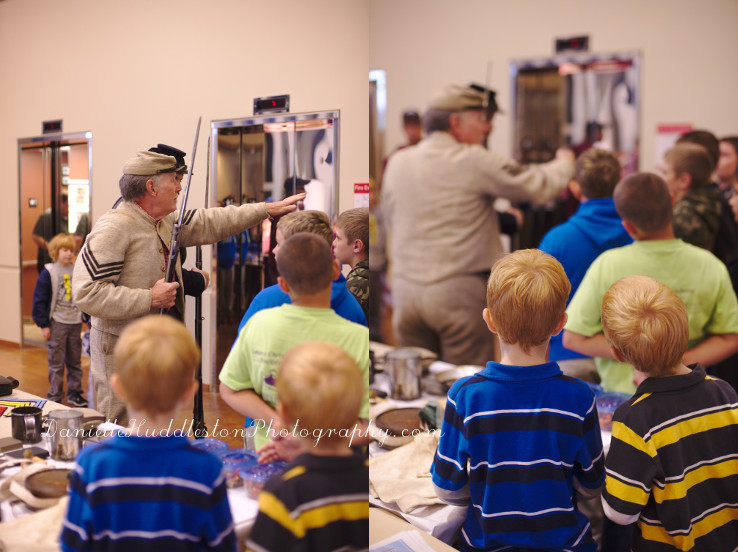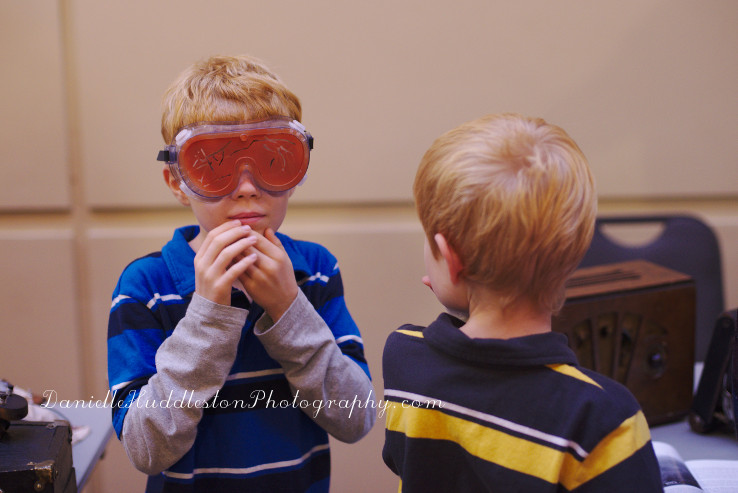 What it would be like during a dust storm.
My youngest said he could still see…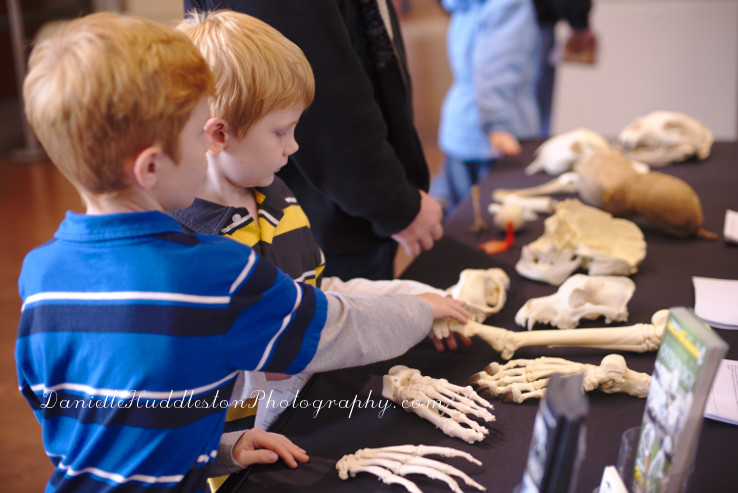 We really need to visit the Museum of Osteology.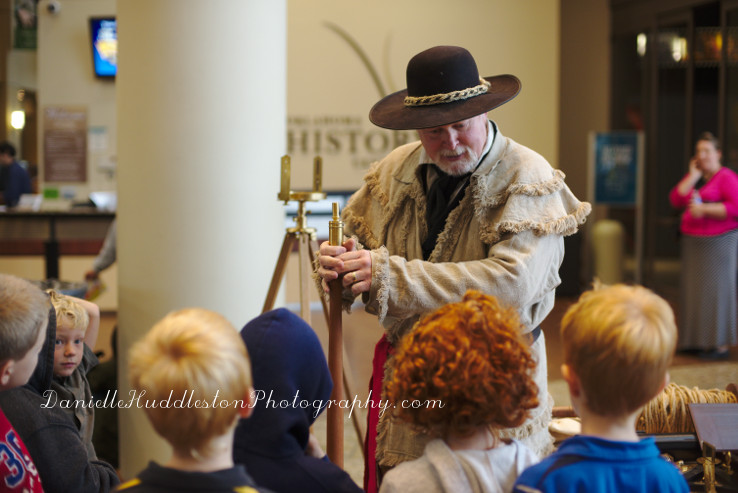 The Surveyor did an amazing job.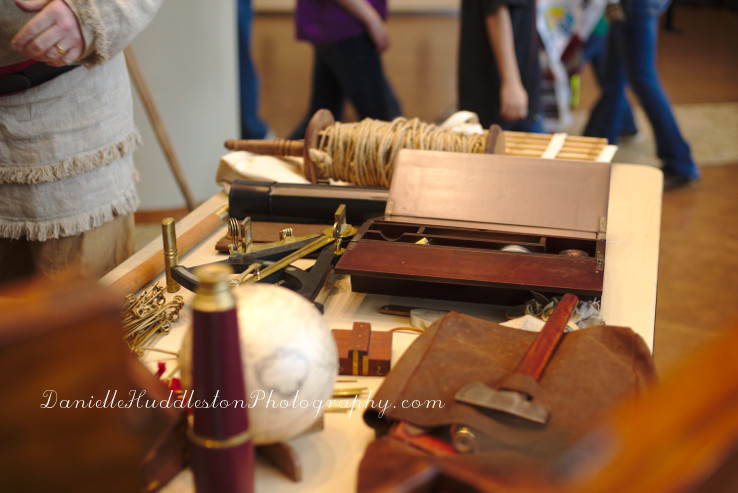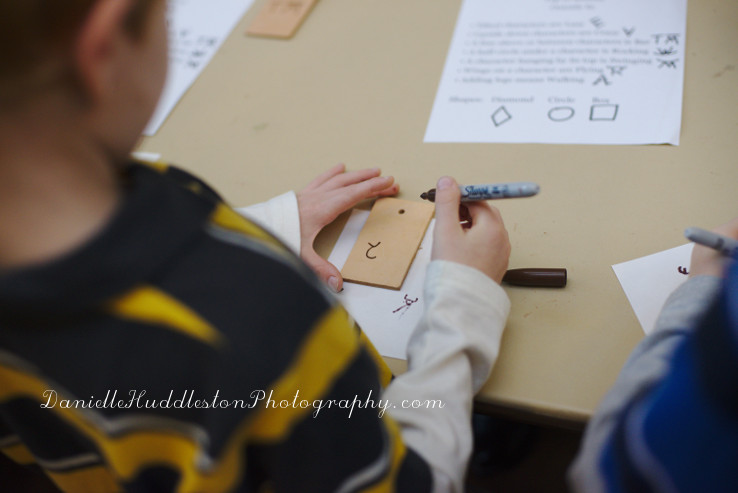 Making their brand.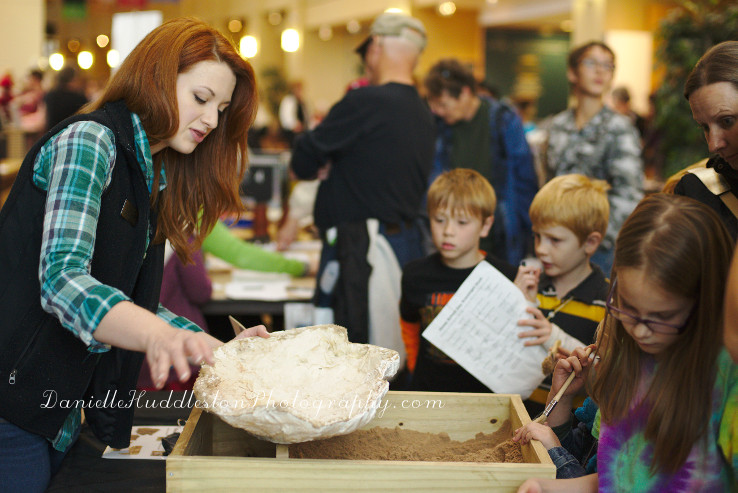 Looking for fossils.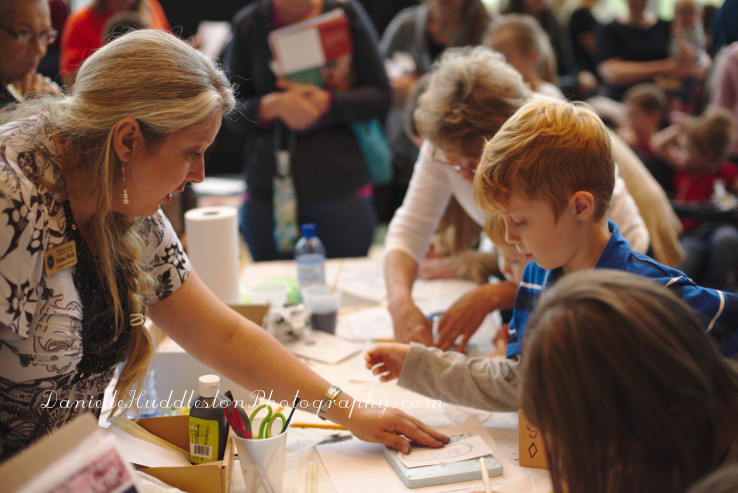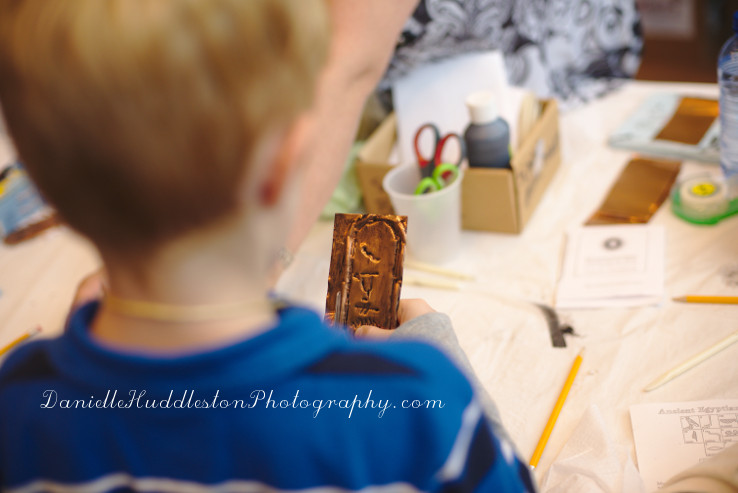 There was so much to do that we did not even visit the main part of the museum this year!
I was too worn out!
I am a wimp, what can I say?
This is an amazing event and they do a great job!
Tags: History Center, homeschool, Oklahoma