Sometimes I get way behind in my blog posts about the subjects we are doing!
So if you follow our lesson plan at all then you know that this study was in November!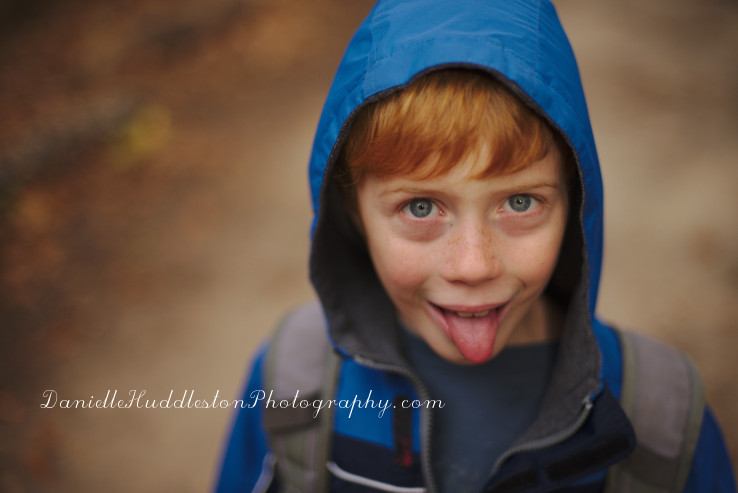 The morning started with a nice short walk at Ray Harral Nature Park.
I had planned to get some school done when we got home from the park.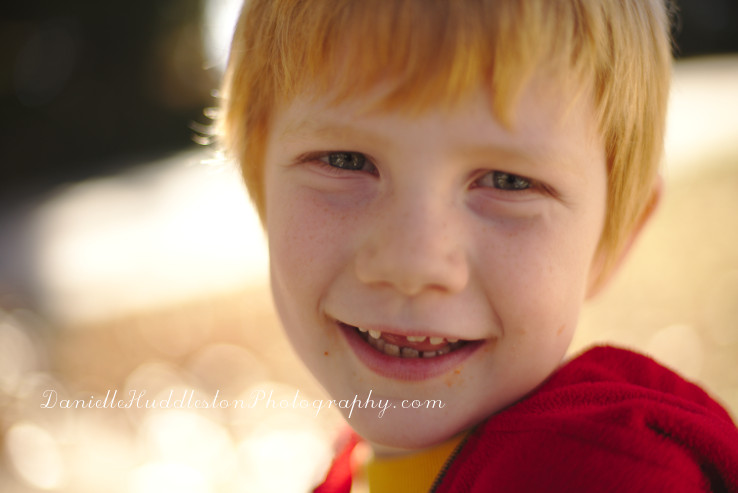 Our day changed a bit when we got home and I realized I had lost the house key at the park…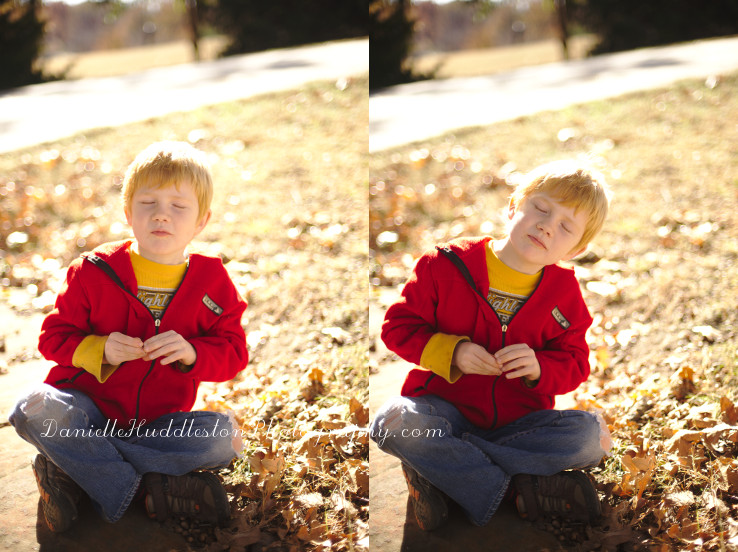 After talking it over with my husband, we decided I would just hang out until he got home for the day.
We live in a different town than the park and I was not 100% sure where I had lost it.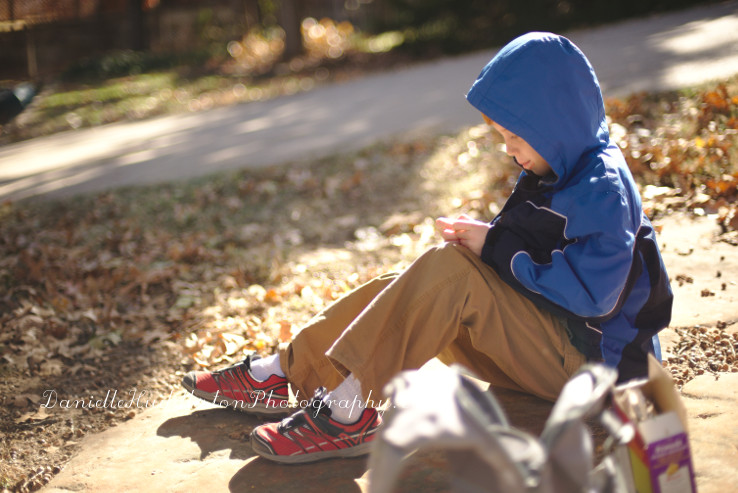 Thankfully it was a nice day and we have a walmart close by.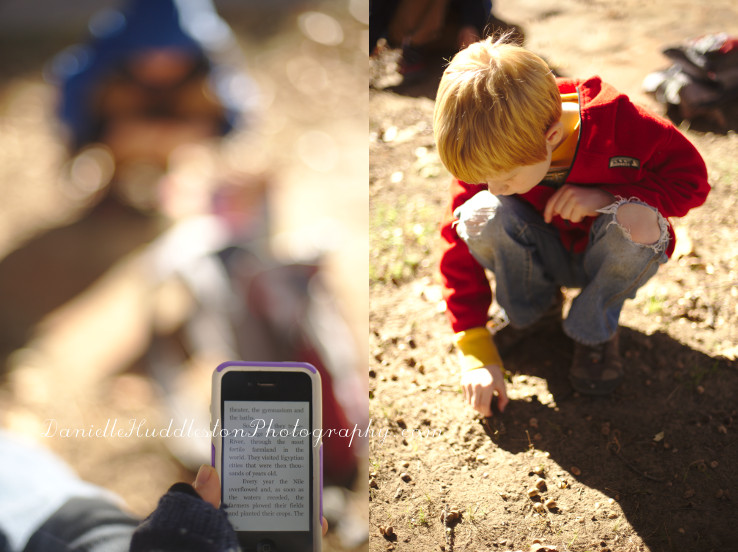 I am also really thankful for smart phones!
We had been reading "Archimedes and the door of science" by Jeanne Bendick for the month of November and this was a great opportunity to get a lot of it read!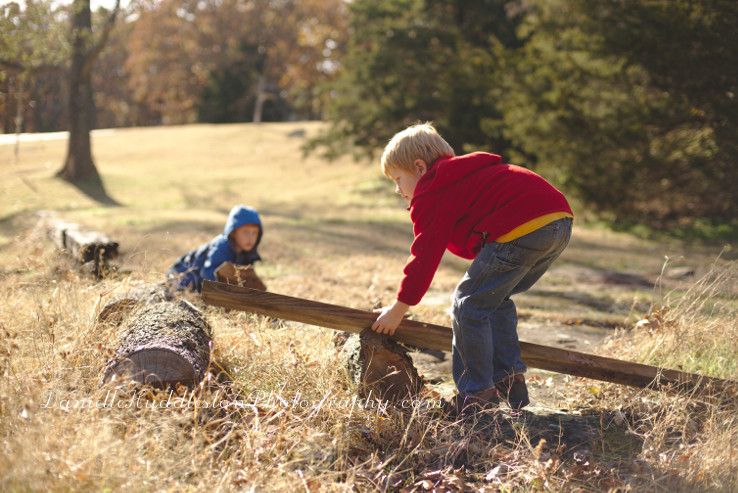 I had planned originally to study Anatomy for the month of November but this books was so full of experiments that we just did the book for science.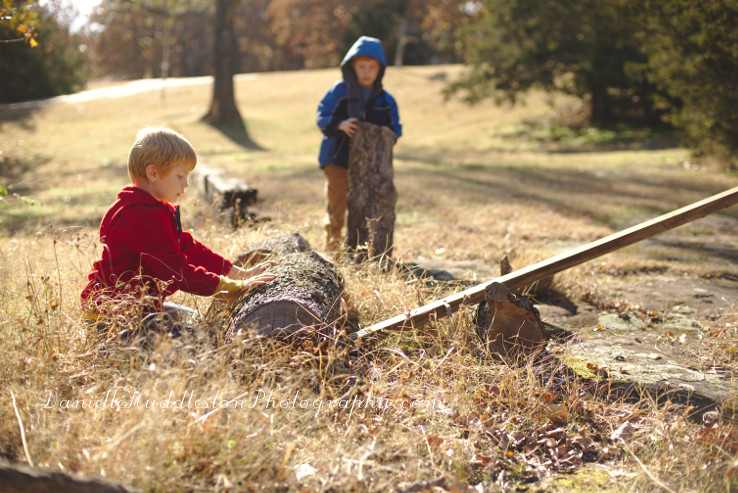 Getting stuck outside gave us the great opportunity to try out the lever we were learning about!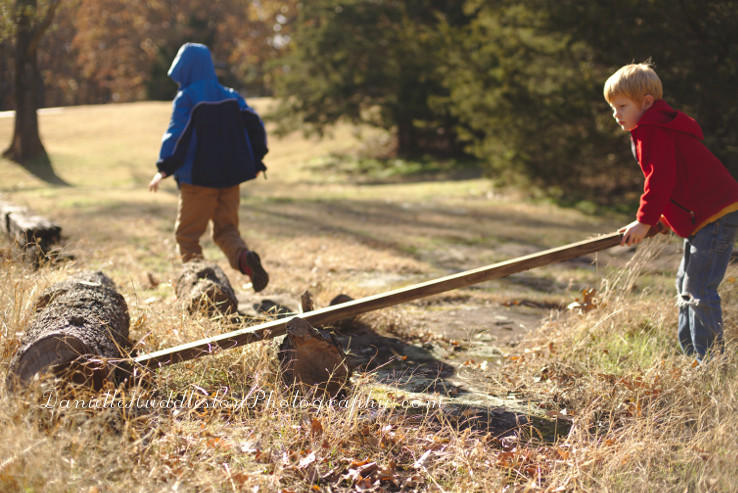 I tried to get the boys to think of ways to implement it on their own.
My oldest was not good at listening this day and so his lever did not work out.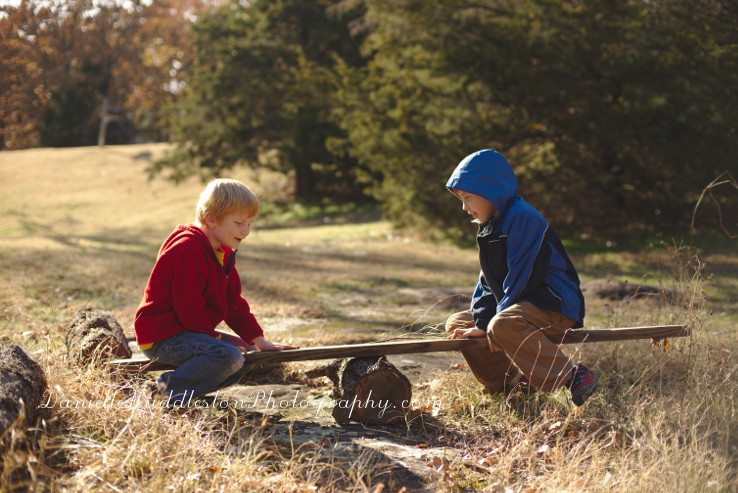 They both reaped the rewards of my youngest simple machine!
Getting locked out does wonders for creativity!
We should do it more often!
Maybe with a bathroom closer though…
And the dog outside instead of locked in…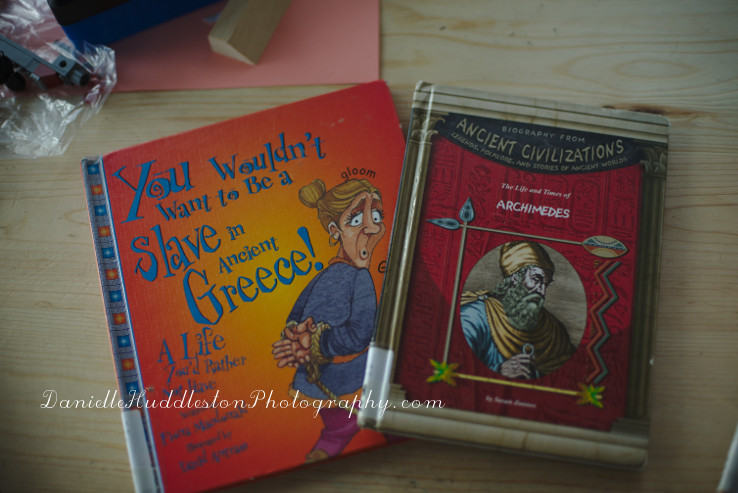 This is another book I got for the boys to read on Archimedes.
"The Life and Times of Archimedes", I know I already blogged "You wouldn't want to be a slave in Ancient Greece!" but it is such a good series!
These great minds were kind of useless when it came to mundane things, like eating, bathing, and dressing…
Their slaves did small things like keep them alive.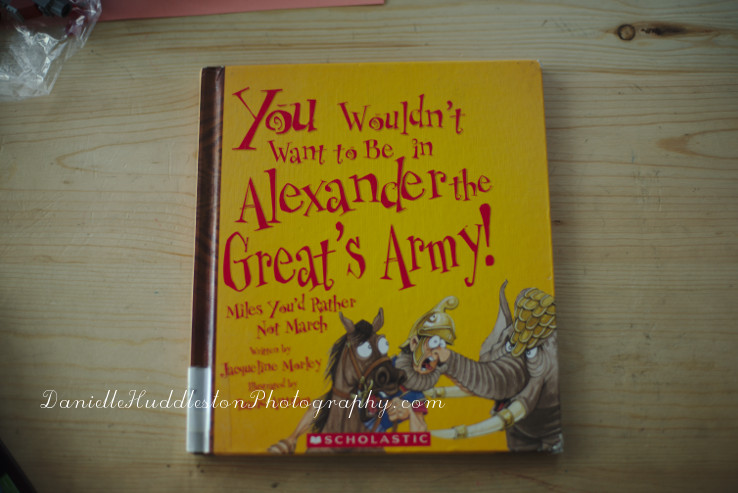 "You wouldn't want to be in Alexander the Great's Army!" is another great book in the series!
The boys are so excited when they see these in our library book basket!
I also had both boys read Mary Pope Osborne's "Stallion by Starlight", which is about Alexander and watched "Engineering an Empire: Alexander's Greece".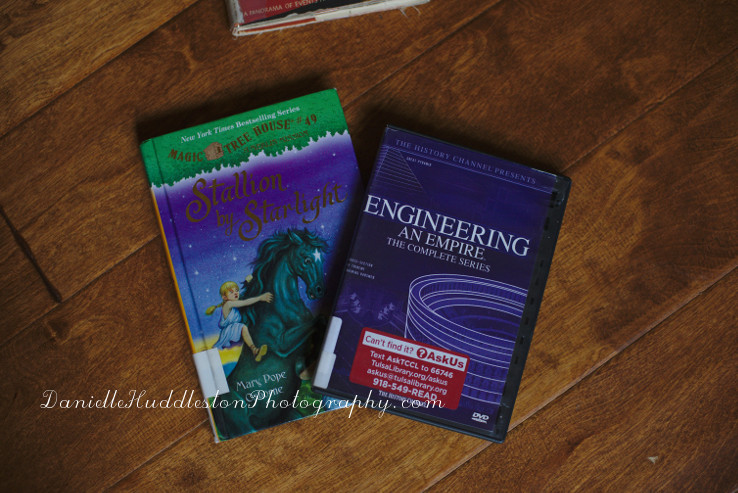 For geography we studied maps of the lands that Alexander conquered.
Have you ever locked yourself out?
Please say yes so I do not feel all alone.
Tags: Alexander the Great, Ancient History, Archimedes, history, homeschool, science