I call them my test subjects/models or in other words good friends. My boys think they should see lily once a week and start going through withdrawal if it has been too long!
I think we have really dug a big hole now though, they went to the Illinois River Balloon Fest with us and I am a little worried that the boys might think Lily and Ava should come to every festival with us from now on.
The boys and Lily got to go on their first Carnival rides! It was a little unnerving for me to watch my son "give" Lily a ride.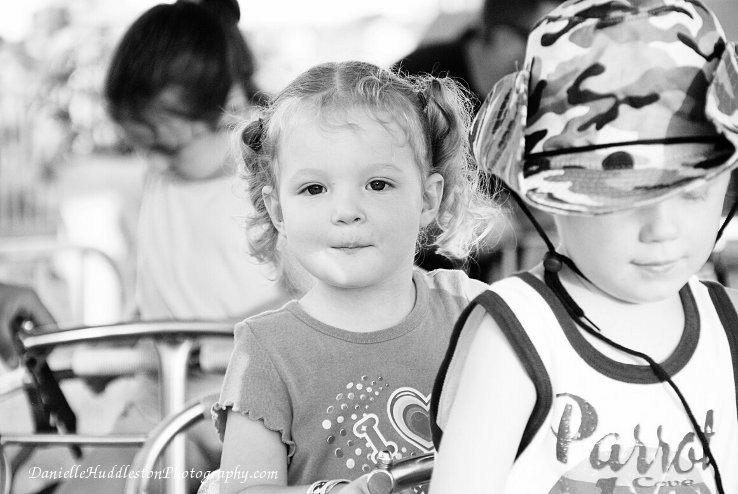 Then I got to take some really casual family pictures! They were so much fun!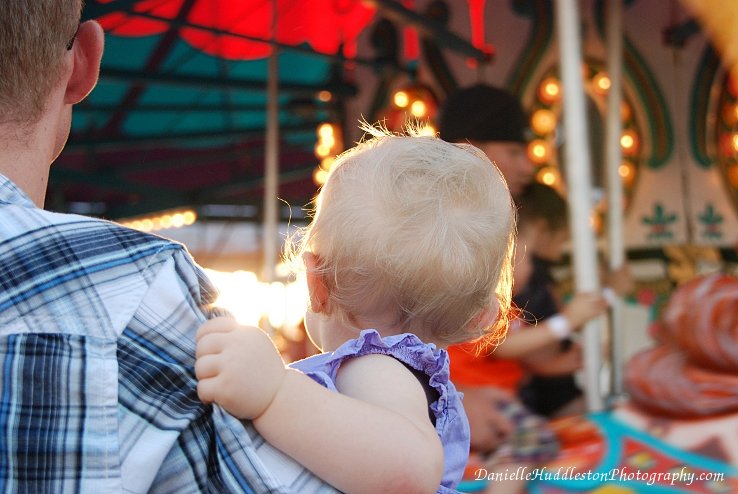 Most of the family. The two older one's were out riding and rides and walking around.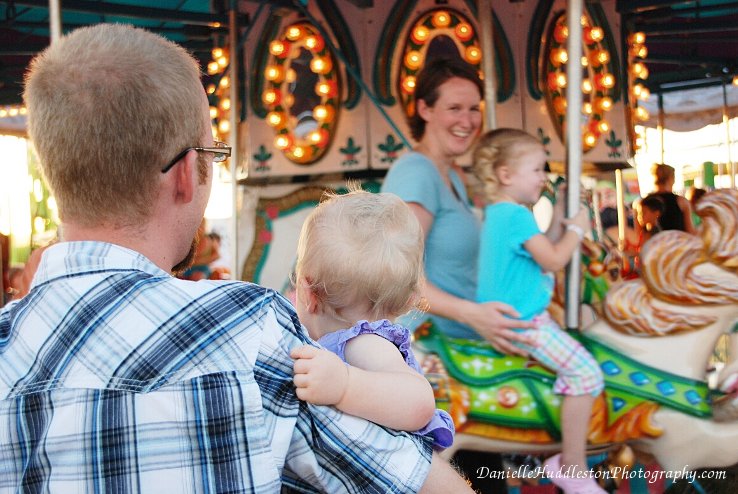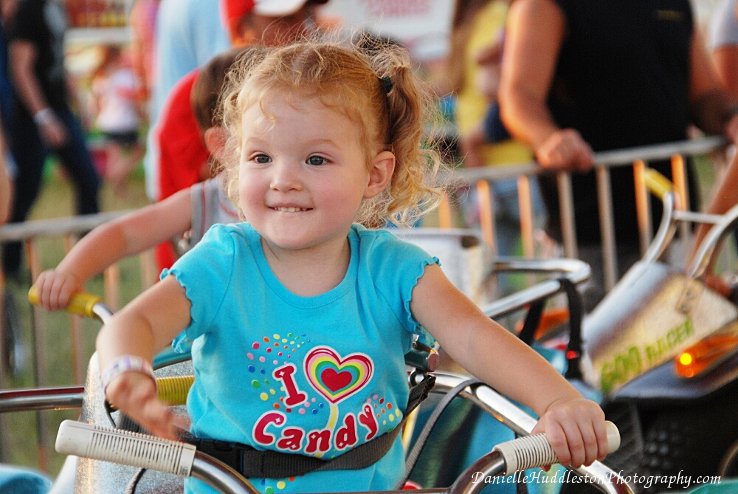 Love it!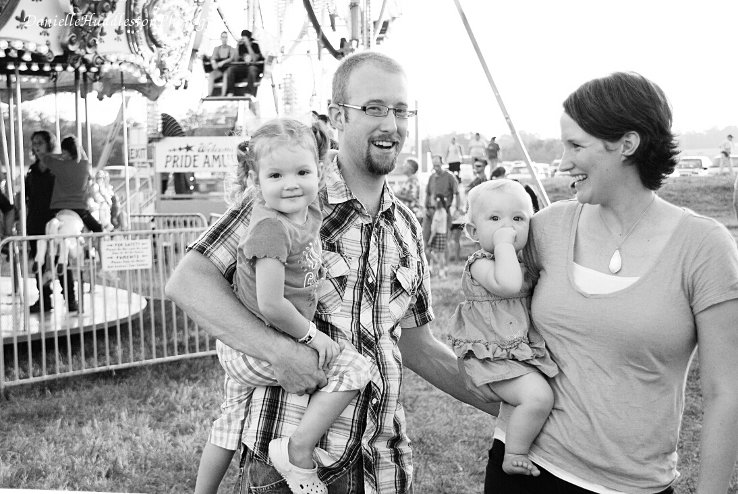 Beautiful baby!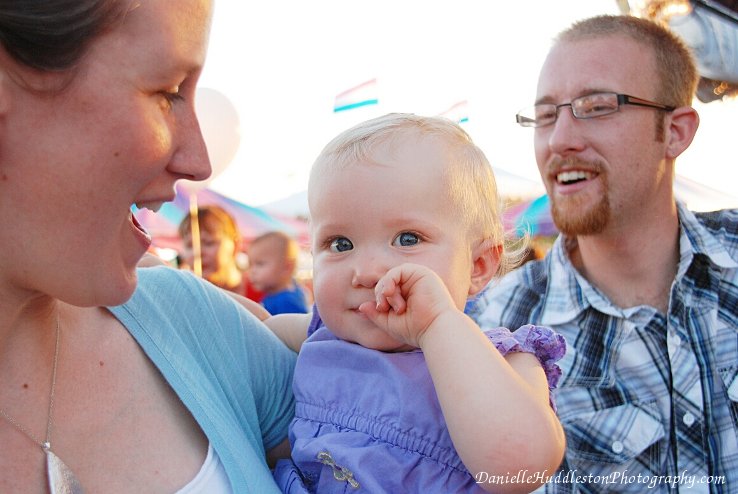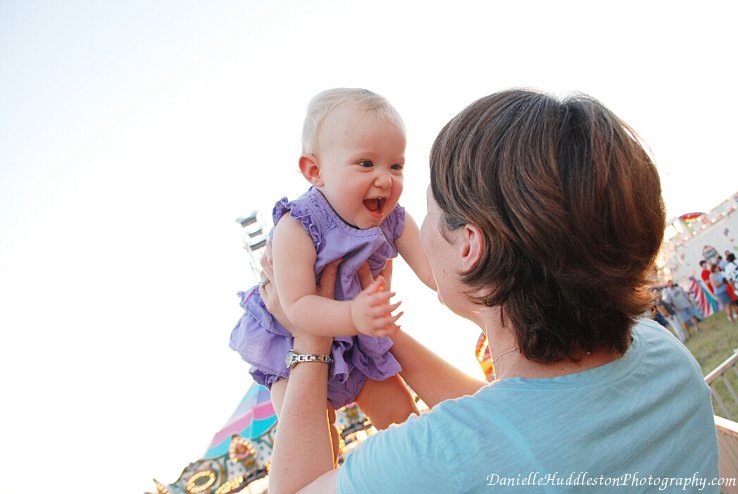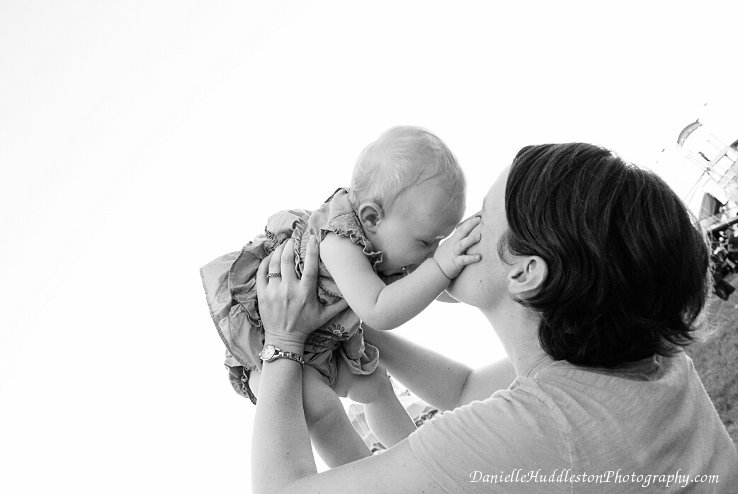 Dreaming of her turn?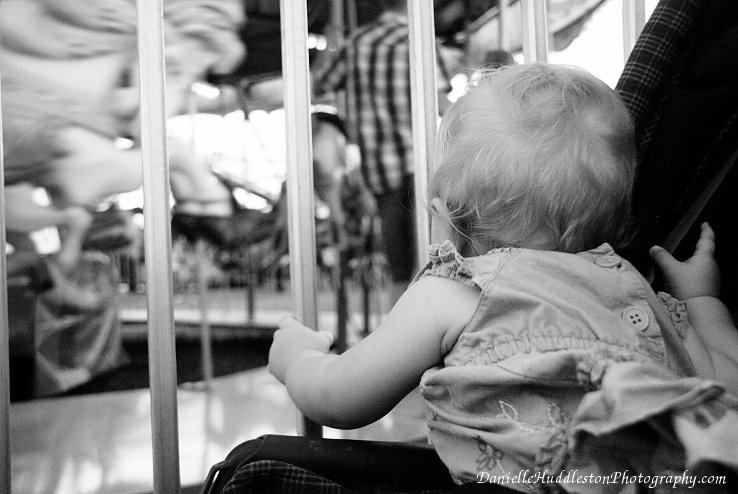 More pictures and information about the Balloon Festival coming Friday!