I had too many favorites this month so you get A LOT of pics!
Helping her feed squirrels.
Bubbles!
Big brothers are great at helping you get messy.
Those smiles.
Holding bugs is good "gentle and kind" practice.
He is so good at helping them.
Adventurous one.
Little bit celebrated her 2nd bday in May.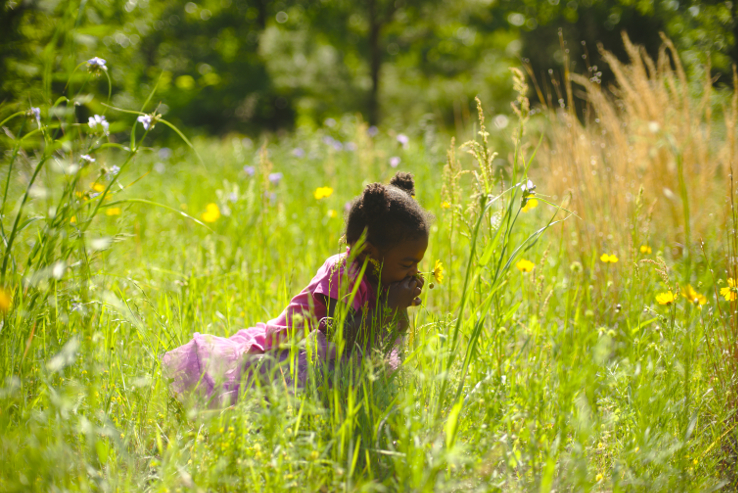 This cracked me up.
Babies wearing babies.
She looked like a tired mother.
Ha