I feel it in the coolness of the morning air,
I see it in all the post's online about boots and jackets!
I do not even mind it getting up in the 90's during the day as long as I get to sit on my deck in the morning and drink a hot cup of tea!
Oh, fall I have been waiting for you for so long…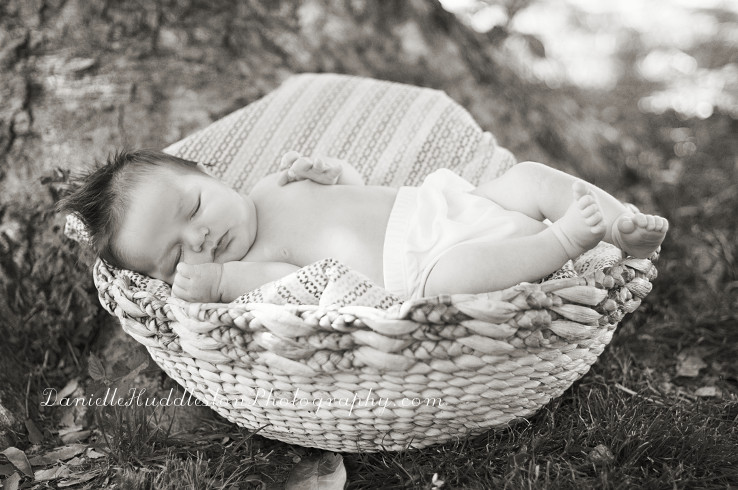 Here is a little cutie that will be coming to the blog soon.
He is helping me embrace the lingering heat, I could not have done this outside with him in the cold!
Tags: fall, sneak peek