I have wanted to go to Devil's Den State Park for a couple years now, I had heard it had great hiking.
I finally made it out there and the best part was that a friend watched my boys!
That is right, just Nick and I.
This meant I wanted a harder hike. We do a lot of easier hikes with the boys.
We chose the Butterfield Hiking Trail.
It is a 15 mile backpacking trail that goes into the National Forest also.
Because it does not stay inside the park you have to fill out paperwork before hiking so head to the park office and be prepared with your license plate number.
It might take a while to fill out the paperwork. It took 20-30min. to get everything squared away for us.
It was a really busy day at the park though and the park ranger that helped us spent 15min talking about the trail.
We did finally get going though!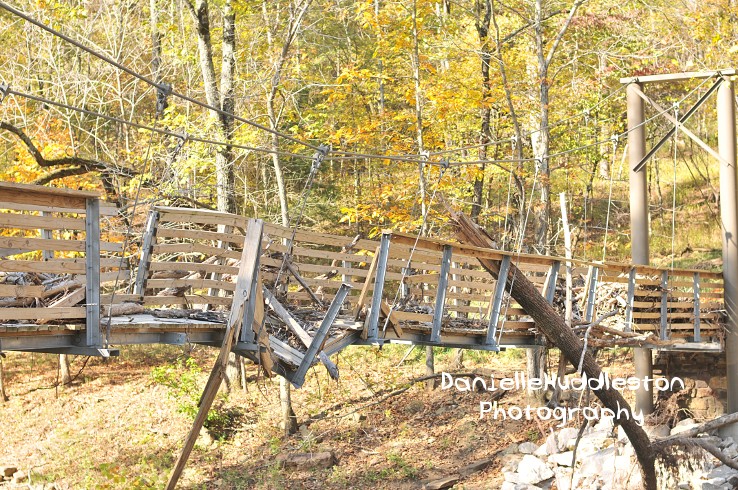 We obviously did not take the bridge across.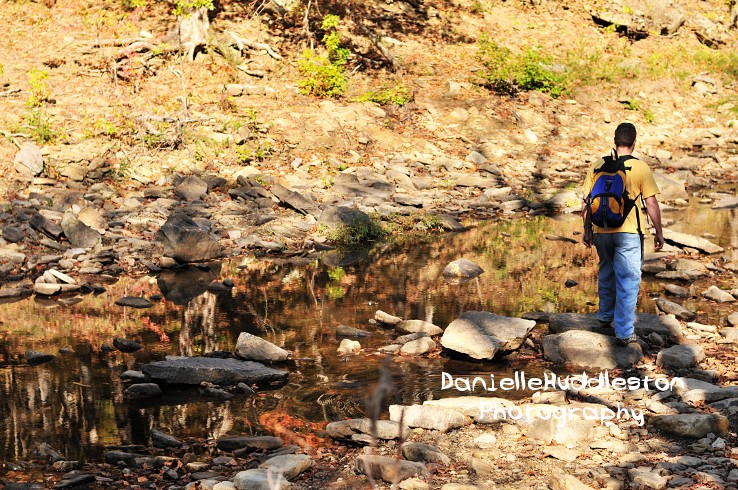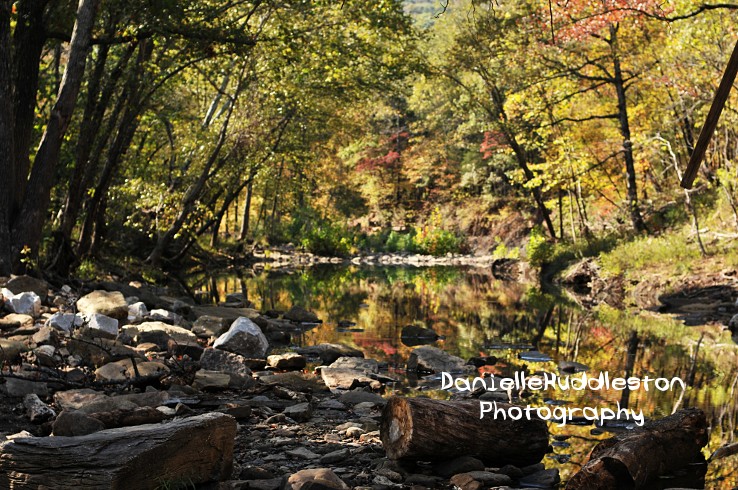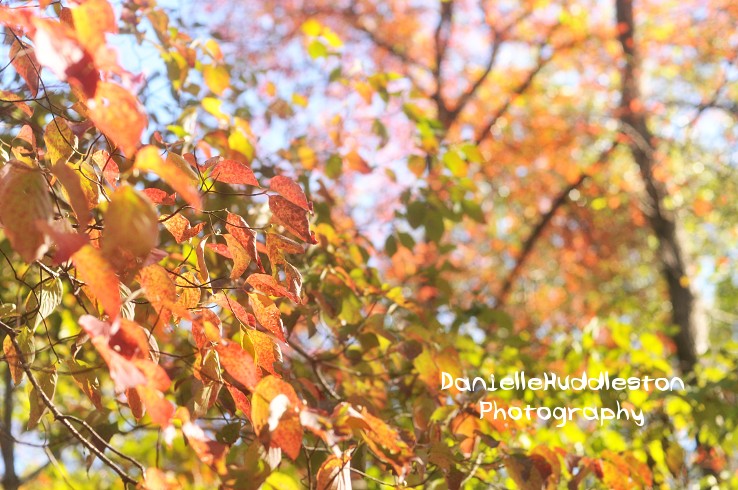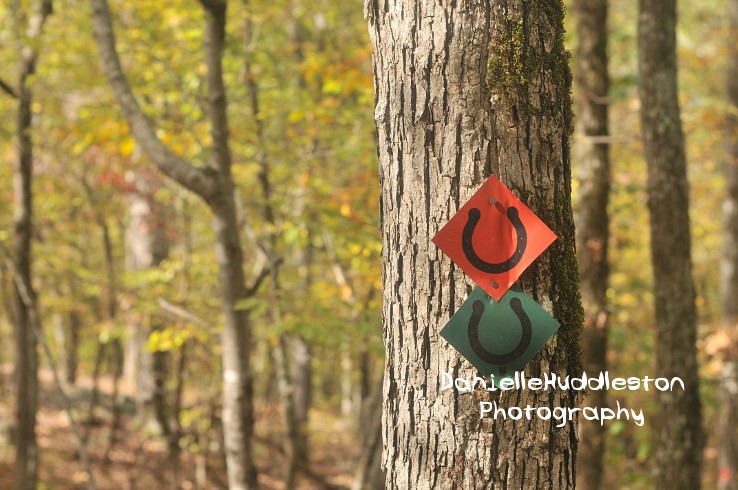 We did not do want to do the whole 15 mile loop so we cut across one of the horse trails.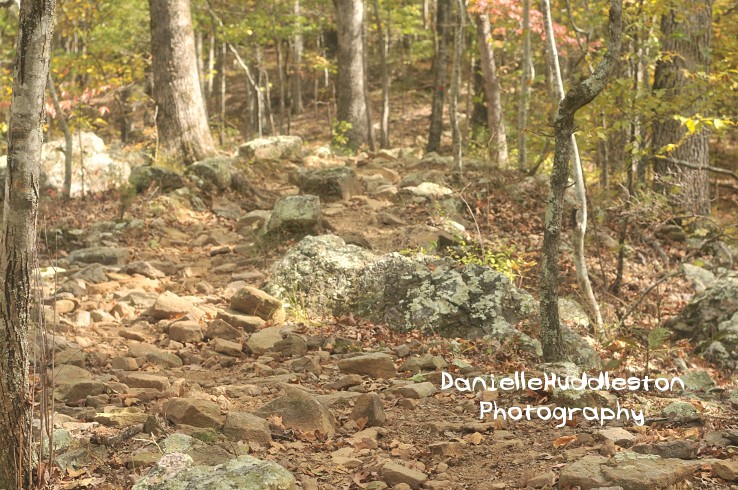 The part of the Butterfield we hiked (northern section) was pretty rocky but the horse trail was extremely so.
Really hard on your feet.
We did about 6 miles and had a pretty good time.
I do not know if I will go to this park again any time soon because of all the hassle with the paperwork and the amount of people.
It was packed.
We did go on fall break weekend though.
Maybe if you went when the weather was not so nice or a weekday it would not be so crowded?
Once we got about a mile out we hardly saw anyone so the hike itself was pretty quiet.
If you go on the Butterfield be mindful that they are not always consistent with their trail blazes/markers.
Sometimes we just guessed which way to go.
All that said, it was a beautiful hike and I had I a great time ALONE with Nick!
Tags: Arkansas, devil's den, state park