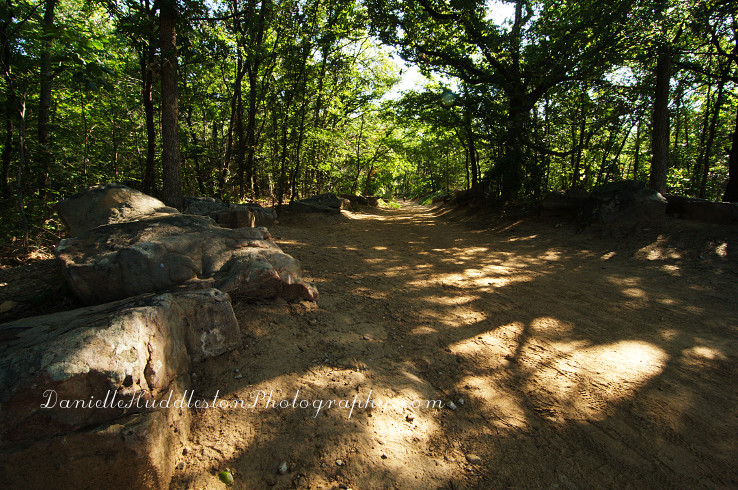 Day 15
Waiting to hike in one of my favorites spots in Tulsa. Turkey Mt.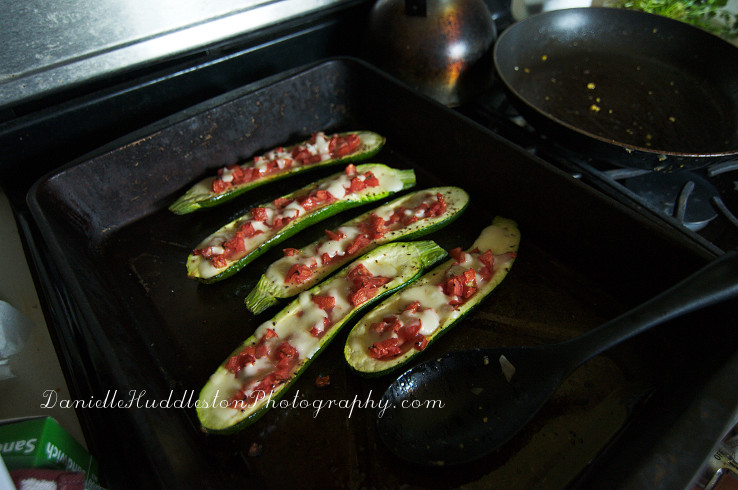 Day 16
Made Stuffed Zucchini with Mozzerella from marthastewart.com.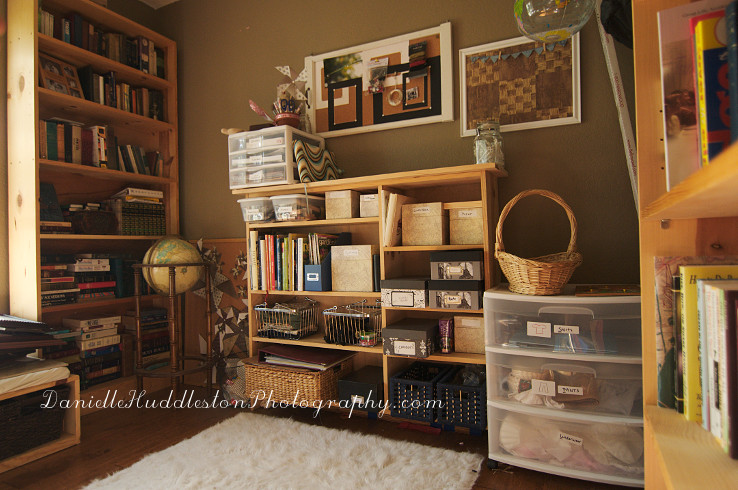 Day 17
I cleaned up my craft area a little bit!
The pull back shot is not as impressive…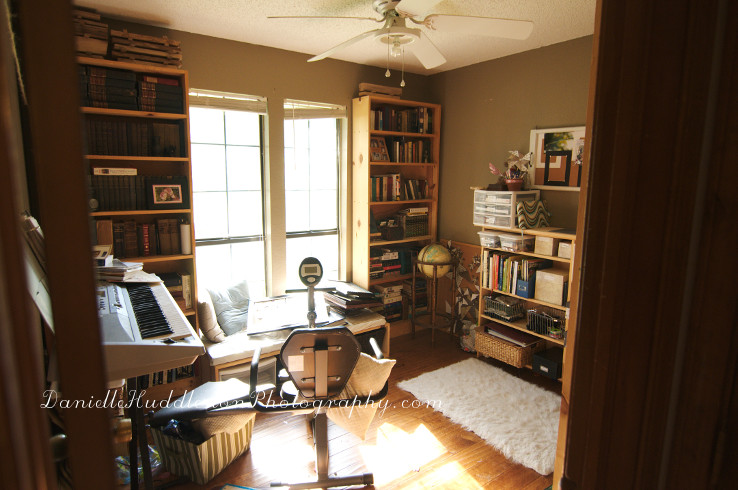 I am not putting up Day 18. I do not like it.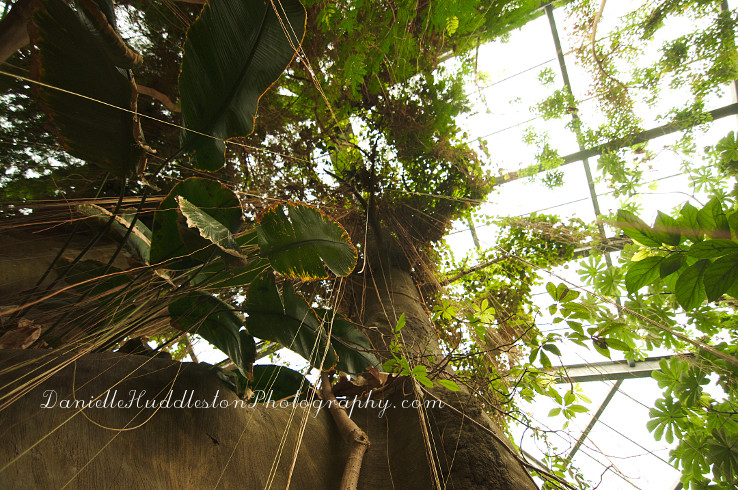 Day 19
Trip to the zoo!
Tags: 30days, around our house, photo projects