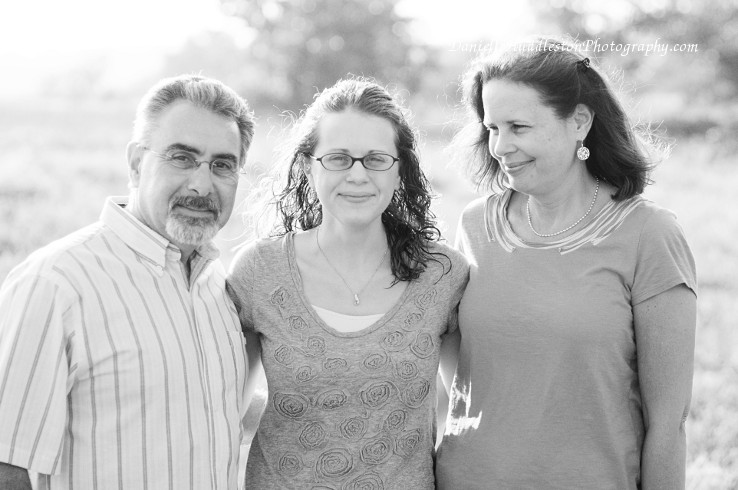 Dara (middle) won the bid on my session for the auction benefiting Lalas Gift that I was a part of.
She got the session for her mother as a gift.
So sweet!
Thank you for supporting an awesome ministry!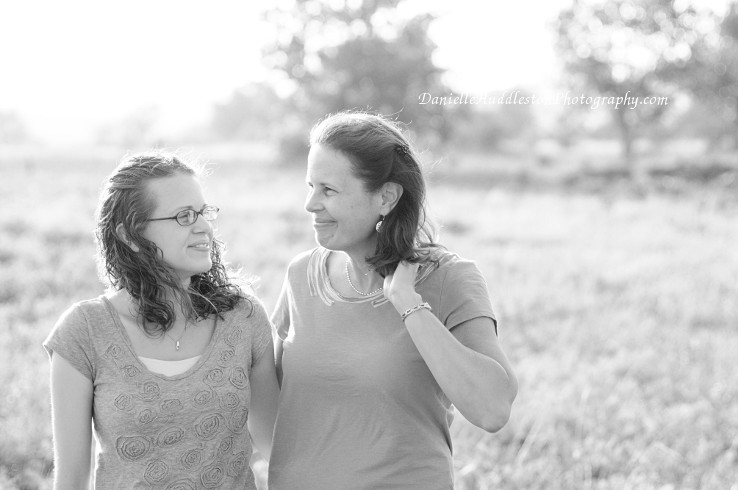 I love how easily they laugh.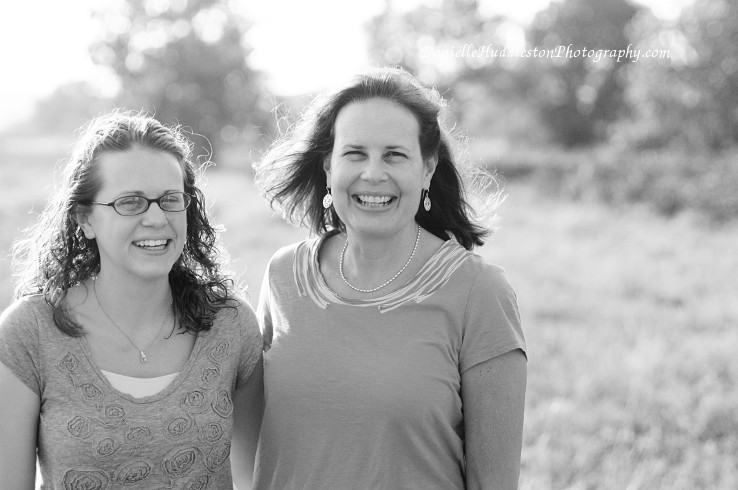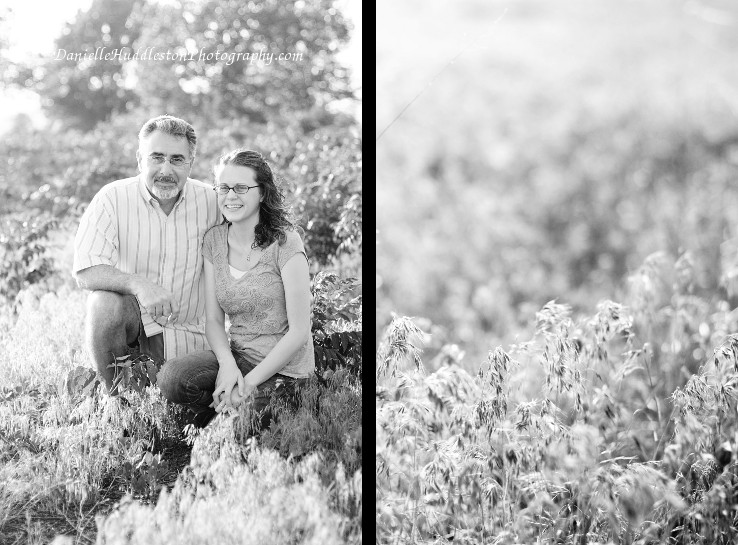 They talked her boyfriend into joining in for a couple with Dara and her beautiful dog.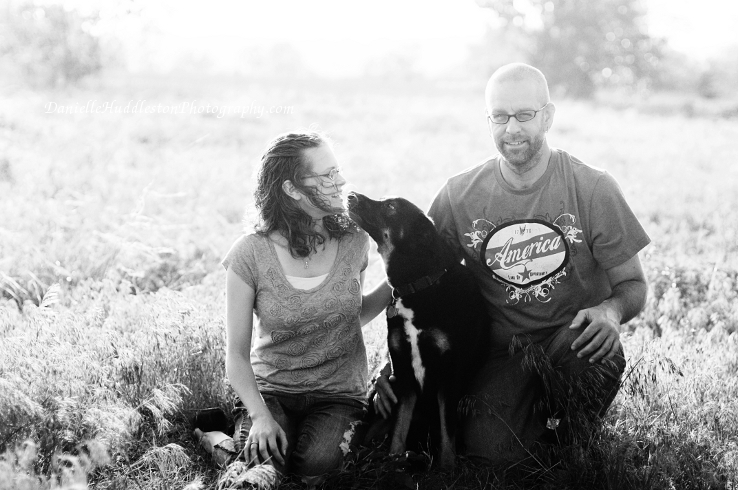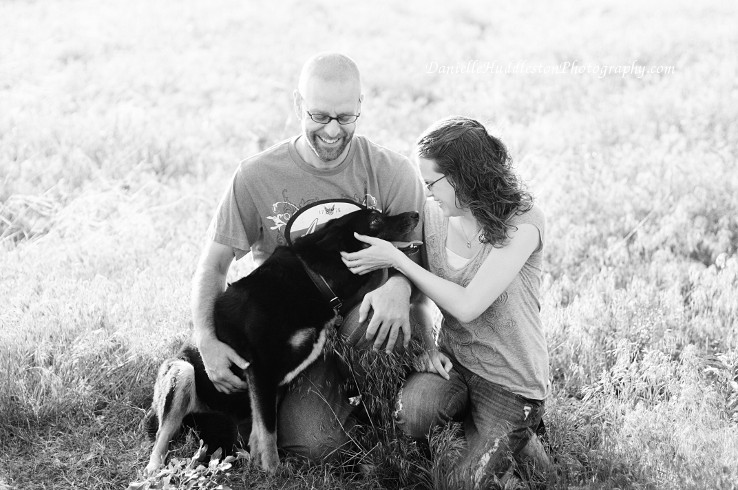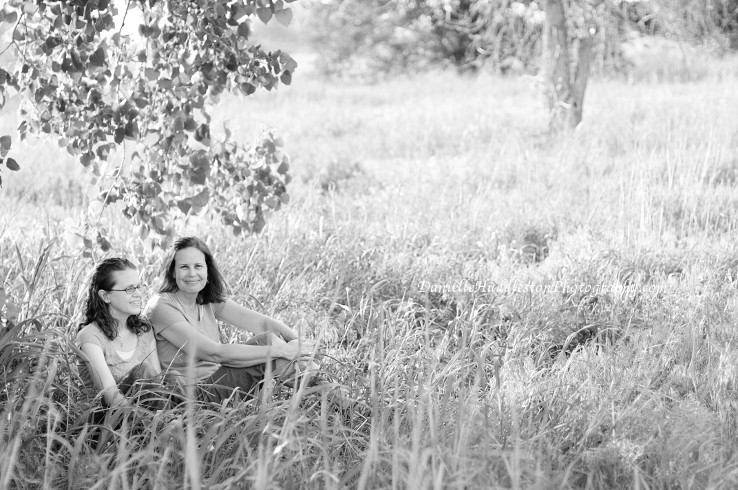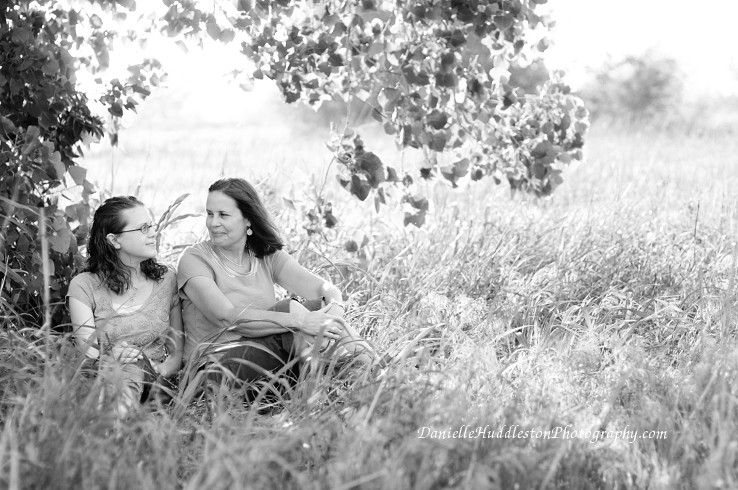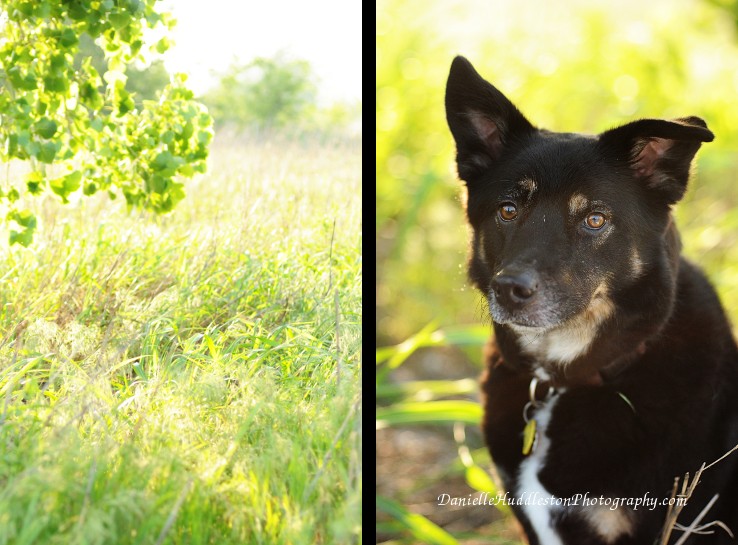 Such a beautiful day!