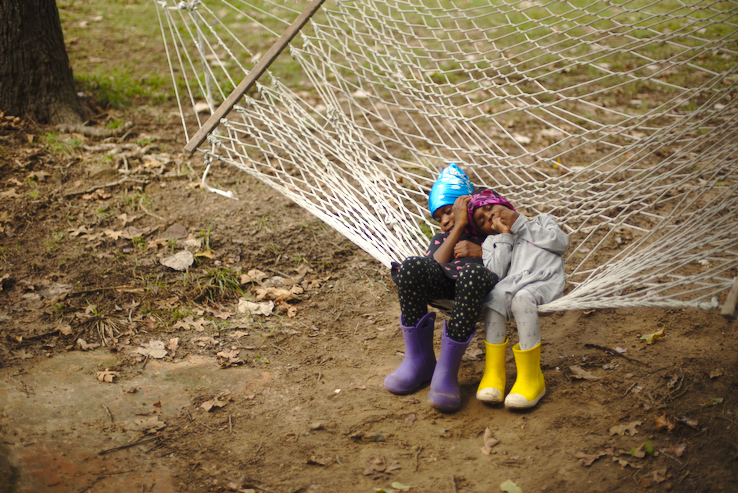 These two decided to pretend to sleep on the hammock.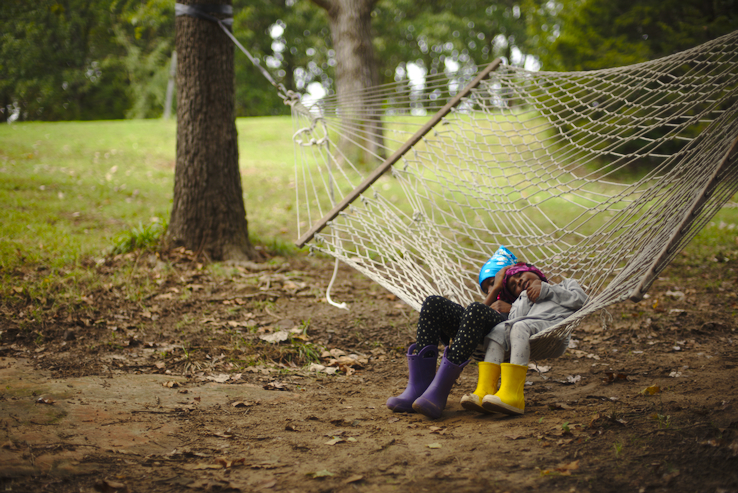 It was a pretty cute game.
Little bit had a hard time keeping a straight face for long.
What was funny about them pretending to nap?
They both almost fell asleep…
Ha
We should play this game at nap time.