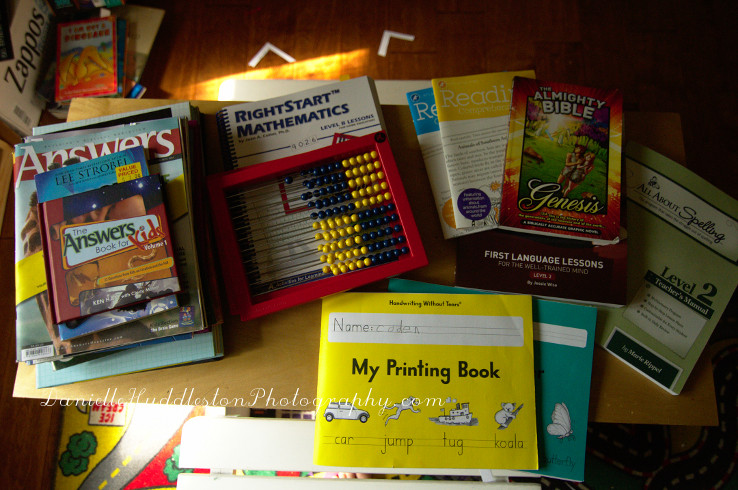 I thought I would share a peek into what our curriculum will look like this school year!
Math~RightStart, this will be our third year using this. I did not care for it much the 1st year because it seemed like a lot of work but it is growing on me!
It is still a lot of work for me but it a lot of hands on activities for the boys and they seem to really grasp concepts.
The only thing to watch is, it is by level instead of grade. I was a little too laid back and used the same book for K-1st, I later found out that Level A is really Kindergarten not 1st grade.
Now we are trying to go through two books in one year so my oldest will be getting the right grade level.
Writing~Handwriting Without Tears
Spelling~All About Spelling
Reading~I chose books at their reading level and have them read aloud to me. This has worked really well for us.
I will be tying Science, Geography, and History together again.
Check out more about that, here.
We are learning about Creation Science for our first month or two.
I highly recommend Lee Stobel's "Case for a Creator for kids"!
It explains things in such an easy to understand way.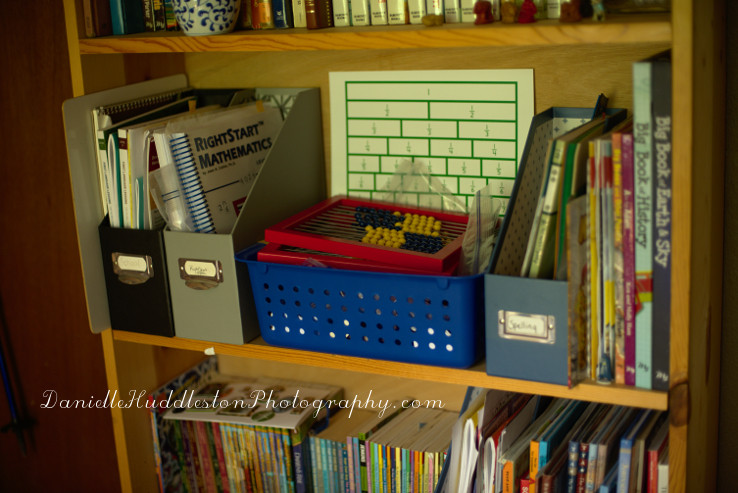 Here is my little shelf, jam packed full!
Makes me happy!
Bring on 1st and 2nd grade!
Tags: Curriculum, homeschool, homeschooling